Let's talk about our breasts.
Normalizing breast self-care is critical for early breast cancer detection. Let's talk with each another more often about the importance of annual exams and early detection.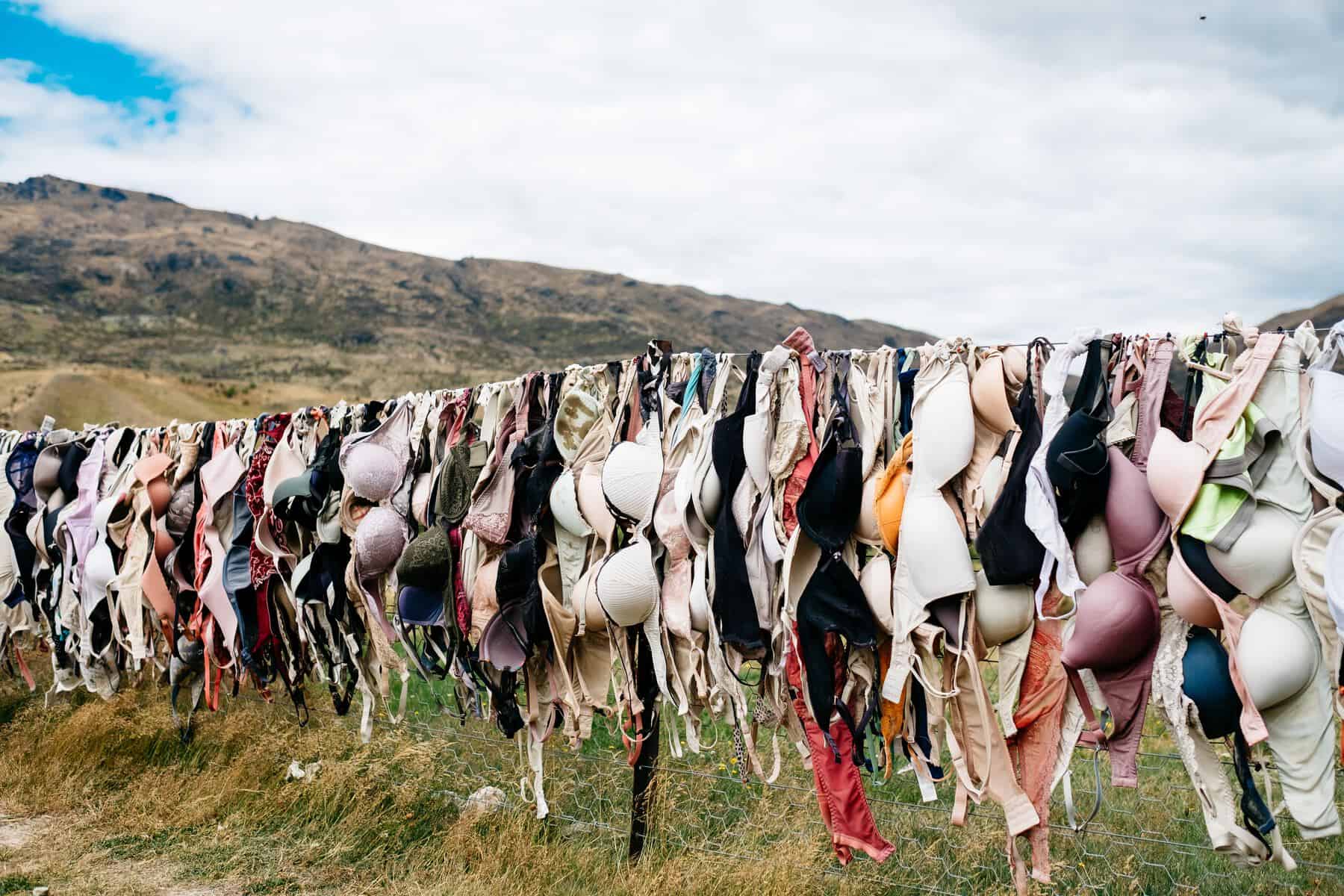 As women, we tend to not talk about breast care. I know I don't want to talk about it. But now that I'm going into my 45th year, I feel it's important to talk about breast care in an effort to normalize our annual mammograms. What prompted me to write this is my own journey. Knowing that I'm not alone in what can be a very lonely process.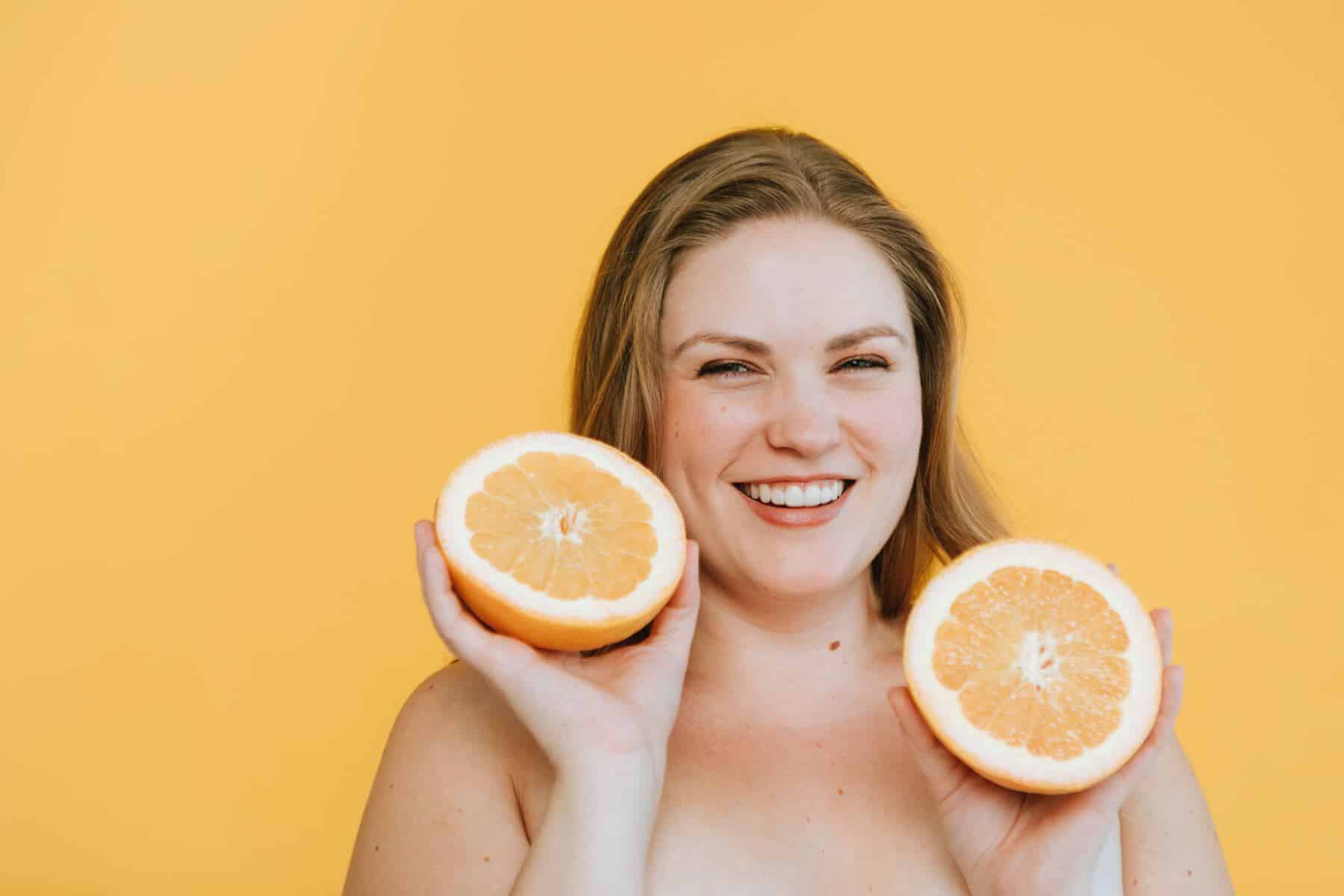 For the second time, I received a call back because of an unclear and abnormal mammogram. The first time they could see a mass in my right breast which prompted a biopsy. When I went to have my biopsy, the radiologist was certain it was actually a cyst. Which is was. She aspirated the cyst instead of completing the biopsy and I left knowing that I was cancer free.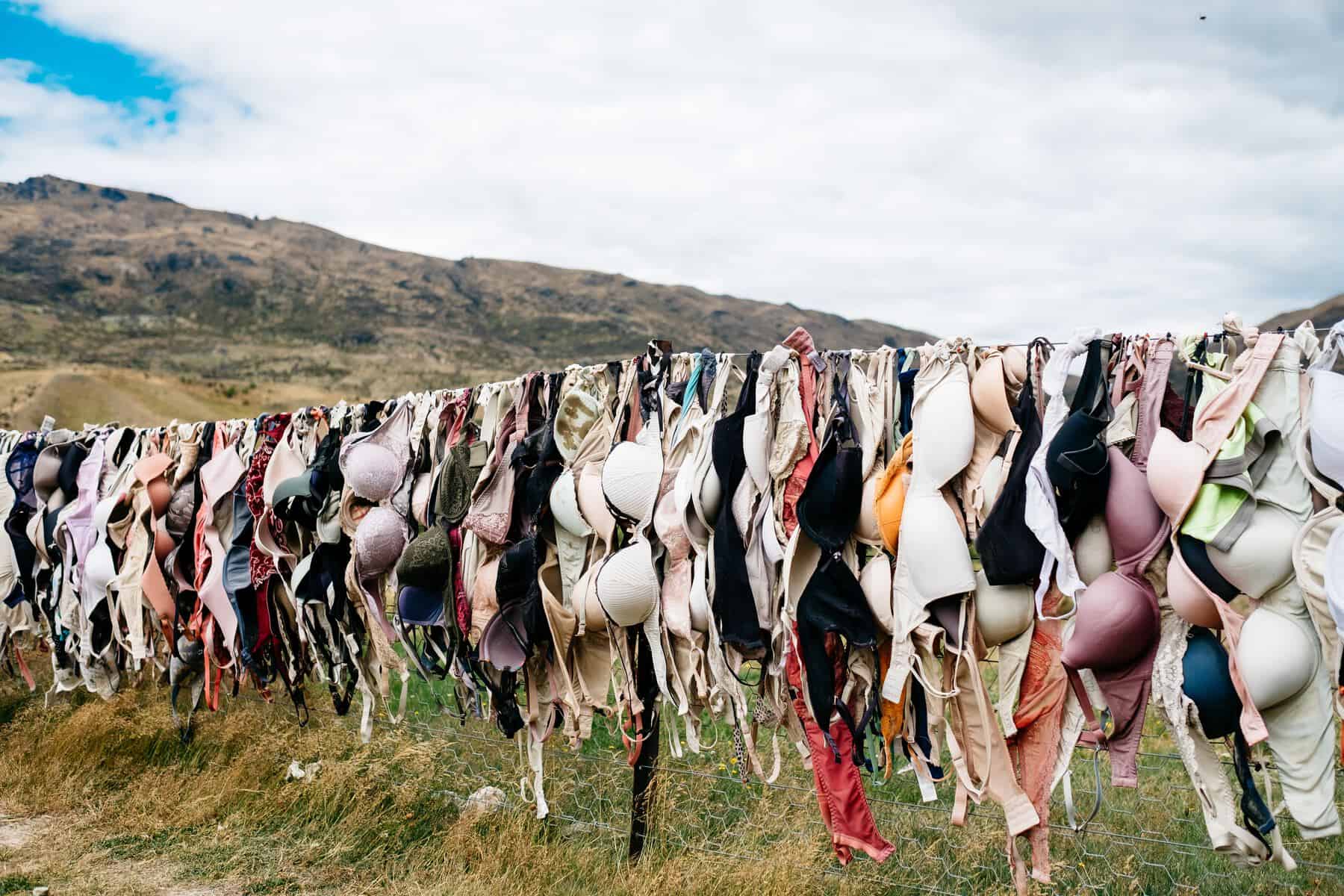 On Tuesday, I went and had my annual mammogram. For some reason, I expected this time to be different. But the day after my exam, I got the call that I needed another ultrasound. This time, it's my left breast. Today I go in for an ultrasound.
It's Friday. So I know I most likely won't get my results until next week. Until then, I want you to know about these phases of breast care, mammograms, and ultrasounds.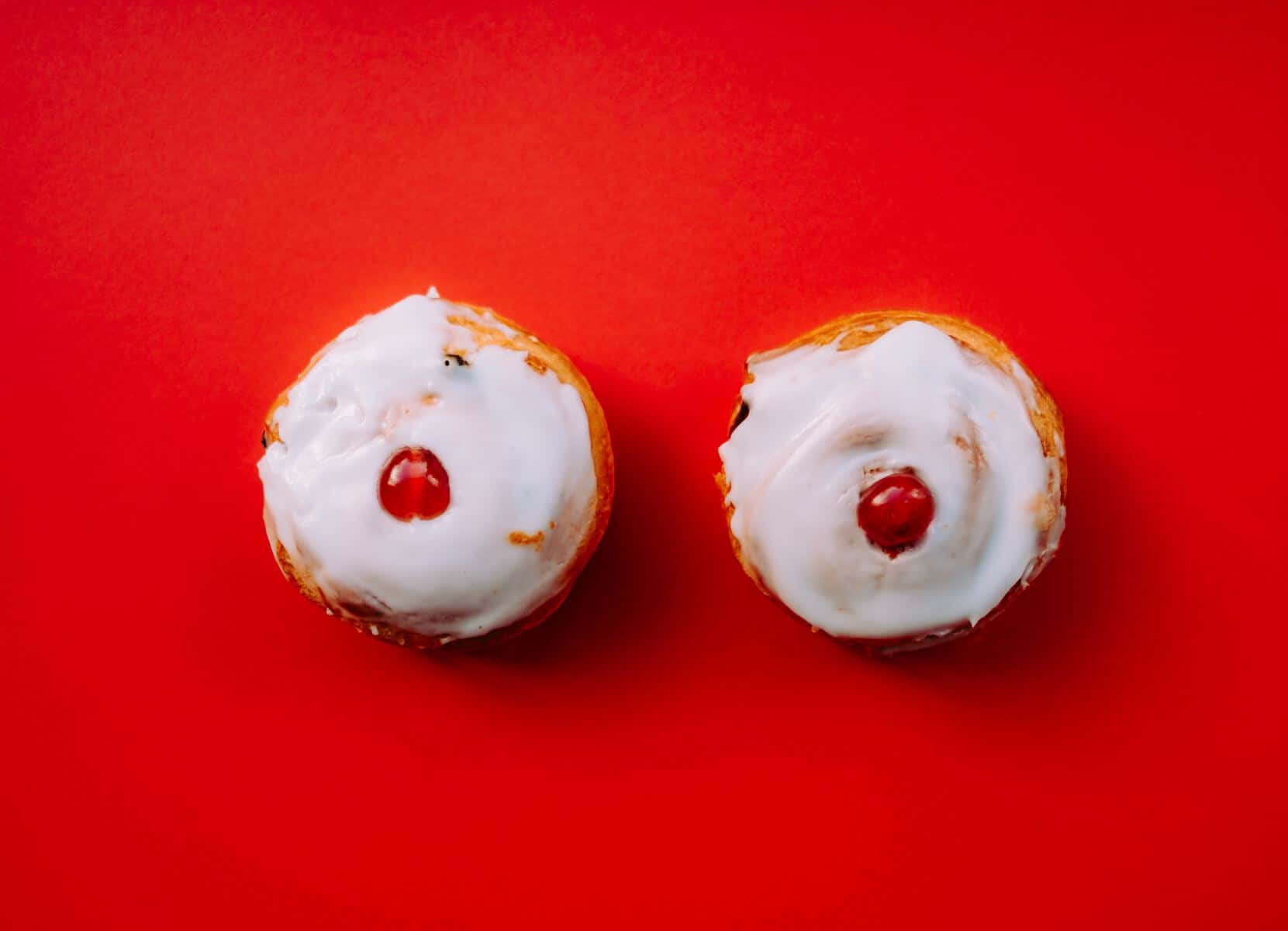 Five thoughts on breast exams
If you're over forty, or you have detected a change in your breasts, do not wait to call your doctor. Logically, we know this. But fear can prevent us from making rational decisions.
Mammograms are quick and easy. If you have dense breasts (like I do) then a mammogram can be uncomfortable but not too painful. From start to finish, you're looking at about ten minutes of your time.
IF you get a call back because of an abnormality, don't panic. Especially if it's your first mammogram. Know that an abnormal result can be a lot of things, not just cancer.
It's ok to be scared and talk about it. I reached out to someone that I knew had breast cancer and knows what the process is like. There's a lot of waiting between appointments and your mind can play tricks on you. It's normal to be scared, but don't let it consume you. This is why we need to start talking about exams and results.
Schedule your appointment each year. Don't just assume that because you are clear this year, that you don't need to go again. Early detection is the reason so many women survive breast cancer.
The older I get, the more women I know that have or have had breast cancer. It's not until one of these women post about it on Facebook or casually mention that they found a lump that we start to think about our own mortality. But it doesn't have to be that way. Let's support one another. Ask your best friend when her next appointment is. Keep one another accountable on an annual basis. And let's not wait for the next friend to be diagnosed.
So… when's your next appointment?