POPSUGAR Must Have Box
I just got my first POPSUGAR Must Have box and I am thrilled. The POPSUGAR Must Have box was the first box subscription where I could actually enjoy everything in the box. The box is $39.95 a month, but the value seemed to be around $225. Not a bad deal for items I'll actually use. […]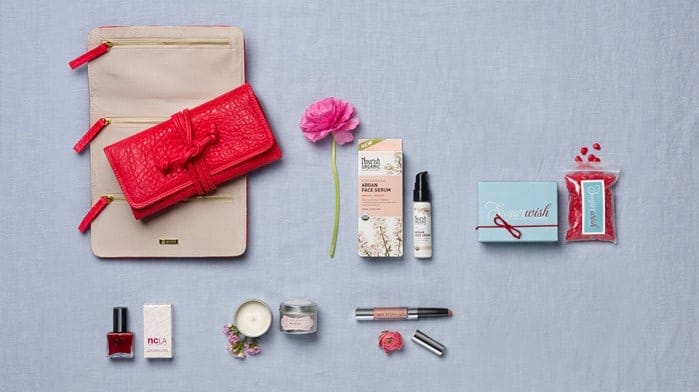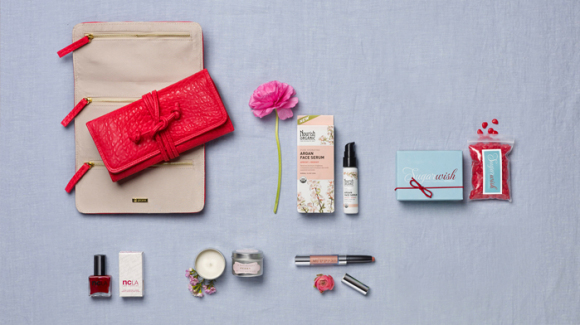 I just got my first POPSUGAR Must Have box and I am thrilled. The POPSUGAR Must Have box was the first box subscription where I could actually enjoy everything in the box. The box is $39.95 a month, but the value seemed to be around $225. Not a bad deal for items I'll actually use.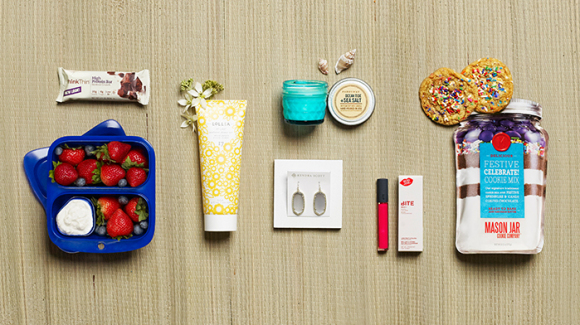 Before I actually committed to signing up for a subscription, I took a look at the previous months boxes. There were several boxes that I wish I had, so I'm excited about what will be coming in my subscription.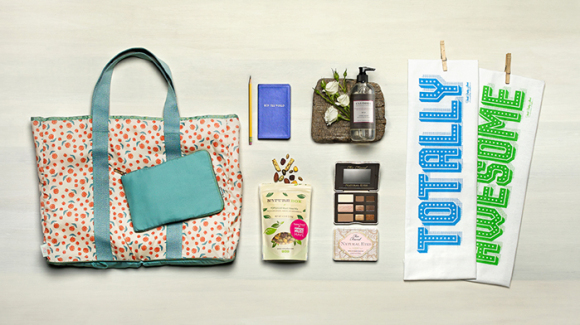 The Must Have Box is inspired by different events, themes, and holidays. September was inspired by autumn, long walks, bad to school, fashion week, and of course…football. Perfect for Fall.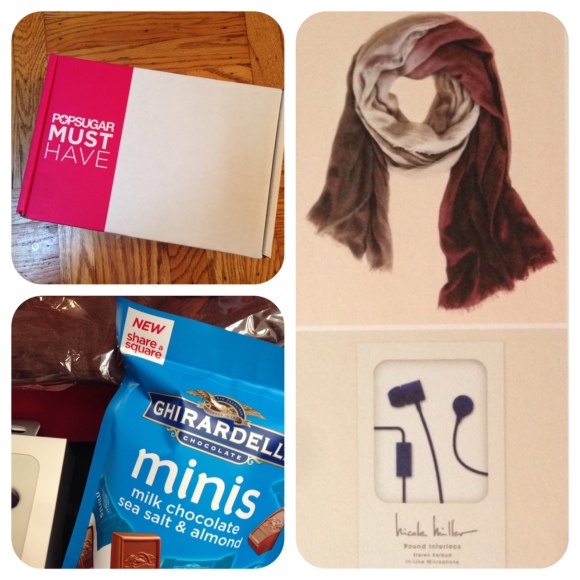 Have you tried the Must Have Box? What do you think? Are you thinking about singing up? I just signed up today, and would love for you to use my shameless referral code. If you sign up for a 3 month subscription, you can also get $10 off with code SEPT14SELECT.
POPSUGAR provided me with a complimentary POPSUGAR Must Have box. The opinions I have shared about the box are my own and POPSUGAR did not tell me what to say or how to say it.