Vegetarian sliders that taste amazing
Looking for a meatless alternative to your favorite foods? Here's a list of vegetarian sliders that taste amazing and are easy to make.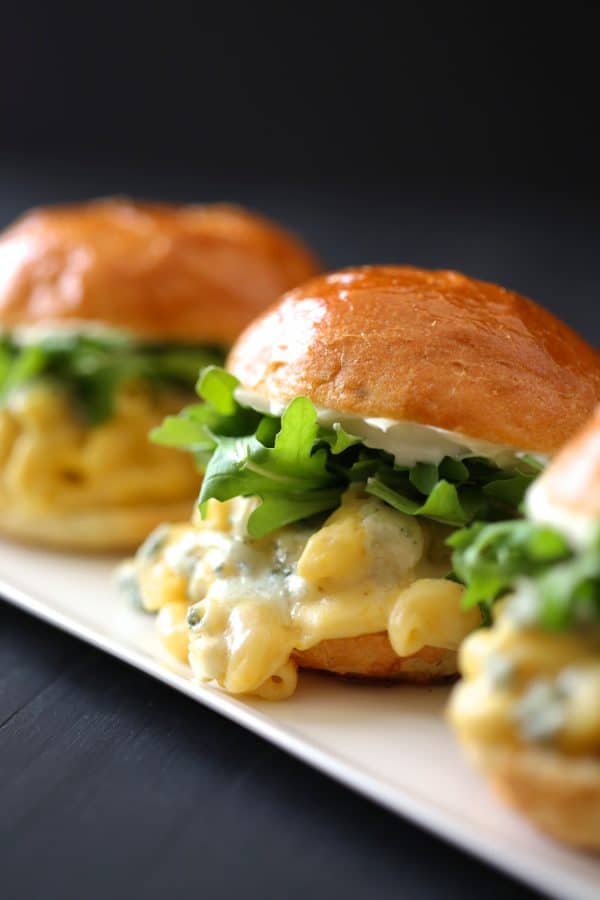 Remember when I told you I thought I was having a heart attack? Well, I wasn't far off. I'm actually doing much better now and have a defined plan that will keep me healthy and living a lot longer, fingers crossed. But the biggest changes were I needed to change my diet and exercise. I'm down 12 pounds and am not taking nearly as many naps as I used to. So my energy is better and overall, I'm feeling pretty good. The hardest part is trying to eat a plant-based diet. In looking for a traditional slider option, I found several vegetarian sliders that taste amazing.
Amazing Vegetarian Sliders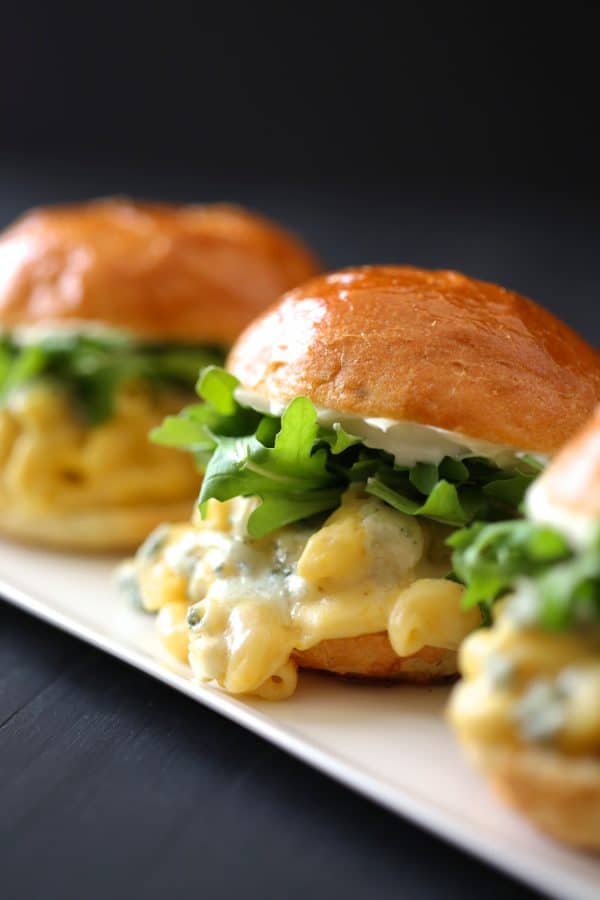 One of my biggest concerns since trying to be a vegetarian was not feeling full. But that's since gone away since I've learned what foods I like more and more. Trying things I normally wouldn't eat, like a jackfruit, has really changed my perspective on food. I've also learned how to substitute meats for alternatives that taste just as good.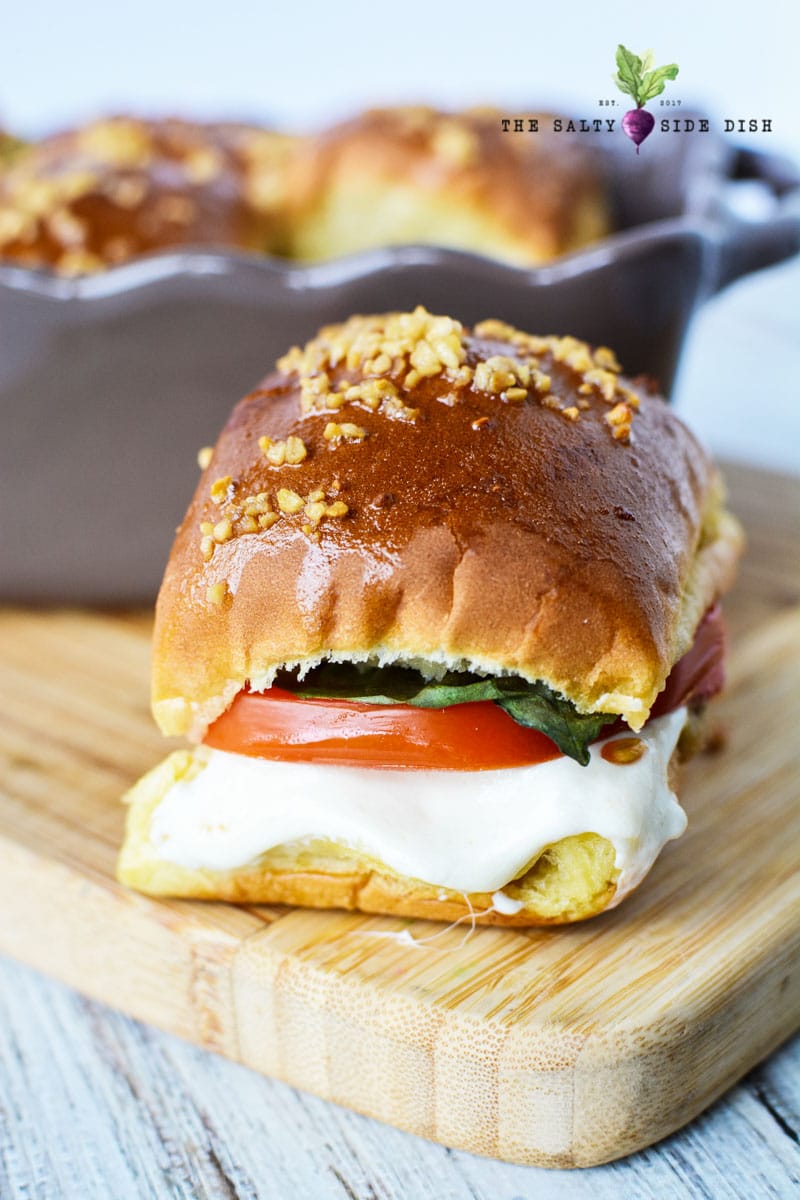 I'm still trying to get better at the Beyond Meat option but the texture doesn't taste right to me. So I'm still experimenting with my favorite veggies. Zucchini has always been a hit in our house and I grow a ton of it during the summer. So having a zucchini slider is a no-brainer for me. But something different was the Portobello. I love the texture and taste. Even if mushrooms aren't your favorite, give these a try.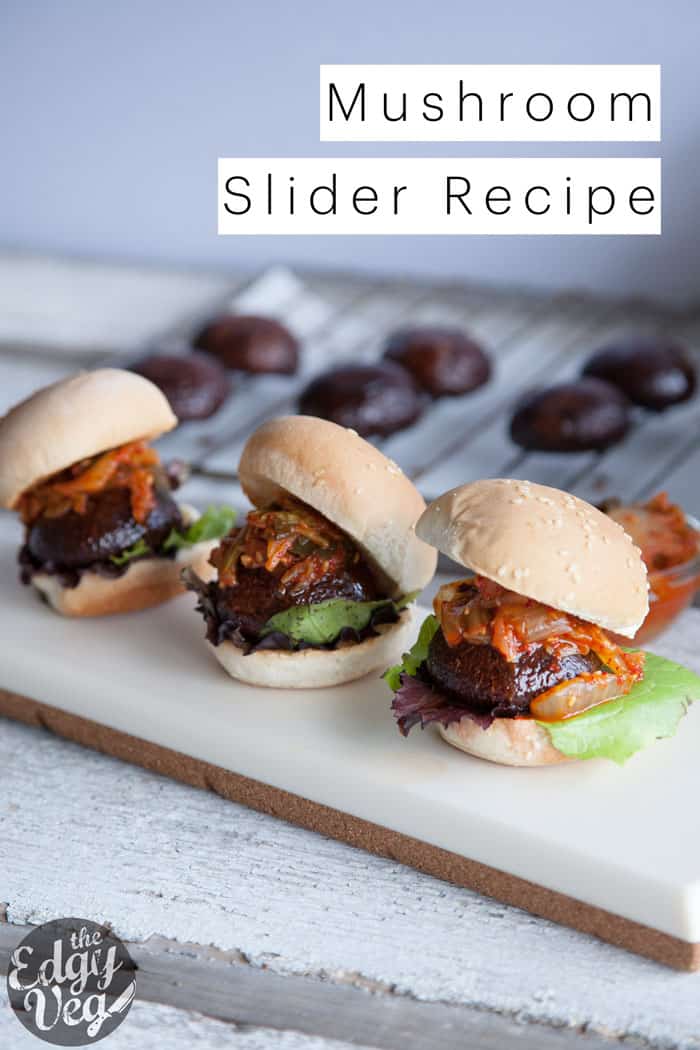 And finally, my new favorite alternative is cauliflower. I'm not talking about a "cauliflower steak" like I was served at a conference. I'm talking about cauliflower with a lot of heat and flavor. After trying these sliders, I didn't even miss chicken. The key to cauliflower is crispiness. That's why I love fixing it in my air fryer.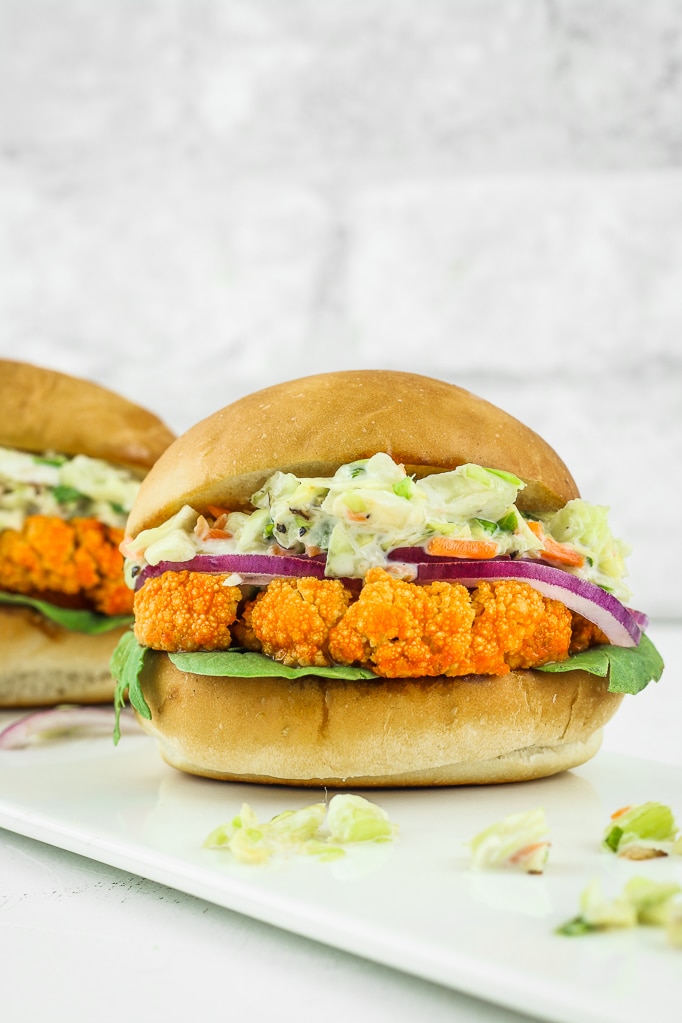 I'm not going to tell you that being a vegetarian is easy when you first start out. But sometimes life throws you a curveball and you don't have much of a choice. As someone that would eat mean almost daily, it's been a struggle. But with these alternatives, each day gets easier and easier.