Vegetarian restaurants in San Diego
San Diego is becoming a hot spot for new chefs bringing in more and more options for those of us looking for a plant based diet. Here are a few vegan or vegetarian options when visiting our beautiful city.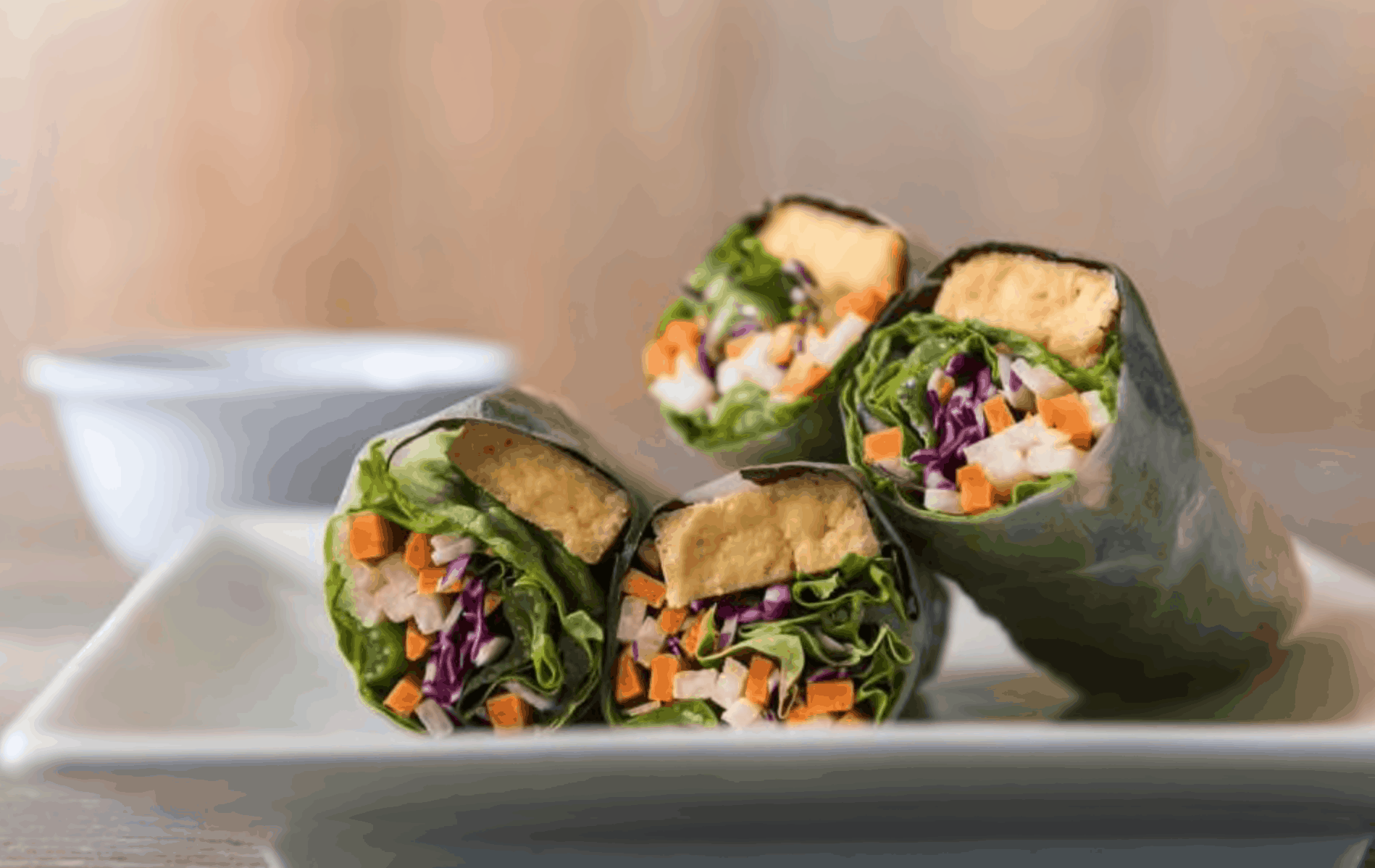 I'm one of those people who may have thought a vegetarian meal in San Diego is a fish taco or plain salad at a restaurant. Today, the San Diego area is home to a plethora of vegetarian and vegan dining options. From plant-based chicken and burger alternatives to full entrees, an outstanding vegetarian or vegan experience is just a meal away. Plus, San Diego is becoming a hot spot for new chefs bringing in more and more options for those of us looking for a plant based diet. 
If you're looking for a new spot to try out, check out these restaurants that have both vegetarian and vegan options if you're in the San Diego area.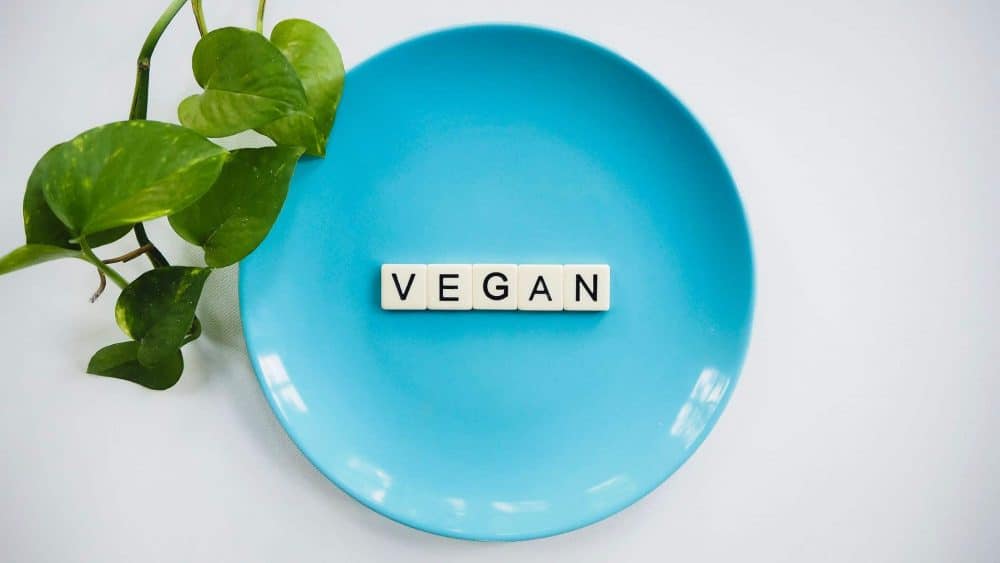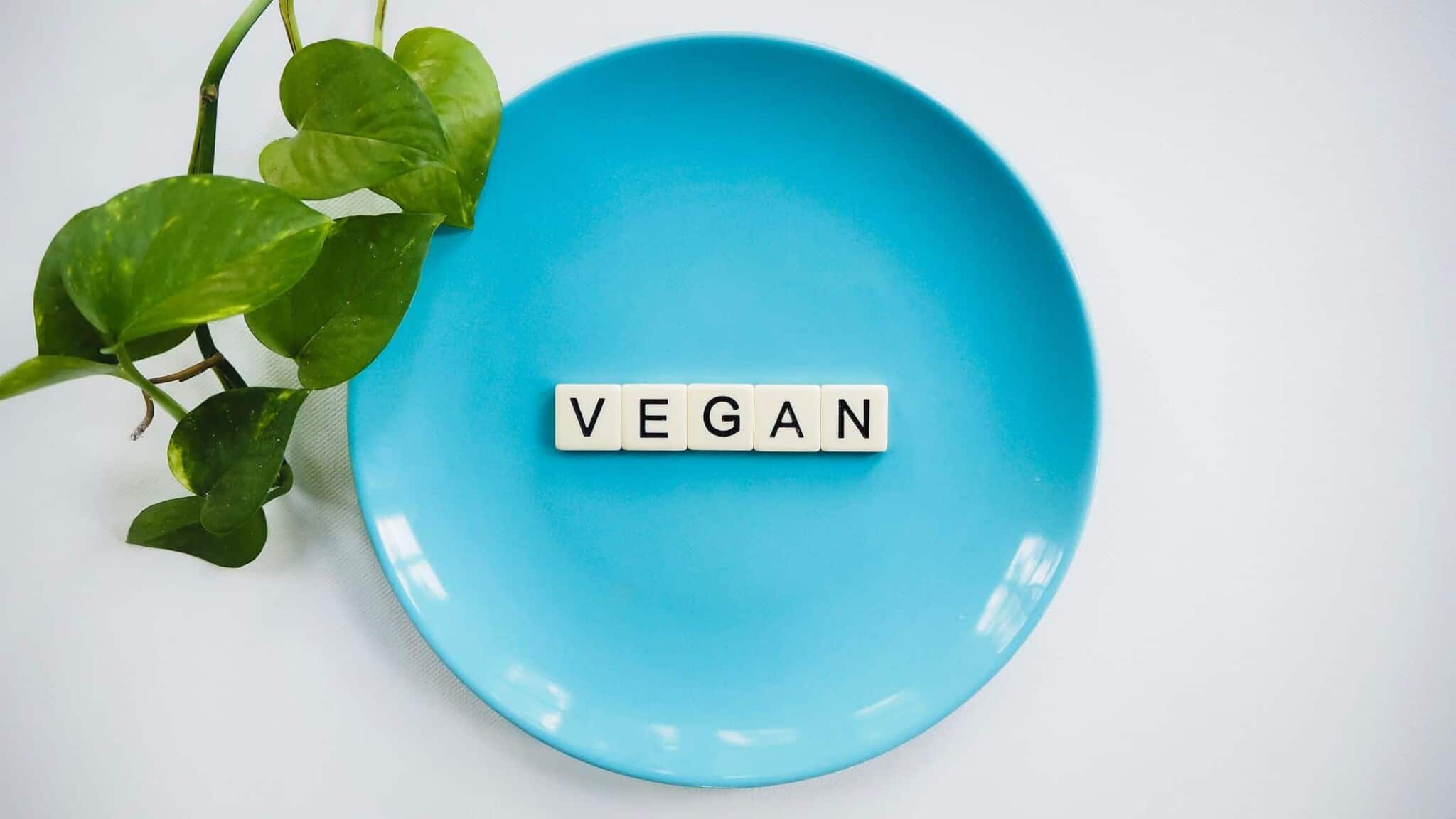 Plumeria
Vegetarian with a Thai twist is the theme of Plumeria. Creating Thai dishes with vegetarian and vegan ingredients, including mock chicken and duck, Plumeria offers diners a true option for Asian food without sacrificing taste. Mixing Thai sauces with vegetables, steamed tofu, fried tofu, vegan chicken, vegan duck, and vegan beef, the restaurant uses mixed beans for protein, and adds a unique side of rice featuring half jasmine rice and half brown rice. The menu also includes entrees starring eggplant, broccoli, and cashew nut. The chef doesn't use fish or animal-based products. However, they do use an egg in some dishes, but those are clearly identified on the menu. Located in University Heights, Plumeria has split lunch and dinner hours.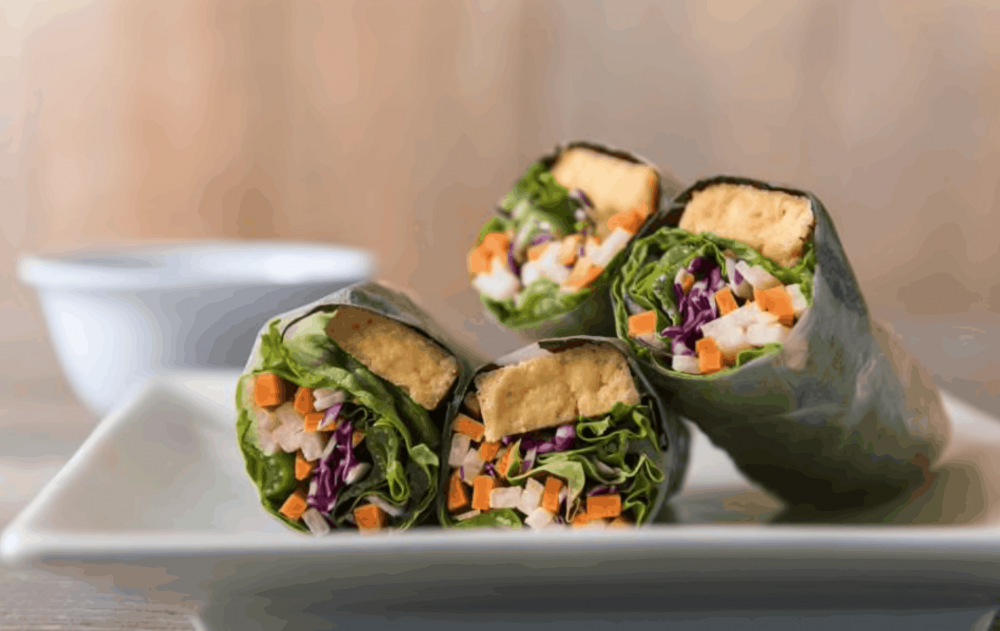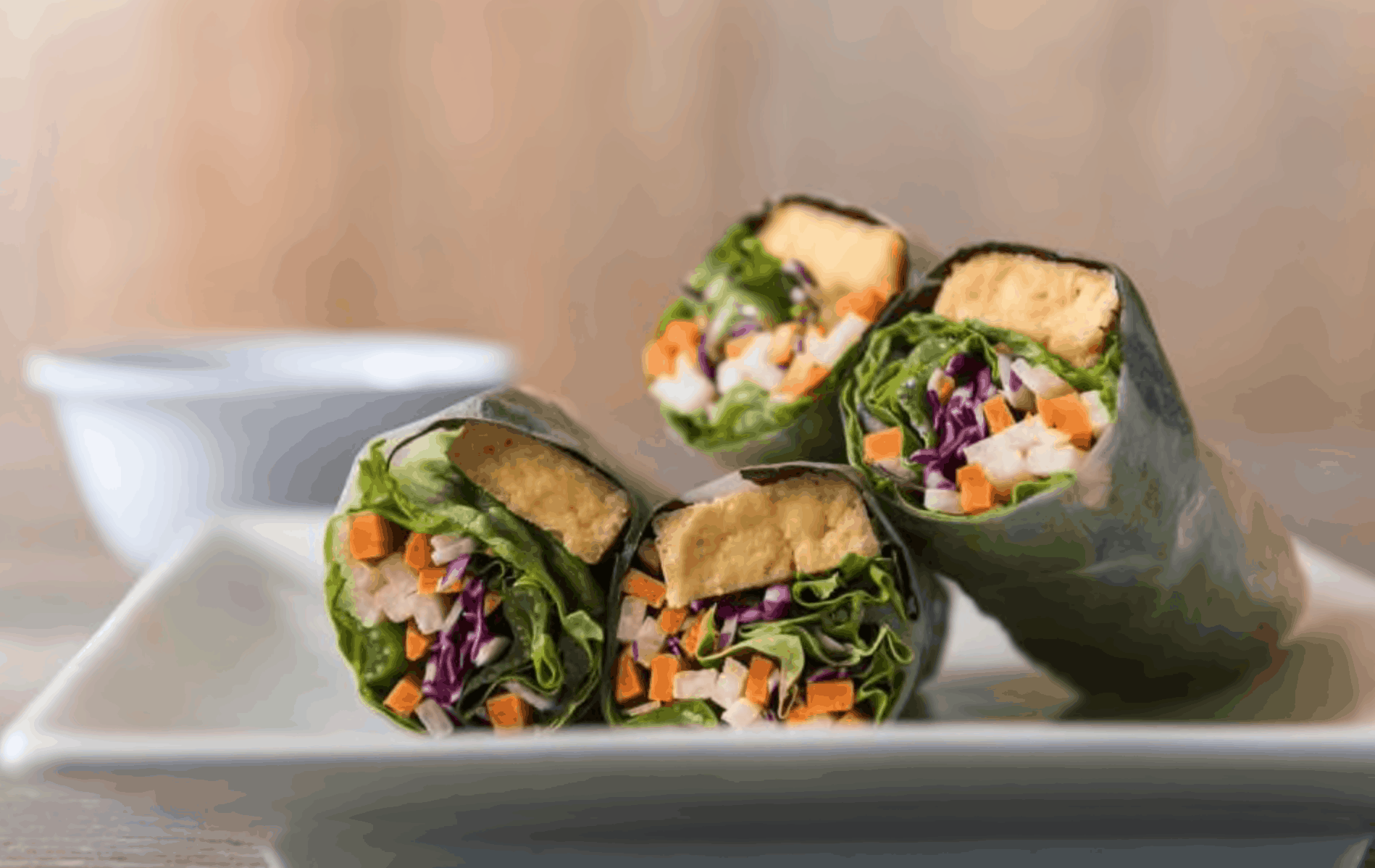 The Purple Mint
The Purple Mint seeks to reflect healthy lifestyles of vegans. Offering entrees that rival their non-vegan counterparts, The Purple Mint creates healthy dishes with an Asian influence. With colorful entrees that entice any diner, vegan and vegetarian guests enjoy entrees such as yam and sweet potato curry that features the two types of potatoes, taro, mushrooms, tofu, and coconut milk. Garnished with white onions, the dish is served with jasmine rice or vermicelli noodles. Order a side of avocado rolls or crispy wontons (mushroom-based) and you have the makings of an outstanding dinner. With locations in Linda Vista and Mission George, The Purple Mint seeks to provide a true Asian dining experience.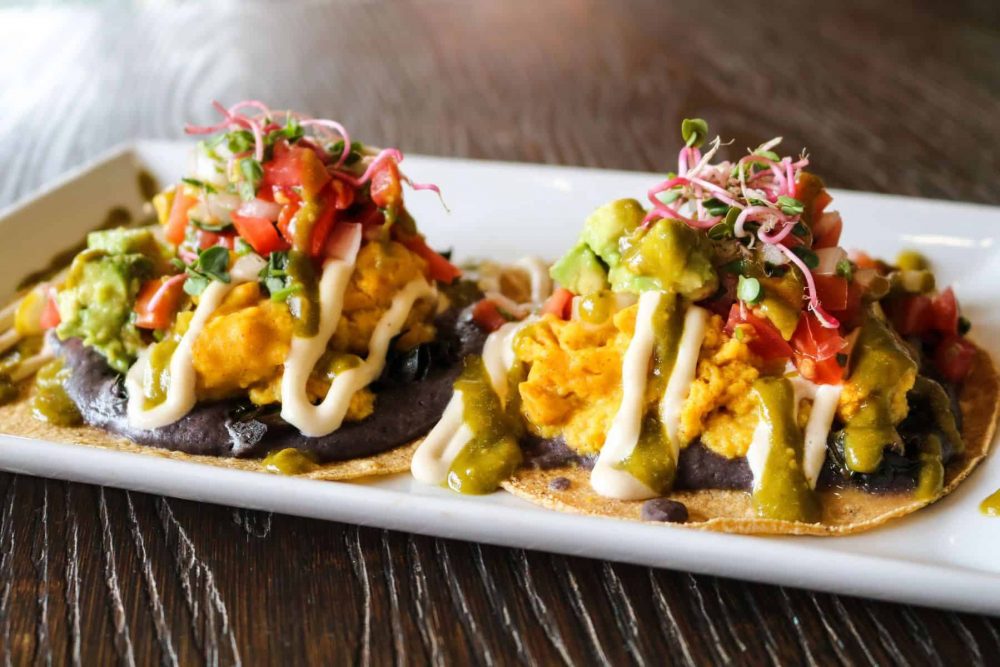 Soulshine
Located in Mission, Soulshine believes in the healing energy of food. With an organic vegan-based menu, Soulshine seeks to offer diners unique and flavorful entrees, such as its Beach Burger with a quinoa lentil patty with your typical burger toppings, such as ketchup, lettuce, and tomato or a marinated portobello topped with roasted tomato, basil, and pepita pesto. Its tacos include blue corn tortillas with a spiced lentil and quinoa blend. Topped with salsa, tomatillo sauce, avocado and cashew crema, you'll enjoy a south of the border treat.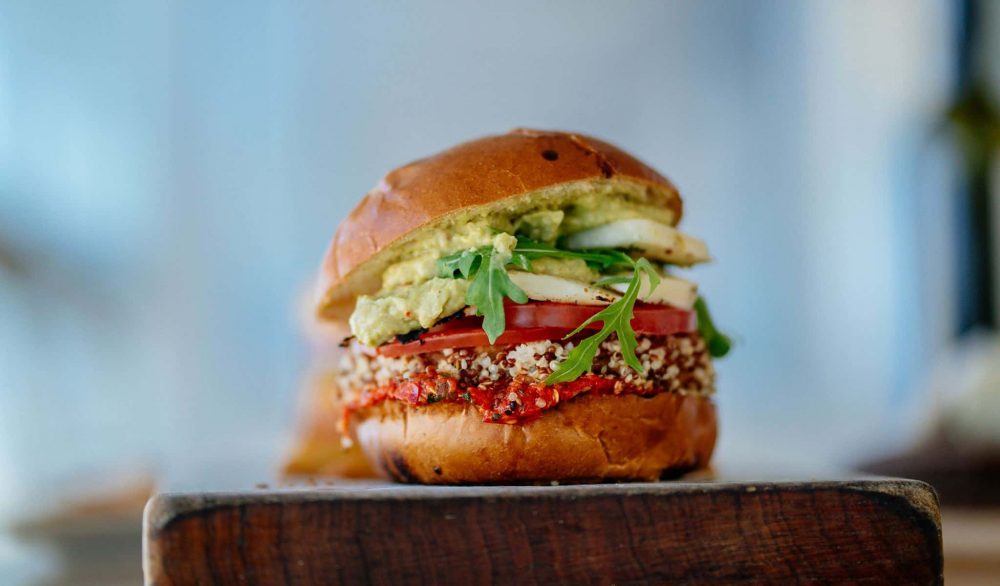 Jyoti-Bihanga
Seeking to share the spirituality and philosophy of Sri Chinmoy, Jyoti-Bihanga restaurant features a vegetarian menu with items such as neatloaf, a grain-based baked dish topped with tangy tomato sauce (also available vegan style), and curry of the day, which is served with brown rice, whole wheat tortilla, and a side of sweet chutney. The restaurant also offers a Sunday breakfast buffet.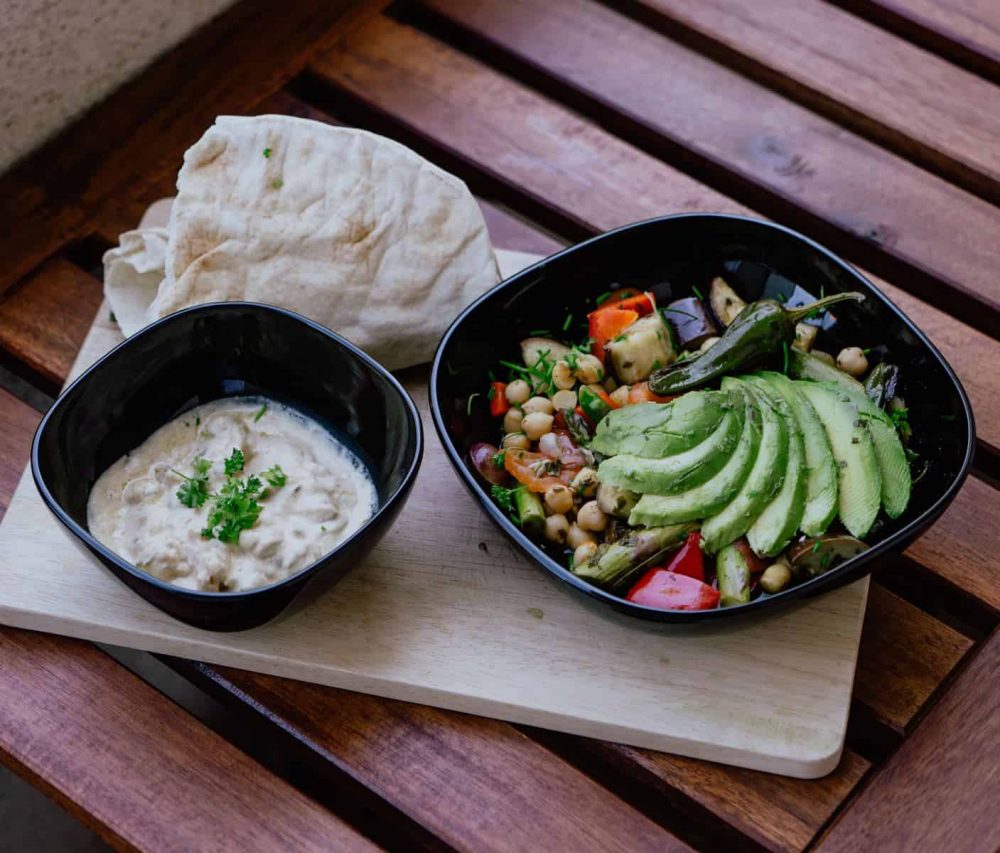 Native Foods
Imagine enjoying a delicious spicy chicken sandwich soused with Nashville hot sauce, but without the chicken. Refusing to use animal-based ingredients, Native Foods offers a plant-based menu, including a spicy Nashville hot chicken sandwich featuring plant-based chicken patty. Same with plant-based burgers and meatballs. These are only a few of the sandwiches and entrees you can enjoy at Native Foods. With three locations in the San Diego area, Native Foods' menu also includes a cauliflower chickpea shawarma bowl and wrap combination. When you visit, don't forget to try their desserts featuring sweets such as oatmeal crème pie or the peanut butter parfait.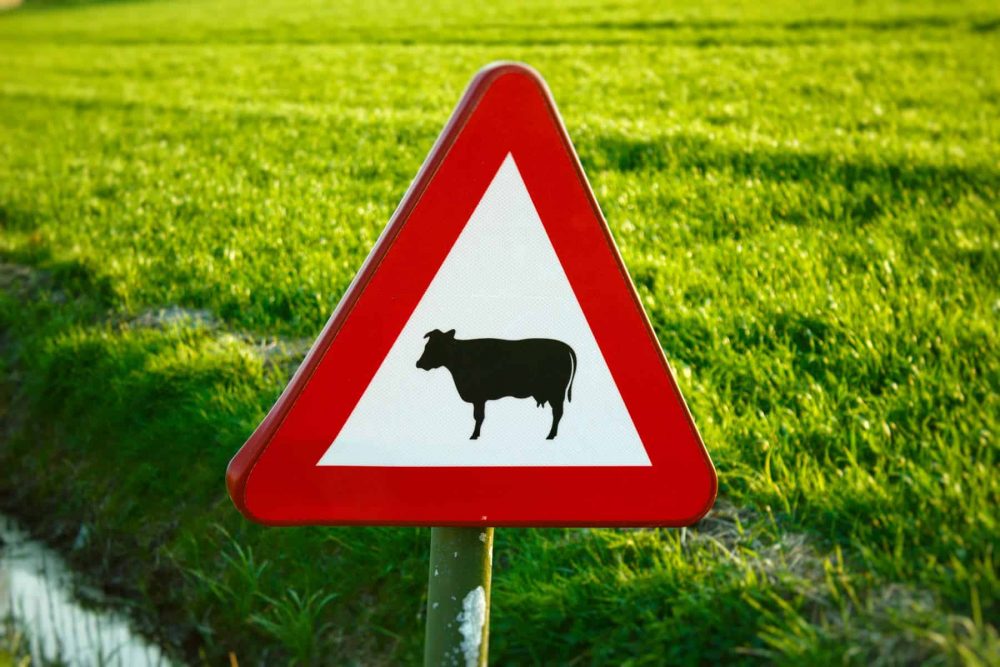 With a wonderful selection of vegetarian and vegan restaurants to choose from, you don't have to settle for the same ol' same ol'. Or starve to death. Which is what I've been worried about since being put on a medically advised, plant based diet. Variety is the name of the game in San Diego's restaurant scene, Bon appetite!