Vegetarian Taco Tuesday
Vegetarian taco Tuesday is now a thing in our house. Here's how we discovered to love tacos even more with these vegetarian taco options.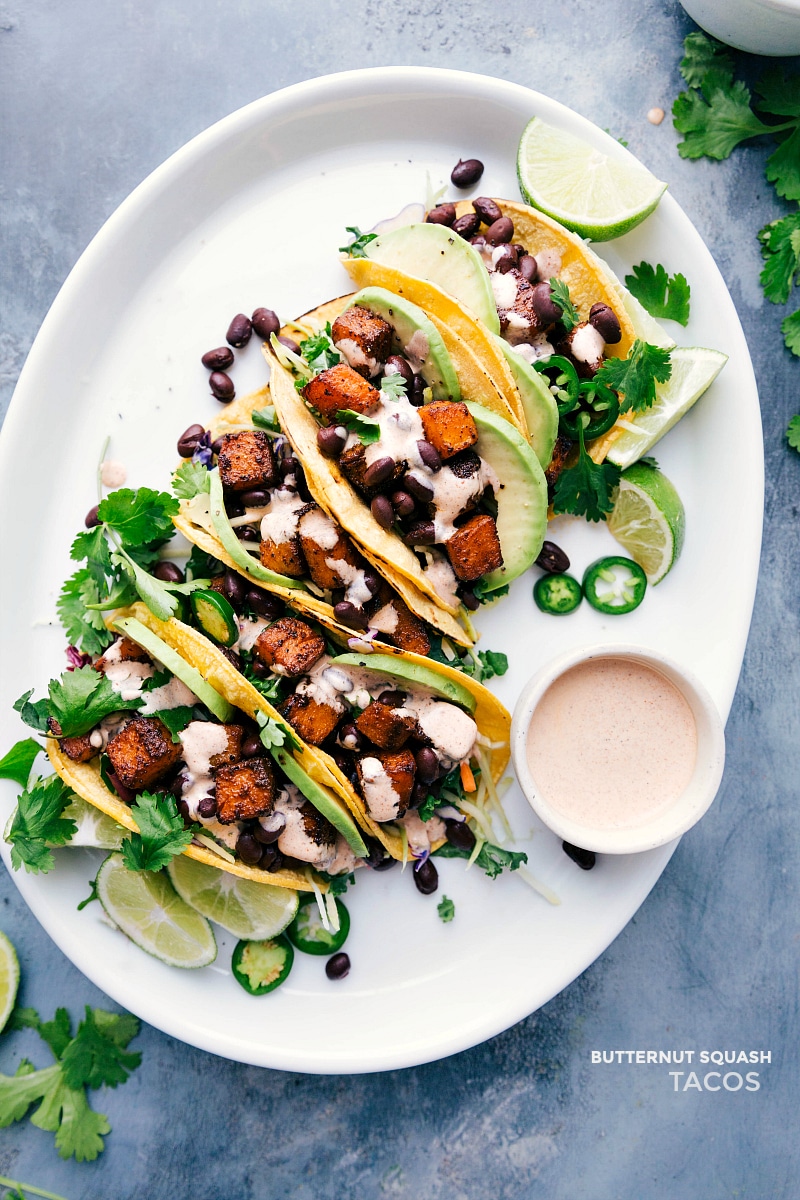 Raise your hand if you love carne asada tacos? Yep, that was me until I was introduced to a new vegetarian diet. Long story. But now that I've managed to find ways to fix slides, I'm on to tacos. We live in Southern California were tacos and Mexican food, in general, are a huge part of our weeknight meals. In fact, we have tacos every Tuesday. Here's how we turned our love of tacos Tuesday into vegetarian taco Tuesday that everyone loves.
Vegetarian Taco Recipes
There's so much more to tacos than just meat and beans. You can get creative and put just about anything in a taco shell. Although my children vetoed this option, the kale and brussel sprouts won for most creative. Give it a try before you cross it off your list.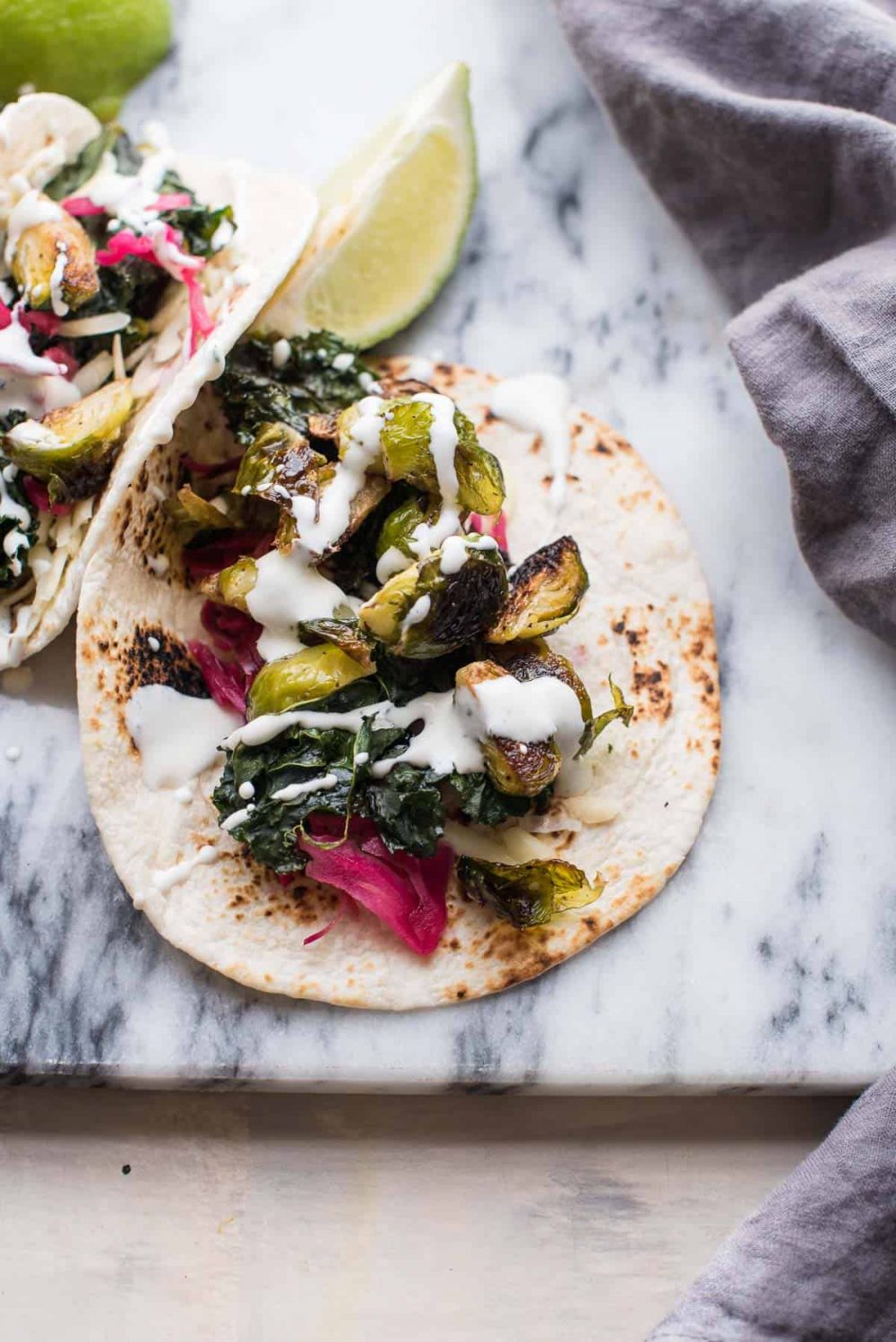 I've talked about my love of zucchini around here before. For me, I love grilled zucchini and could eat it every day. And that rings true with these zucchini and corn tacos. So good.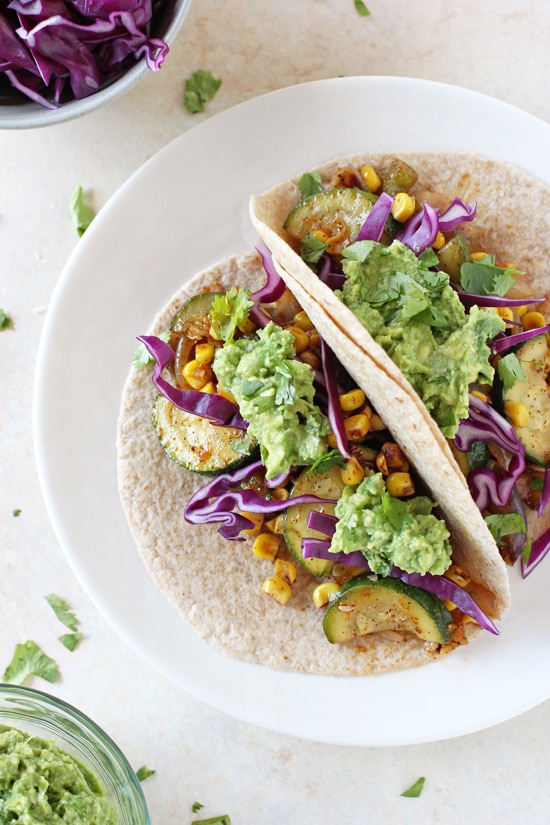 This is the winner for all of us. Butternut squash. Every single person in my family will eat butternut squash in any form. This might be because I call it sweet potatoes from time to time.  But regardless, we love these tacos and have fixed them several times now.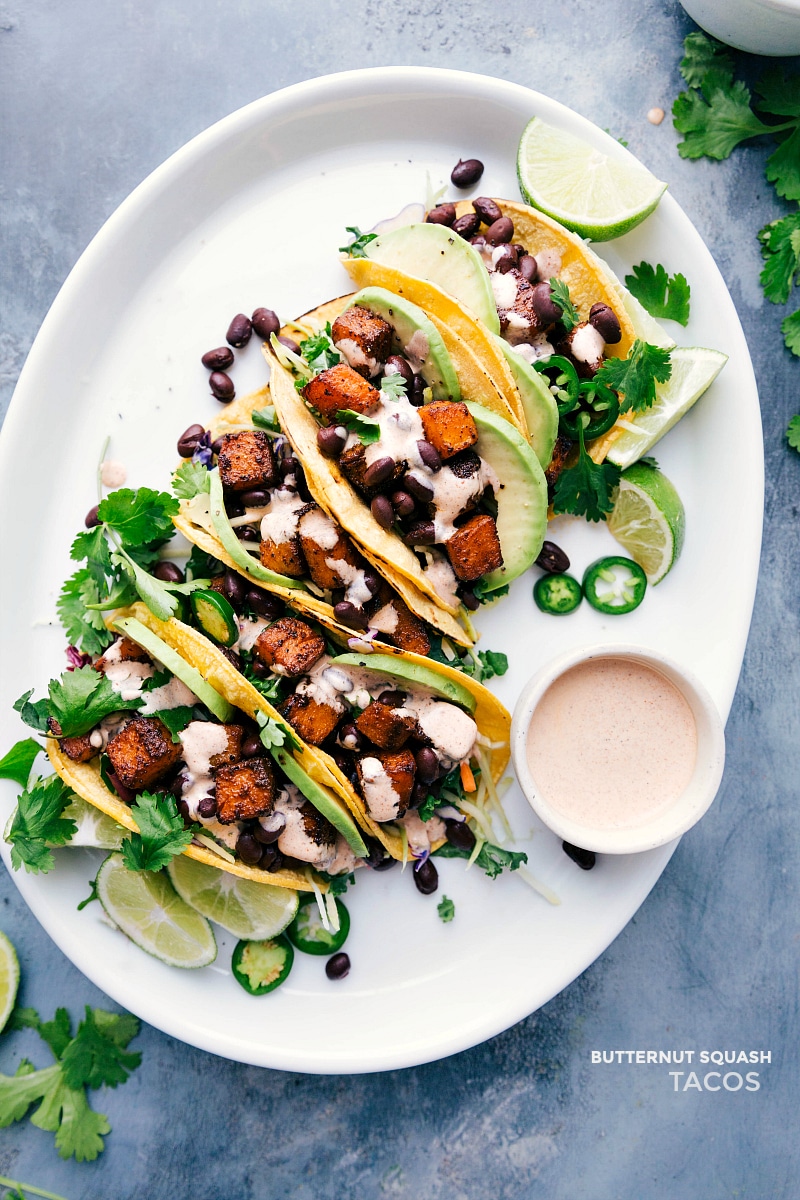 My air flyer pulls it's weight when it comes to roasting cauliflower. No joke. We use it every week and turn out the most amazing roasted vegetables. These tacos are so easy to make and full of flavor. You won't even know they're meatless.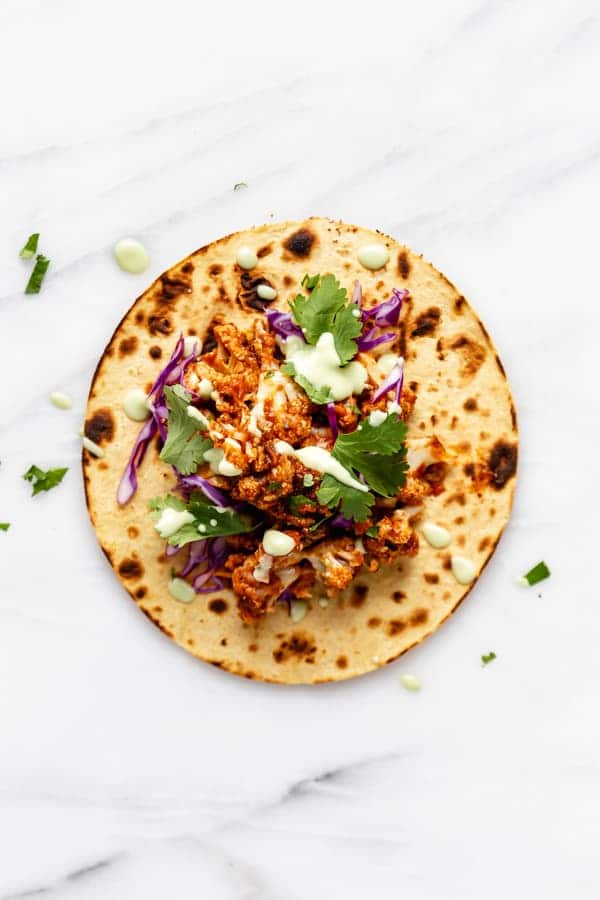 We're going to keep celebrating taco's every single Tuesday. With these easy recipes, there's no reason not to.
Like this post? Here are a few other vegetarian options you might be interested in as well…
Meatless Sliders
Vegetarian Tacos