20 delicious waffle recipes
Breakfast, lunch, or dinner... the waffle sure has come a long way. We're now eating them with fruits, veggies, and even chicken! Here's 20 delicious waffle recipes to enjoy.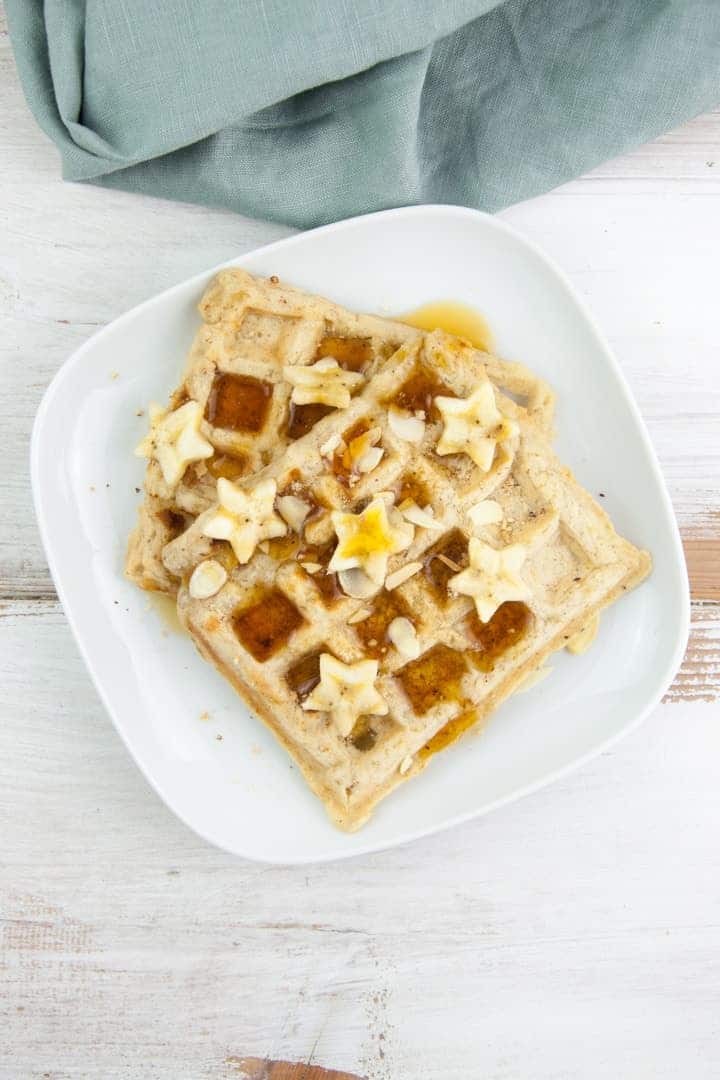 My girls beg for waffles for both breakfast and dinner. If they were home during the day, they'd probably want them for lunch too. When I started running out of ways to make our waffles more creative, I went to the internet for more options. I love waffles too, but I like them a little more robust than just butter and syrup. Here are over 20 delicious waffle recipes to make your waffles more enjoyable. Let's add this to our list of make ahead options as well!
20 Delicious waffle recipes
Do you like Dunkin Donuts Blueberry Cake donuts? Then look no more, try these Blueberry Cake waffles and you'll skip the donut from now on.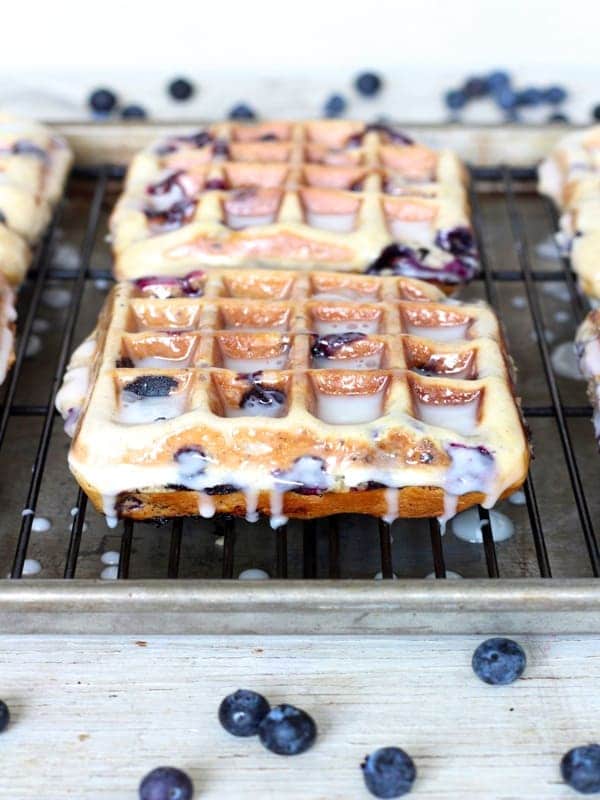 And nothing makes breakfast more like dinner than adding a little fried chicken to the waffle mix. Not going to lie, I might have served Eggo's and Dino-nuggets to start this trend, but the real deal is so much better.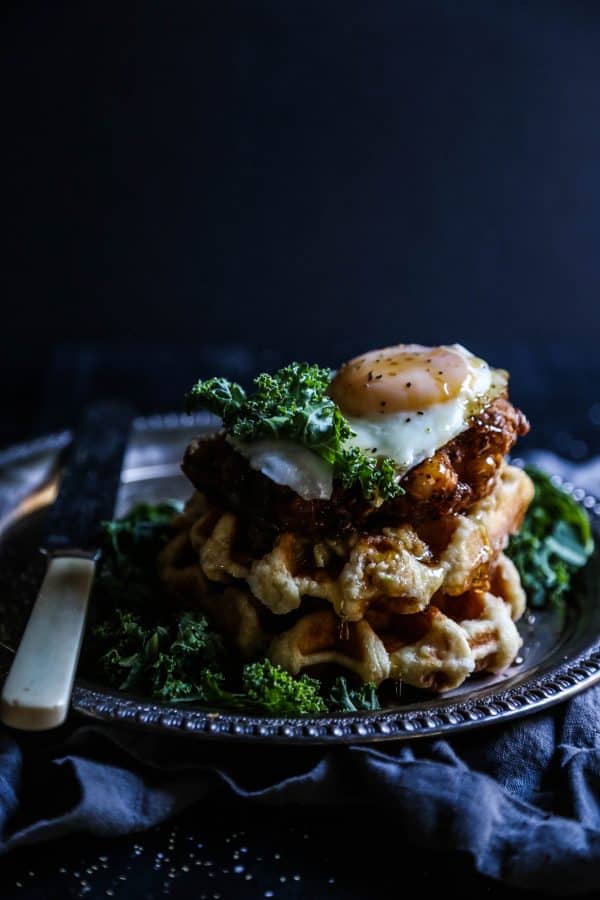 Anyone else guilty of saving overly ripe bananas with the intent of making banana bread? I do this weekly. It only makes sense to come up with a fantastic banana bread waffle recipe for those moments.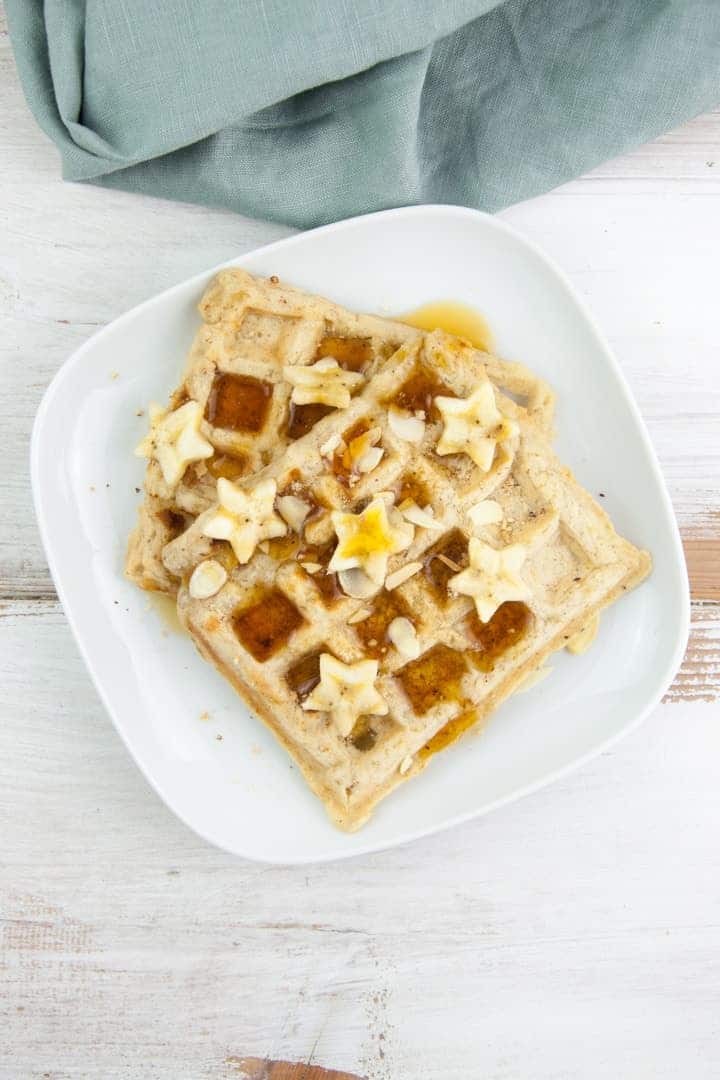 Tis the season for a lot of leftover Eggnog. I am the only one in my house that drinks Eggnog during the holidays. So I am happy to use a little bit in this amazing waffle recipe. My family has yet to learn there is actually eggnog involved, just something that tastes fantastic with a lot of cinnamon and whipped cream.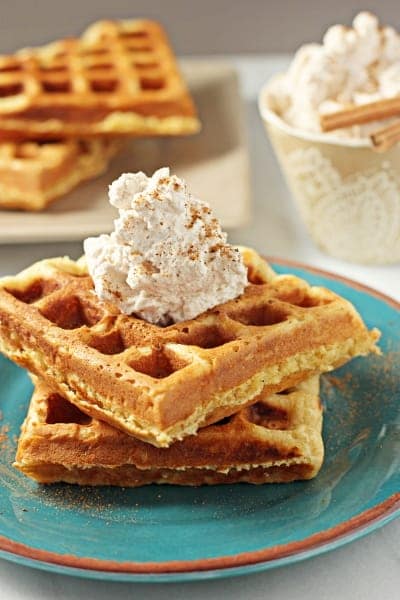 I make huge batches of these at once and freeze them so the girls can take advantage of them a few days at a time. See, our waffle devotion runs deep. How do you like you're waffles?