20 no-bake chocolate peanut butter cookies
As much as we love to bake around here, it's been in the high eighties for several weeks now. Not really conducive for lighting up the oven. One of my favorite ways to make cookies is by not baking at all. Recently we made peanut butter Nutella no bake balls and loved them. Here are […]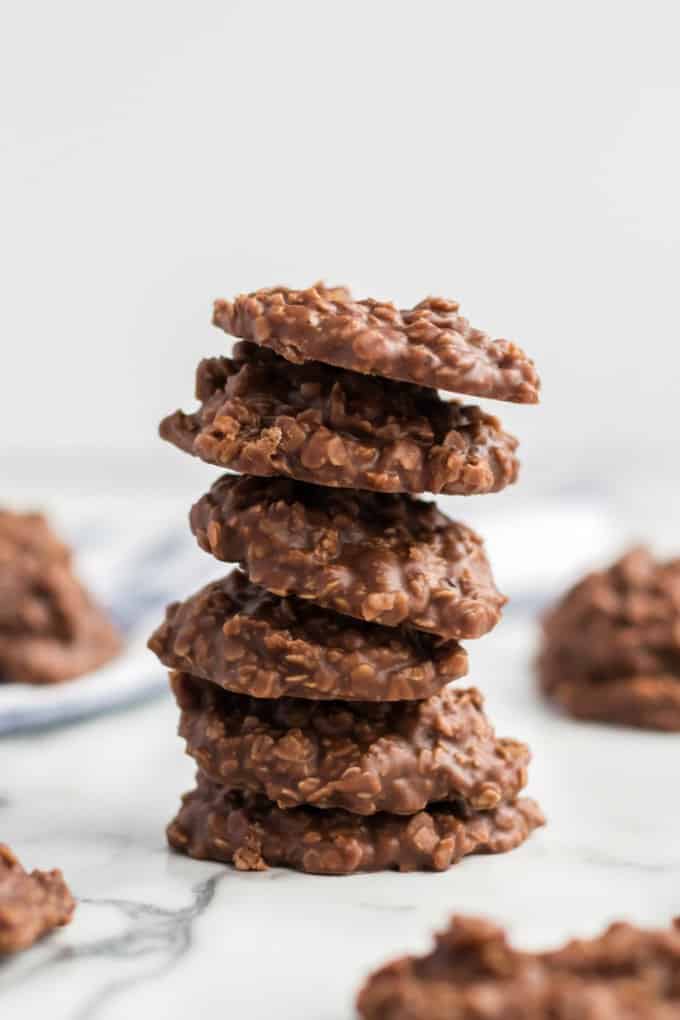 As much as we love to bake around here, it's been in the high eighties for several weeks now. Not really conducive for lighting up the oven. One of my favorite ways to make cookies is by not baking at all. Recently we made peanut butter Nutella no bake balls and loved them. Here are 20 no bake chocolate peanut butter cookie recipes you'll love to have on hand.
20 No Bake Chocolate Peanut Butter Cookies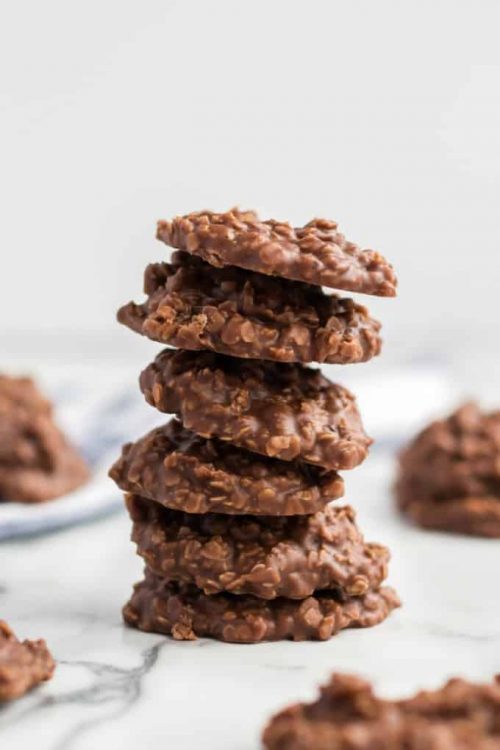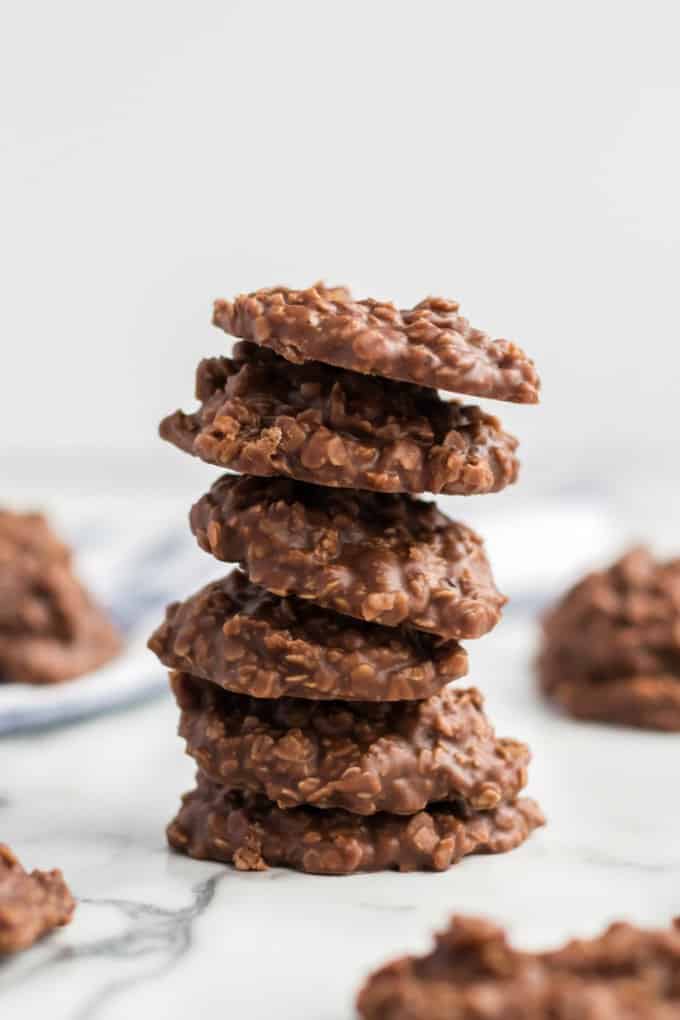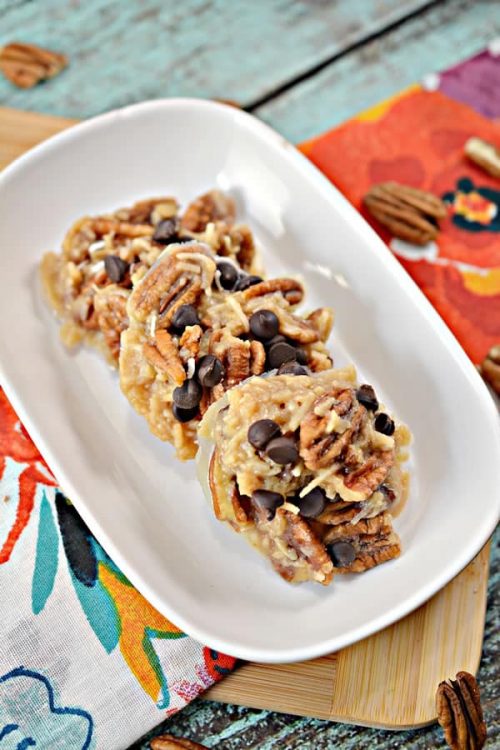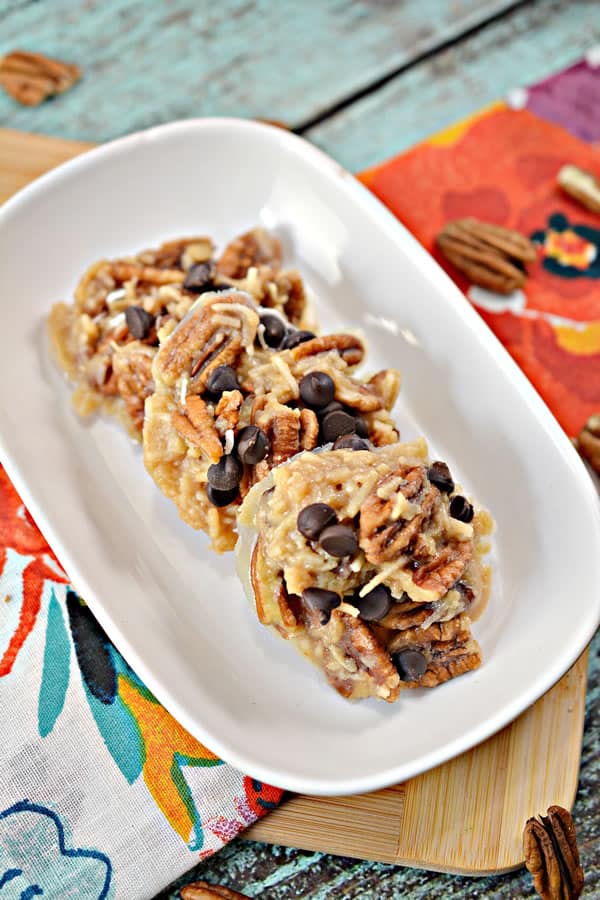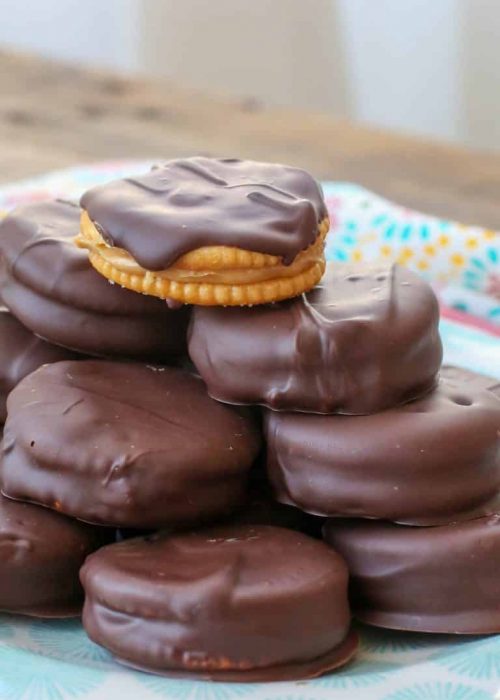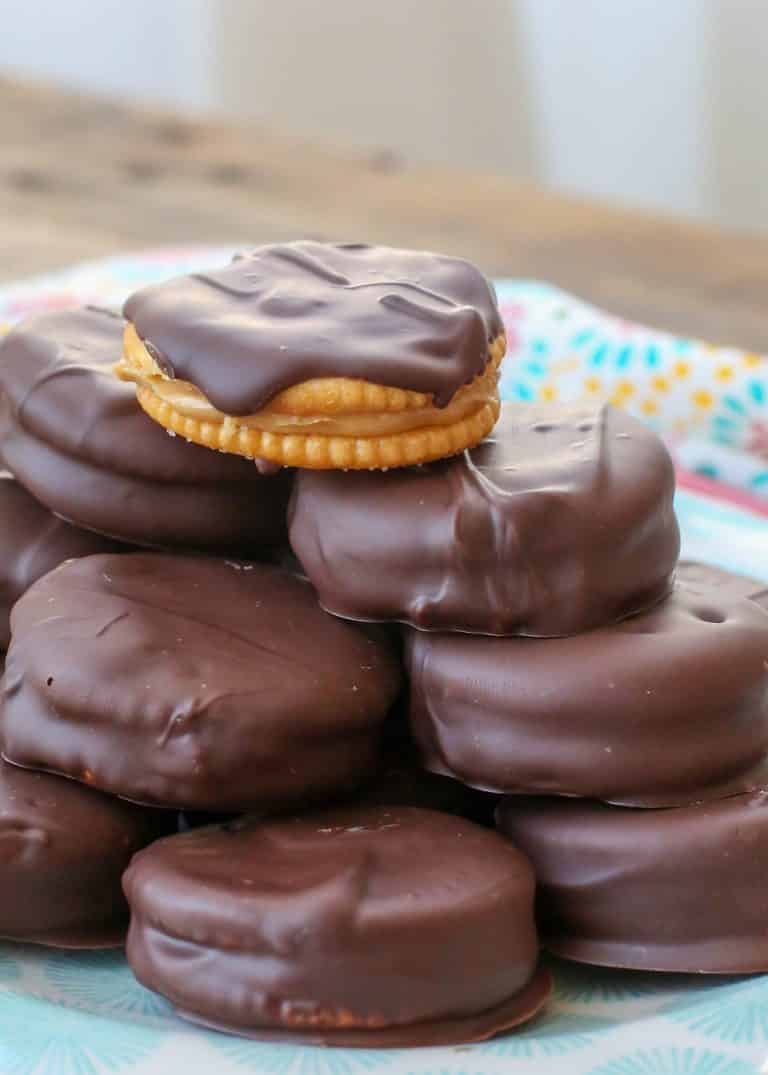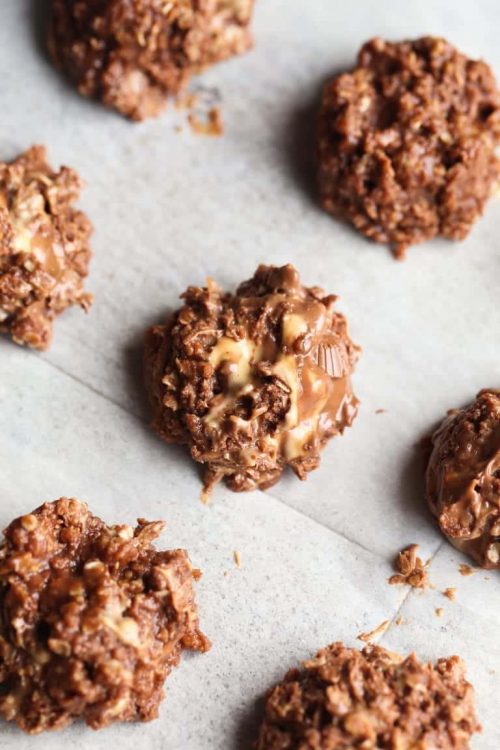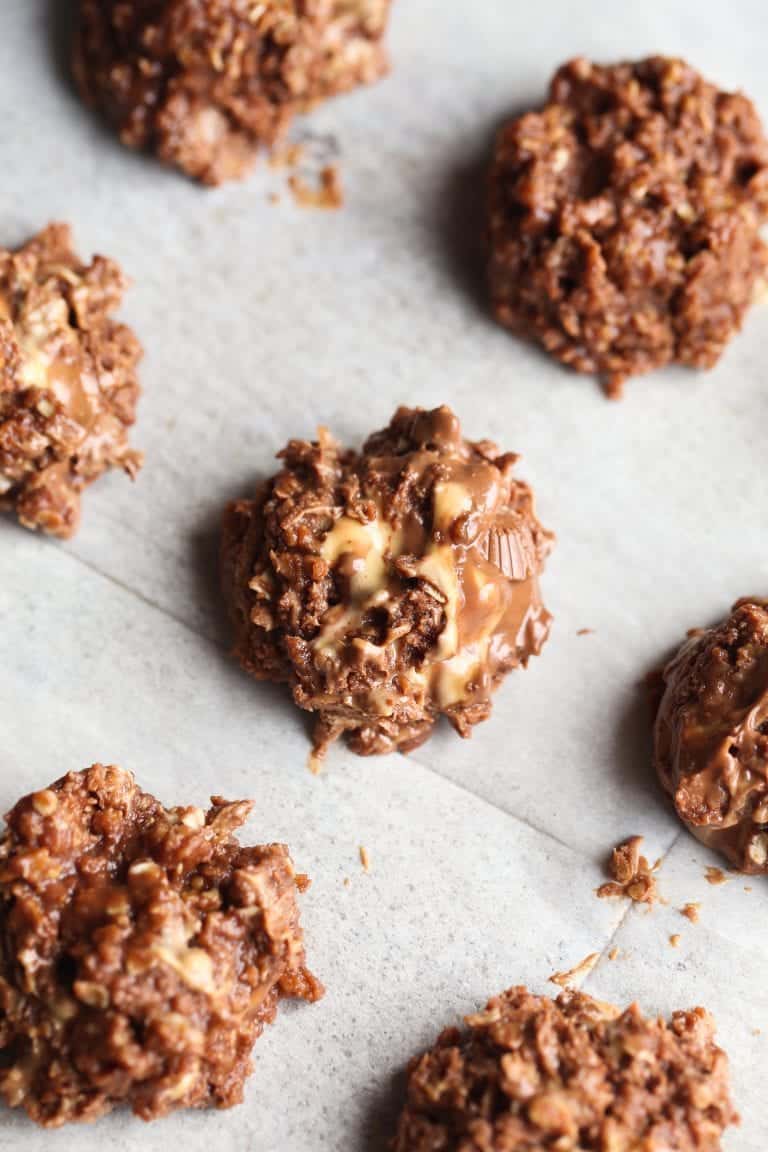 So many great cookies require little to no baking. These chocolate peanut butter recipes are so easy to make. If your family likes the combination of chocolate and peanut butter, these are definitely for you.
And until it cools off a bit around here, we'll be making these no bake options until we are ready to turn the oven back on.