I love St. Patricks Day. We have a Leprechaun that comes to visit each year (he never gets trapped of course) and my kids still love that he brings a box of Lucky Charms in the morning. I try to get creative each year, but time is not on my side with Girl Scout cookies lingering throughout March. Here are several easy St. Patricks Day crafts and snacks you're kids will love to make.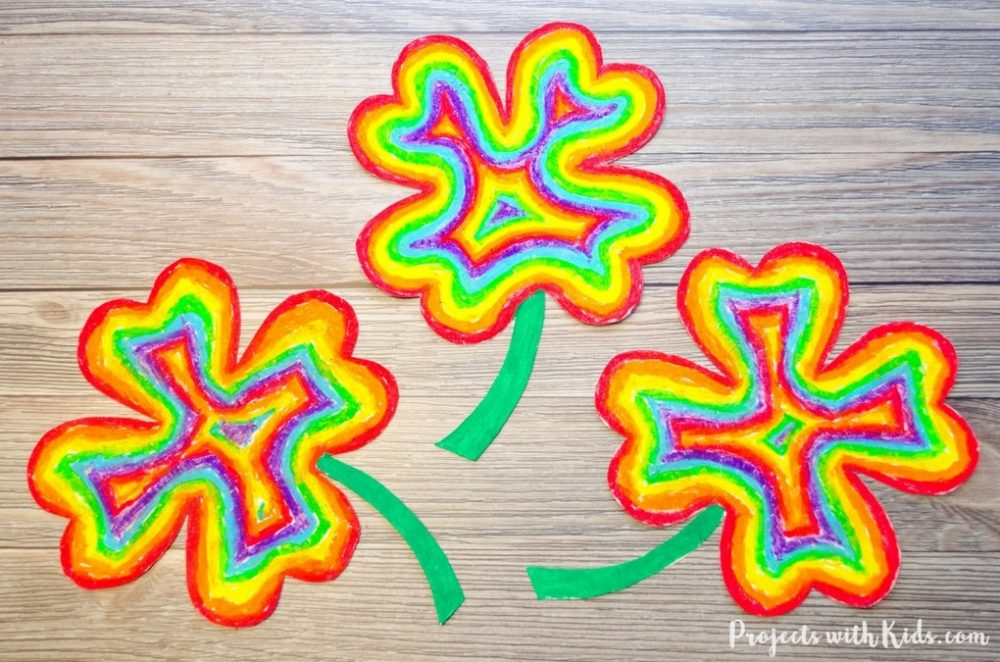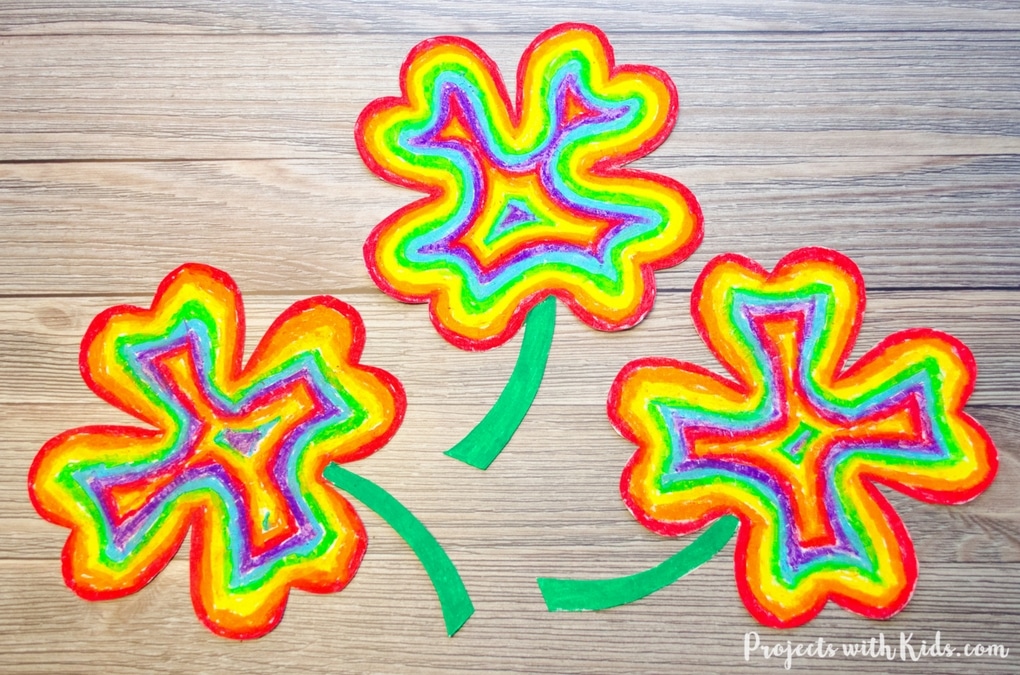 Some of these crafts can easily be turned into a STEM lesson as well. We've done the Skittles science rainbow and our girls loved it. Not only do they get a science experiment, but they also get to sample the Skittles as we go.
Easy St. Patrick's Day crafts for kids
Skittles Science Rainbows by Gift of Curiosity
Rainbow Fruit Kabobs by Serving Pink Lemonade
Rainbow Leprechaun Hats by Ms. Karen's Class
Cupcake Liner Rainbows by I Heart Crafty Things
Rainbow Shamrocks by Projects with Kids
Anything that includes making rainbows is also one of our favorite things to do. If you want to incorporate a weather lesson, now is the time to do so. Kids love to learn how rainbows form and will be looking out the window on those fun sunny and rainy days.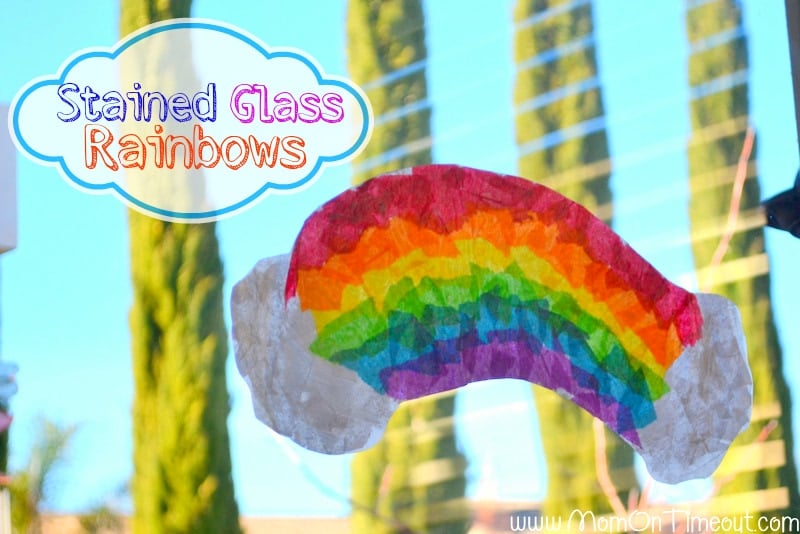 Watercolor Shamrock Rainbow Art by Creative Family Fun
Rainbow Sight Words by The Educators Spin on It
St. Patrick's Day Crowns by B Inspired Mama
Rainbow Foods Platter by Mommy Evolution
Stained Glass Rainbow Art by Mom on Time Out
What's St. Patty's day without a pot of gold? Create these fun snacks using Oreo's and sour rainbow strips and you'll have happy kids in no time.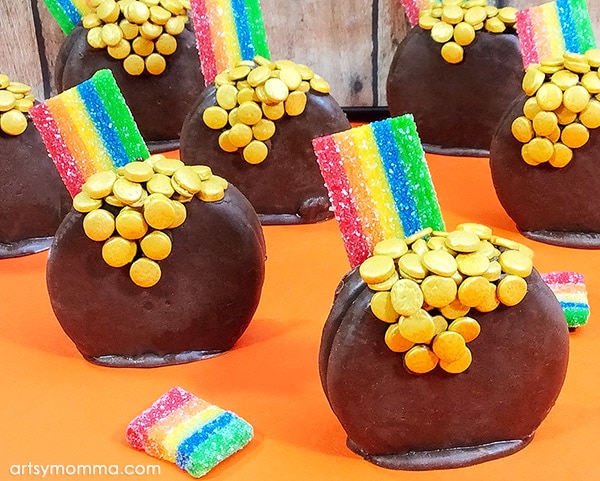 Edible Rainbows by Kids Activities Blog
Rainbow Jars by Play Dough to Plato
Pot of Gold Oreos by Artsy Mama
Rainbow Marshmallow Painting by Creek Side Learning
Fine Motor Rainbow Projects by Artsy Mama
Do you do anything for St. Patrick's day? What's your favorite tradition? As long as I don't get pinched, I'll keep our traditions alive.
Aslo, don't forget to check out what fun treats we're making out of Lucky Charms. There's something for everyone!