How to build a roller coaster
Want to combine Girl Scouts and Disney into one passion? Well check out this series on how to build a roller coaster.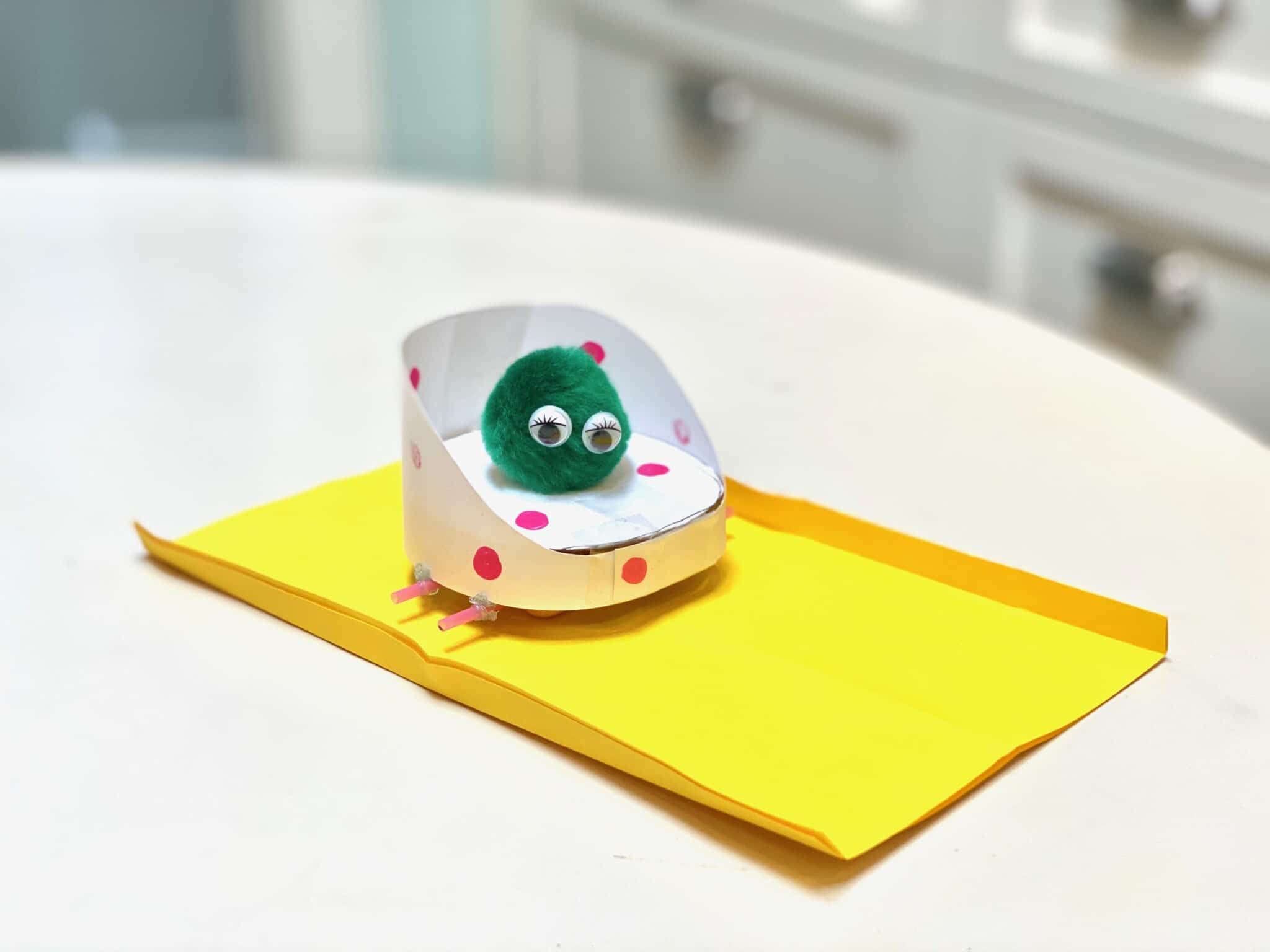 Many of you know our family thrives on Girl Scouts, baseball, and Disney. Sure, we have other interests. But our activities revolve around those interests for the most part. Now that we are deprived of baseball and Disney, I thought I would find a way to incorporate all of our passions into as many spaces as possible. Recently, I saw Disney launched the hashtag #DisneyMagicMoments. Specifically, you can now zoom around the Incredicoaster on a Virtual Ride at the Disneyland Resort.
But what really got me excited, and my girls were the badge programs that Girl Scouts offer for making a roller coaster. So how do you build a roller coaster? Well? First, take a ride on the Incredicoaster. Then we'll show you how.
Making A Roller Coaster
I have simplified the process by ordering a kit from MakingFriends.com. But this is one of those badges that allows you to get creative and you can use what you have at home.
What you need to complete the badge
Make a simple roller coaster car
Build a model of a roller coaster
Test your roller coaster
Learn about engineering and motion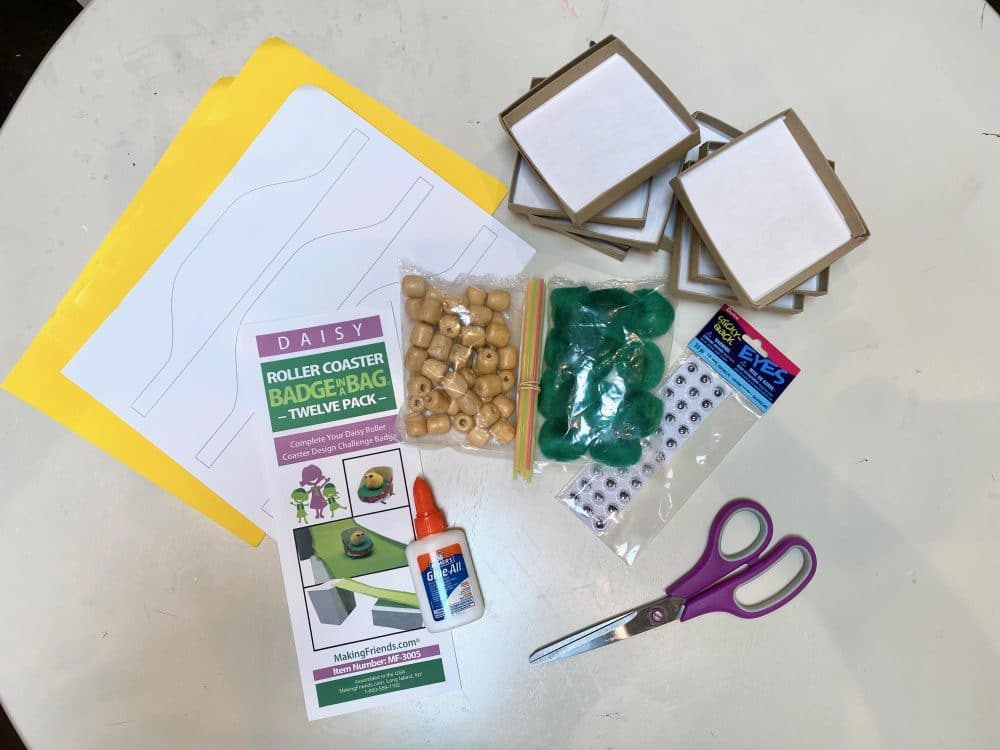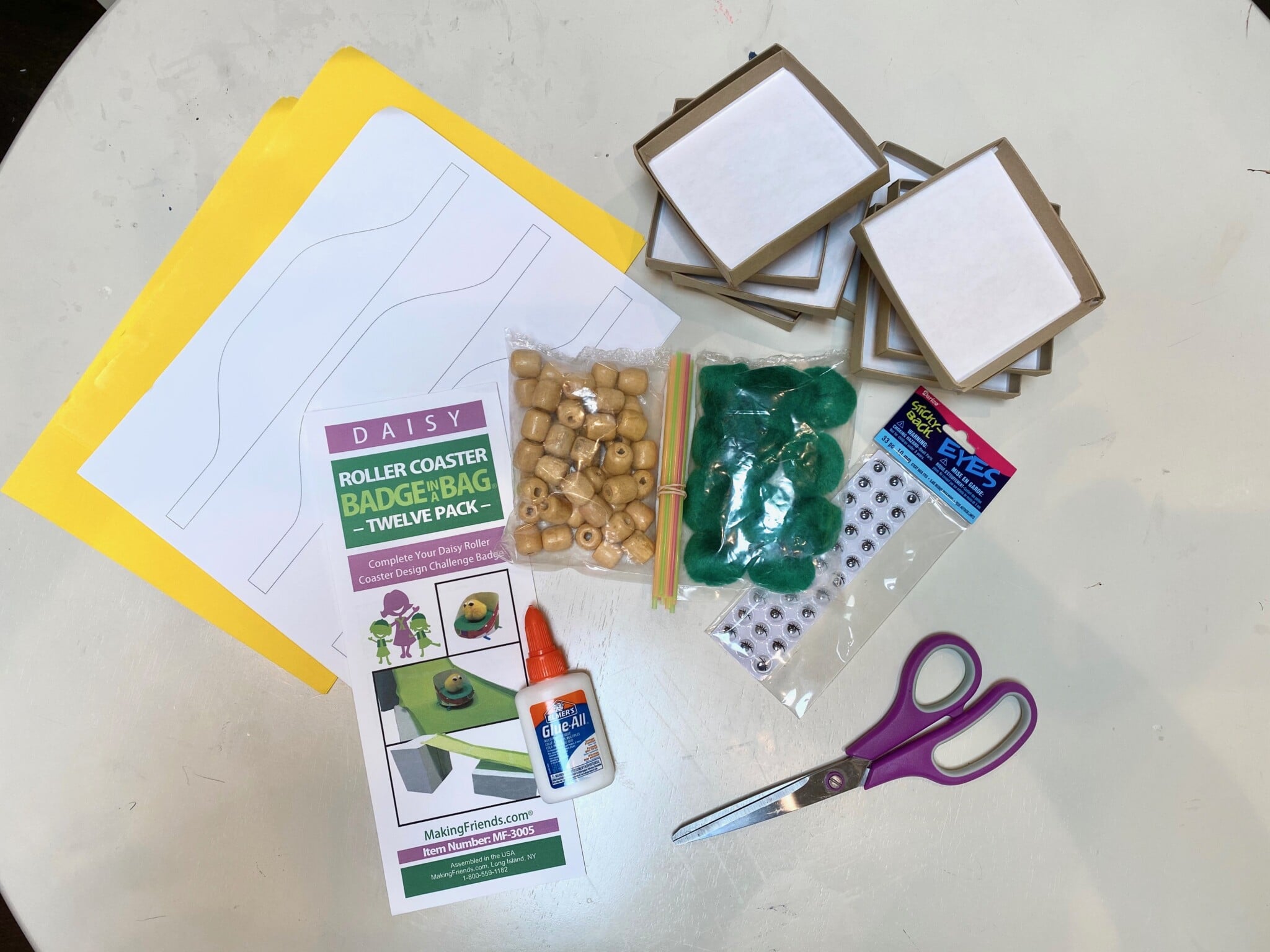 If you haven't heard of Making Friends, head over there now. This is one of the best online resources for Girl Scout leaders who really want to be the best they can be, but just don't have the time. I've been using them for years, and love their kits that come with almost everything you need to complete a project. I had been wanting to do the roller coaster badge for some time but didn't have the time to do it. Until I saw that Disney video.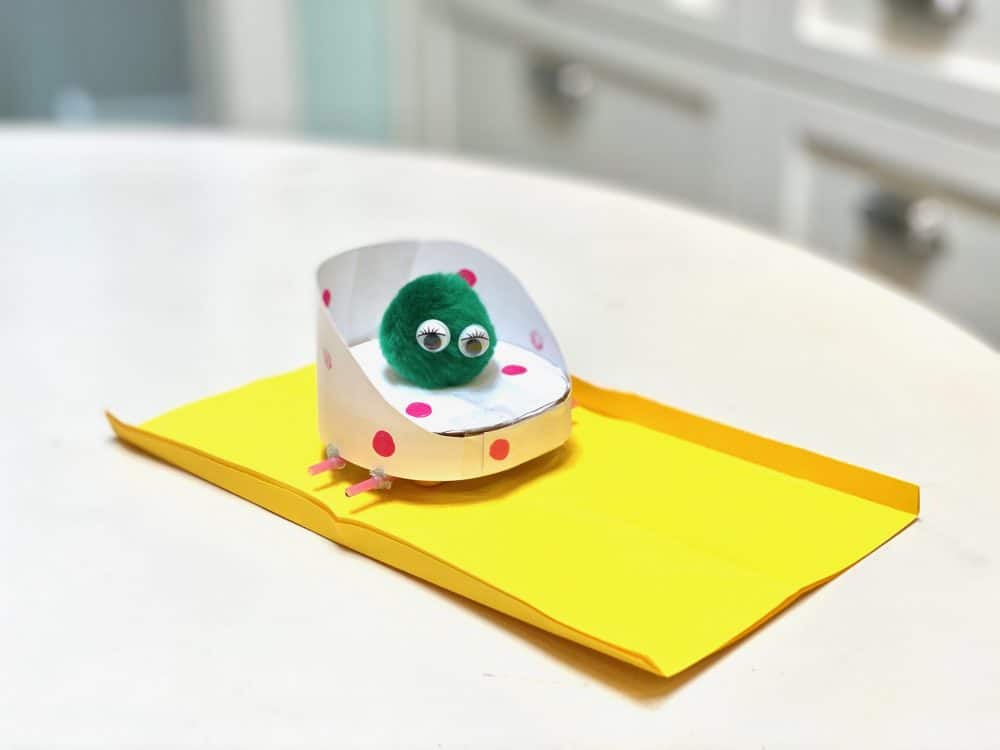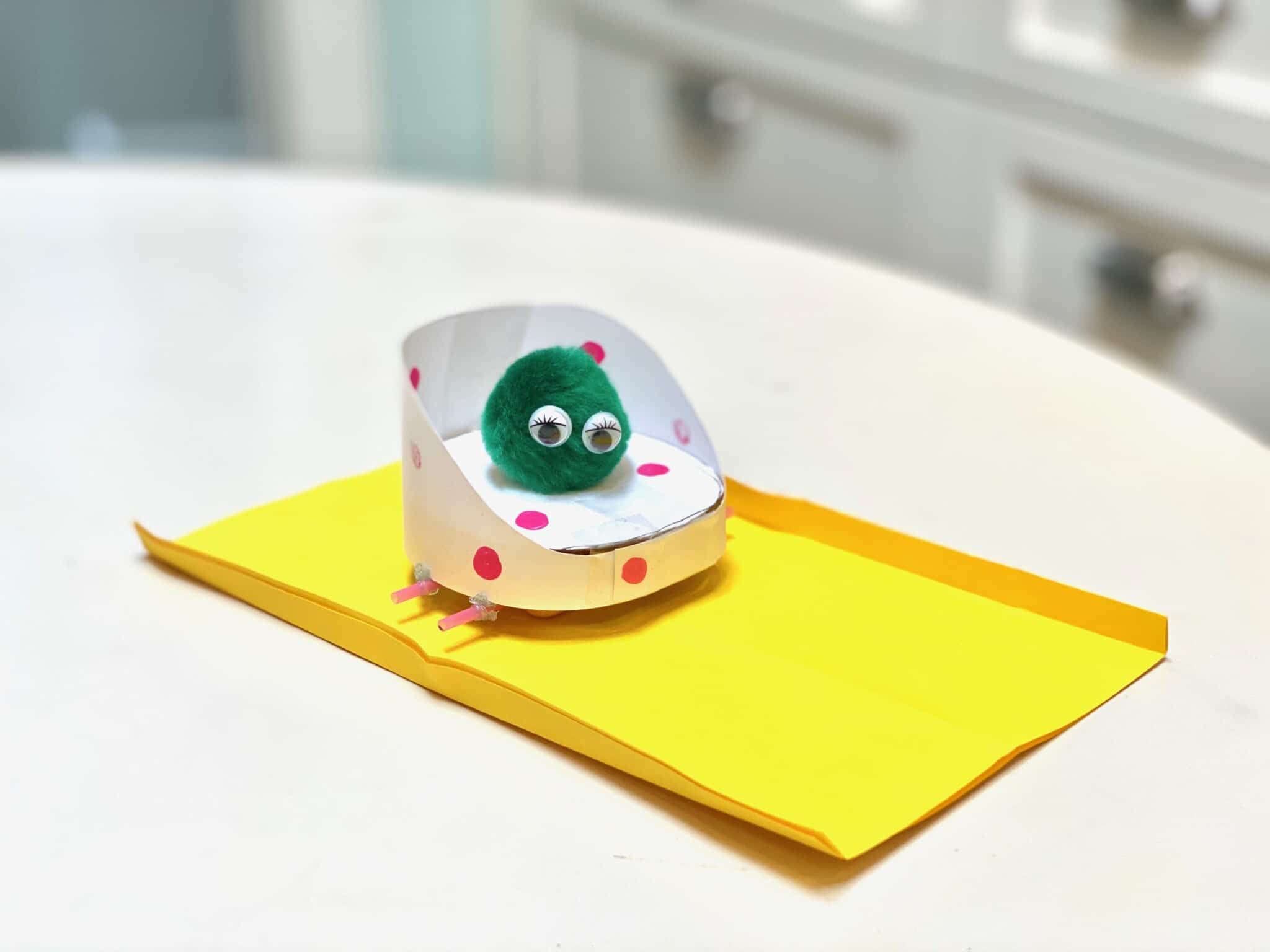 These kits are perfect for all ages. When I did it with my 8-year-old, it took about 20 minutes. So I would allow a little more time for a  younger Daisy troop and less for the older girls. Following the directions can be a little tricky on this one. Which I was actually happy about as this meets the engineering part of the task. This had the girls thinking and figuring out exactly how it was supposed to come together. We also used glue dots and tape so we could start playing with our coaster car immediately.
The end result was cute and actually worked. These kits come in packages for up to 12 kids. If you have more kids than that, you can easily improvise on the supplies, or get a few more from a local craft store.
As always, don't forget to get the badge once you've completed the requirements. Have fun and show us your roller coasters!