Virtual resources for Girl Scout patches
Here are several online resources were virtual patches for Girl Scouts can be earned. Although the patches may or may not be included, your child can continue to learn and keep their creative juices flowing.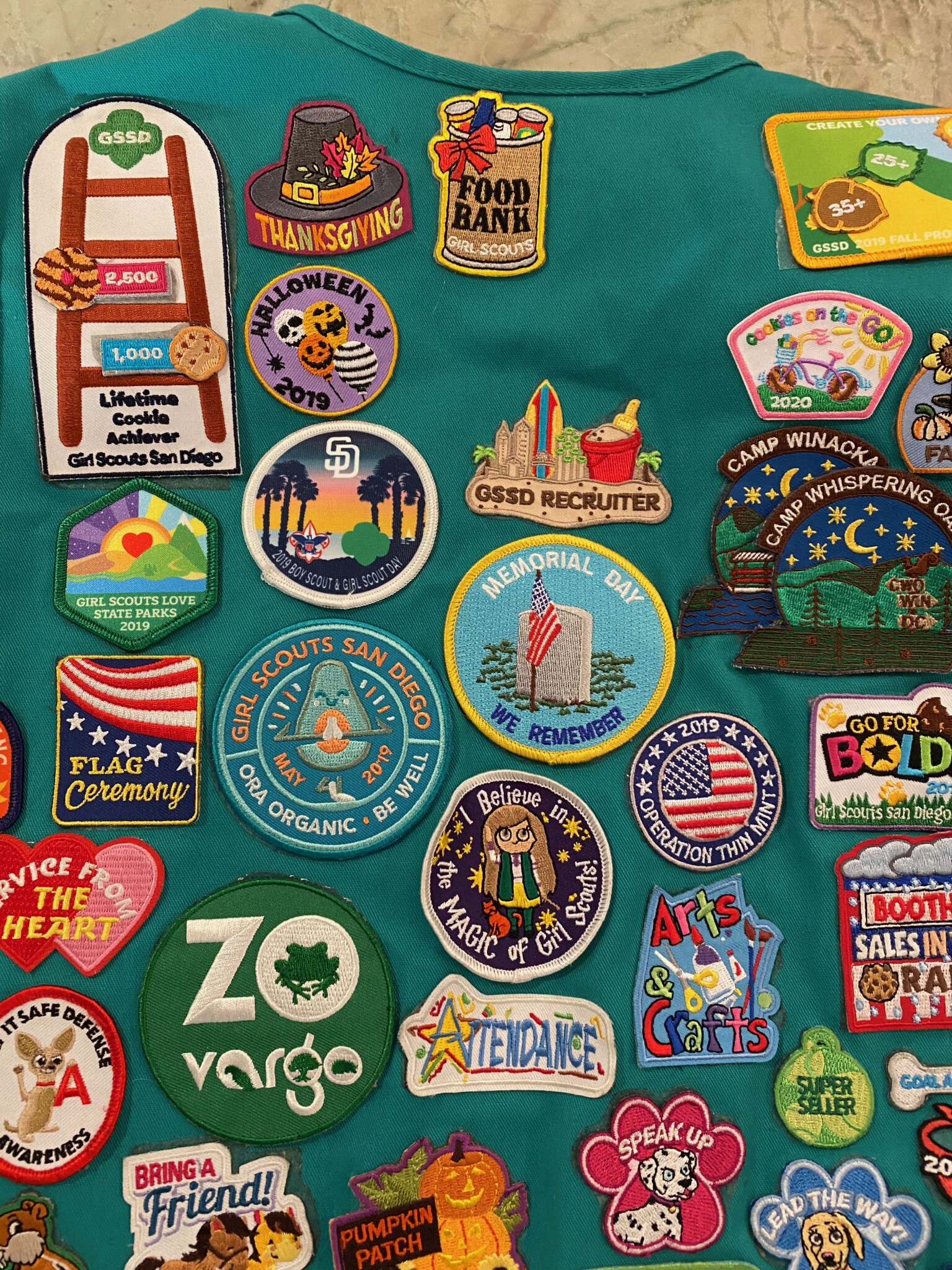 Like many of you, we have been released from school and are under a self-imposed (at this time) quarantine to prevent the spread of the COVID-19.  Our family is taking this very seriously but there's also a reality that we are not always together 24 hours a day. In an attempt to keep things as normal as possible, we will be trying to keep to our normal Girl Scout schedule. Thankfully with technology, we can do online meetings. But we also want the kids to have fun and not be fearful. So here are some fun virtual resources for Girl Scout patches.
Girl Scout Be Prepared, Not Scared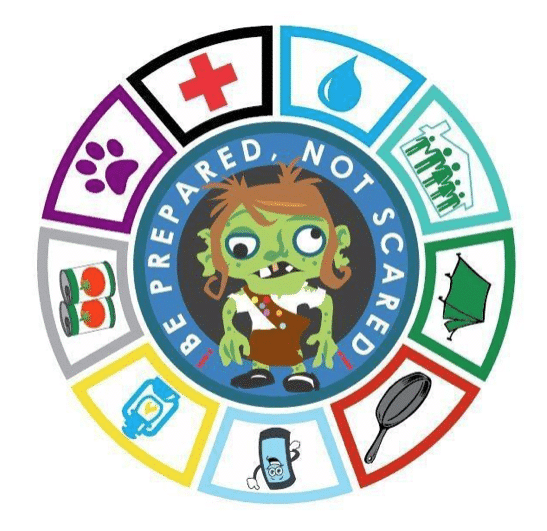 Although this Girl Scout Be Prepared, Not Scared patch program was created during the NorCal fires, I think it's more than relevant to any natural emergency or pandemic.
Through this patch program, it is our hope to encourage Girl Scouts to engage in building resilience at the neighborhood level. Once completed, Girl Scouts will not only have taken charge of their learning but will be prepared and capable of taking a leadership role in their families and communities about preparedness.
This program was designed for all levels and make take a while to complete. Since we have no idea how long we're home, this is a great one to start.
Fun Patches: First Aid, Camping, Food, Emergency Preparedness, Adopt-A-Family, Animal Shelter
Malta Girl Guides Girl Scout Challenge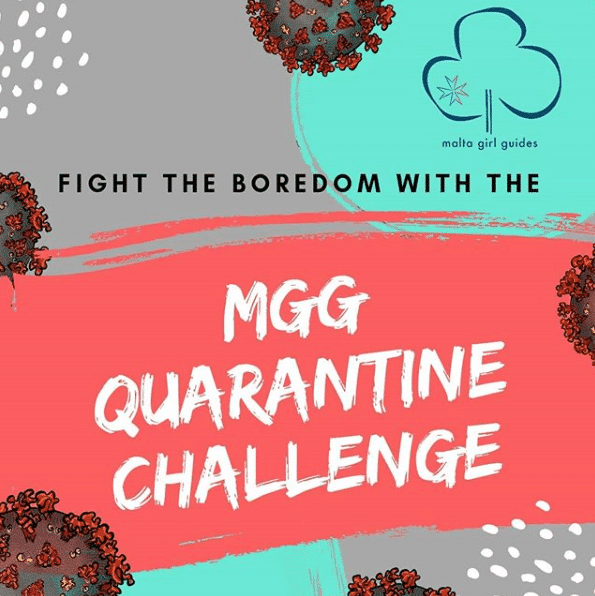 The Malta Girl Guides, based in Florence, Italy, are putting out a challenge for girls all over the world. They have created a hashtag, #mggquarantinechallenge to share the results of their Girl Scout challenge. A new challenge will be posted every two days. Head over to Instagram to see how creative these girls are getting during this challenging time.
Fun Patches: STEAM, Arts and Crafts, Artist
Hour of Code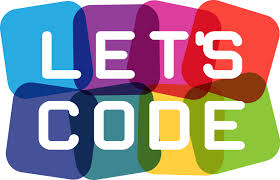 Google for Education is hosting Hour of Code. This is a free computer science curriculum that makes coding easy to teach and fun to learn. Our daughter took this coding class at school and she's now self-taught on how to use the program. The great thing about this, is there are several different options that apply to the Girl Scout STEM program. You can set your child up for one-hour projects to multi-day activities.
Fun Patches: Coding, STEM, Computer Literacy
Outschool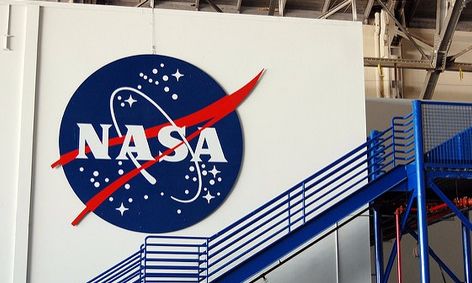 Outschool provides online learning classes for ages 3-18. Right now, they're offering most of these classes for free. One of the best classes they have for our girls in the Women of NASA class. With over 10,000 online options, there's something for every girl home today.
Fun Patches: STEM, Women in History, Computer Literacy
Brave Writer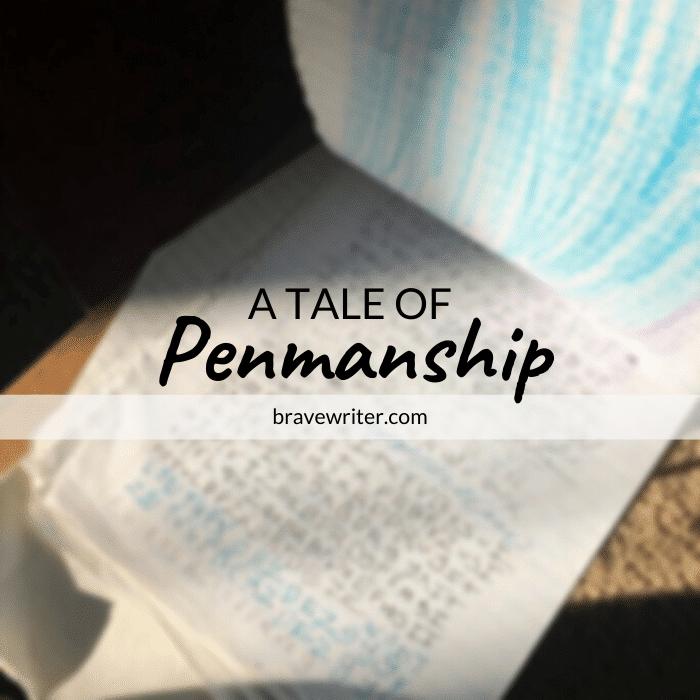 Brave Writer is an online writing course for kids of all ages. You'll select their age and it will give you writing prompts for them to write their own story. Hurry and take advantage of this great offer. Now through April 30th, most of these classes are free. If you miss the free option, make sure you check out their blog for more inspiration.
Fun Patches: Writing, Arts and Crafts, Composition
McHarpor Manor Art Class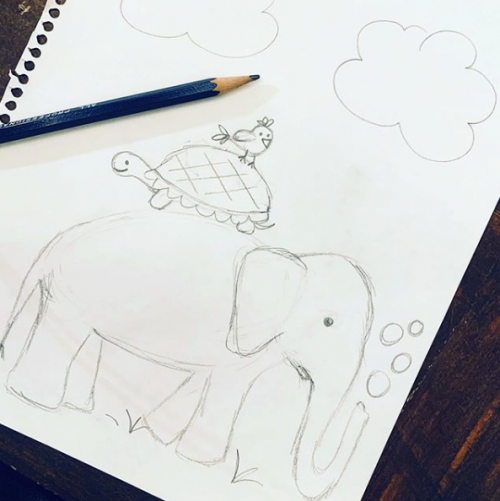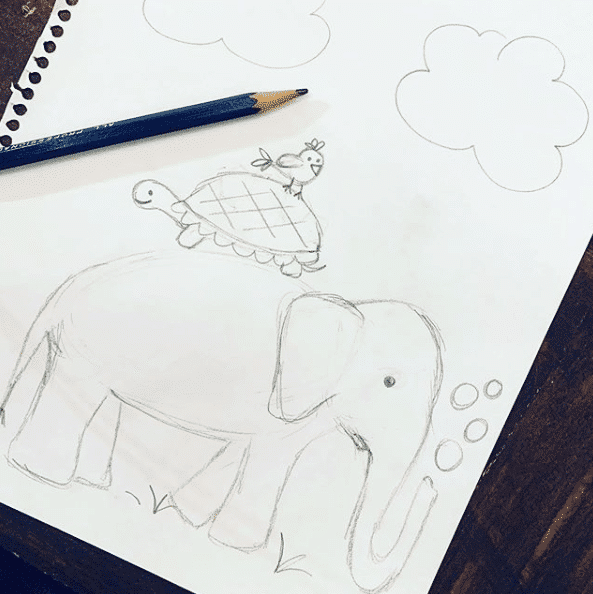 McHarpor Manor is offering online LIVE classes starting this week. She's put together a supply list so you're prepared for the classes. I've been sharing this on our Facebook page so hopefully, you have your supplies by now.
Fun Patch: STEAM, Drawing, Painting
Although the patches may or may not be included, your child can continue to learn and keep their creative juices flowing. We'll keep this list going, but for now, this should get you going for the next couple of weeks. If you're looking for other Girl Scout related topics, here's a list of a few posts we have on our site and don't forget to join us on Facebook.
Girl Scout posts