Where can I buy Girl Scout patches?
Want to know where you can buy Girl Scout patches at a reasonable price? Here are several resources every troop leader should know about.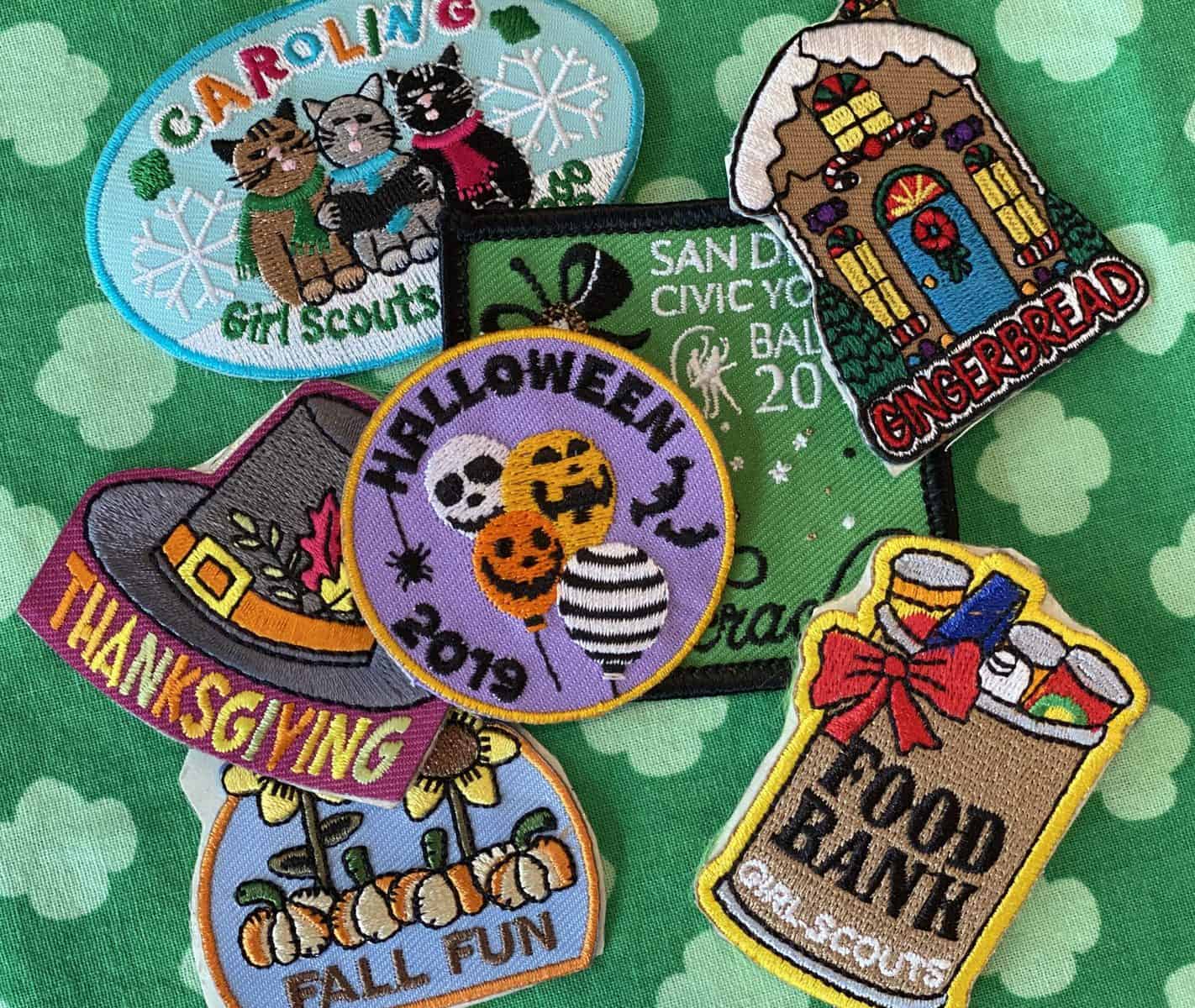 Disclosure: This post contains affiliate links, from which we will make a small commission if you click thru and complete a purchase.
When I first became a Girl Scout leader, I had no idea what I was doing. I didn't know there was a Girl Scout store, and what I even needed to buy for my girls. Luckily, I learned quickly with the help of connections I made over the years. Now with Facebook groups, I have even more resources. But one of the biggest financial challenges for any troop is the cost of patches. Don't get me wrong, I buy a lot of patches directly from the Girl Scout store. But where else can you buy patches at a reasonable price?
Online resources for Girl Scout patches
My first instinct is to go to the Girl Scout store for my patches. But sometimes, they are either too expensive, or not what I'm looking for. Over the years, I've found several resources that have worked out great for my troops.

This site is great not only for ordering patches, but also because they have free (and paid) resources for journey programs.  They provide printable options to go along with fundraising ideas, patches, and program level ideas. And if you've run out of swap ideas, they also have kits that you can purchase for your entire troop.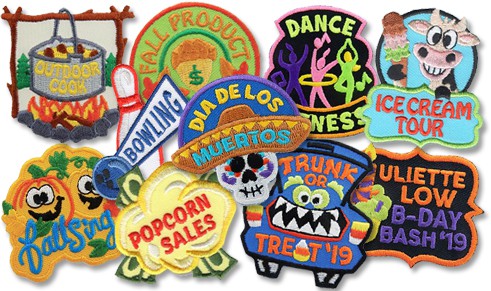 There's a lot of patches on this site. And if you check their clearance section, you can get an amazing deal on patches. They offer a tiered patch pricing system too. So if you can get with other troops in your area, you can get an even better deal. They also have a weekly patch deal, so you may want to sign up for their newsletter. Most of these patches have iron-on backings, and the quality is great.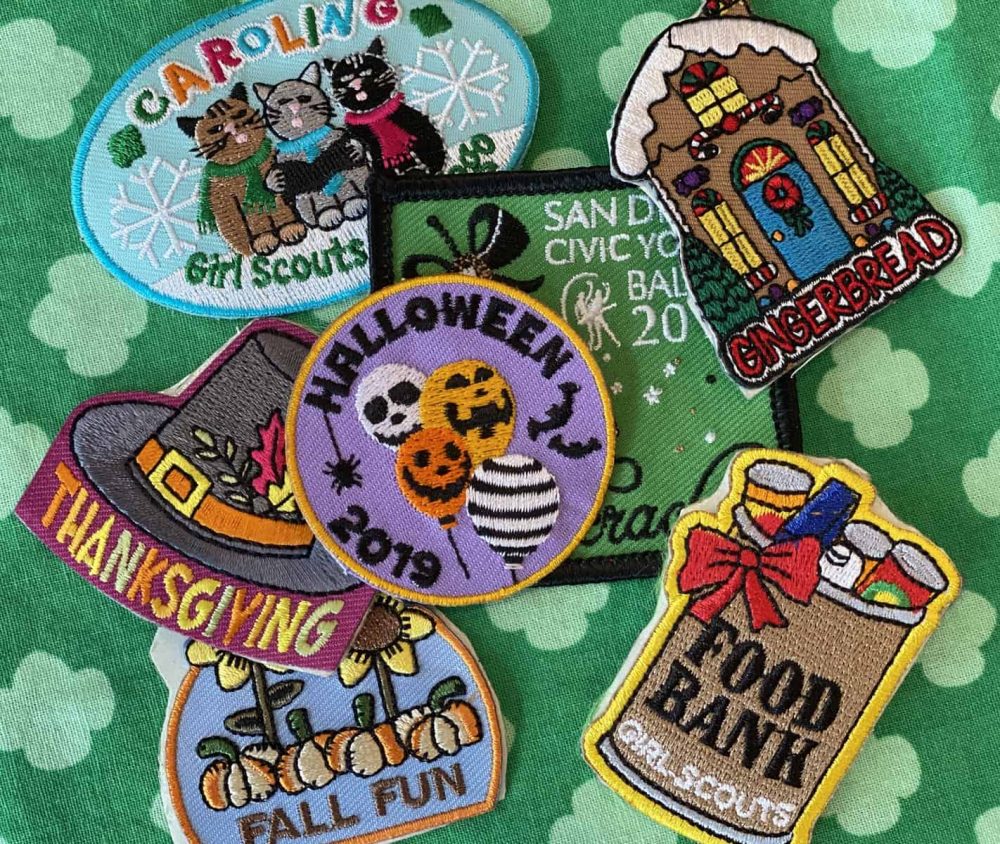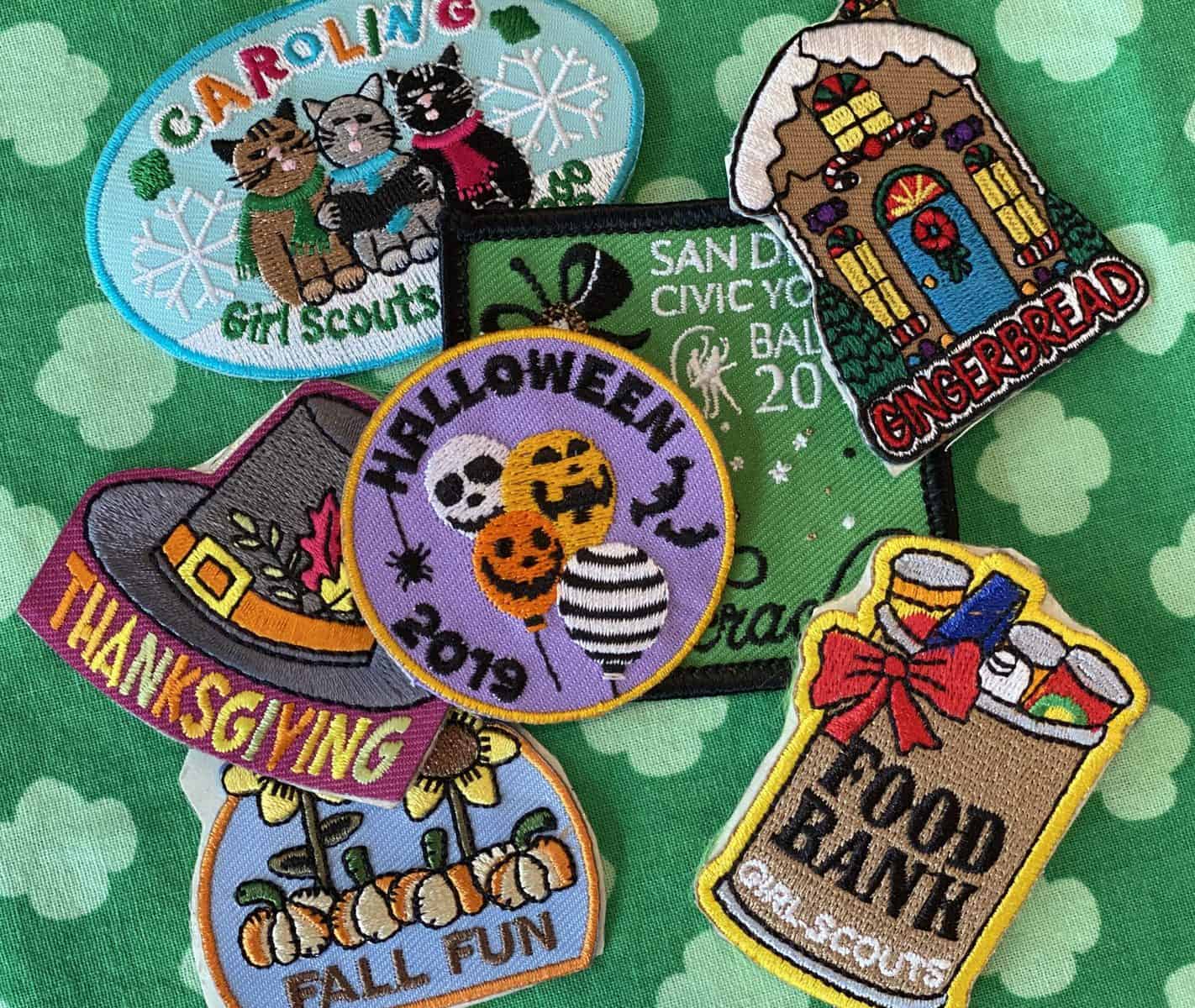 What I like most about The Patch Corner is their $0.45 sale. Sometimes, you can find something unique that the girls really love. I also like their World Thinking Day, camping, and their holiday patches.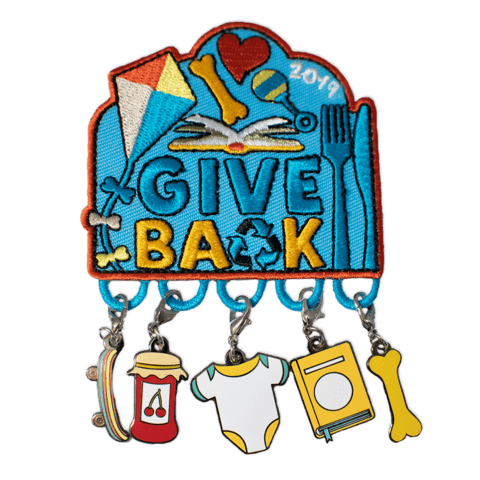 These are expensive. There, I said it. But they're so much fun to look at. I have never personally ordered from her. I tried, but I couldn't get enough quantity. These are the cream of the crop. I LOVE her "Give Back" patch. And if we end the year with extra funds, we might order it. She also has fun printable pages to go with her patches.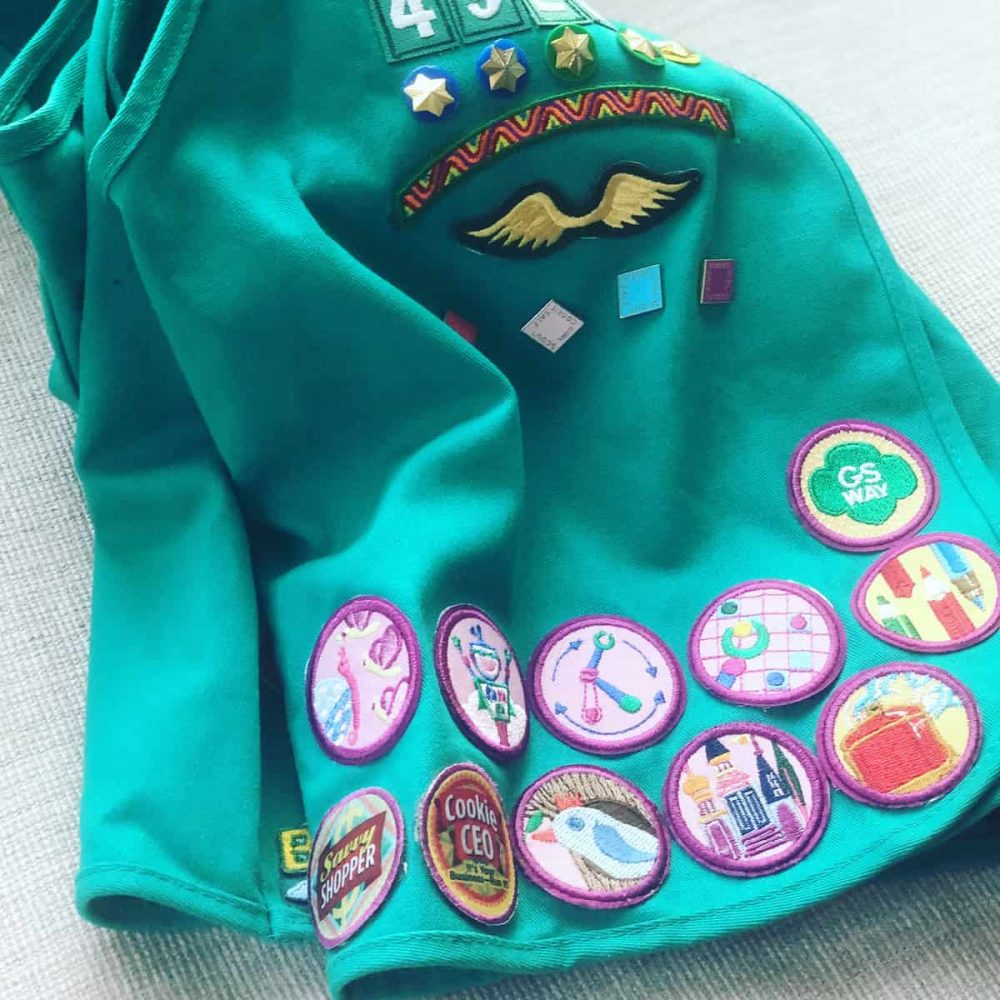 If you're just looking to get your troop started, you'll need to visit the Girl Scout store. This is the only resource you can use to get your troop up and running. They offer discounted patches from time to time, and if you plan ahead, you can get patches on sale for next year.
There are some troops who've even made their own patches. With a quick Google search, I'm sure you'd be able to find a few of those options as well. These recommendations have worked best for our troops.
Where do you buy your Girl Scout patches? Do you have a go-to resource you can share with us?
Like this post? Here are a few others that might interest you…