Best family movie recommendations for kids
Streaming has made watching movies so easy. Now that we're all finding more time, here's the start of movies that we've been wanting to watch or have become a family favorite.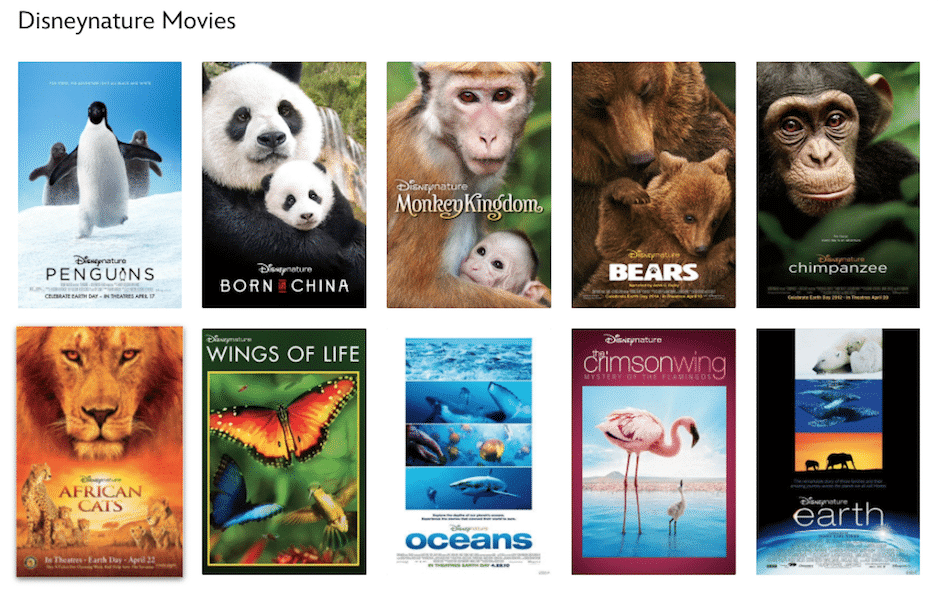 We're only on day four around here and I've never been so glad for all of the subscriptions to Netflix, Disney+, Amazon, HBO, Hulu, what am I missing? As you can see, we don't watch a ton of tv which puts me in a hard place when I'm trying to find the best family movie recommendations for kids. But over the last couple of days, I've been thinking about the movies I've watched as a kid and looked online to see what else has come around since the dark ages.
Streaming has made watching movies so easy. Now that we're all finding more time, here's the start of movies that we've been wanting to watch or have become a family favorite.
Disney +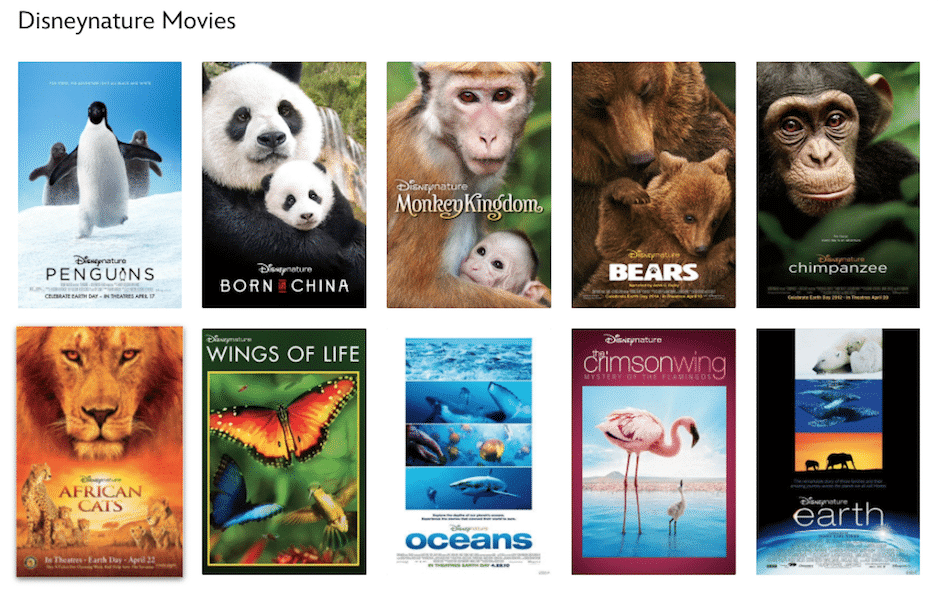 Something I stumbled upon rather quicky was the entire Disneynature series. These documentaries are so well done. You can learn about bears, penguins, chimpanzees, pandas, African cats, the ocean and the earth in general.
But Disney+ has a whole library to choose from. Here's a list of some of the best movies available right now:
Star Wars Rebels
Agent Carter
High School Musical
The Mandalorian
The World According to Jeff Goldblum
The Imagineering Story
Mary Poppins
The Sound of Music
Remember the Titans
Also, for the older crowd, you have the entire Marvel series. By the time you finish all of the movies, you'll be ready for the new Marvel land at Disney California Adventure Park. And for the younger kids, you can also watch every animated Disney movie ever made… I believe you can get a 7 day free trial with Disney+, so you might want to start here.
Netflix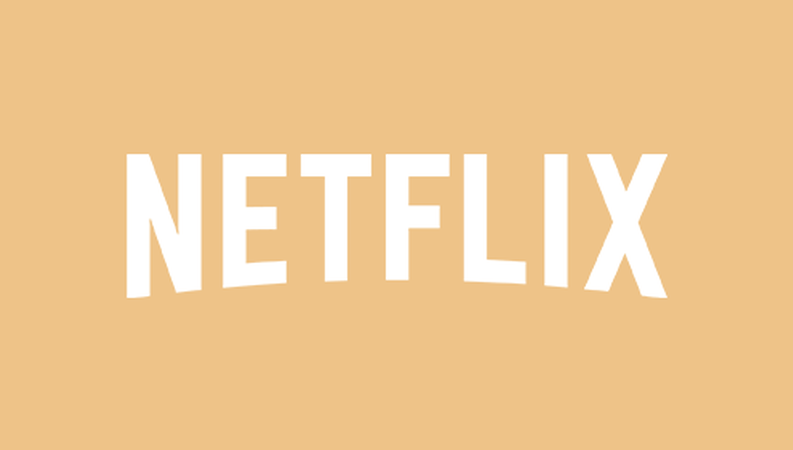 There's so much on Netflix now. Some of my absolute favorite movies are here and we'll be introducing them to the girls over the next few weeks. I like Netflix because some of these are actually Netflix original series and have great messaging for our pre-tween here at home. Plus you can take your time watching some of these and come back later. They also have one month free to start out.
Merlin
Our Planet
The Wonder Years
National Treasure
The Worst Witch
Brainchild
Raising the Bar
Tall Girl
The Boy Who Harnessed Wind
Sitara: Let Girls Dream
Big Miracle
Earth to Echo
Amazon Prime Video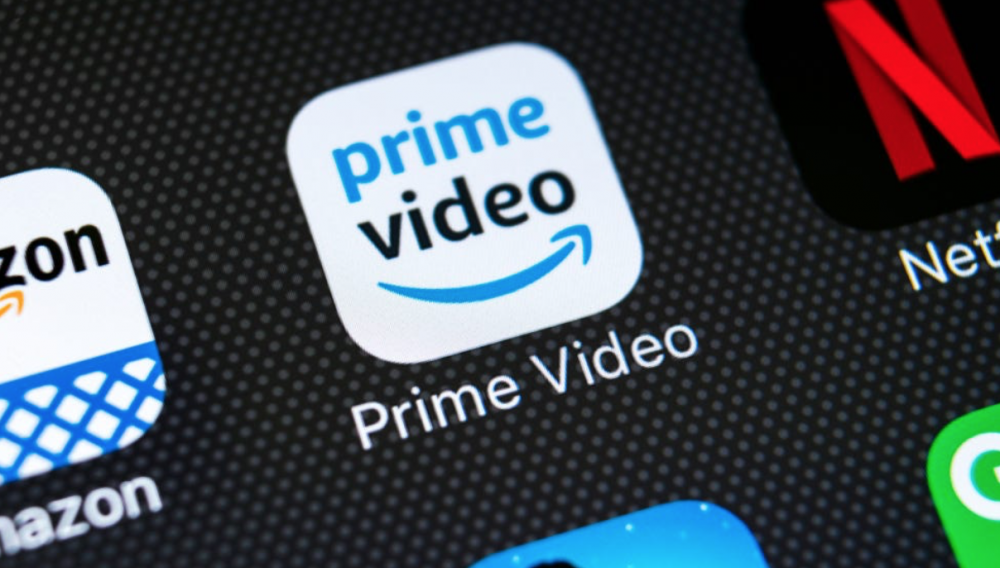 I think Amazon Prime is my favorite because each time I'm feeling nostalgic, I can find what I'm looking for here. If you already have Amazon Prime, you have access to these movies at a very low cost. Most being around $2.99.
Field of Dreams
Troop Zero
The Sandlot
Goonies
Fly Away Home
Spy Kids
Alexander and the terrible, horrible,  no good, very bad day
Rudy
HBO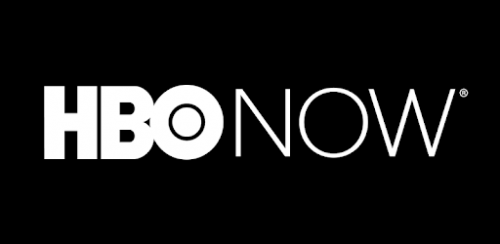 HBO has been around for a very long time and also has some of the best original series. I think they've spent years focusing on adults, but now they have really great movies for kids. Some of my favorites have ended up on HBO Now.
Akeelah and the Bee
Bridge to Teribithia
The Mighty Ducks
Flick-A
Big
Happy Feet
Indian in the Cupboard
Hulu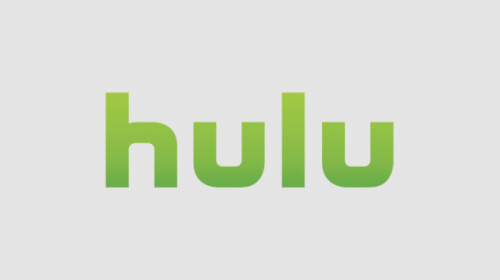 Hulu has some of the favorites for sure. They just added Instant Family which is a great family show about three siblings finding them a forever home. So good.
Instant Family
Wonder
Free Willy
The Lorax
A Dog's Way Home
Mrs. Doubtfire
School of Rock
Anna of Green Gables
What's your favorite?
I'll be updating this list as we go. But what is a movie that you loved when you were younger that you have shared with your family? Did you have a movie that you've watched and is now a family favorite? Share with us! We hope you enjoyed our family movie recommendations!
And if you're tired of watching movies and need a few other online resources, we have that too.