Homeschooling: Book report sheets and reading list
Looking for a way to keep your kids engaged in reading while we figure out home learning? Here's a great list of books and book report sheet to keep learning fun.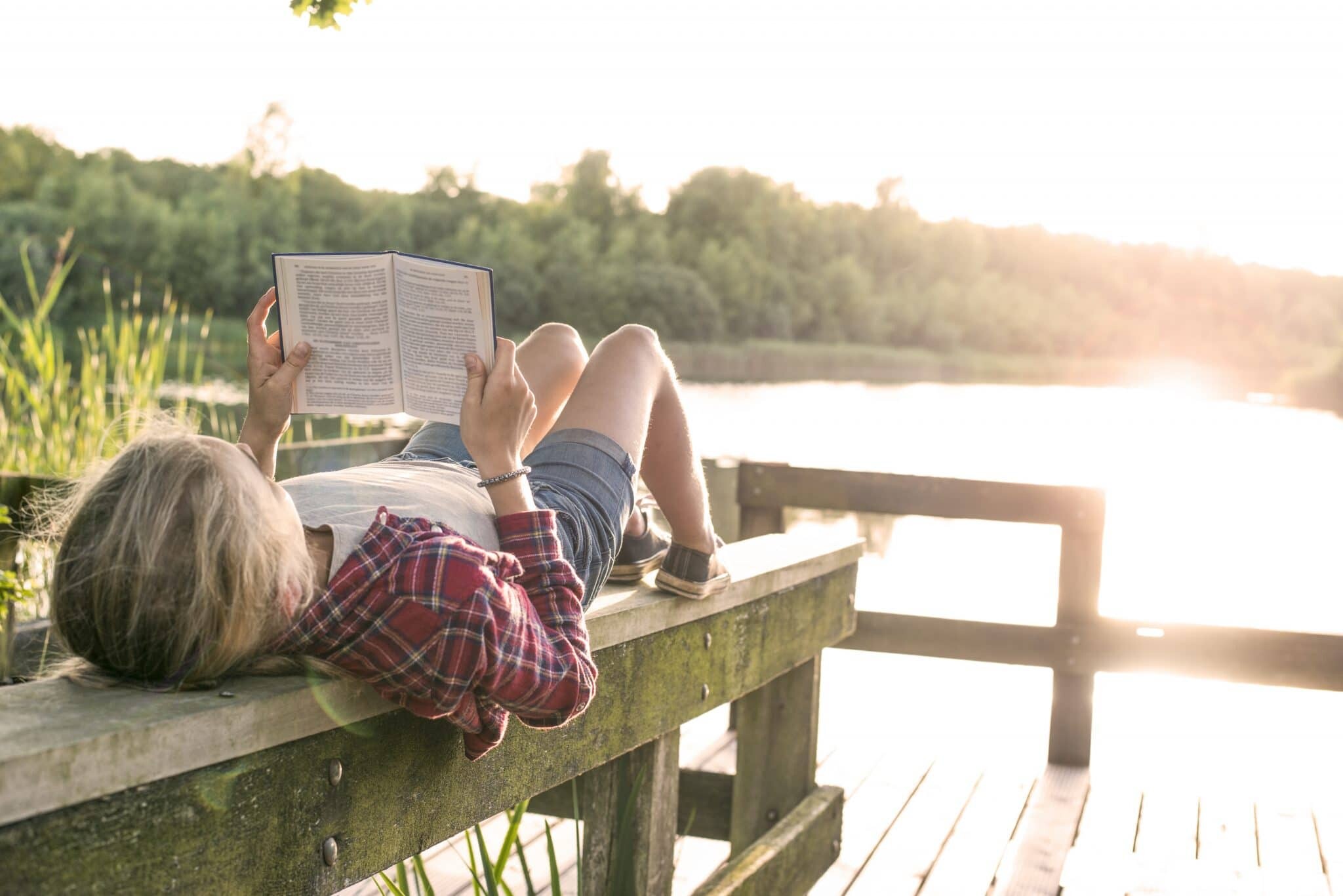 Disclosure: This post contains affiliate links, from which we will make a small commission if you click thru and complete a purchase.
As many of us are trying to navigate our new normal, I'm over here, ordering all the books I possibly can. Not just for me, but for my girls. Both girls love to read. Our younger daughter has been able to read chapter books since she was four. Our oldest has a love of reading, but is dyslexic. The irony does not go unnoticed. One way I wanted to keep books flying off the shelves around here was to make sure we had some kind of homeschooling book report sheet to make sure we're comprehending what we're reading these days. We've updated our reading list, and created this printable book report sheet to keep reading fun.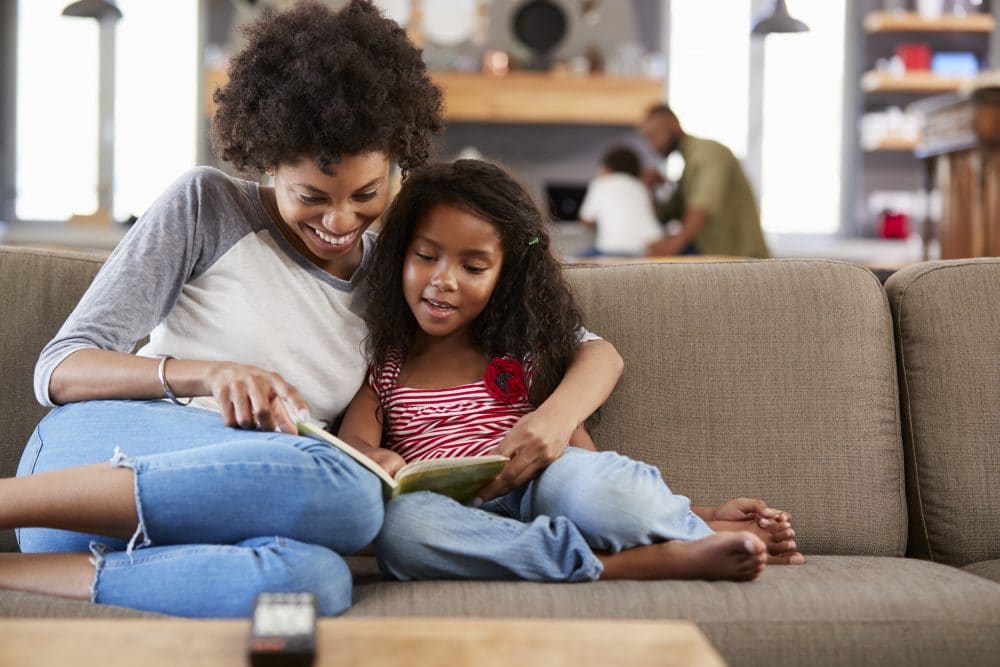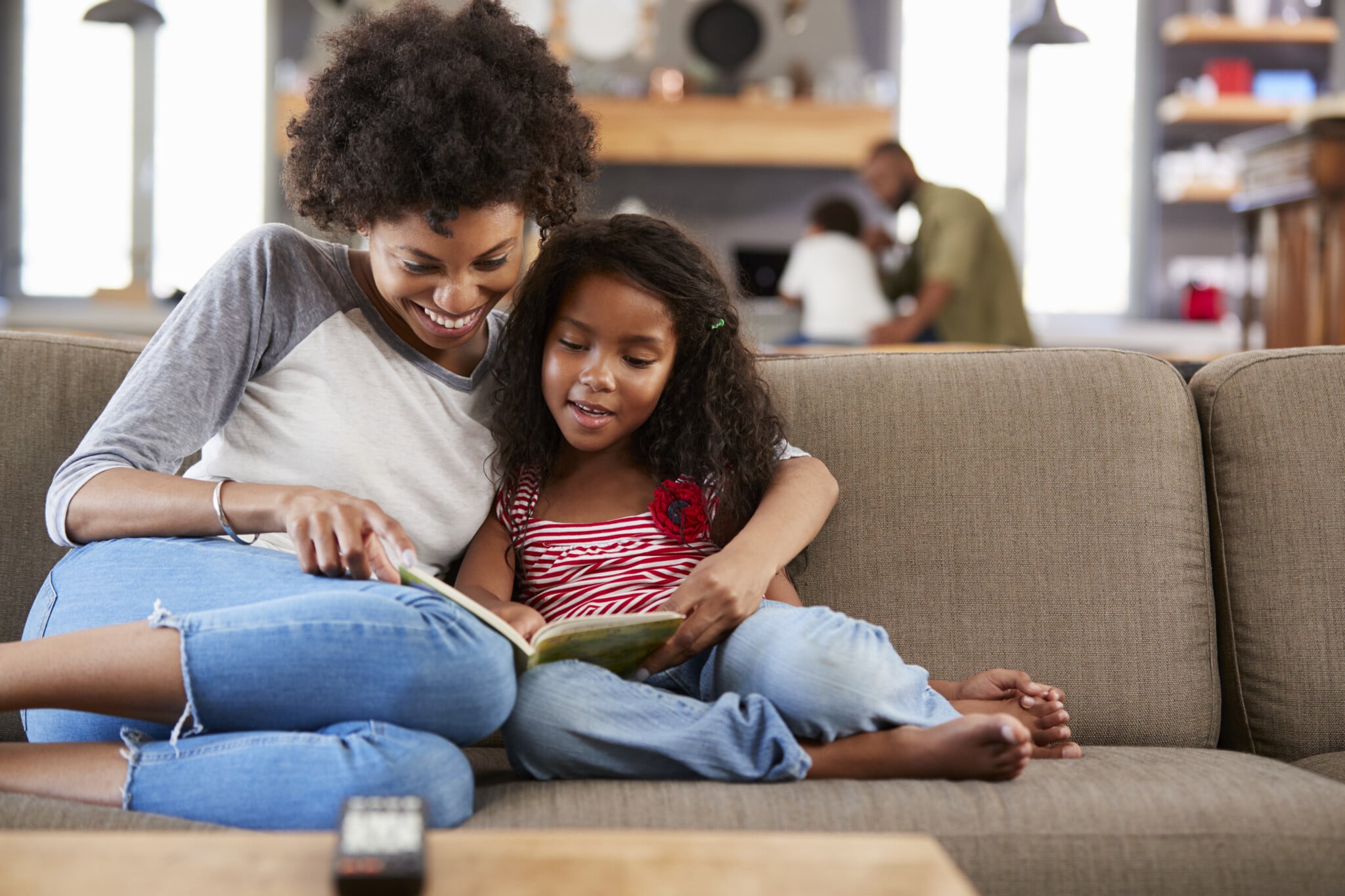 These printable book report sheets give you the basics, and will help your child remember what they read. They can either fill this out as they go, or wait until the end of the report to fill it out. Each report will give your child the chance to identify characteristics of the book and gives a space to write these out.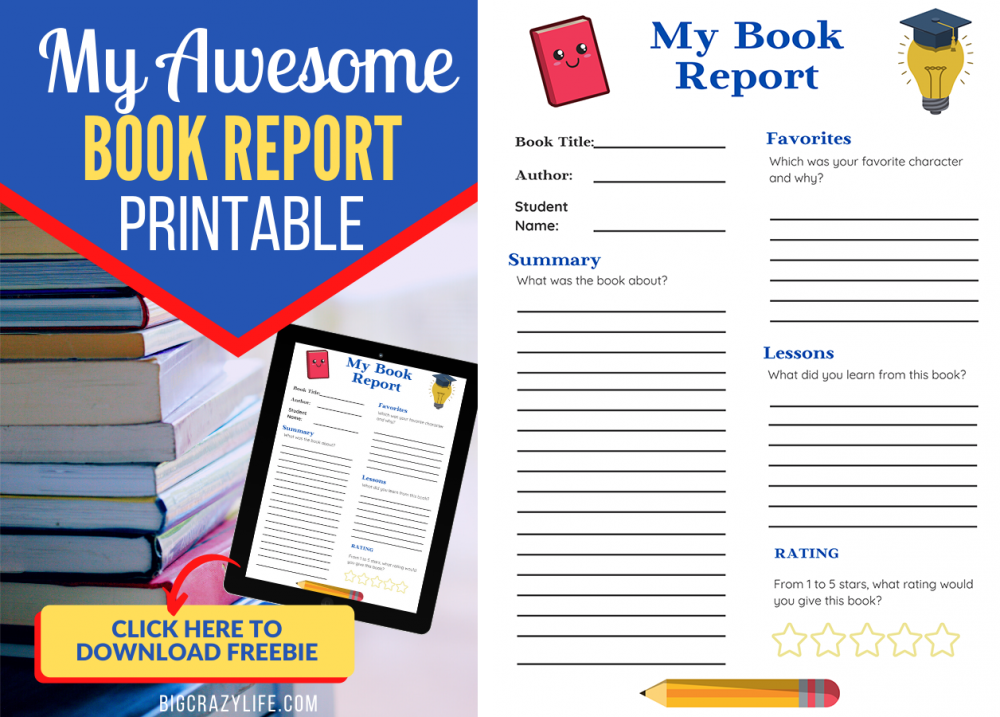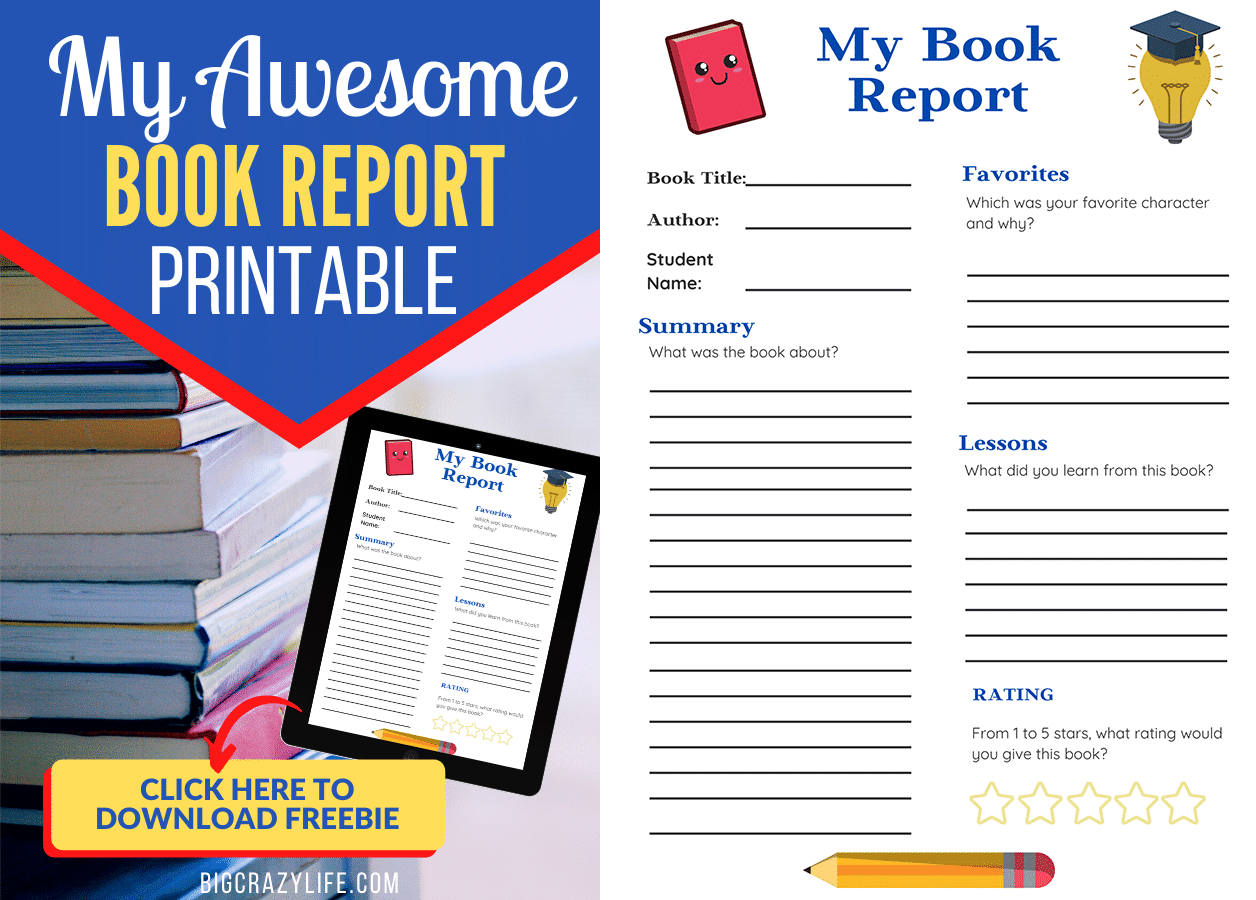 Download My Book Report.pdf
What is on the book report summary?
Book Title
Book Author
Summary
Favorite Parts
Lessons Learned
Ratings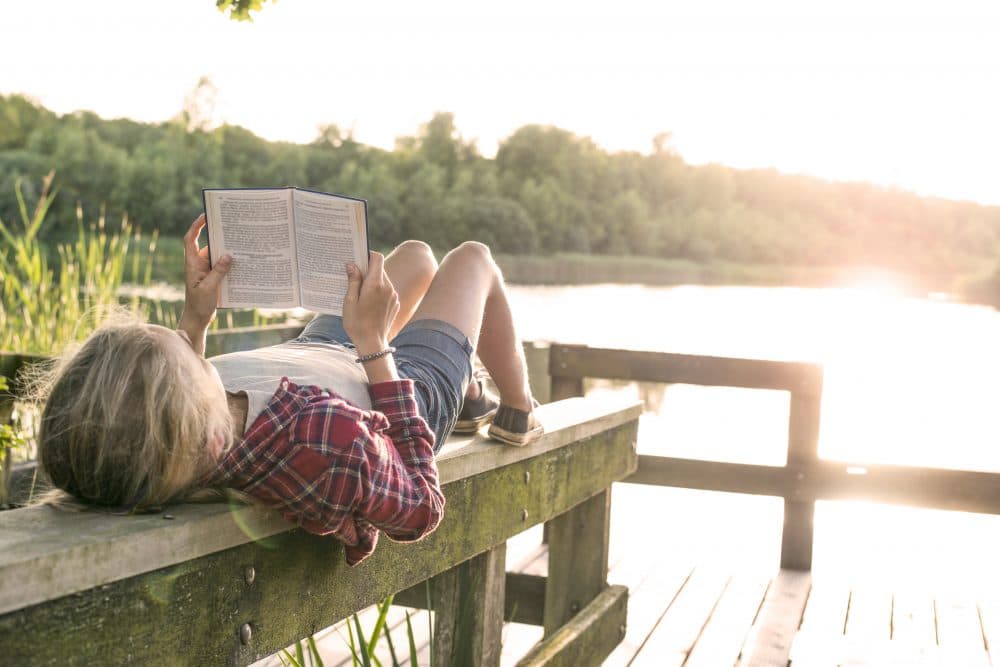 This is a great exercise for elementary school kids. Both of my girls, who are 11 and 8, have enjoyed doing this. I'm not a teacher, but being home, I know the importance of keeping a sense of normalcy as much as possible. Reading together, and making sure they are comprehending what they read, is one of the things we enjoy most as a family right now.
We've put together a list of books that our girls have either read or that we plan on reading as a family soon. If you can't get these from your local library, we flip between Amazon, Scholastic, and Book Outlet to get the best prices.
Book recommendations for kids in 2nd-6th grades
Again, some of these books they can read on their own, but some may require reading help. This is why a lot of these recommendations are great to read as a family. We've expanded our reading list, and here are a few that we've really enjoyed.
For younger readers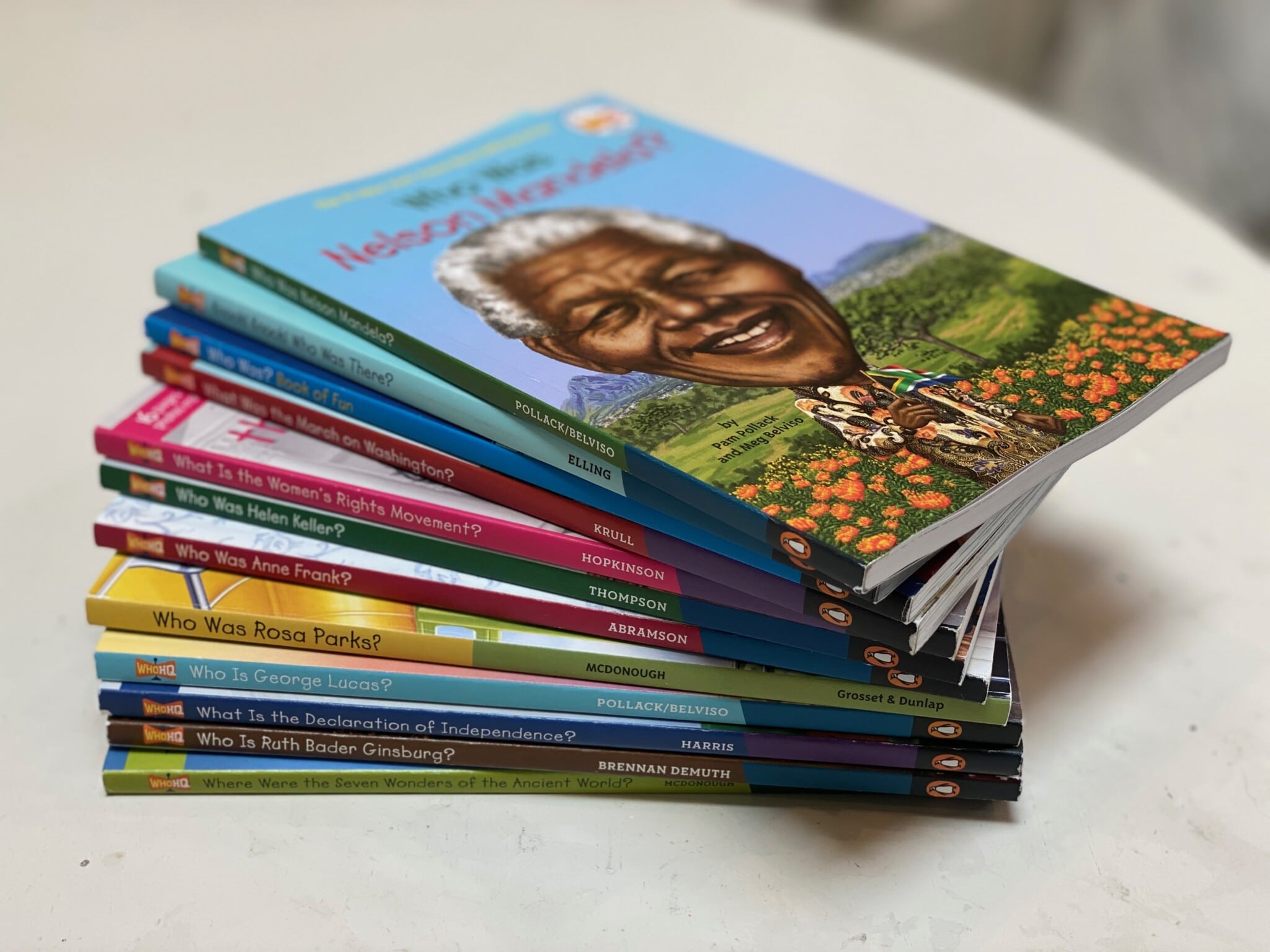 Both of my girls still really love the Who Is/Was and Where Is series. I wrote a post about these books when I first discovered them. Recently, my best friend and I were talking about the Seven Wonders of the World, and neither of us can remember all of them. I said, "I bet there's a What Is book about this." Sure enough, there was. I also found that you can get these books starting at $1.96 at Book Outlet. Not only that, but if you use my link, you'll get $10 off your first order!
If you're new to home schooling, like many of us are, hang in there. And teachers? We appreciate you.