Disclosure: This post contains affiliate links, from which we will make a small commission if you click thru and complete a purchase.
Years ago, like over 20 years ago, my husband illustrated a cocktail book. He was actually paid in books so we still have about 50 or so in his office. I realized we're both fans of well-made cocktails. During the holidays, we like to explore new drinks. And when we find one, we tend to raise our glasses even higher. If you don't have your hands on one of his books, here are several holiday cocktails to take you into the New Year.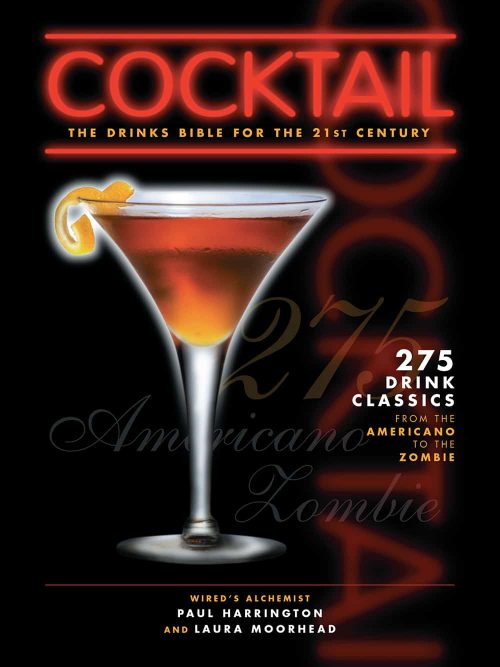 Looking at the list, you'll quickly realize that we love anything that tastes like Christmas in a cup. From Egg Nog (my favorite during the holidays) to cranberry cocktails that are cheerful and full of color and flavor. And if this is your first attempt at making cocktails, you'll find most of these are really easy to make.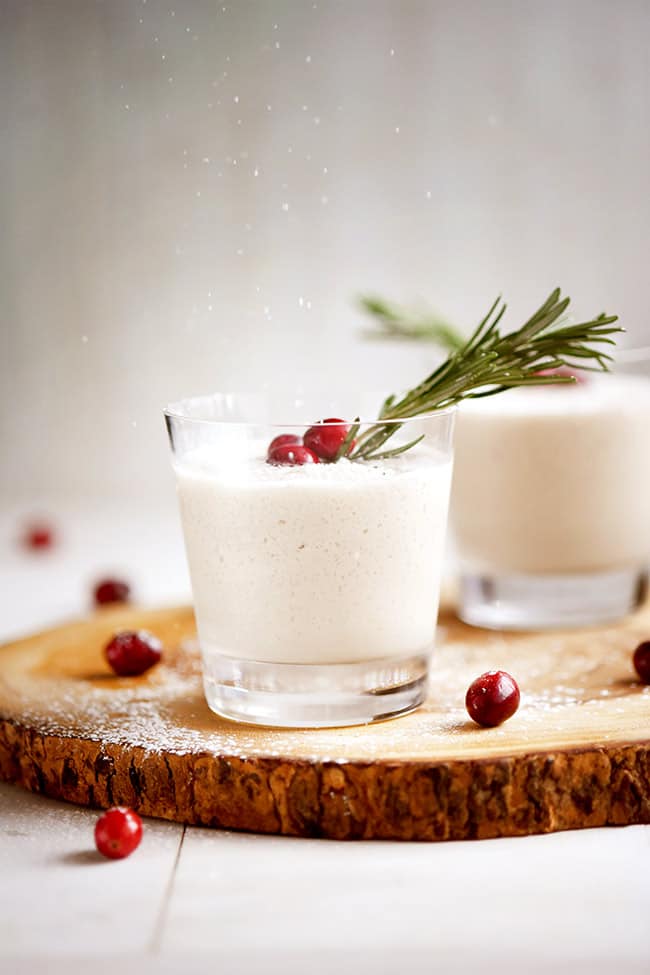 Cocktails by the batch
The Winter Wine Cocktail is one I like to enjoy as I'm doing my holiday baking. It makes me incredibly happy. Think Pina Colada meets Moscato, with a splash of cranberry. YUM. Plus, you can make this cocktail by the pitcher.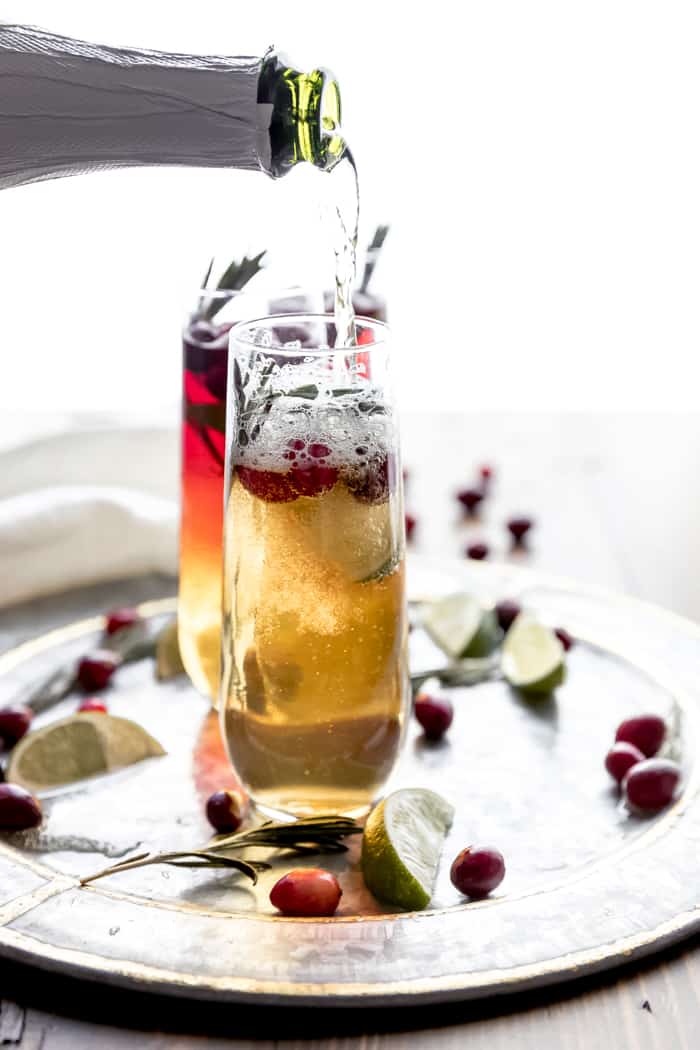 Sparkling and more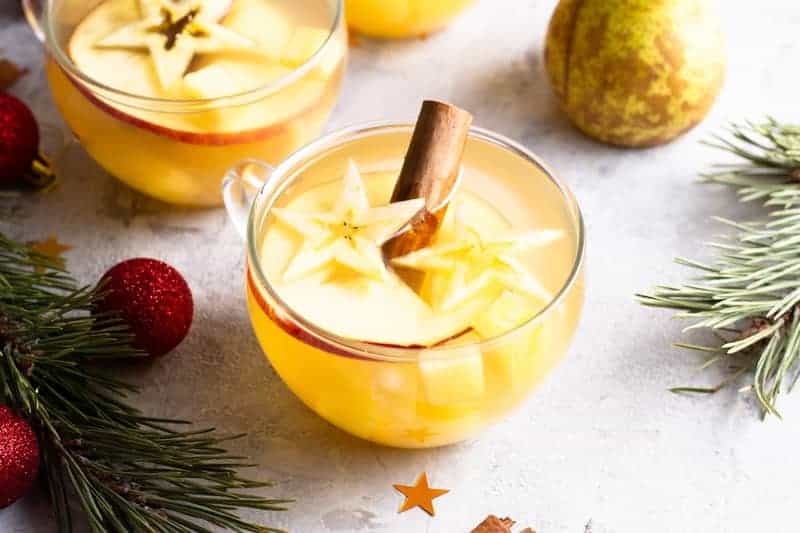 Something a little different
We try to hold onto the holidays as long as possible, and a festive evening cocktail is something we enjoy. So if you're looking for a cocktail for the holiday season that will take you into the New Year, look no further. These 14 cocktails are unique enough for everyone to enjoy.