15 Refreshing Fall Drink Recipes to Serve to a Crowd
Looking for something beyond eggnog and cider, try one of these refreshing fall drink recipes to serve at your next get together.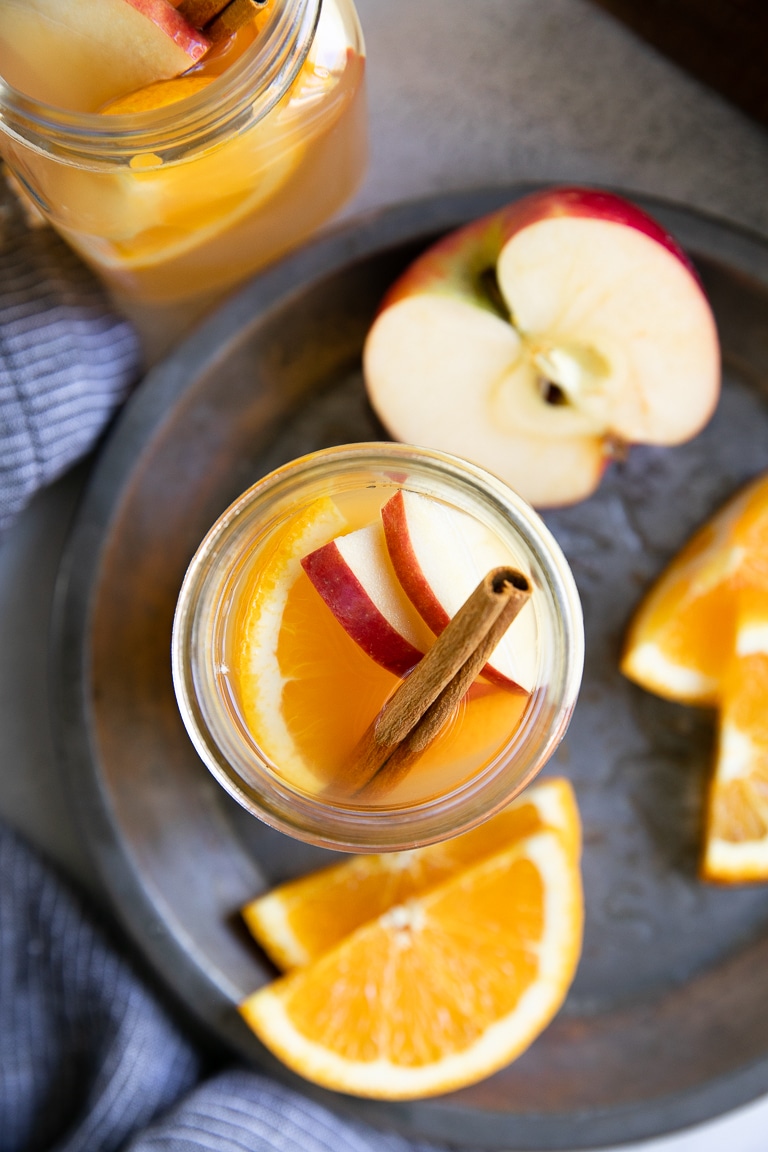 It's the middle of October and we're still in the high 70's around here. But that just means we need to take our classic fall drink recipes and make sure their refreshing during these hotter days. Here are 15 refreshing fall drink recipes to serve to a crowd. Socially distance crowd of course. Before you know it we'll be taking it to a whole other level with our holiday drinks!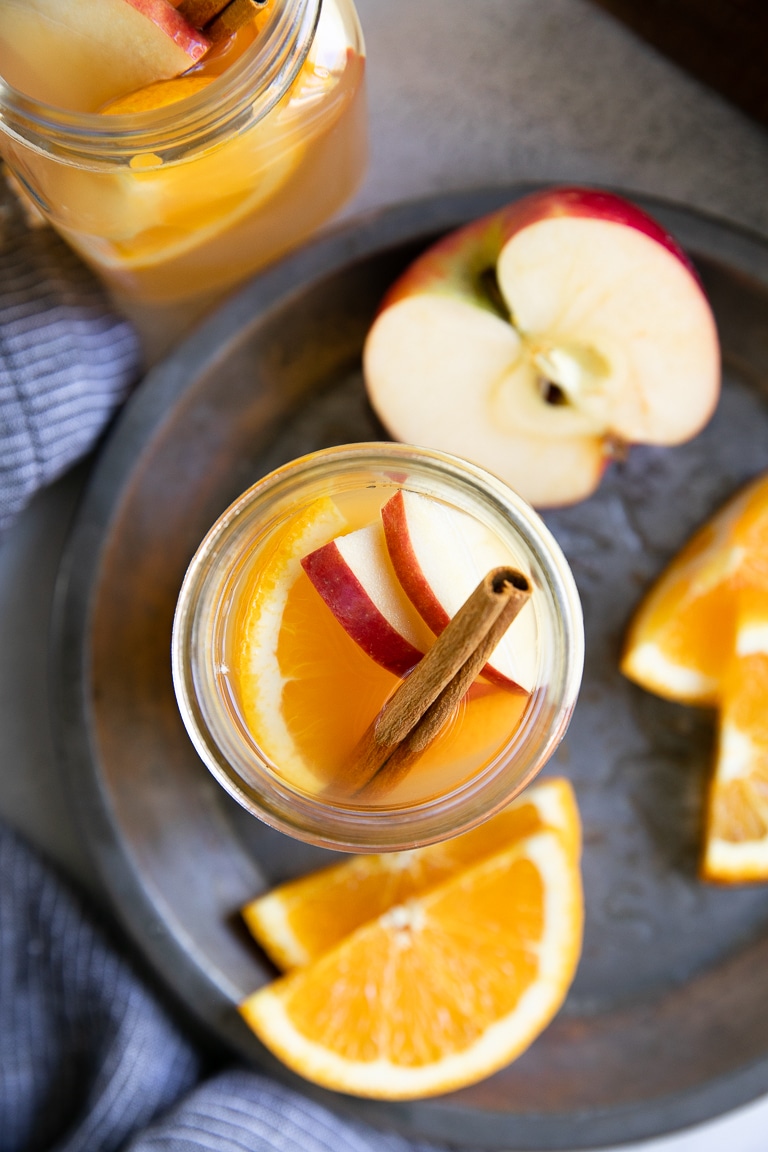 Apple Drink Recipes
I love all things apple. Especially during these fall months. The great thing about most of these apple recipes is you can have them warm or cold. You can also kick them up a notch if you want to add a splash of your favorite spirits to them. My favorite? The homemade apple cider with a touch of bourbon. So good.
Sour Apple Smoothie by This Healthy Kitchen
Bubbly Apple Cider by Moms Who Save
Apple Cinnamon Smoothie The Green Loot
Homemade Apple Cider by The Forked Spoon
Bubbly Apple Cider by Moms Who Save
Apple Cinnamon Smoothie The Green Loot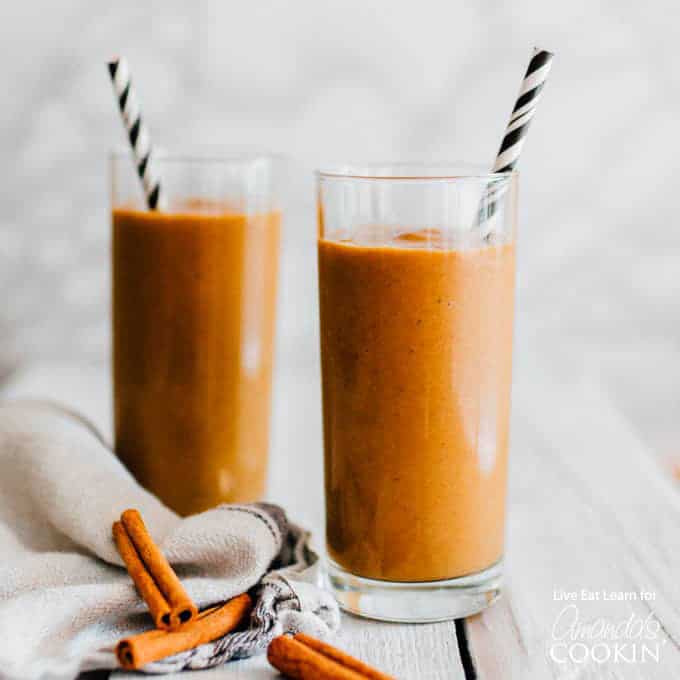 Before you think I've lost my mind, pumpkin is a fall favorite. Any form of pumpkin. A cookie, a cake, a pie, and even a smoothie! Make this pumpkin spice latte and you'll be just as hooked as I am.
Pumpkin Drinks Recipes
Pumpkin Juice by The Toasty Kitchen
Pumpkin Pie Italian Soda by Little House Big Alaska
Pumpkin Spice Latte by Amanda's Cookin
Pumpkin Pie Smoothie by Mom Wife Busy Life
Leftover Pumpkin Pie Milkshakes by The Swirling Spoon
Vegan Pumpkin Pie Smoothie by The Healthy Christian Home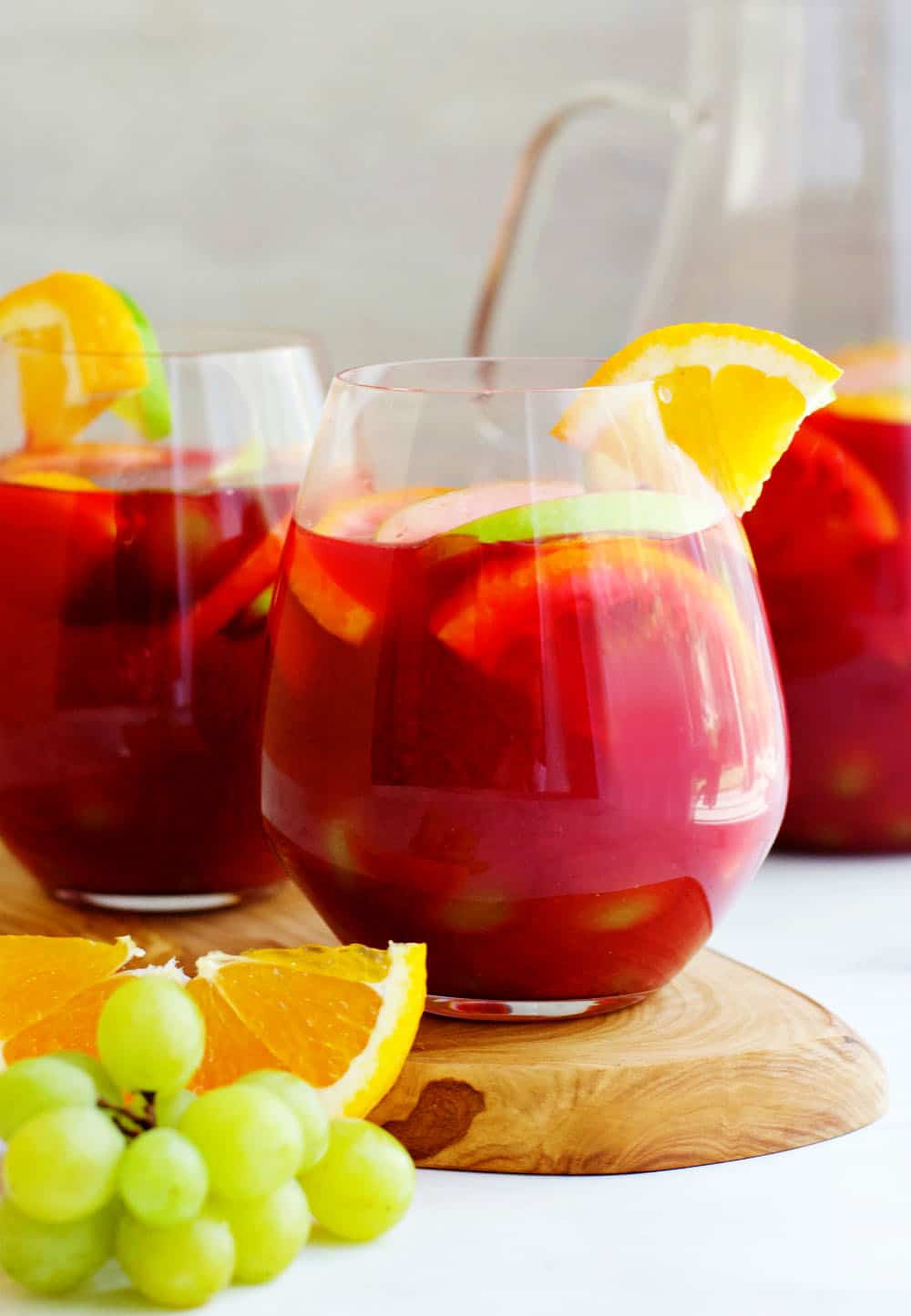 Taste of Fall Recipes
When I say that it's been hot around here, I'm not joking. We've seen temperatures in the 90's and for San Diego, that's just not ok. But a nice Sangria makes everything right. This mocktail can be had any time of the day to get you cooled off.
Non-Alcoholic Sangria by Pinch and Swirl
Sangria Mocktails by Recipes From a Pantry
Cranberry Apple Swatchel Raia's Recipe
Matcha Frappe by Wholesome Yum
Raspberry Gingerbread Smoothie by Food Meanderings
It's such a weird time you guys. Between the weather and the current climate? I might be adding more to these drinks than I should. But take advantage of these fun drink recipes and enjoy these fall months while they last.