Pumpkin dessert recipes to enjoy this fall
Here are twenty pumpkin dessert recipes to enjoy during the fall and holiday months.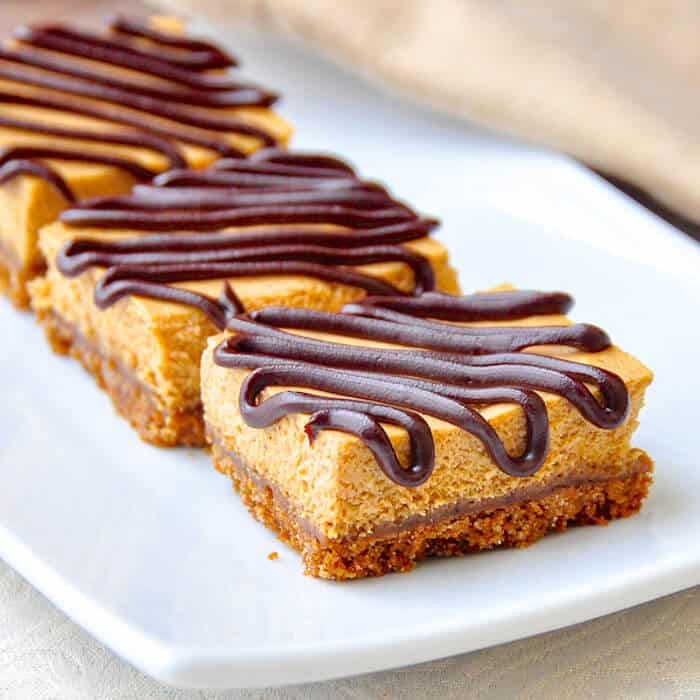 If pumpkin was a season, it would be my favorite for sure. From about mid-September to the end of December, you'll find some kind of pumpkin treat hanging around here. Even our kids love all things pumpkin this time of year. From pumpkin pie to no-bake ice cream cakes, you'll find all the sweets you can make with pumpkin right here.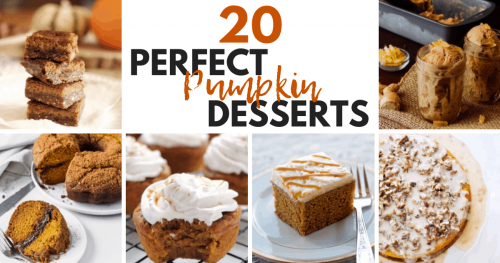 2o perfect pumpkin deserts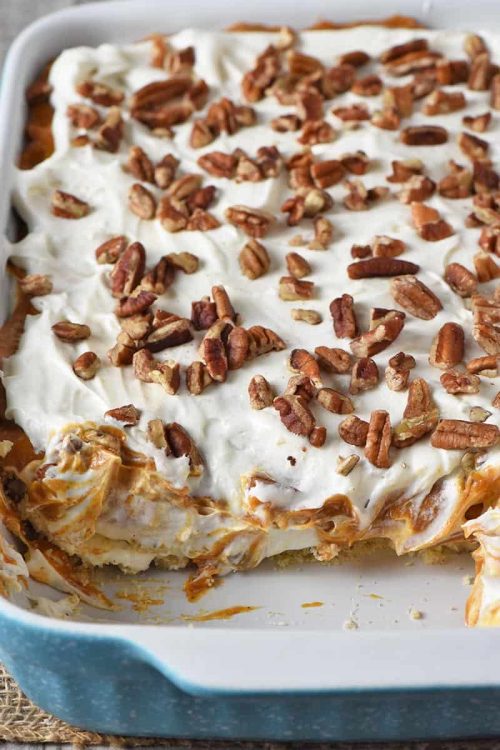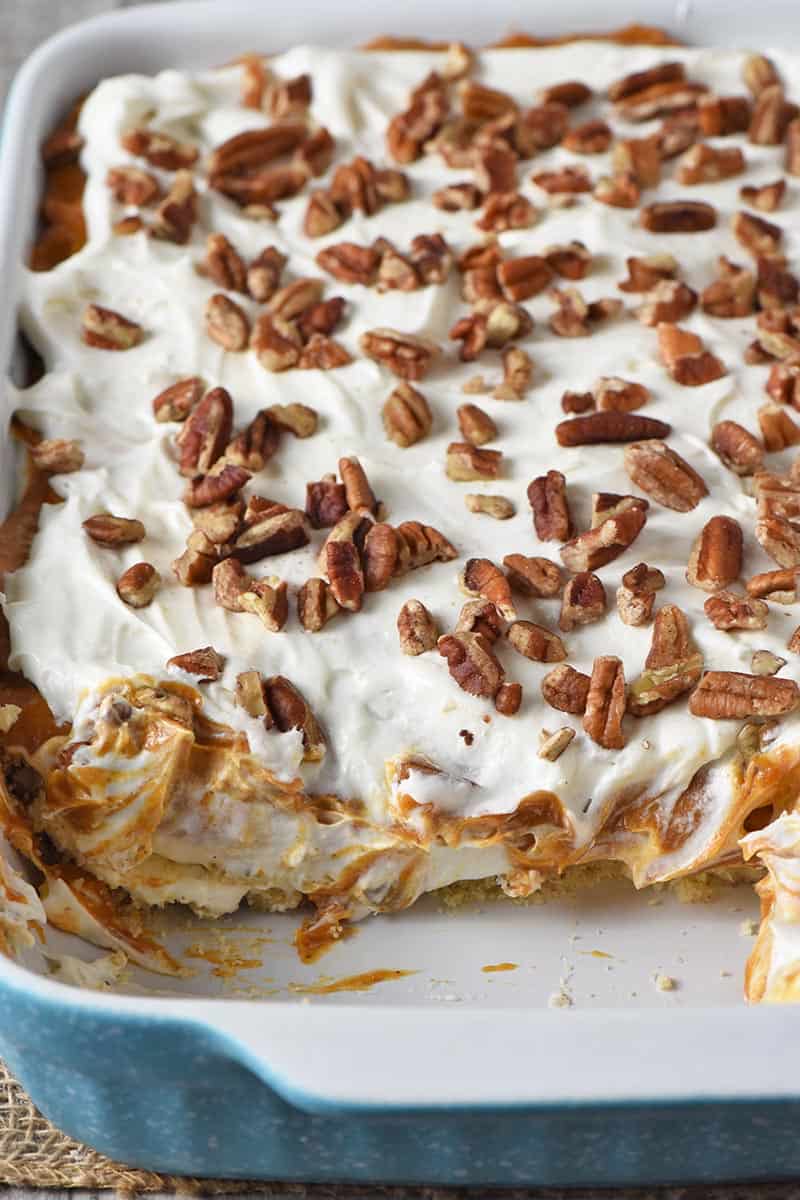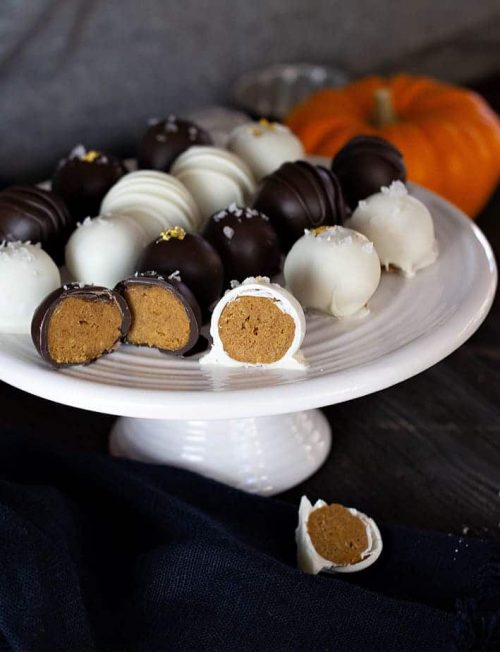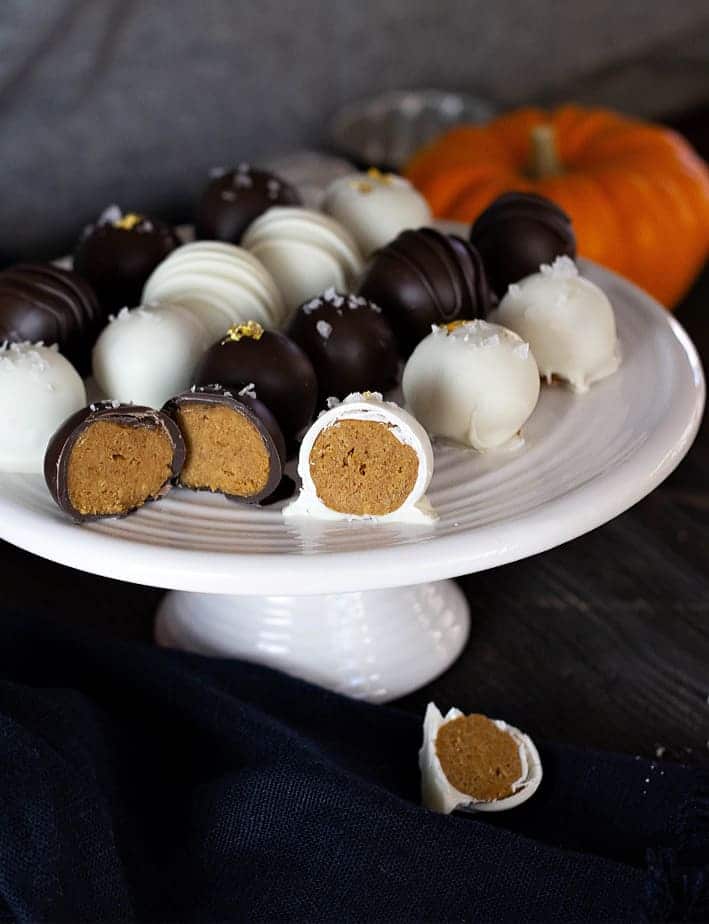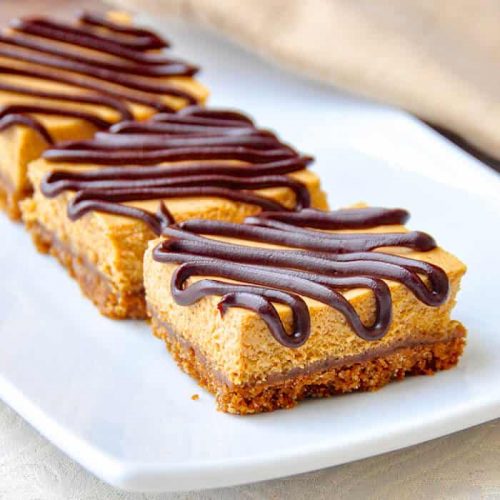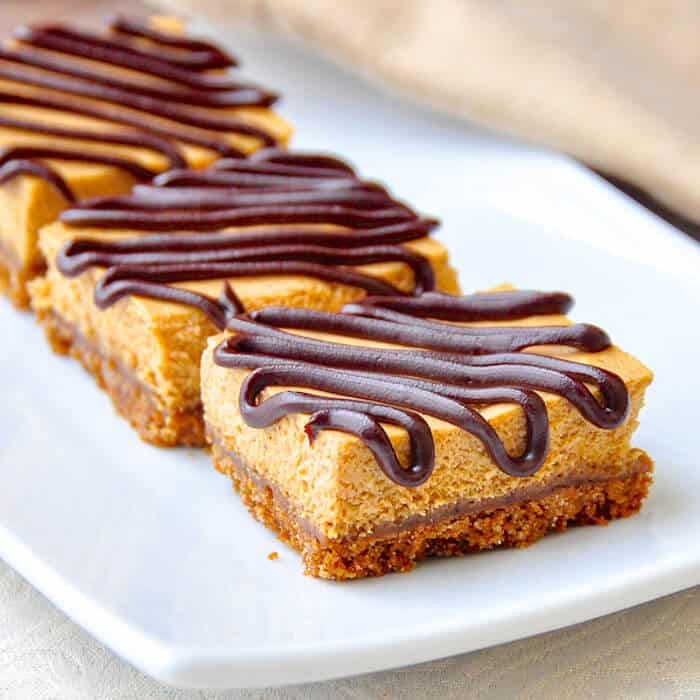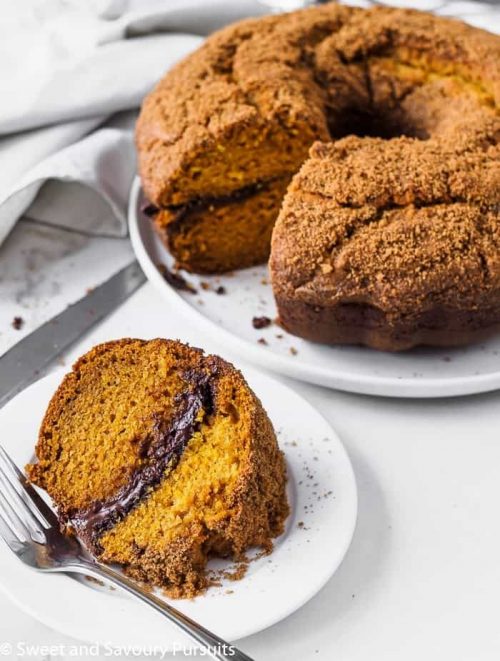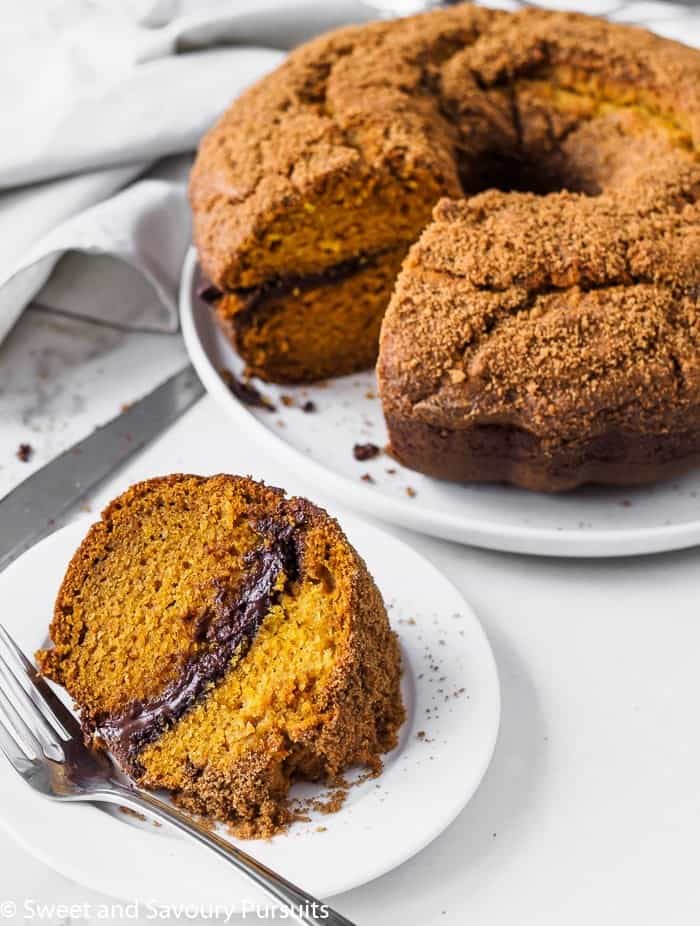 Not only do we love pumpkin for desserts, but we're always looking out for the next best recipe to kickstart the fall. Our friend Half Crazy Mama has the perfect list just for this. Including the best recipes for a great pumpkin breakfast.
We always start our pumpkin season off with traditional pumpkin chocolate chip cookies or a great cheesecake. How do you kick off your fall pumpkin recipes? What's your go-to pumpkin recipe you'd like to share with us?