Best weeknight crockpot meals
Don't let the weeknight rush prevent you from having a great dinner. Here's twenty-five easy weeknight crockpot recipes for those busy nights.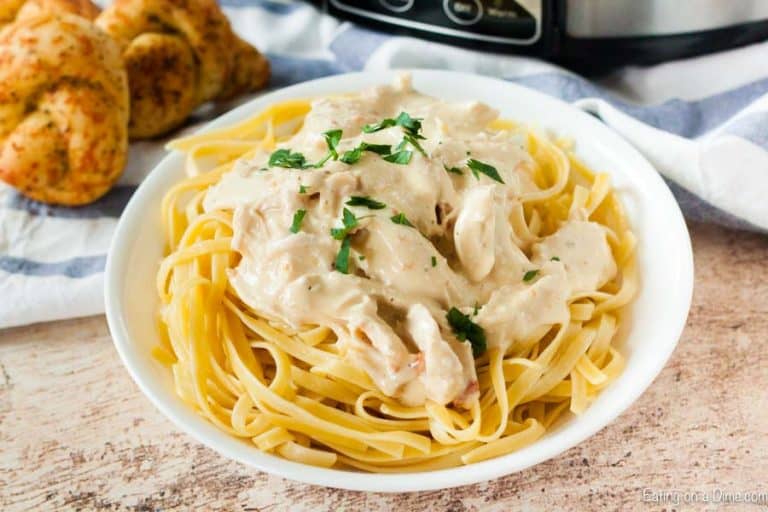 We have all been there before. It's 5 pm, and we have nothing ready to cook dinner. After working all day, driving around from one activity to another, the last thing I want to do is think about what I'm fixing for dinner.  I wake up with the best intentions, and somewhere between when I wake up and dinner things go south quickly.
Having a crockpot meal going can help avoid the stress of dinner without having to eat out… again. These meals have saved me in a pinch! My kids can only eat so much soup, so here are the best weeknight crockpot meals for when you need something easy.
Twenty-five easy weeknight crockpot meals: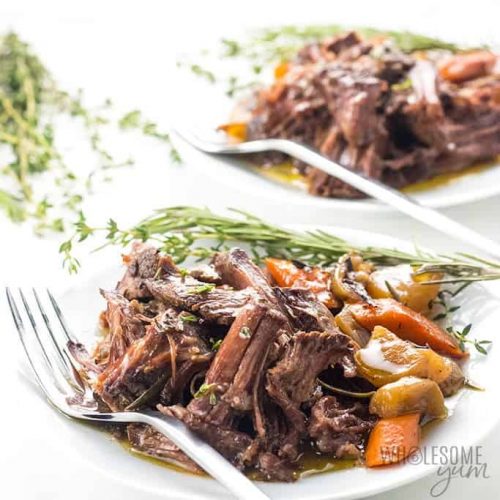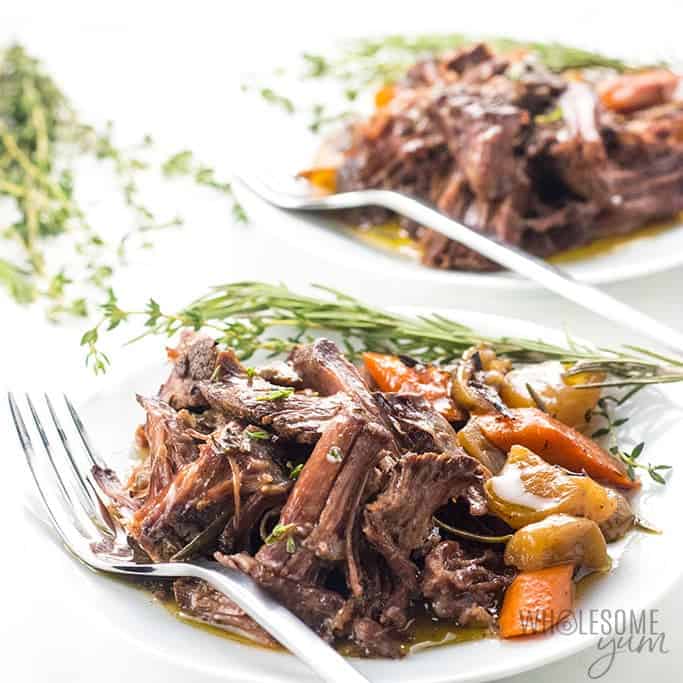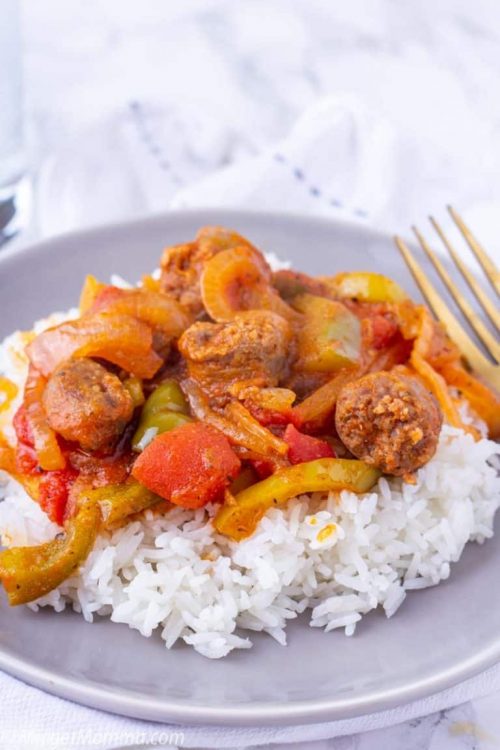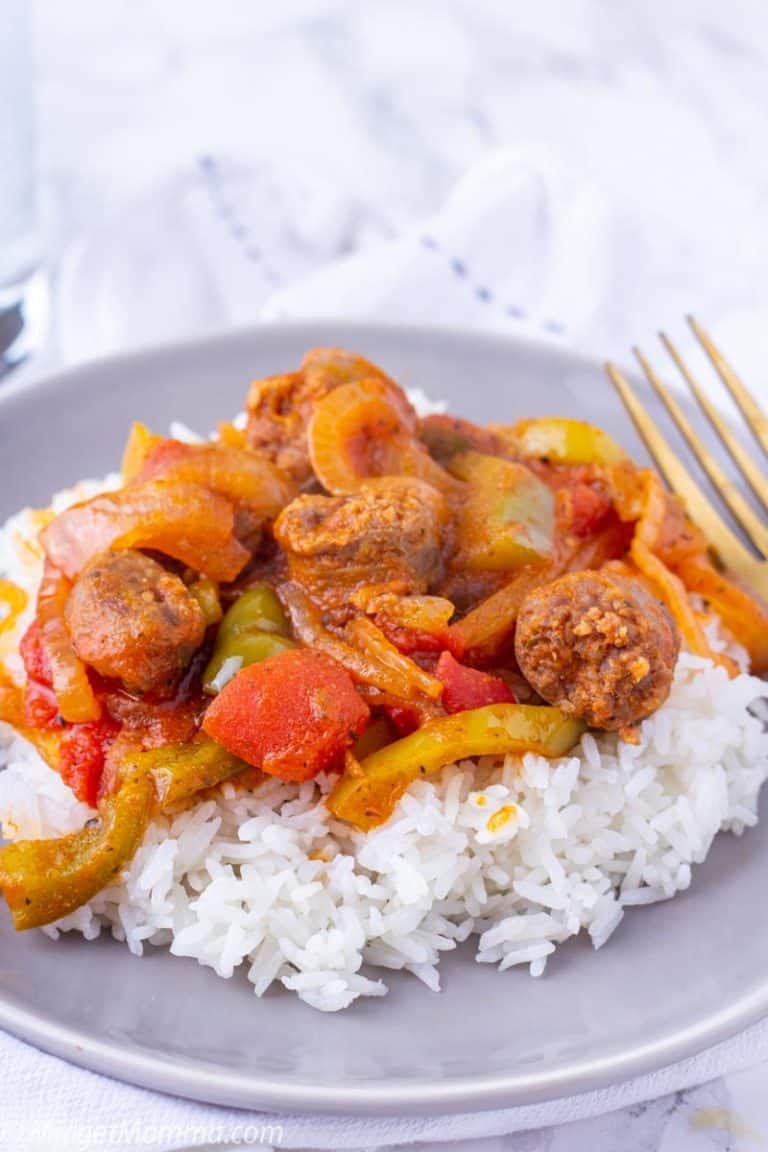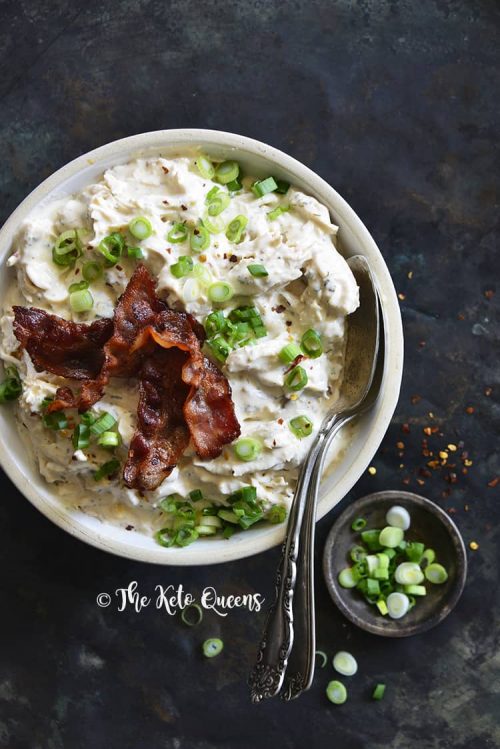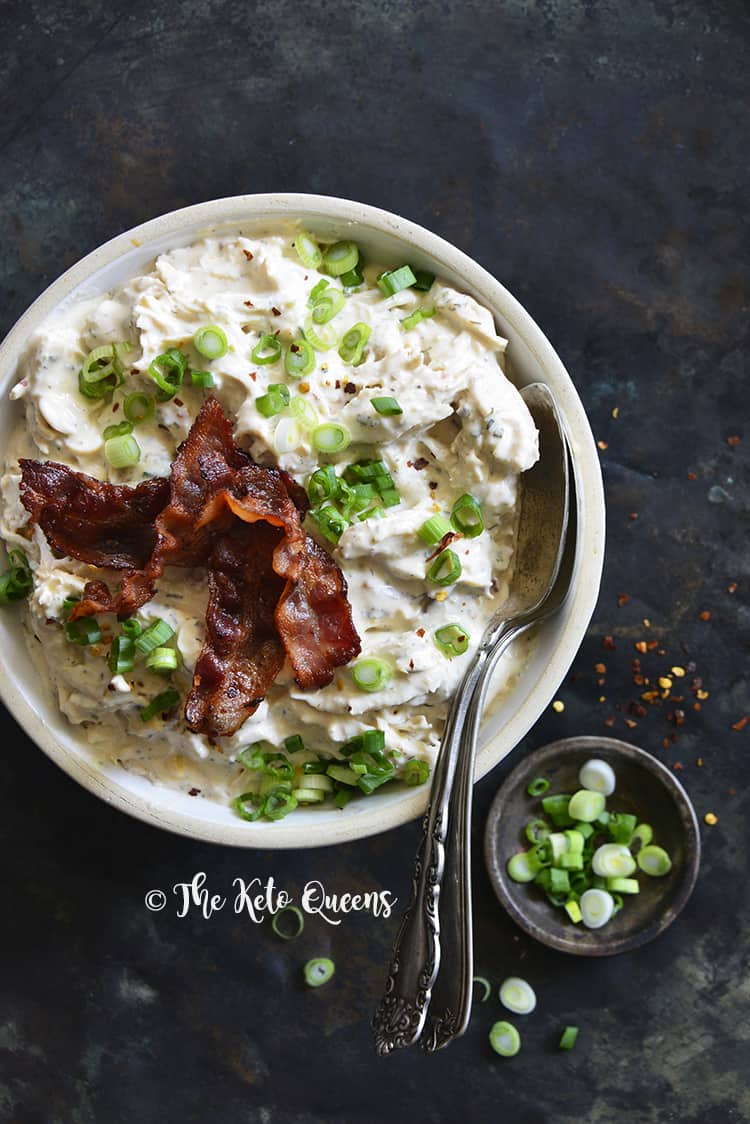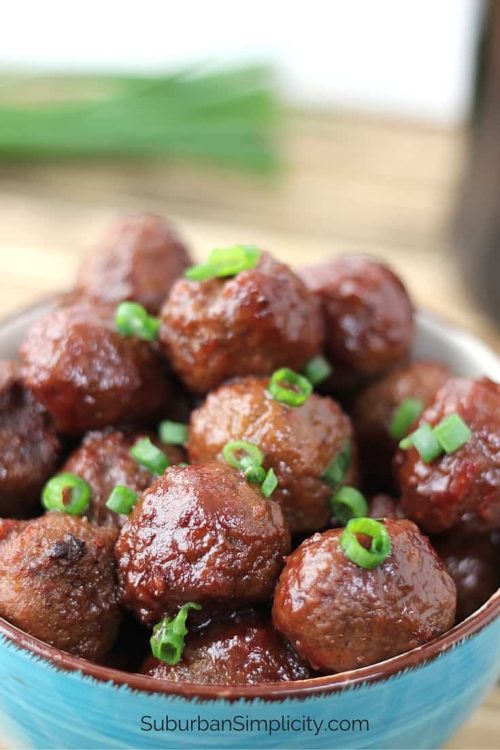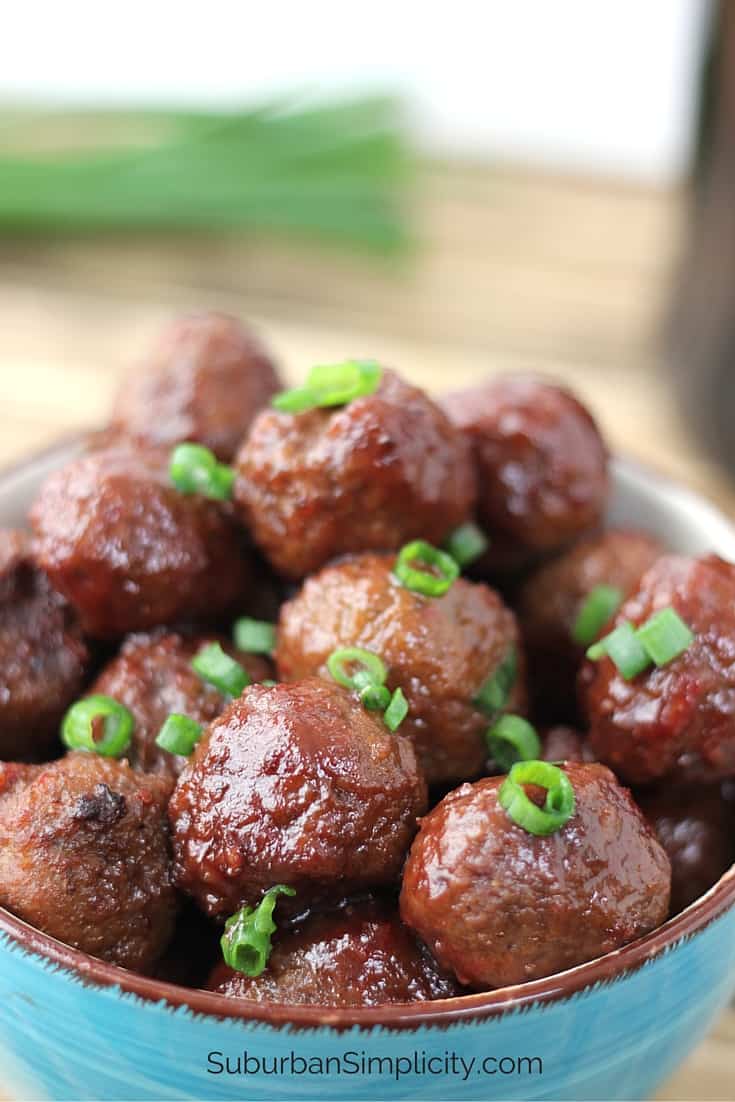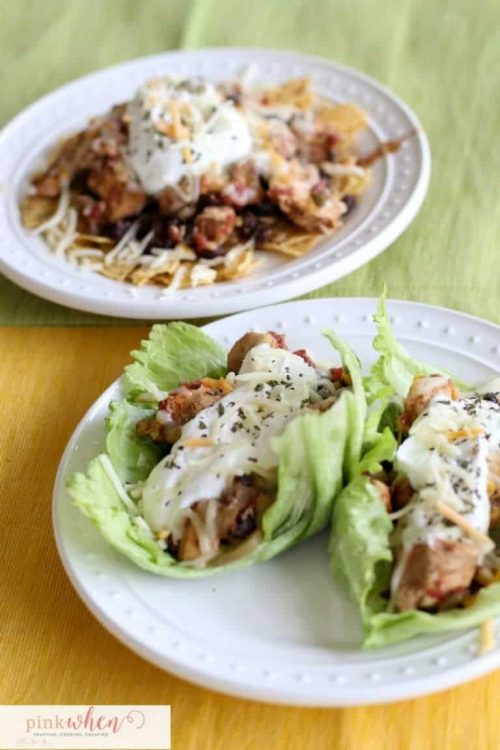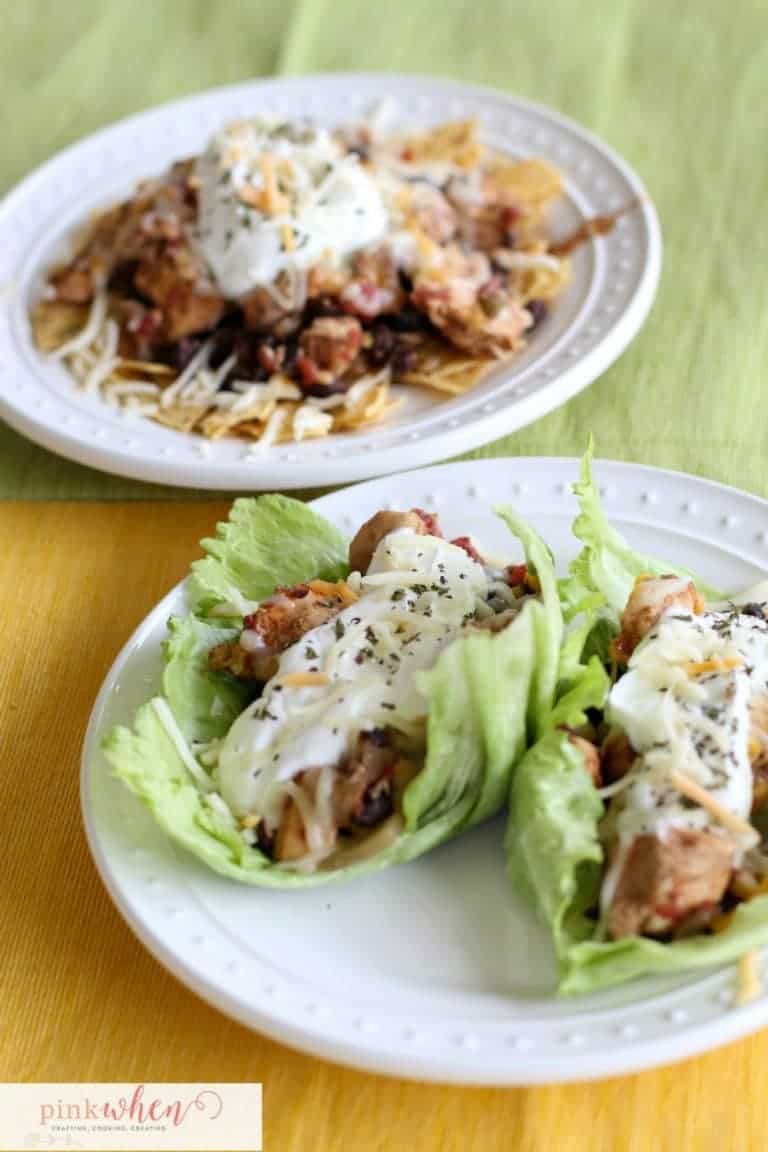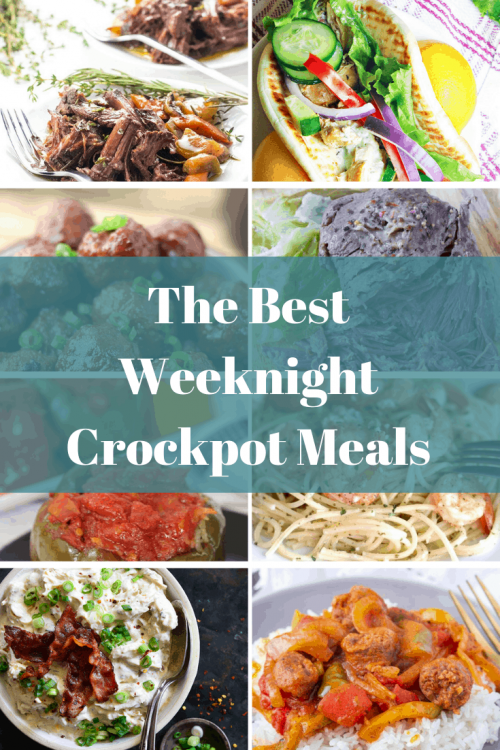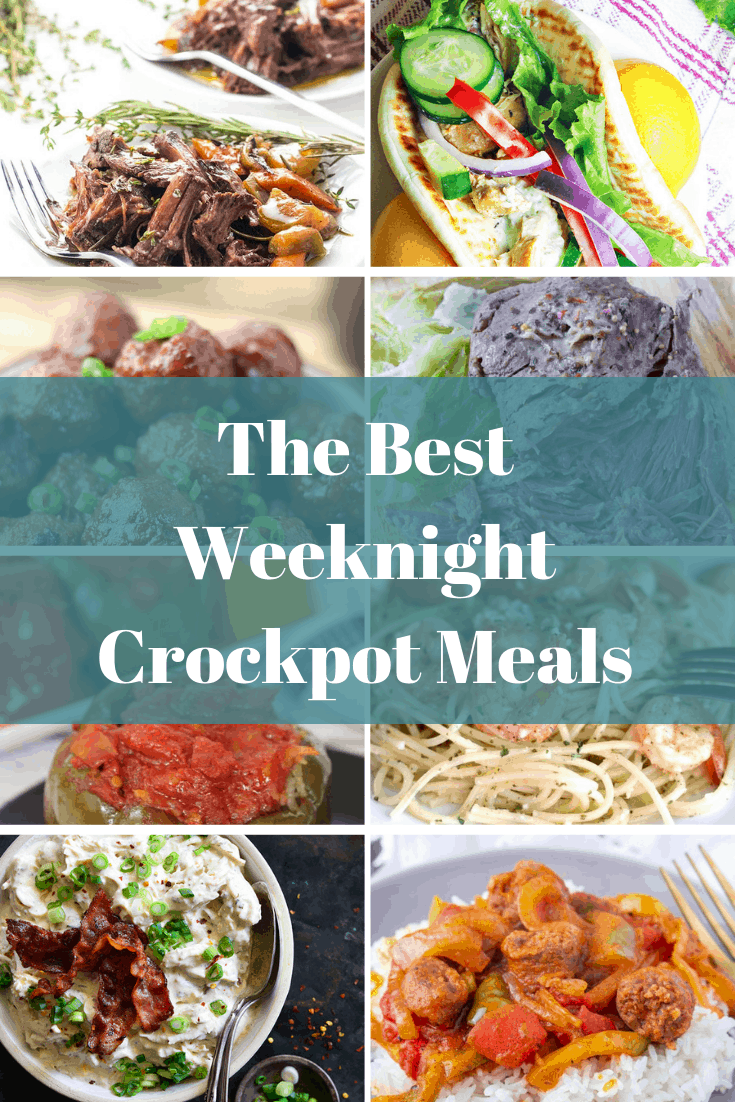 So next time you're kicking yourself for not having something for dinner, remember these easy weeknight crockpot meals that will make your life so much easier. I know I'll be keeping this post handy when I can't remember what day of the week it is, where I'm suppose to be in that moment, and when I hear my kids asking "what's for dinner?" for the hundreth time.