Three ingredient Instant Pot recipes
New to the Instant Pot? Here are fifteen recipes that only have three ingredients. This is the perfect way to get use out of your Instant Pot and make a quick recipe for all occasions.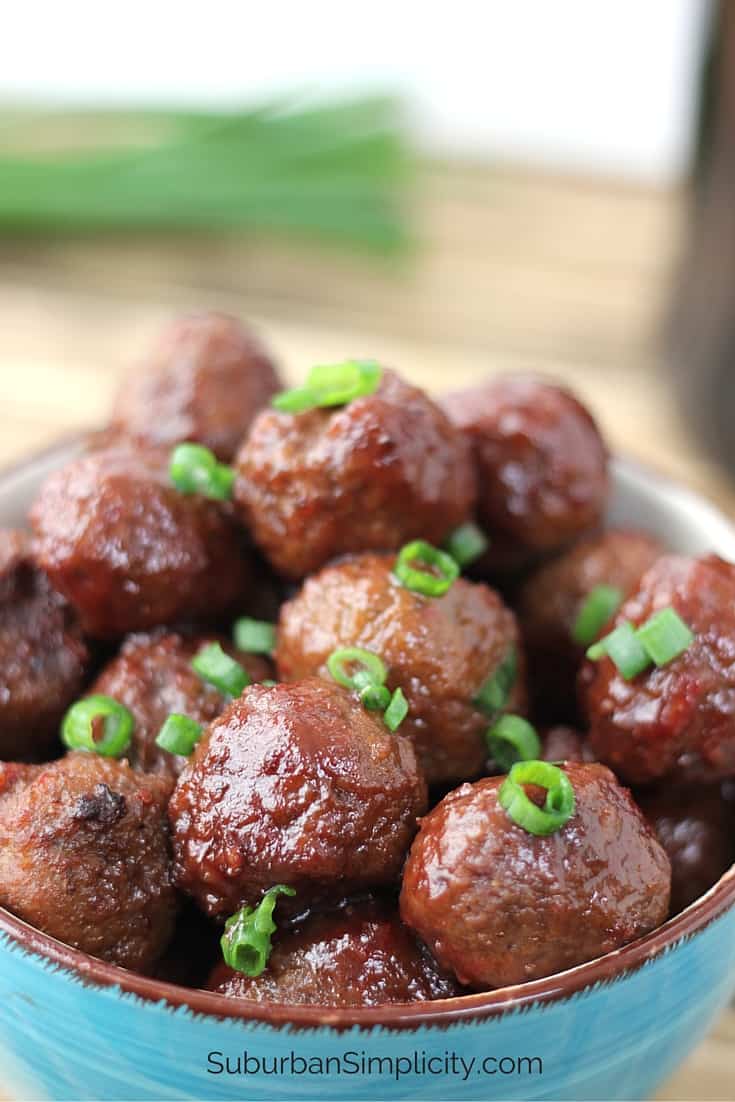 Disclosure: This post contains affiliate links, from which we will make a small commission if you click thru and complete a purchase.
Have you ever gone to put together an "easy" recipe only to find out that there are about 100 ingredients required and nothing easy about it? Putting together a simple recipe can be easy, and it doesn't need to take a lot of ingredients. Instant Pot recipes are supposed to be simple, and you can make all 15 of these recipes using only three ingredients. While you may be skeptical at first, trust me when I say that these taste way better than recipes that have a ton of ingredients involved.
Here are 15 three-ingredient instant pot recipes to make that are easy.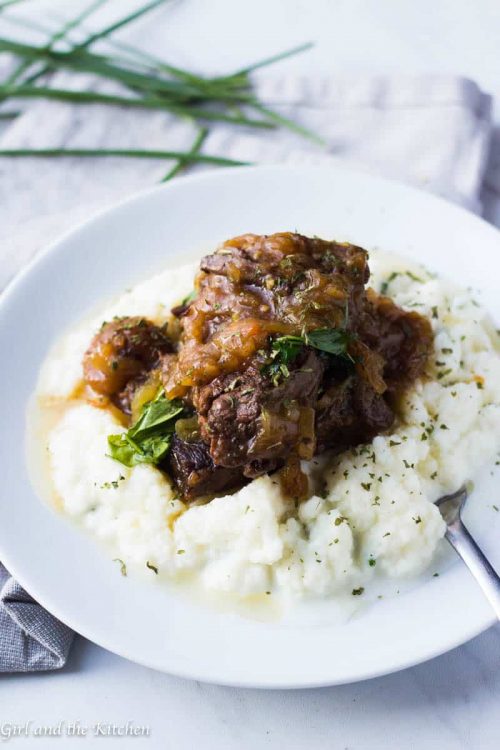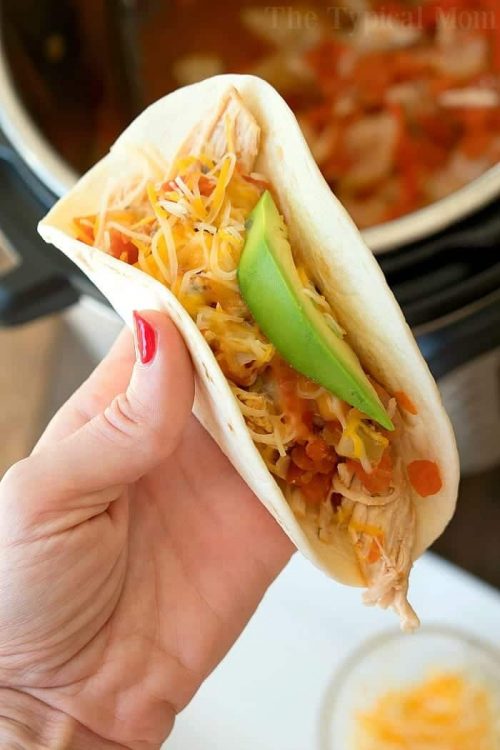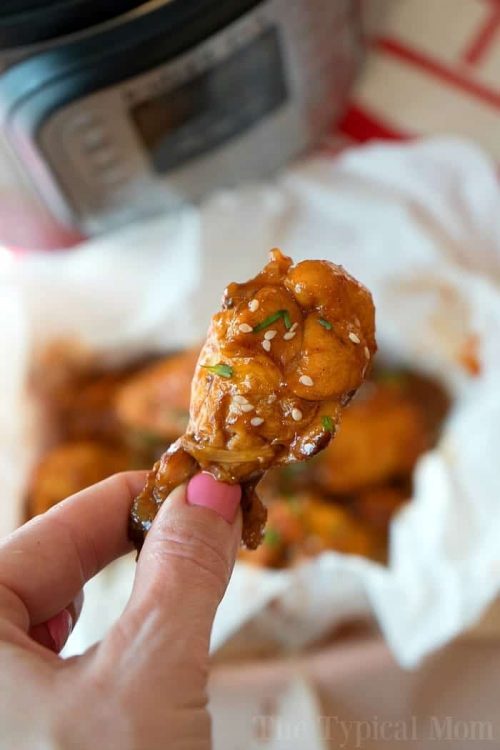 So many people I know have an Instant Pot but are afraid to use it. Don't be, it will not blow up on you. This is not your gradmothers pressure cooker. Once you start using your Instant Pot, your life will become so much easier. There's nothing like tossing in three ingredients and having something prepared in minutes. But first? You have to take it out of the box.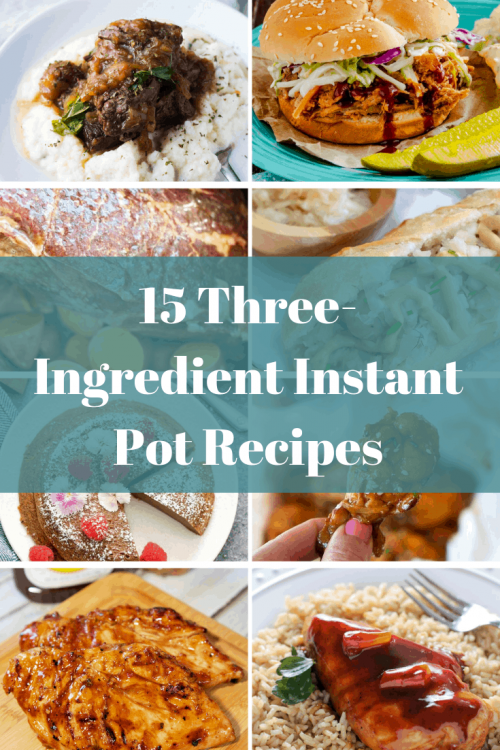 Don't have an Instant Pot yet? What's stopping you? I can tell you that it's worth the investment. Head over to Amazon and get one. (If you're on a tight budget, wait until Black Friday when they are usually half off.)
What's your best go-to easy Instant Pot recipe?