Screen-Free Fall Activities for Families (30+ list)
Looking to get off the screens and spend time together this fall? These 30 screen-free family activities will help you reconnect while having fun together.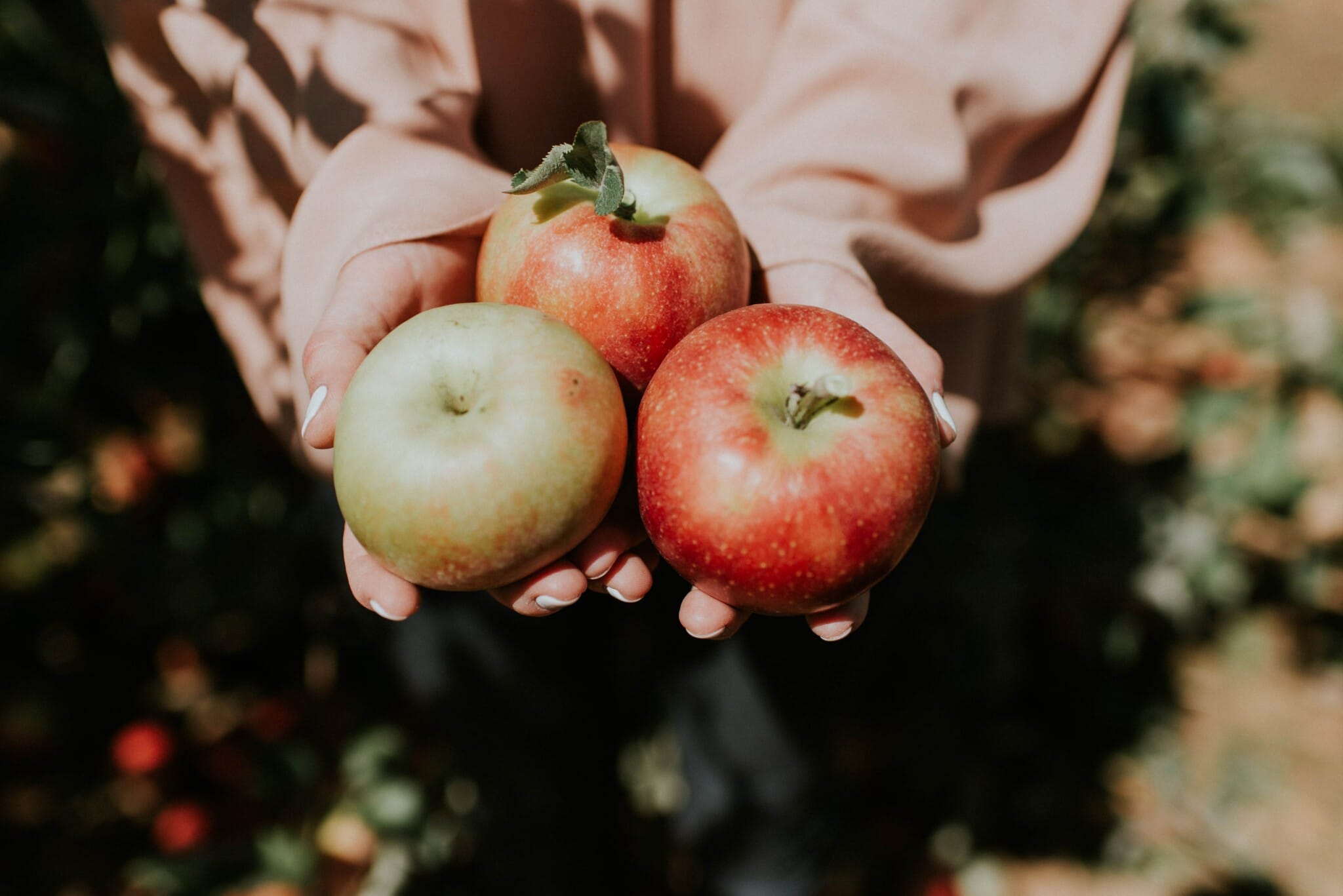 I think we're all screen-timed out around here. This past weekend we had a fun geocaching adventure (more about that later) and realized there's so much that doesn't involve a screen of some sort. Now that we're approaching November, we are getting ideas ready for what we can do outdoors this fall. Here are 30 family-friendly fall activities that don't involve screens and bring your family together.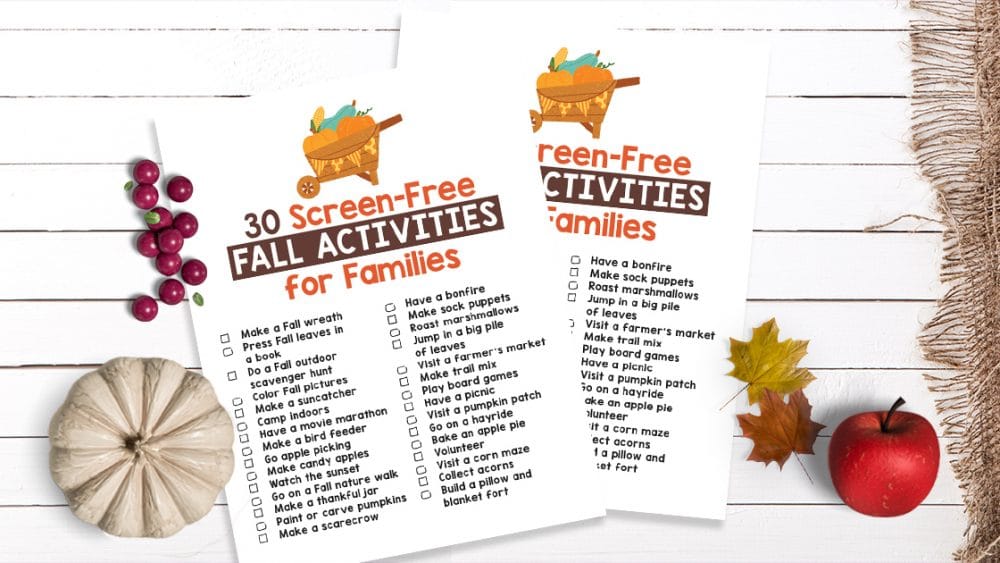 Download ScreenFreeActivities.pdf
Print out the free downloadable sheet and get going on it. Some of these things I even did as a kid and now get to share with my girls. We've been trying to find fun things to do inside as well as outside, just to get us offline a bit and enjoy more screen-free family activities.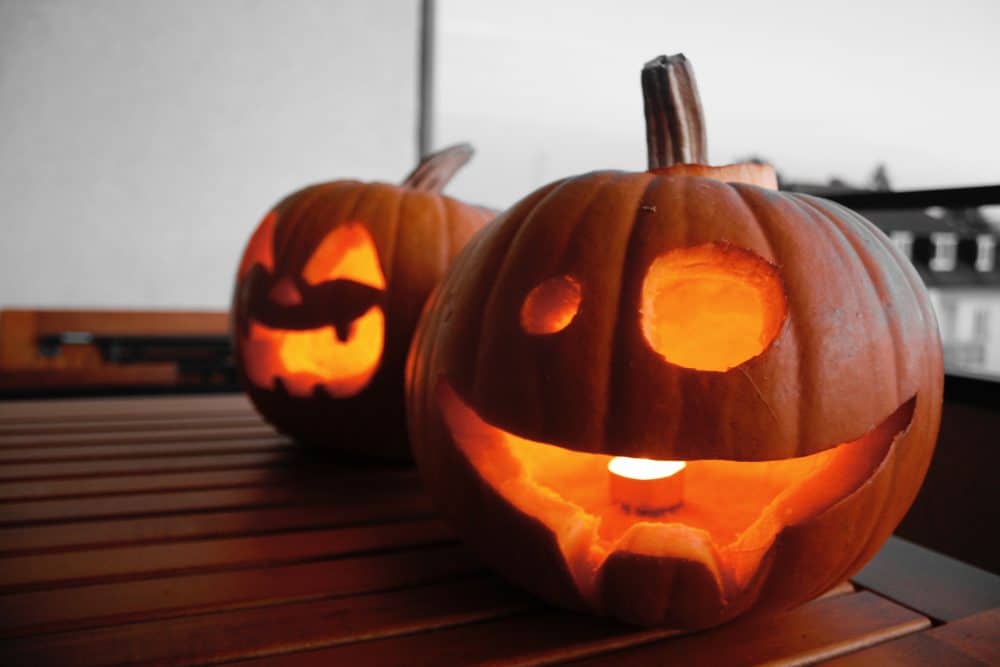 Indoor Activities
Since the weekends seem to go by a lot slower now that we're home a lot, this list makes finding things to do so much easier. We've even started thinking ahead at how we can add to the list.
Make a fall wreath
Press fall leaves in a book
Color fall pictures
Make a suncatcher
Camp indoors
Make a movie marathon list
Make a bird feeder
Make a candy apple
Make a thankful jar
Paint or carve a pumpkin
Make a scarecrow
Make sock puppets
Make trail mix
Play board games
Make an apple pie
Build a fort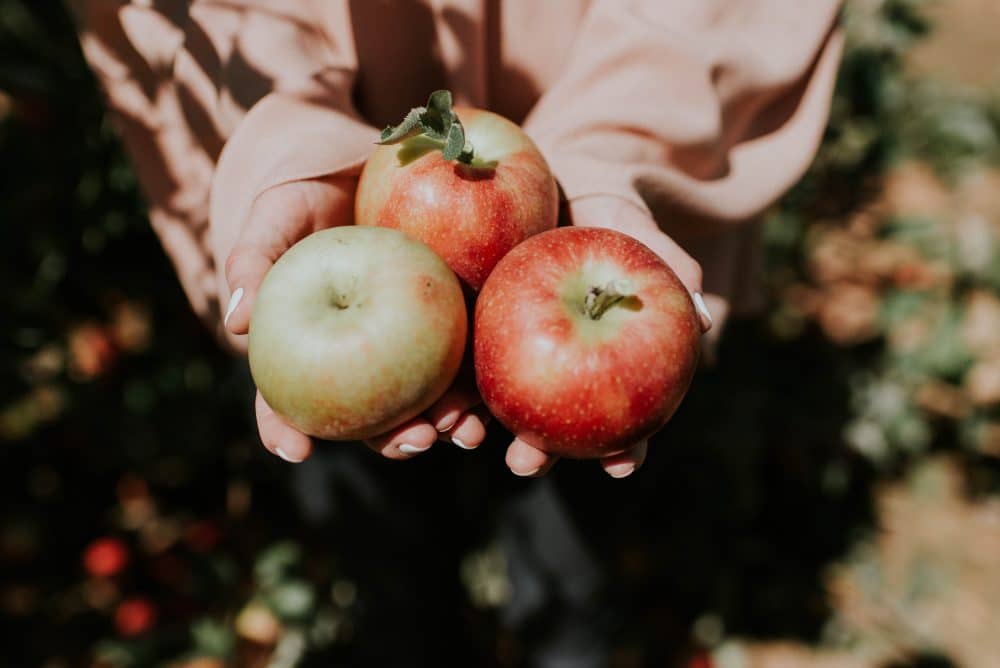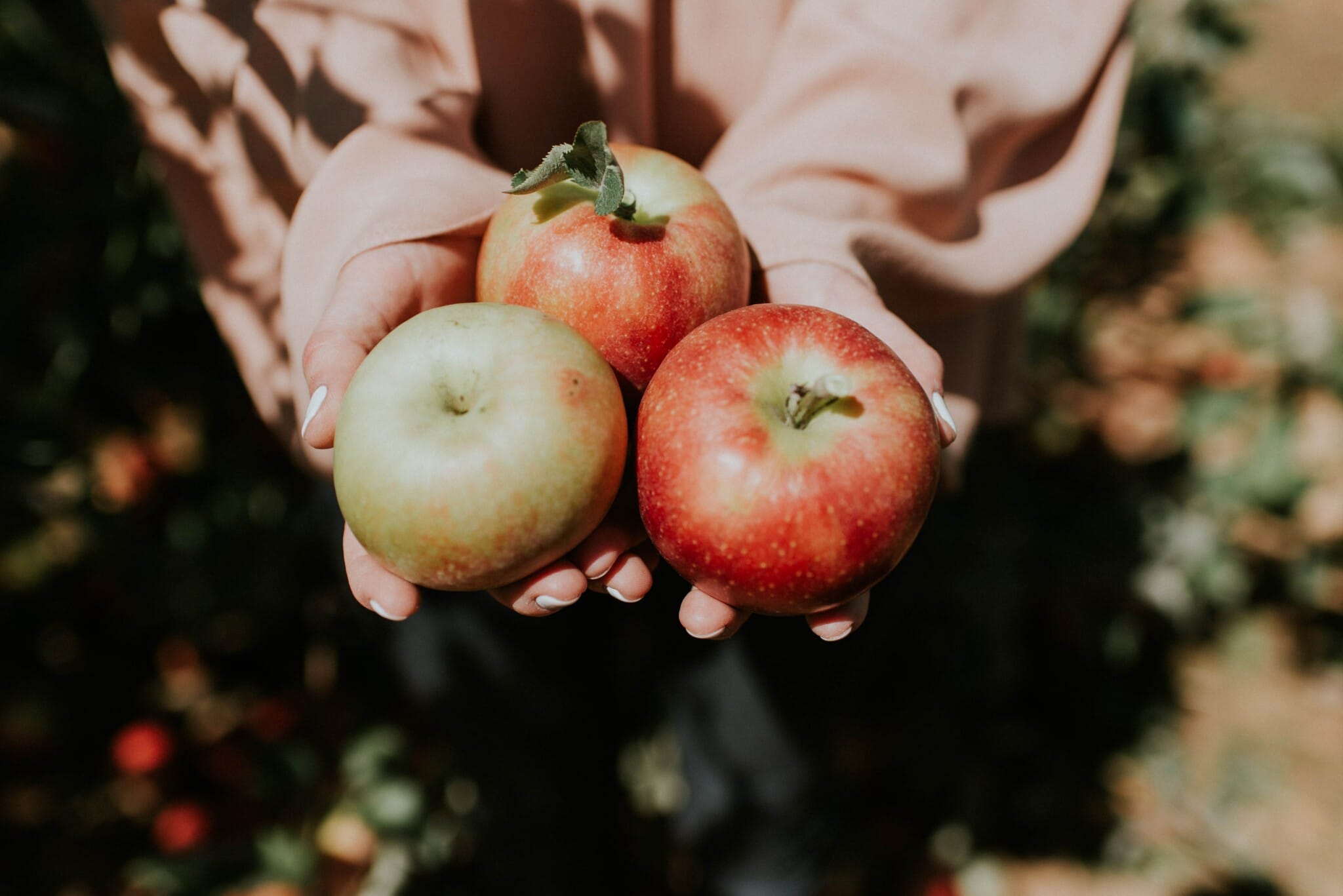 Outdoor Activities
Go apple picking
Do a fall outdoor scavenger hunt
Watch a sunset
Go on a Fall nature walk
Have a bonfire
Roast marshmallows
Jump in a pile of leaves
Visit a farmers market
Have a picnic
Visit a pumpkin patch
Go on a hayride
Make an apple pie
Volunteer or create a donation drive
Visit a corn maze
Collect acorns
It's still warm here in Southern California so we're able to do a lot of these activities outdoors. As your weather starts to change, think about what you can be doing indoors with your kids to keep those screen time down and your family together doing fun screen-free activities.