Best hiking trails in San Diego
I think we're all ready to get outdoors these days. Here are some of the best hiking trails in San Diego.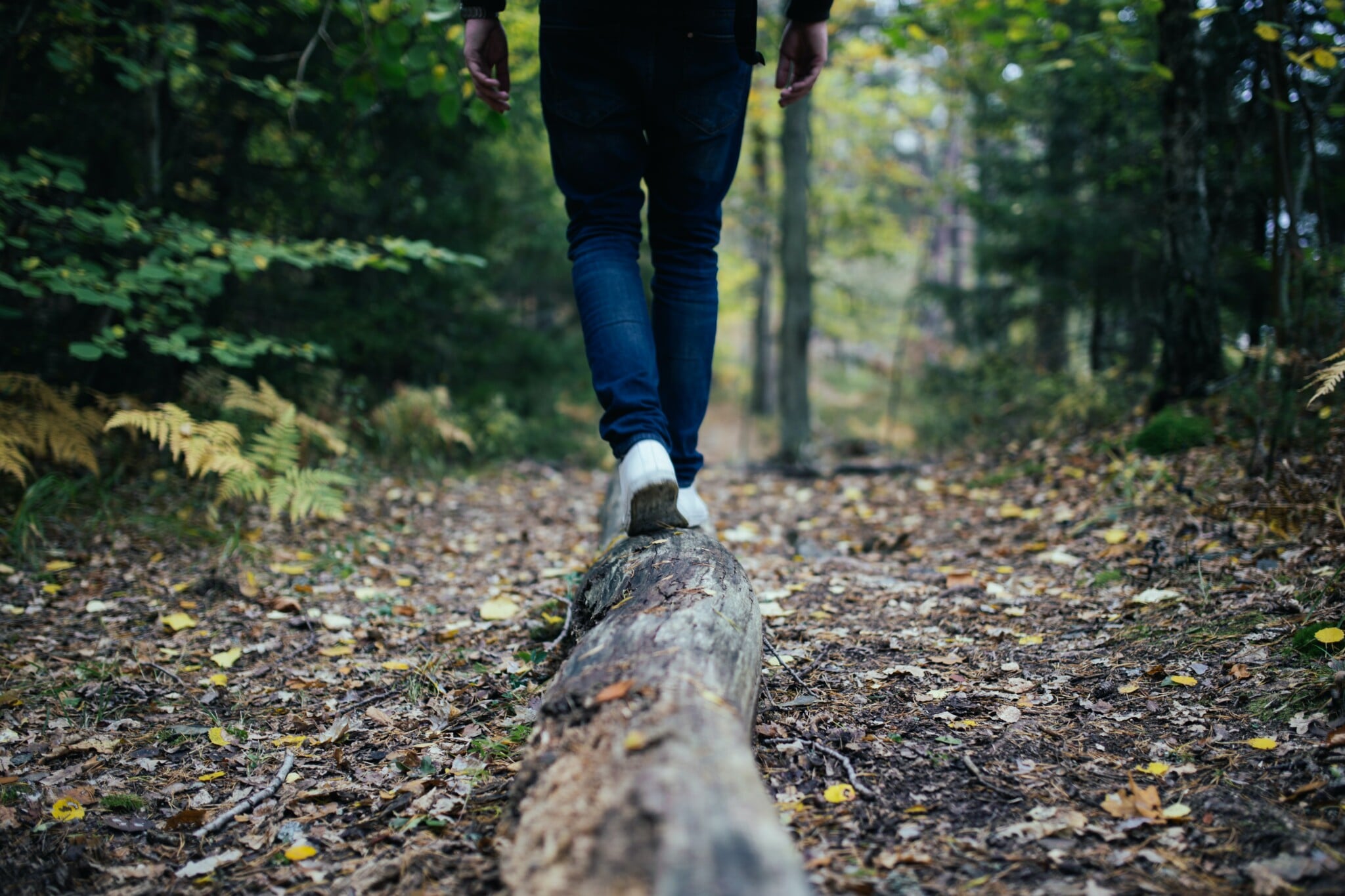 Along the hills and mountains on the outskirts of San Diego, there are hundreds of hiking trails where you can capture incredible eagle's eye views. Each trail has something special and unique to offer different levels of difficulty. The scenery alone makes each of these hikes more rewarding then hopping on the old treadmill and running in place just to burn a few calories. Here are some of San Diego's best hiking trails that you won't want to miss.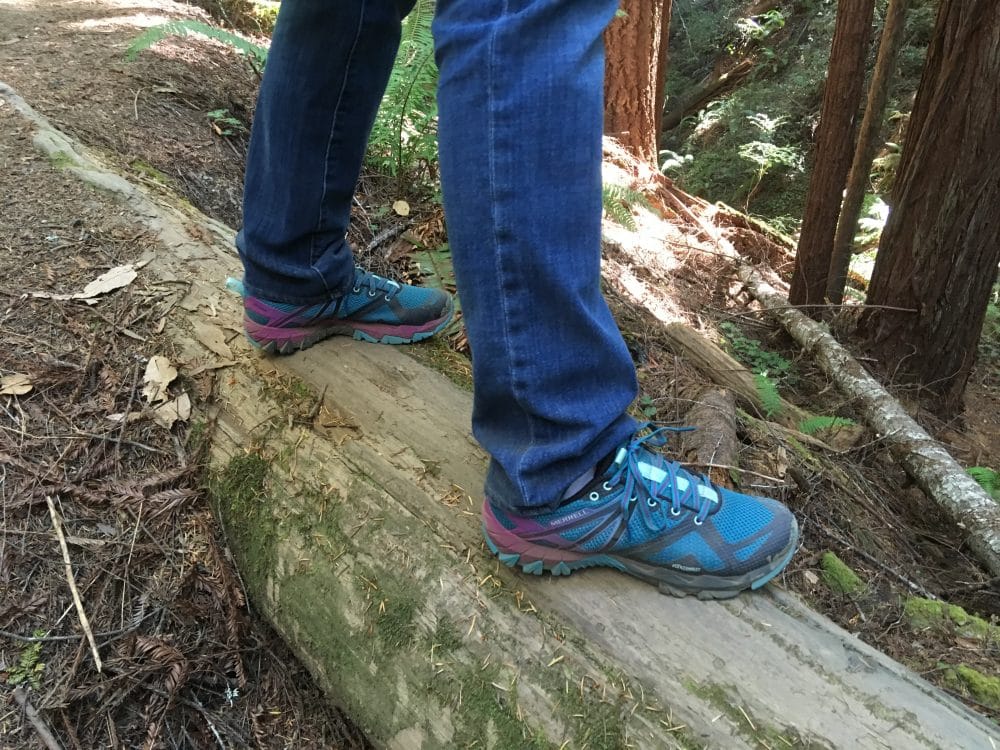 Mission Trails Regional Park
Mission Trails Regional Park has over 60 miles of hiking trails with canyons and wildflowers covering the hillside. They also have a 5 Peak Challenge where you can venture over 5 mountains in the park, taking most of a day, if not 2 to finish.
Cowles Mountain Trail
(Located in Mission Trails Regional Park)
Difficulty: Moderate
Length: 2.9 miles
Cowles Mountain Trail will take you to the highest elevation in the San Diego area, at a height of 1,593 feet. At this height you can catch a glimpse of Mexico and Orange County in both directions. This highly-visited trail should take about 1 to 1:15 minutes to complete. Try and get to this trail early in the morning, as the parking lot is very small for its popularity. Catching a glimpse of the city far down below at night is also an amazing experience.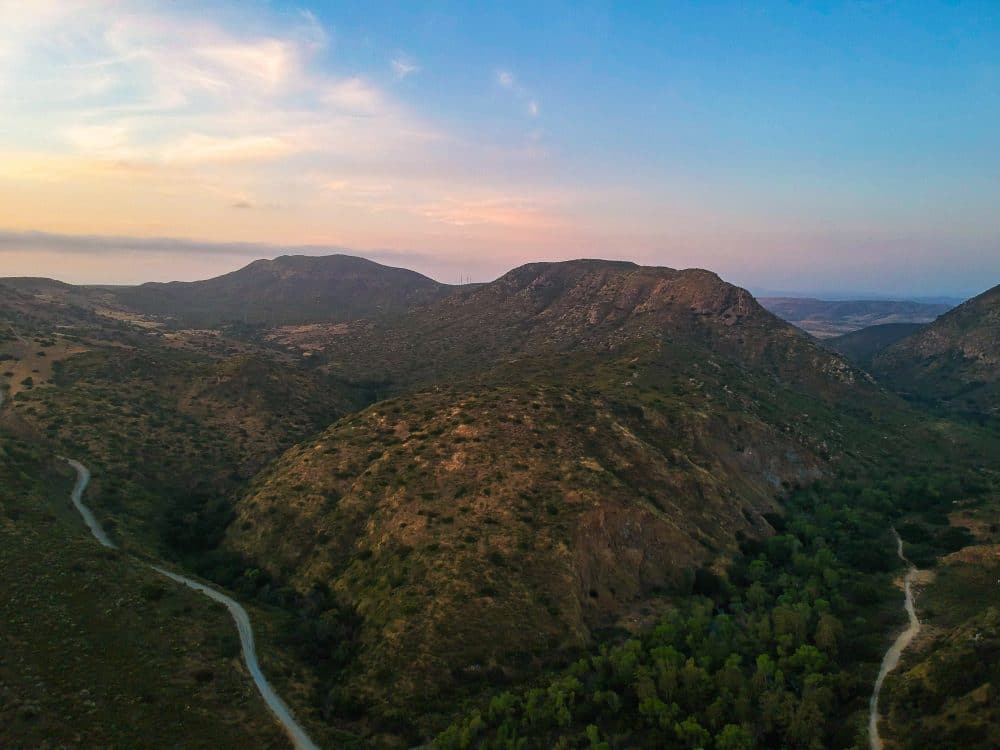 Pyles Peak Trail
(Located in Mission Trails Regional Park)
Difficulty: Moderate
Length: 5.3 miles
Pyles Peak Trail has thousands of wildflowers and hilly scenery. This trail will take you around 2 to 2 and a half hours to complete. You can even start on the Cowles Mountain Trail where you can then jump on Pyles Peak Trail for a longer hiking experience. (6.3 miles instead)The nice thing about this trail is, that many fewer people hike along with it.
Mission Trails: Kwaay Paay Peak Hike
Difficulty: Moderate
Length: 2.3 miles
If you're looking for a hike that has great panorama views, Paay Peak Hike is a good choice. You can even get some great shots of Fortuna Mountain and rocky cliffs on the south side. There are also steep inclines at times that you might have to stop and take a breather.
Los Penasquitos Canyon Trail
Difficulty: Moderate
Length: 6.8-mile loop
The Los Penasquitos Canyon Trail has a beautiful waterfall, while at the same time being a decent hike for any skill level. The trail will take you on several types of landscape, clearing your mind from city life. Make sure you keep your eyes peeled for a mountain lion.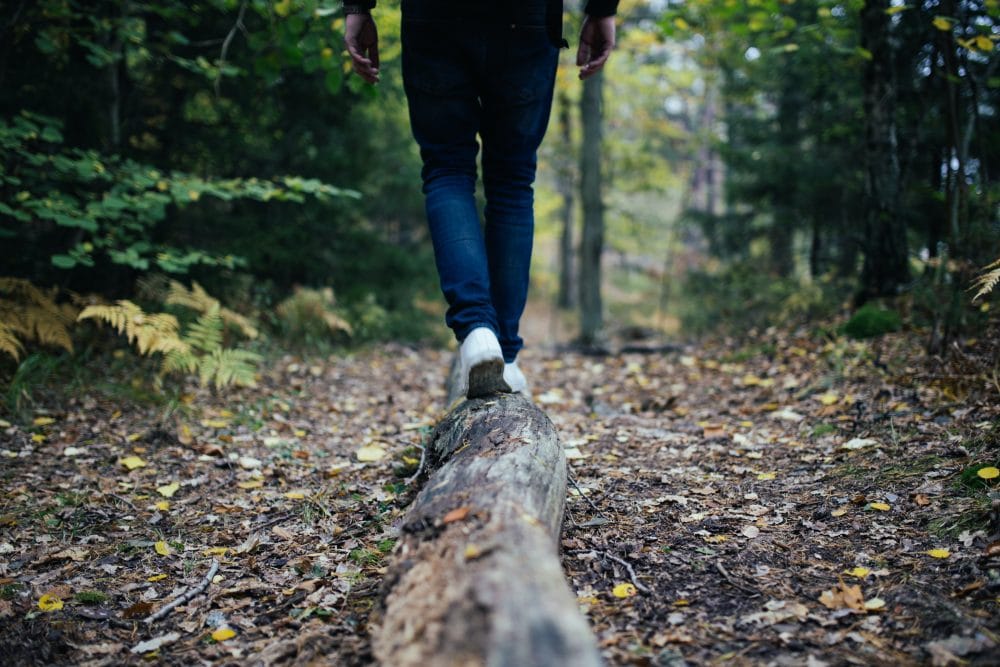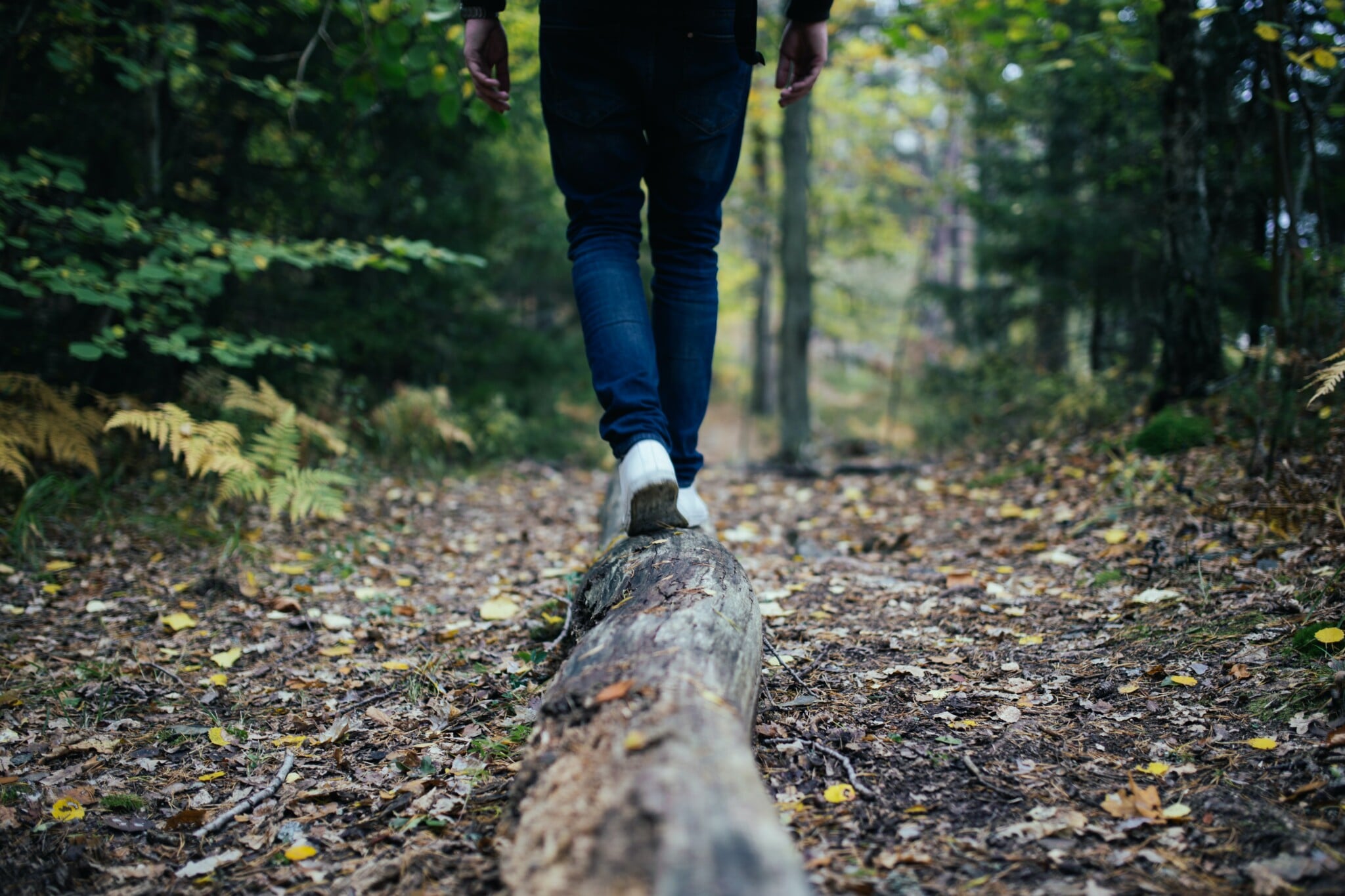 Cedar Creek Falls
Difficulty: Difficult
Length:6 miles
The Cedar Creek Falls Trail is no cakewalk, so make sure you know what you are in for. The surrounding cliffs and narrow canyons can be extremely dangerous, so make sure you use the utmost caution. There have been many fatalities in this area, so you want to make sure you have a permit for this one.
The hike itself is beautiful with an 80-foot waterfall at the end of the trail to refresh you. Many people enjoy swimming with the fish in the bowl of the waterfall. The hike takes you down into the gorge to reach Cedar Creek Falls and then will have to climb back out of it.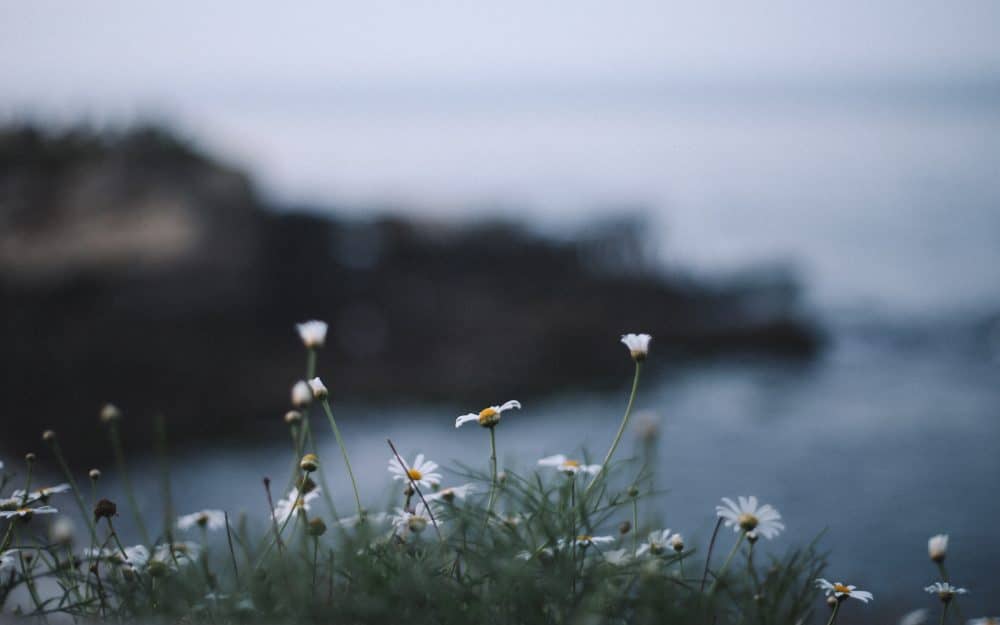 Iron Mountain Trail
Difficulty: Moderate
Length: 5.2 miles
The Iron Mountain Trail is located on the northern outskirts of San Diego. It has beautiful surrounding views filled with wildflowers. There are even places you can bike, horseback ride, and other great activities.
Torrey Pines State Park
Difficulty: Easy
Length: 1-2 miles Depending on which trail you choose
Razor Point Trail (1.3 miles) and Guy Fleming Trail (.7 Miles)have great views of the Pacific Ocean far below. The rustic colors of the badlands with the deep blue ocean waves crashing on the makes for a gorgeous hike. There is also a Beach Trail (1.7 miles) that is a little steeper but allows you to reach the beach from this trail.
These are a number of trails that are among the best trails to go hiking in the San Diego area. Which trails do you plan on trekking when you get to San Diego? If you've hiked some of these trails before, tell us about your experience.