Delicious Zucchini Recipes Perfect for Breakfast
Looking for a new way to use up that leftover zucchini? Look no more. Here are 15 delicious zucchini recipes make just for breakfast!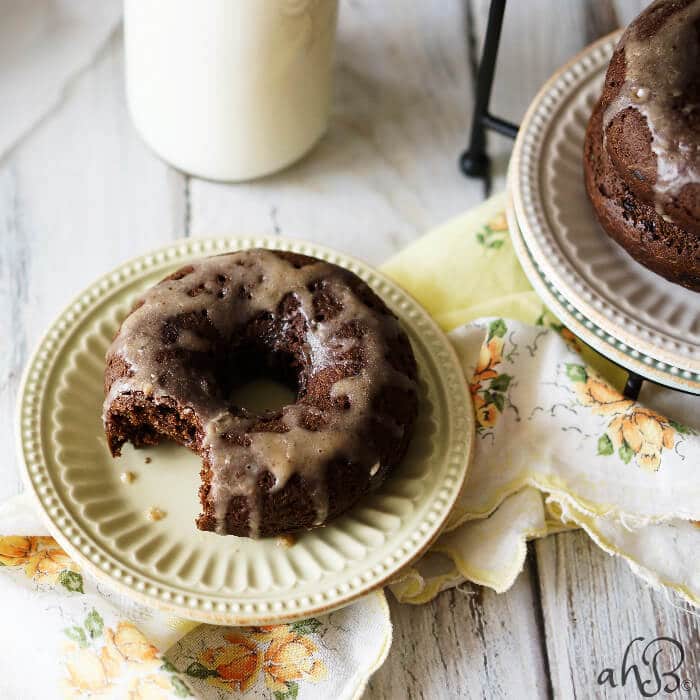 Anyone else have an abundance of zucchini leftover from the summer months? I was able to shred and freeze about 15 quarts of zucchini. There's only so much zucchini bread one can make, so I thought I'd create a list of ways my family will actually eat it. Here are 15+ delicious zucchini recipes made for breakfast or any time of day really.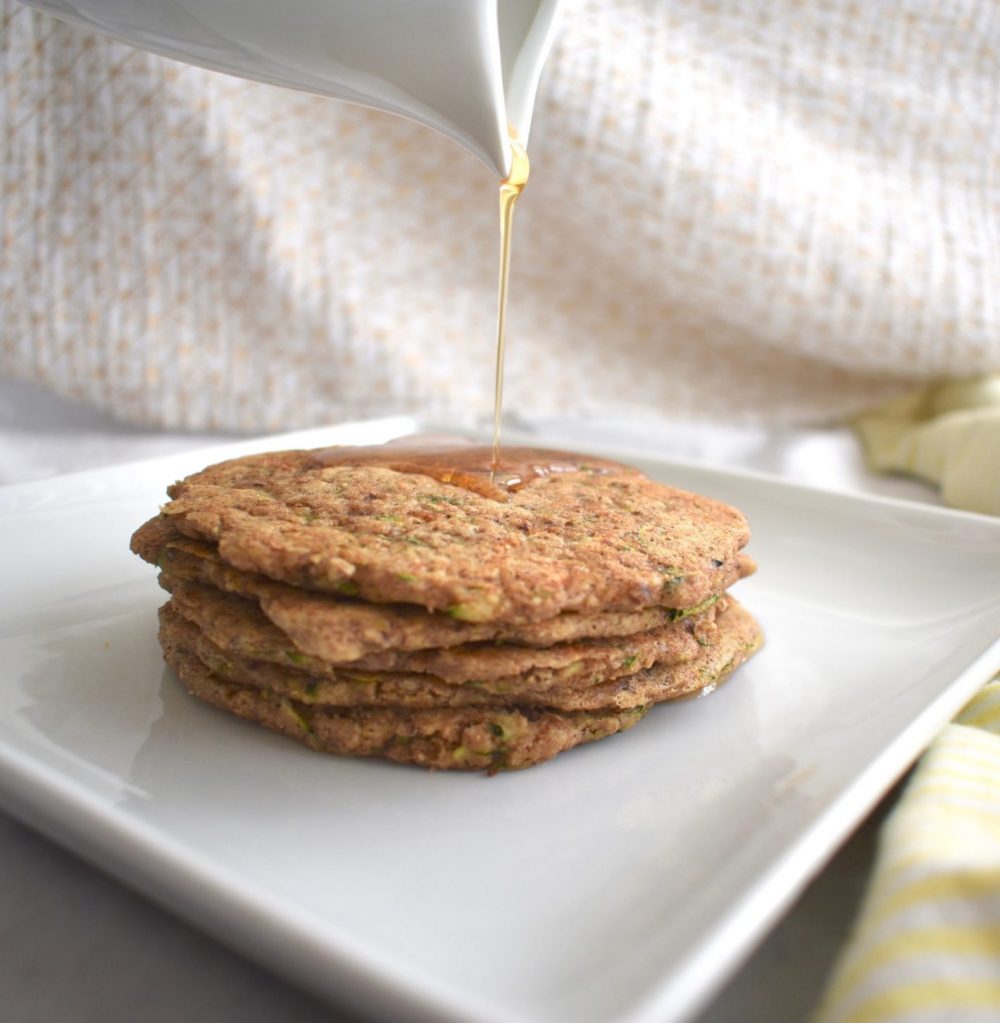 Zucchini Pancakes
Pancakes are a weekend regular around here. Even though my kids say they don't like zucchini, they devour any kind of pancake. Even if they use the pancake as a vessel for syrup or Nutella, they still ask for these pancakes if we have zucchini on hand.
Healthy Oatmeal Zucchini Pancakes by Cass Clay Cooking
Zucchini Oatmeal Pancakes by Lemons and Zest
Whole Wheat Zucchini Pancakes by Creations by Kara
Chocolate Zucchini Pancakes with Blueberries by Strength and Sunshine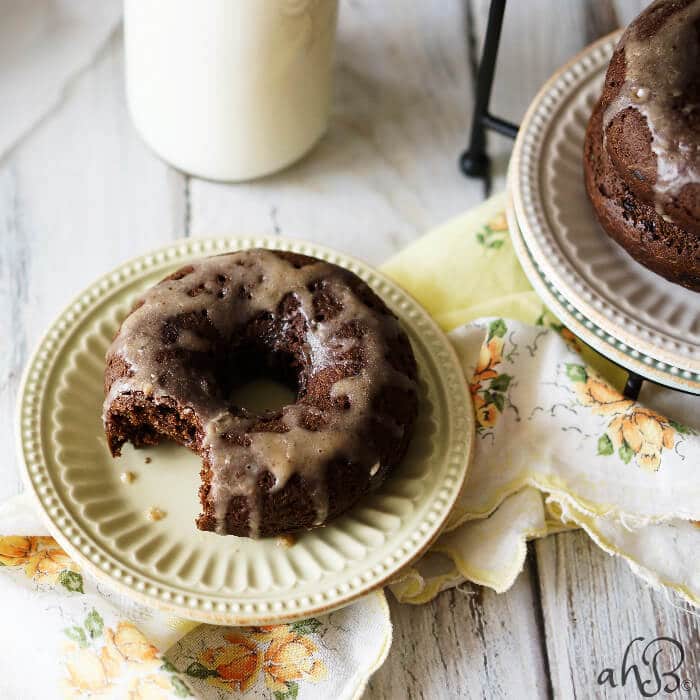 Zucchini Muffins, Coffee Cakes, and Sweets
With any amount of sugar, zucchini muffins, cakes, and donuts will be fantastic. That's probably why my family loves my zucchini bread so much. But a chocolate zucchini donut? Yes, please. You can not go wrong with this one. It has a vegetable in it. It has to be good for you, right?
Chocolate Zucchini Muffins by Rhian's Recipes
Lemon Zucchini Coffee Cake by From Valerie's Kitchen
Everything Zucchini Muffins by Amee's Savory Dish
Healthy Zucchini Muffins by Bren Did
Zucchini Oatmeal Breakfast Cookies by White Kitchen Red Wine
Blueberry Zucchini Muffins by The View From Great Island
Chocolate Zucchini Donuts by Accidental Happy Baker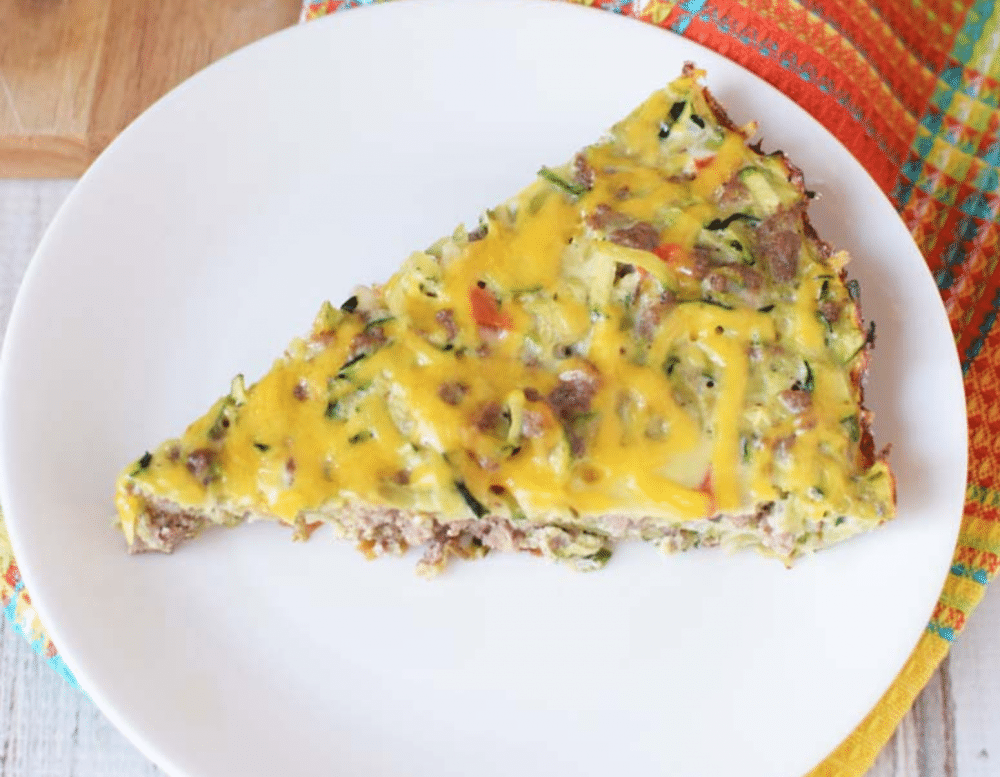 Savory Zucchini Dishes for Breakfast
I'm actually more of a savory breakfast person than sweet. So whenever I make a muffin, cake, or donut, I have to have an egg dish or the like to accompany my sweet breakfast recipes. You can randomly pick any one of these recipes and you will not be disappointed.
Zucchini Egg Bake by Tastes of Lizzy T
Zucchini Hash by Frugal Family Home
Zucchini and Sausage Skillet by My Crazy Good Life
Overnight Smoky Zucchini Breakfast Casserole by Homemade Food Junkie
So if you're like me and grow enough zucchini to feed an army, freeze it. You can make these recipes year round and everyone will be happy.