Homemade quick breads, biscuits and muffins
Ready to get baking? Here's a list of homemade quick bread, biscuits, and muffins from some of my favorite online friends.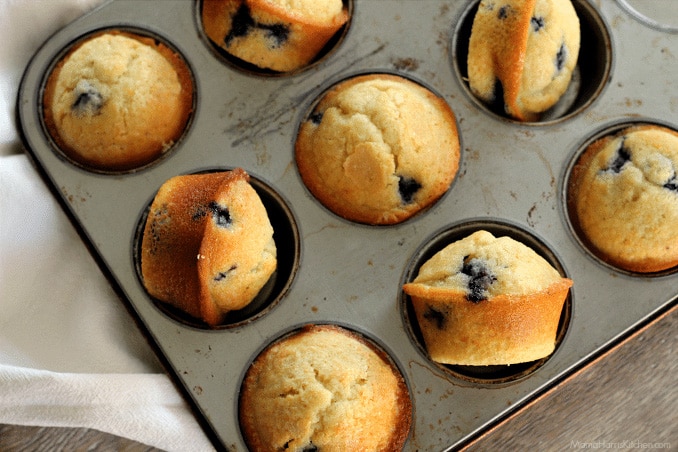 First of all, this state of the affairs is no joking matter. I just want to come out alive. Along with my friends, family, and you. The one thing that makes me feel better is baking. If you're like me, you'll love this list of homemade quick bread, biscuits, and muffins from some of my favorite online friends.
Below are 65 fantastic recipes. The great thing about this list is there are different versions of the same thing. So feel free to try different recipes until you find the one you love most.
Breads…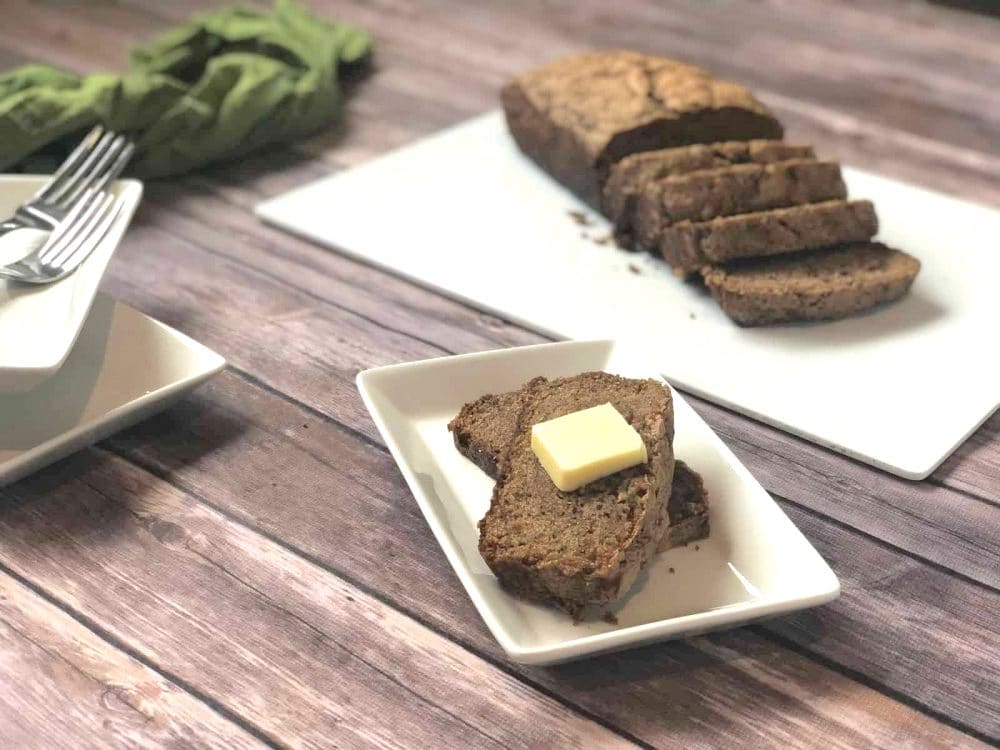 My love of zucchini bread goes back to when I was a kid. I would wait patiently for it to come straight out of the oven and hit my plate. My grandmother would make me wait until the bread was at least cool enough to remove it from the pan. But no sooner did it hit the plate would she put a giant pad of butter on it… heaven!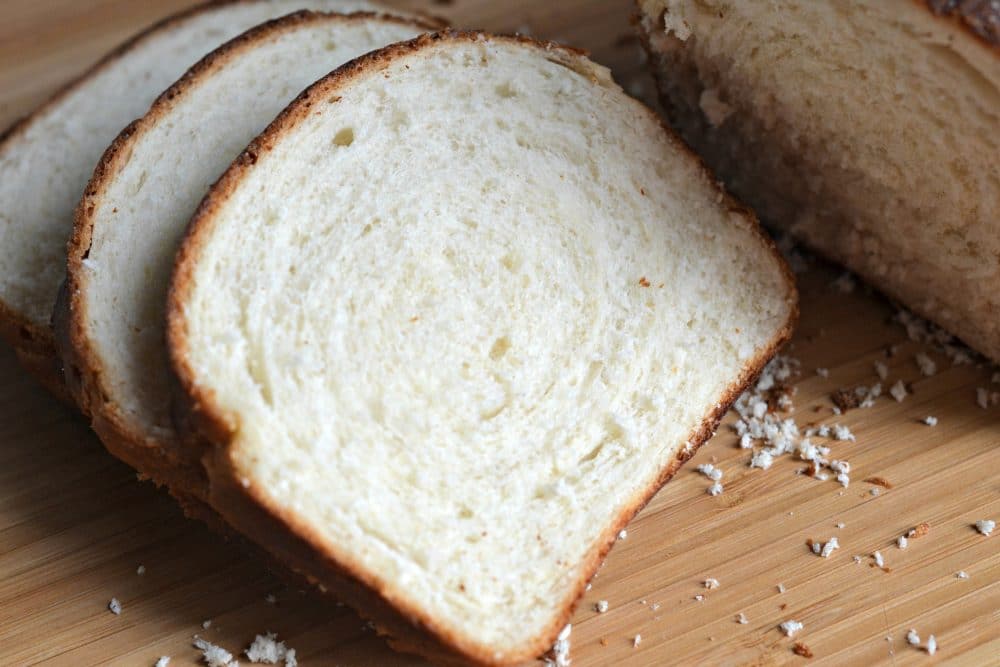 There's something about white bread that makes me feel safe and secure. And to be honest, I've never made my own. So I was really excited to see this recipe make the list. My kids will be excited to have homemade PB&Js while they're at home these next few months, weeks, and days.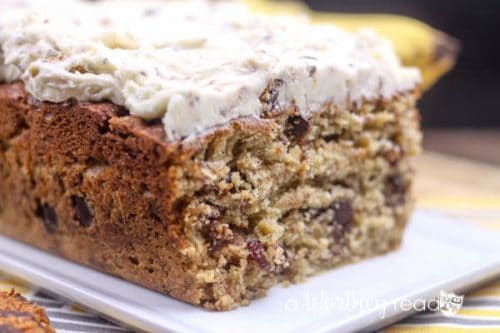 I follow Tatanisha on all of her accounts, and I can't believe I've missed this bread. Let's be real here, the banana bread is just a vessel for the delicious Girl Scout Samoa (or Carmel Delight depending on where you live) cookie. Now I have no regrets buying that last case of Samoa. This is going to be money well spent.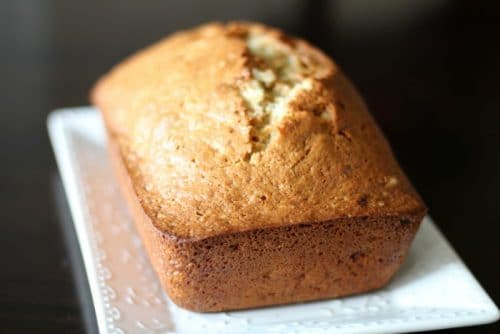 You know you have 4 or 5 lonely bananas somewhere in the freezer. Everyone does right? I specifically buy bananas so I can make sure the rest don't feel like I have forgot about them. I love banana bread because I can eat it all day long.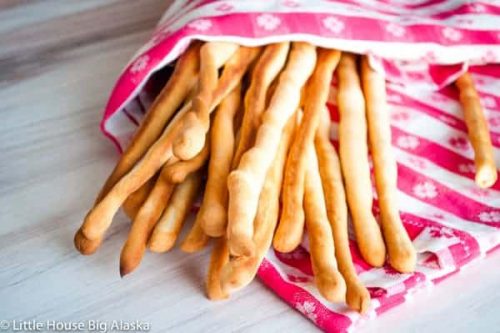 I've never made breadsticks before. But these Grissini's have me wondering why it's taken me until now to think about doing it. If I have everything to make these, it's happening.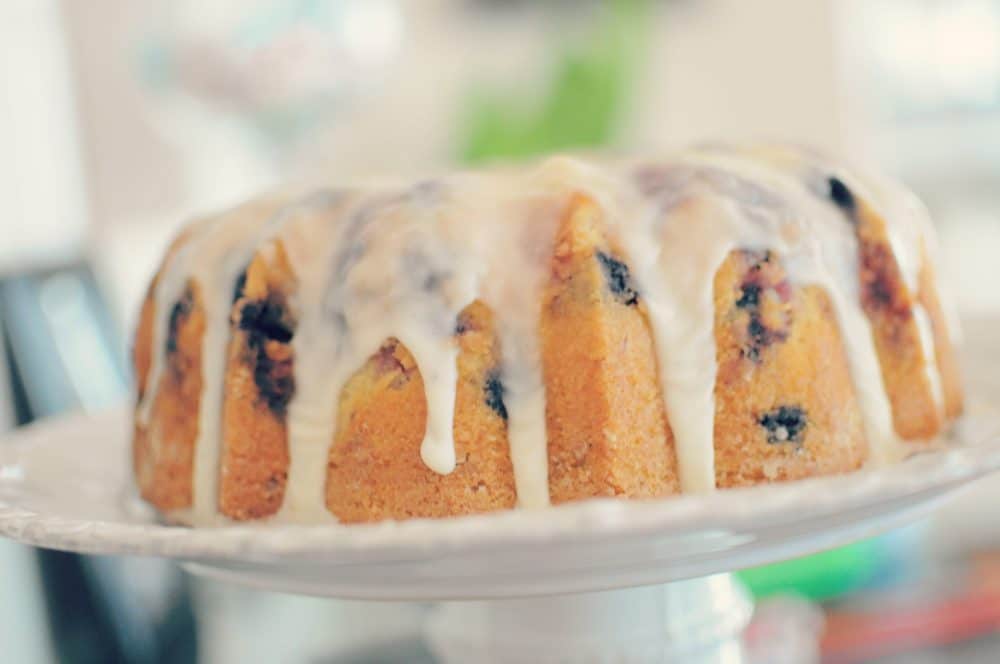 Coffee cake. Really, I don't have to go much further than that. But any cake that I can eat with coffee is going to be consumed. Want your kids to eat your bread and muffins? Call them cake.
Biscuits…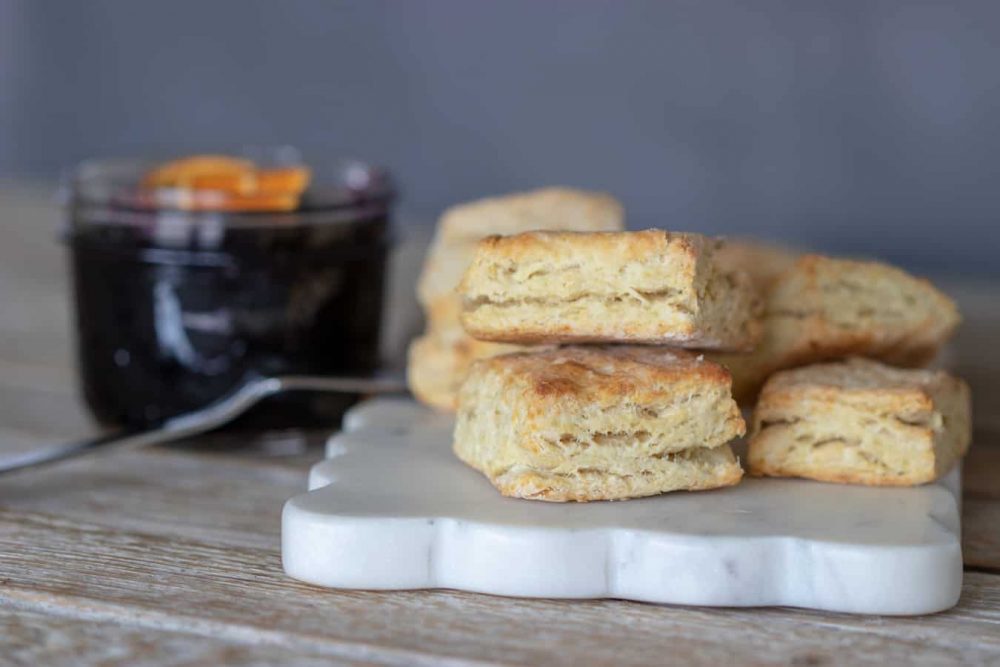 I love a good biscuit. And it's one of these things I make from scratch that drives me crazy. They never turn out the same no matter what I do. However, I have learned that the biscuit is really only there to deliver the other goodness associated with it.
Weight Watchers Homemade Biscuits

– Midlife Healthy Living

Three Cheese Garlic Herb Biscuits

– Mama Harris Kitchen
Muffins…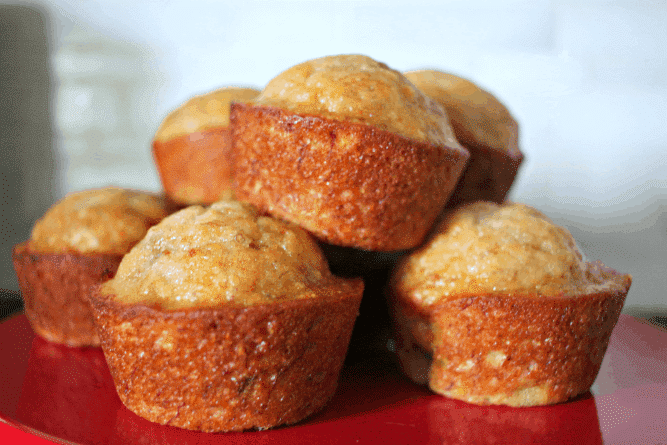 Muffins are so easy to make. Blueberry is my favorite. And when they're easy to make? Even better. But these are my go-to muffins when the girls are wanting to be the ones in charge.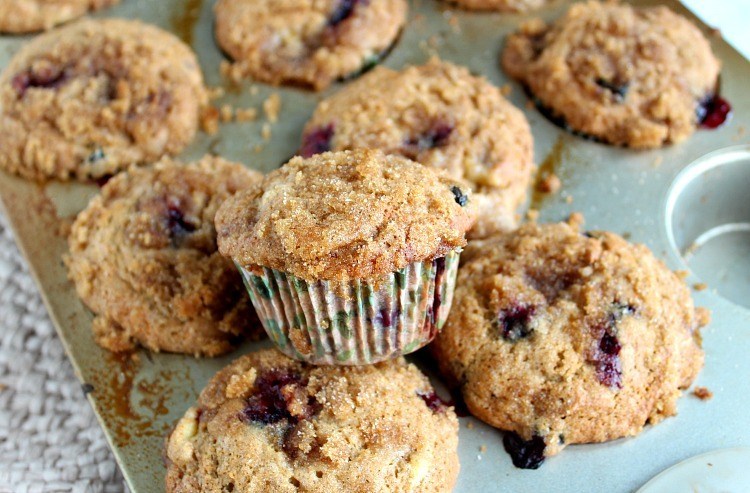 Give me all the crumbly streusel. Who doesn't like that cinnamon crumble on top of a muffin? (This was not a real question, so do not answer if it's you.) But there's little more joy than a crumbly muffin right out of the oven.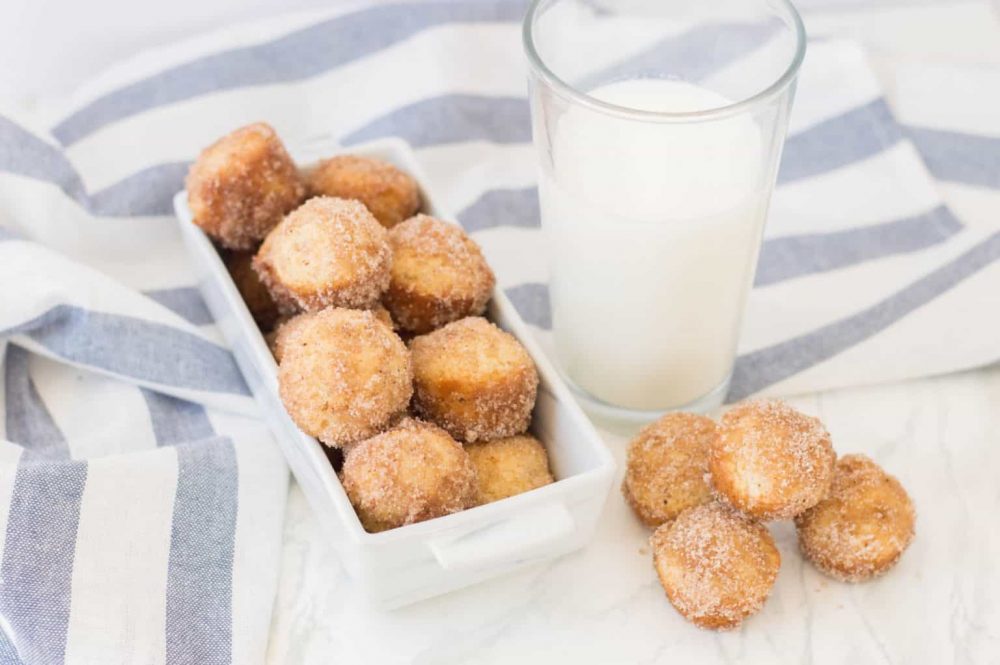 Ok, we are calling this a muffin, not a donut. The picture is here to trick you. Whether you are calling it a donut or a muffin, you'll fall in love with this Stampede Donut/Muffin recipe.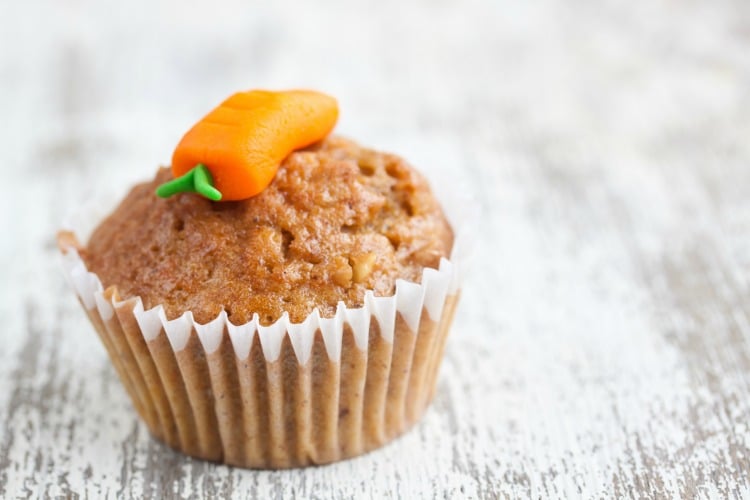 The most underrated muffin has to be the carrot muffin. For real. I think the last time I had a carrot muffin or cake was the last time I went to a wedding. In the 90s. But I LOVE carrot cake, so these are on my radar this next week too.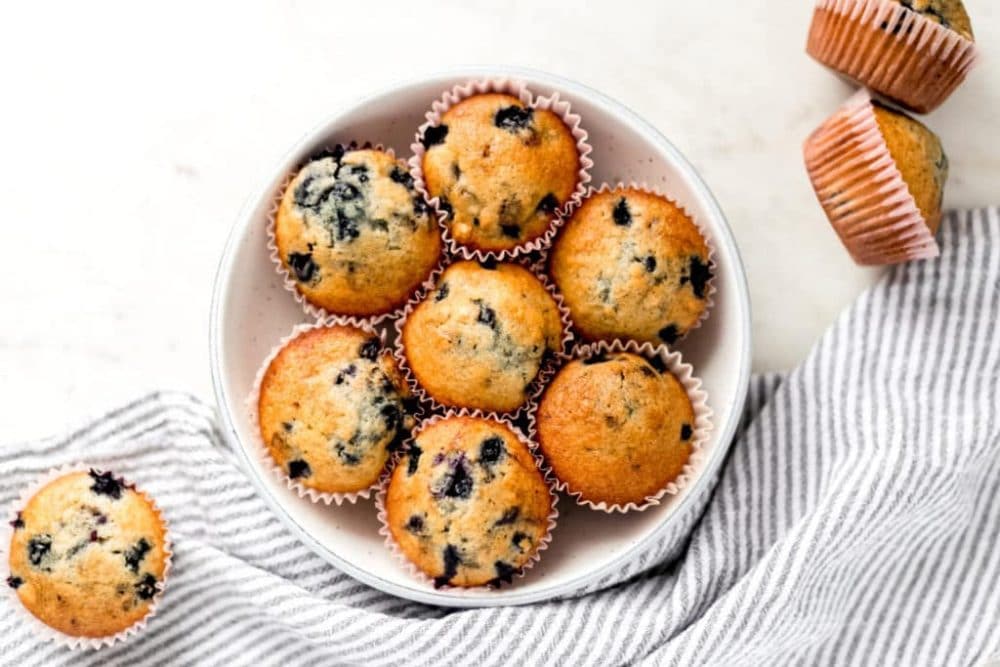 Again, my love of the blueberry muffin runs deep. That's why we have so many on the list. And I'm secretly hoping one of these will magically appear on my doorstep. If not, we're going to have a whole house full of muffins.
So if you're in the mood for bread, biscuits, or muffins, I think you have a fantastic list right here. Have a recipe you'd like to share? Let me know what your go-to, feel-good, recipe is.