This past weekend we expanded our family. Meet Buster, our 12 week old black lab mix puppy.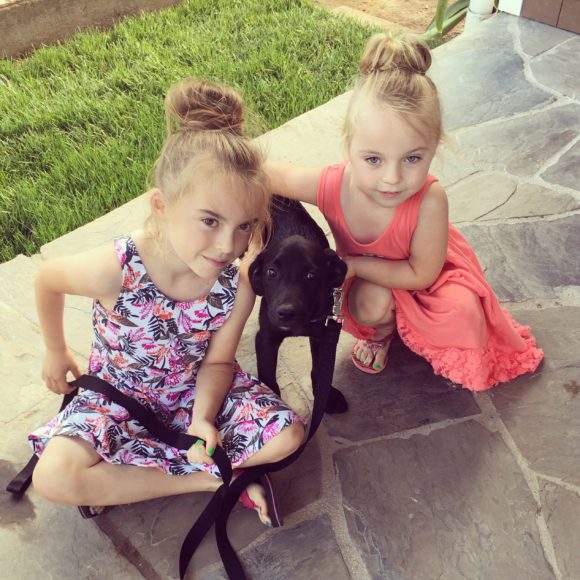 Buster came to us from the Helen Woodward Animal Center. We were initially apprehensive about adopting a rescue. But we now think we needed Buster more than he needed us.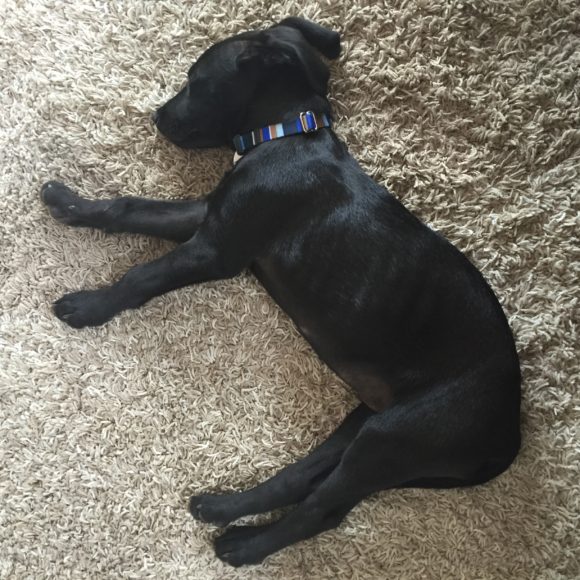 For Doug and me, it's not easy. Seeing this little guy as a pup brings so many memories of Jackson. And we're constantly comparing Buster to Jackson. Which made us think that maybe we weren't ready to take this on.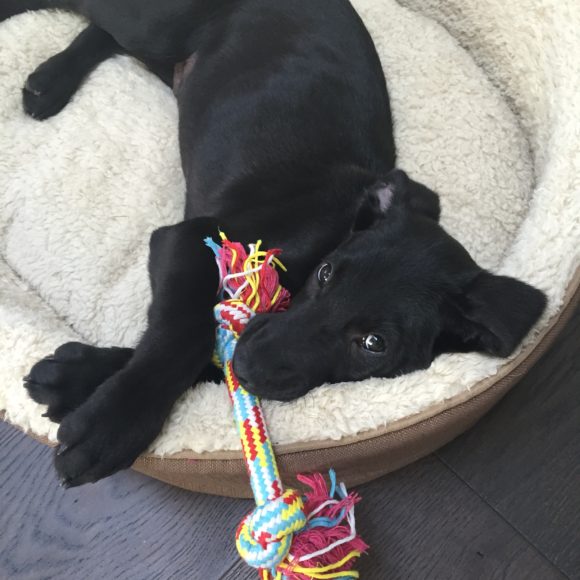 But then we see Buster with the girls and our heart explodes. Especially, Emma. She talks to him, walks him, feeds him. She's taken on the role of his caregiver and it's so good for our soul to see.
So for now, we'll watch our shoes, fingers, and favorite toys as we have a teething puppy to keep us on our toes!
Welcome to the family, Buster!