Flying on Spirit Airlines
There are a few things you should know about me, I used to be a flight attendant and I hate flying. This makes it really hard to fly with me. I have high expectations for what a flight should be and am observant about everything around me. We recently wanted to make a quick get-a-way […]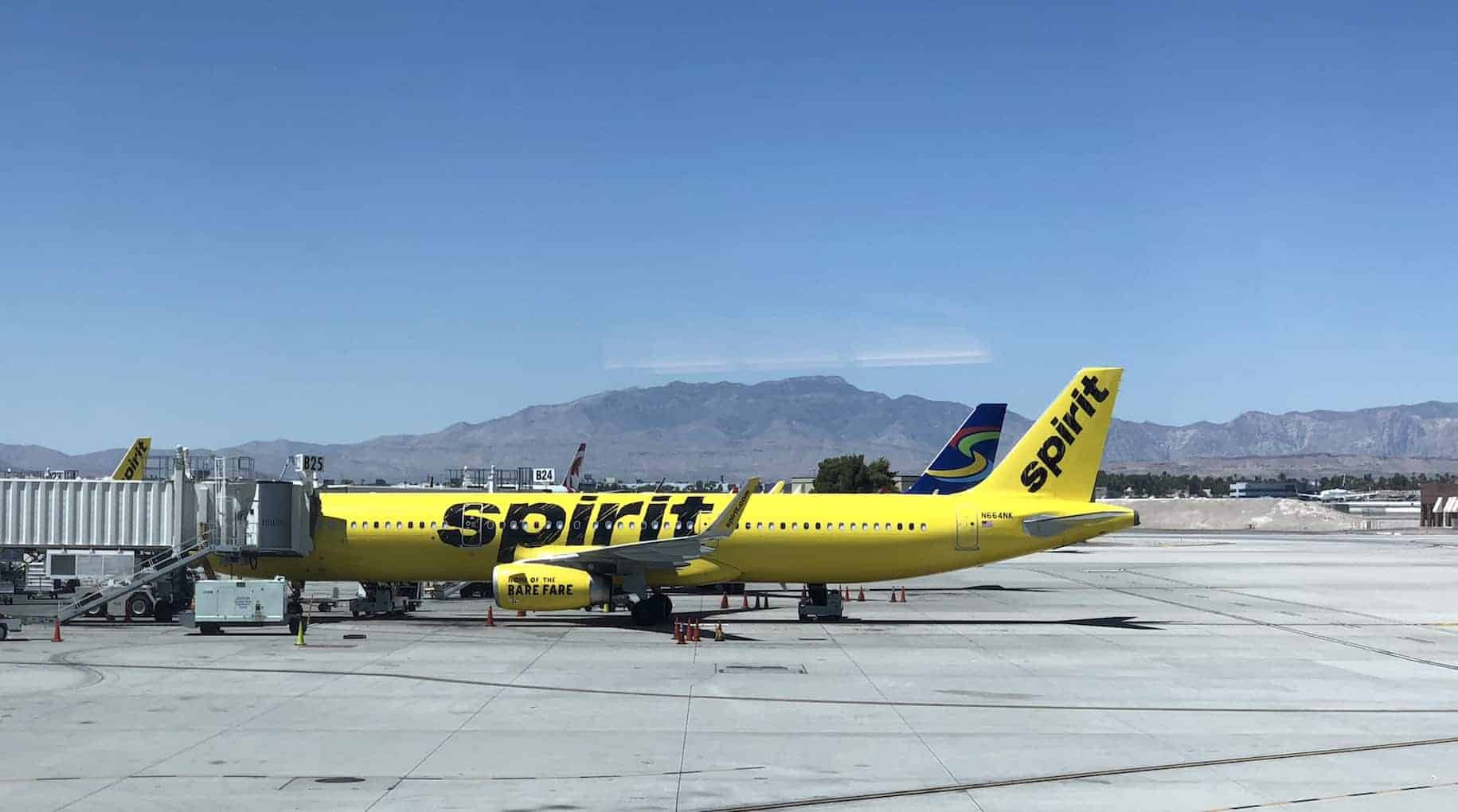 There are a few things you should know about me, I used to be a flight attendant and I hate flying. This makes it really hard to fly with me. I have high expectations for what a flight should be and am observant about everything around me. We recently wanted to make a quick get-a-way but realized the flights were outrageous with such short notice. I hoped on the internet and did find a really cheap flight. But were we up for traveling the most hated airline in the industry? Since we were only traveling less than an hour away, I went ahead and booked flights on Spirit Airline.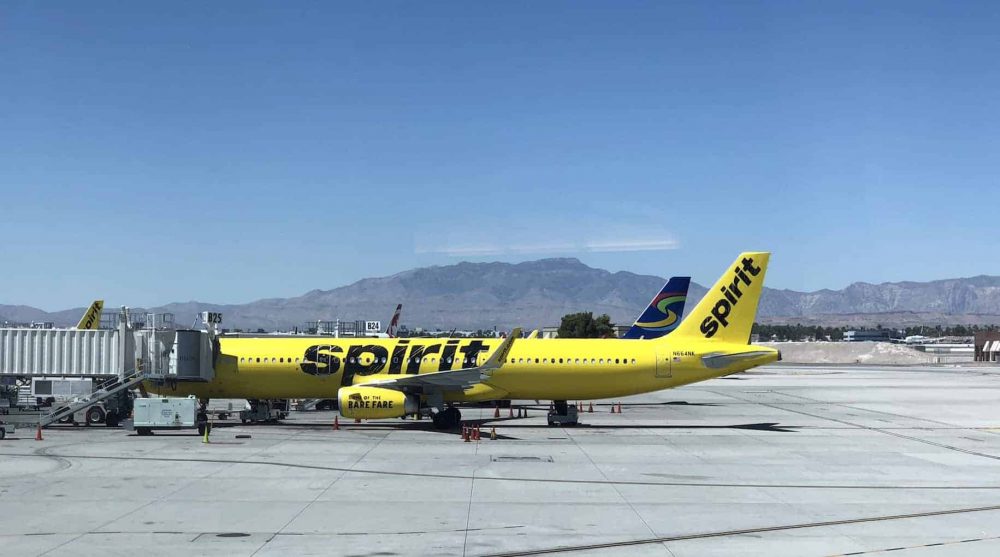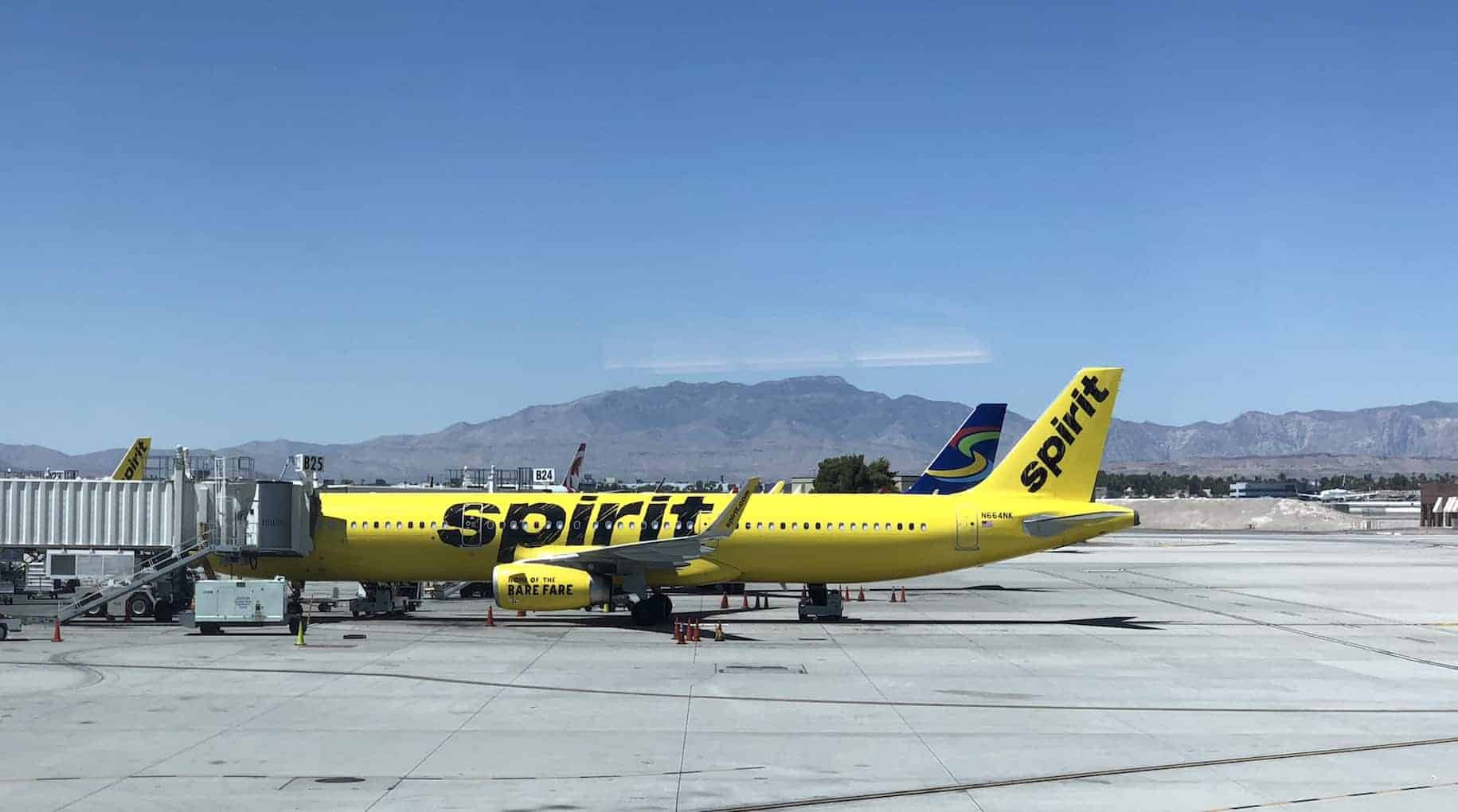 If you've been to the airport recently, I'm sure you've noticed these bright yellow airplanes and ask who would take the risk and fly them. A quick internet search will tell you they are easily the most hated airline. Why? Well, in a nutshell, their hidden fees. You get what you pay for on Spirit. So if you want a drink of water, be prepared to pay $3. Picking a seat will cost you anywhere from $1-$199 depending on where you are traveling. Want to take a carry-on bag with you? You'll need to pay. Checking a bag will cost you too.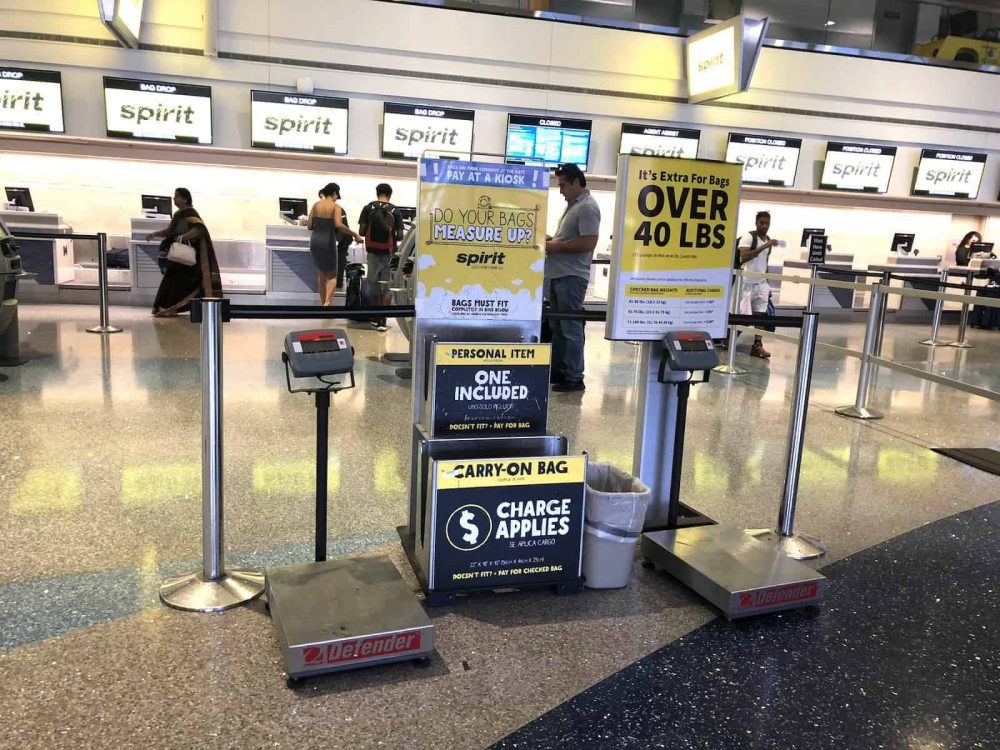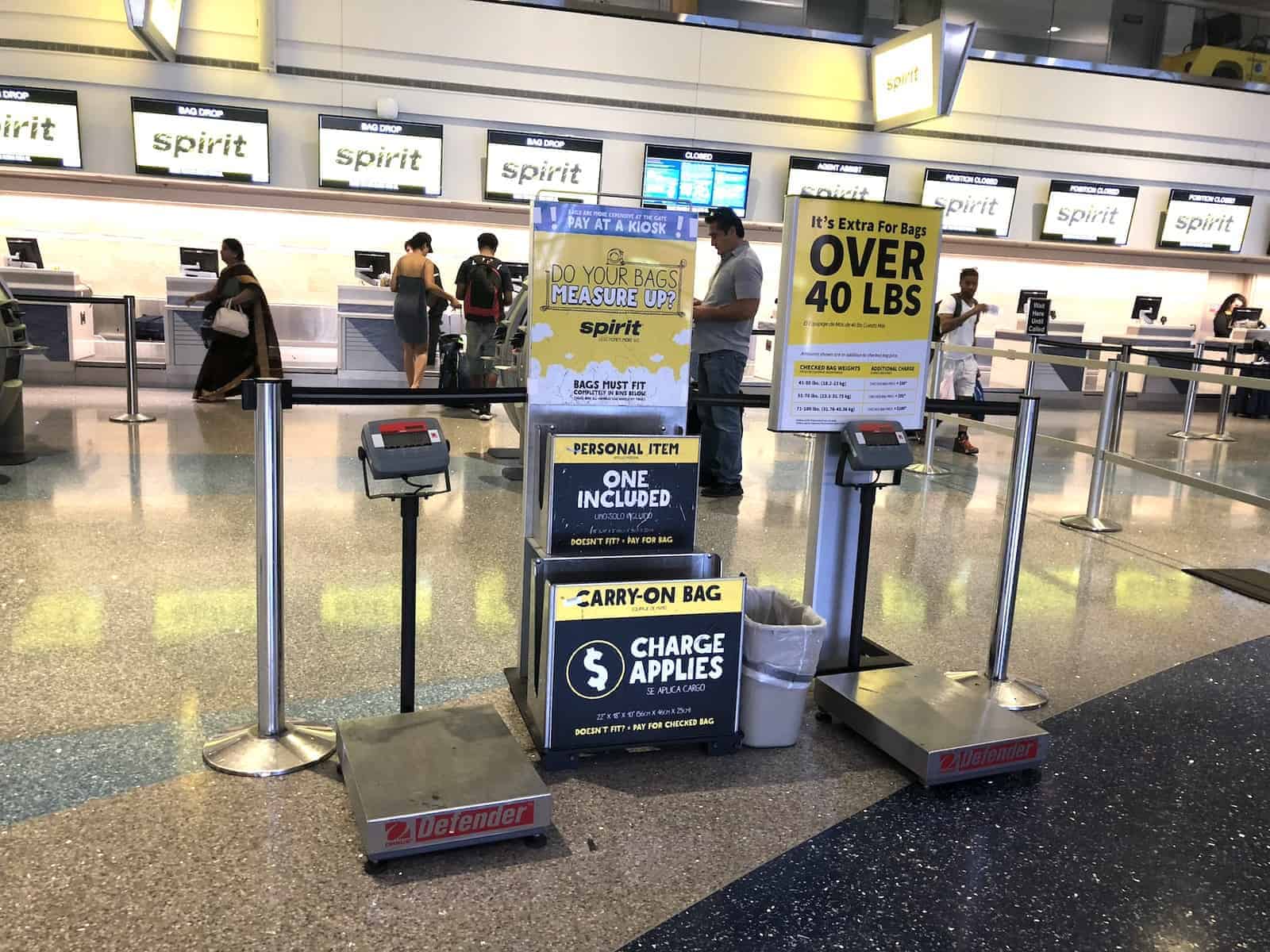 Everyone is allowed one personal item. I have a soft sided leather bag that I use when traveling and it just fit in the box. If you did pay for your carry-on bag or checked your bag, you'll get to board in Zone 1. I think this is because they let those people on quickly so they can monitor anyone who is bringing on oversized carry-on's.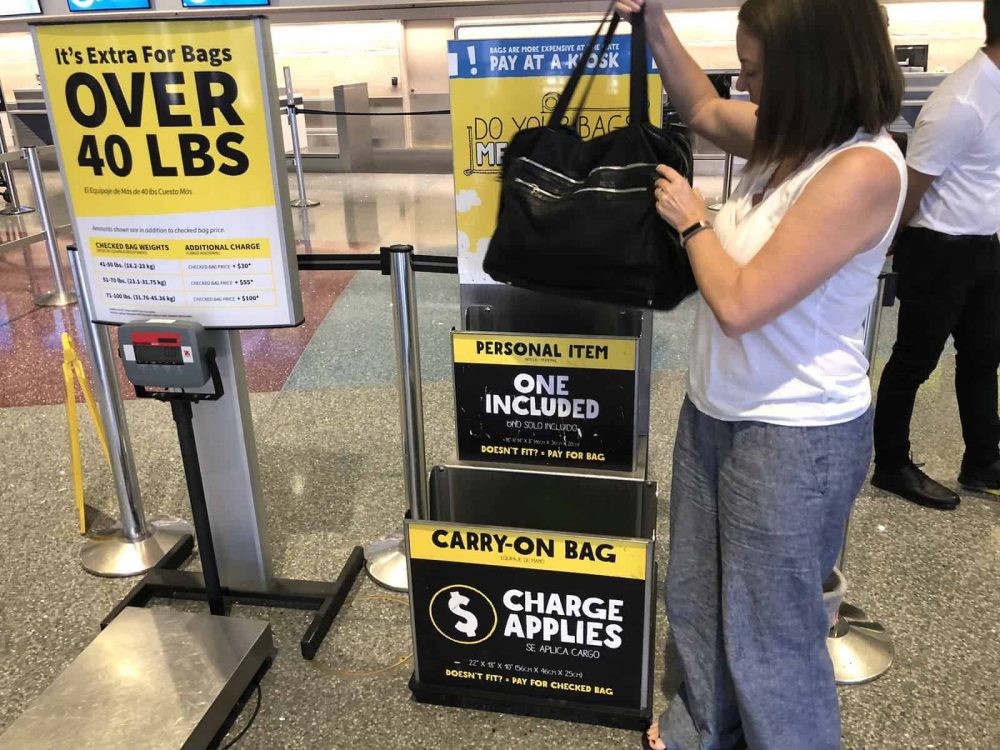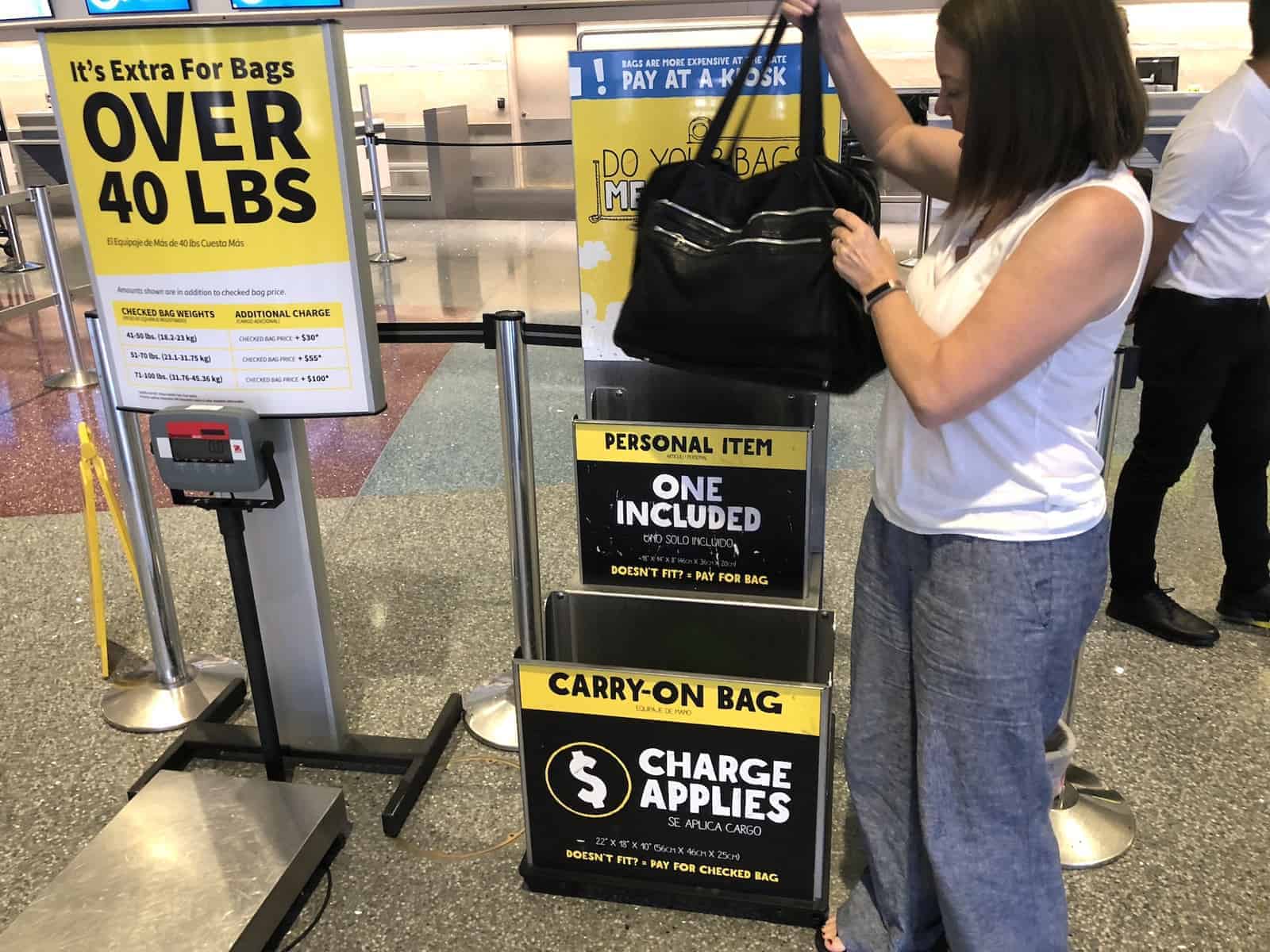 I think it's become normal at this point to pay for most things in-flight. After 9/11 so many airlines cut service to nothing that it's really no surprise everyone started charging for all the things. If you board the flight with this expectation, your flight will be enjoyable.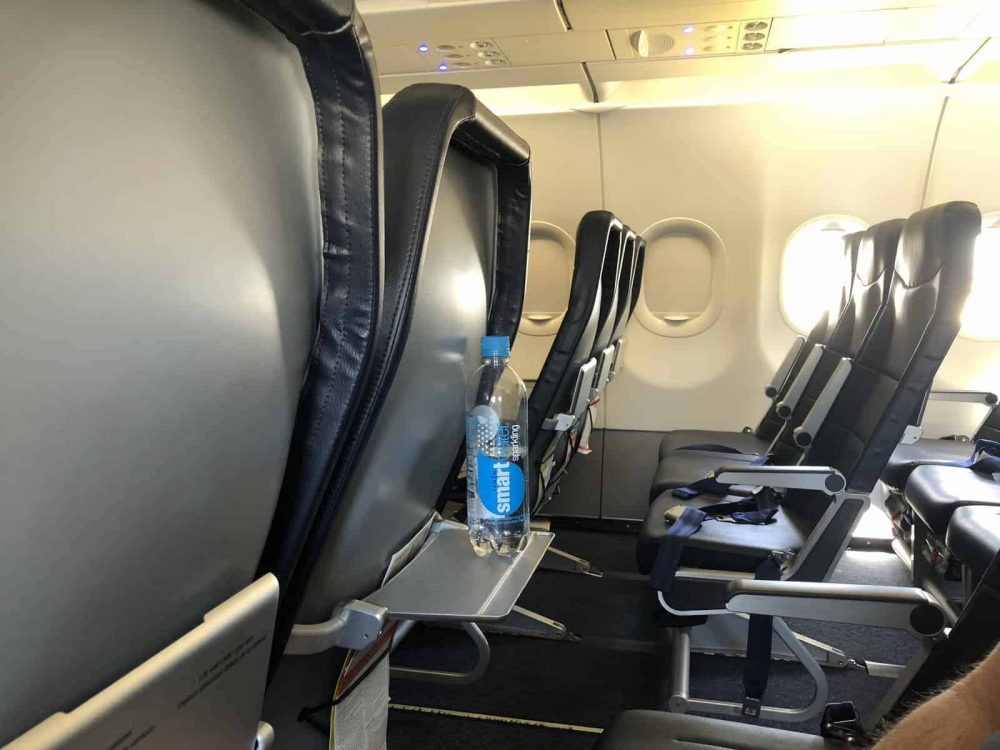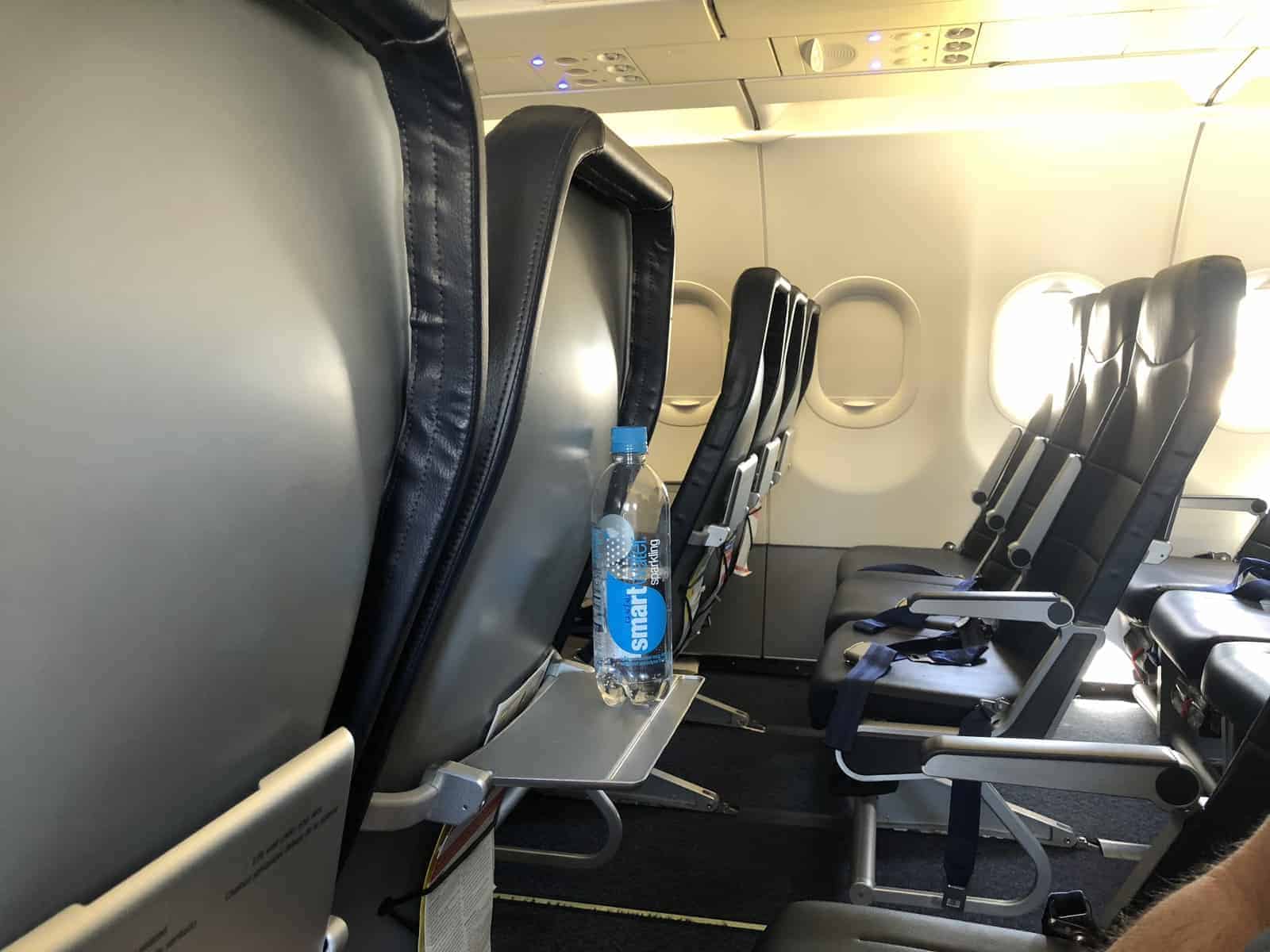 I don't think Spirit is any different than all the other airlines trying to make money off their customers. They do offer a frequent flyer program, the $9 Fare Club, for $69 a year. This will give you the cheapest flights for less. We declined this program when we booked and still got a great price.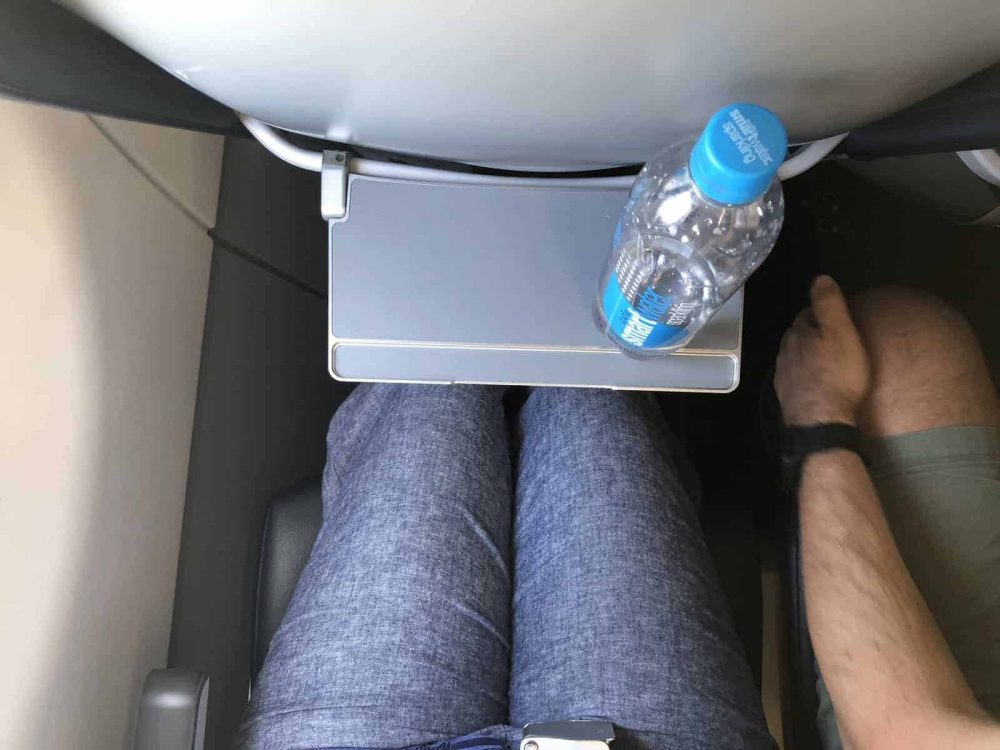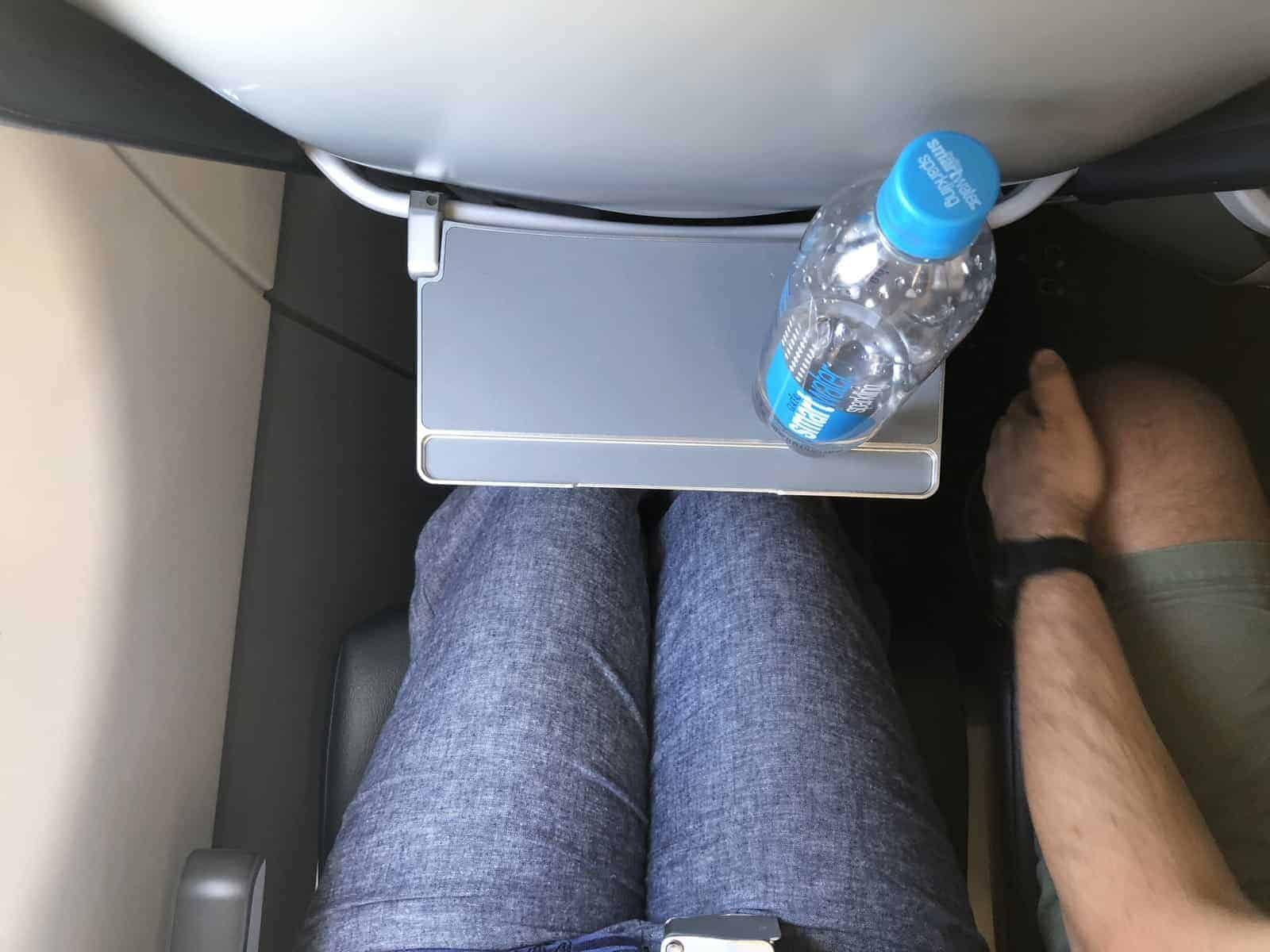 The point of this airline is to get you from one destination to the next. They are not there to feed or entertain you in any way. You are paying for a safe flight to your destination. I think they get an unfair label for being the worst airline in the world because people don't understand what they're getting. If you go in knowing this, I think you'll walk away thinking, that wasn't so bad. My only surprise was half a tray table. Still trying to figure this one out.
Would we fly them again? I think so, at least for any short haul flight. Long range? Probably not.