Summer camp in Italy
This summer, our girls attended summer camp in Italy. Last week we packed our bags and headed to Florence, Italy where our kids spent a week at Canadian Island summer camp.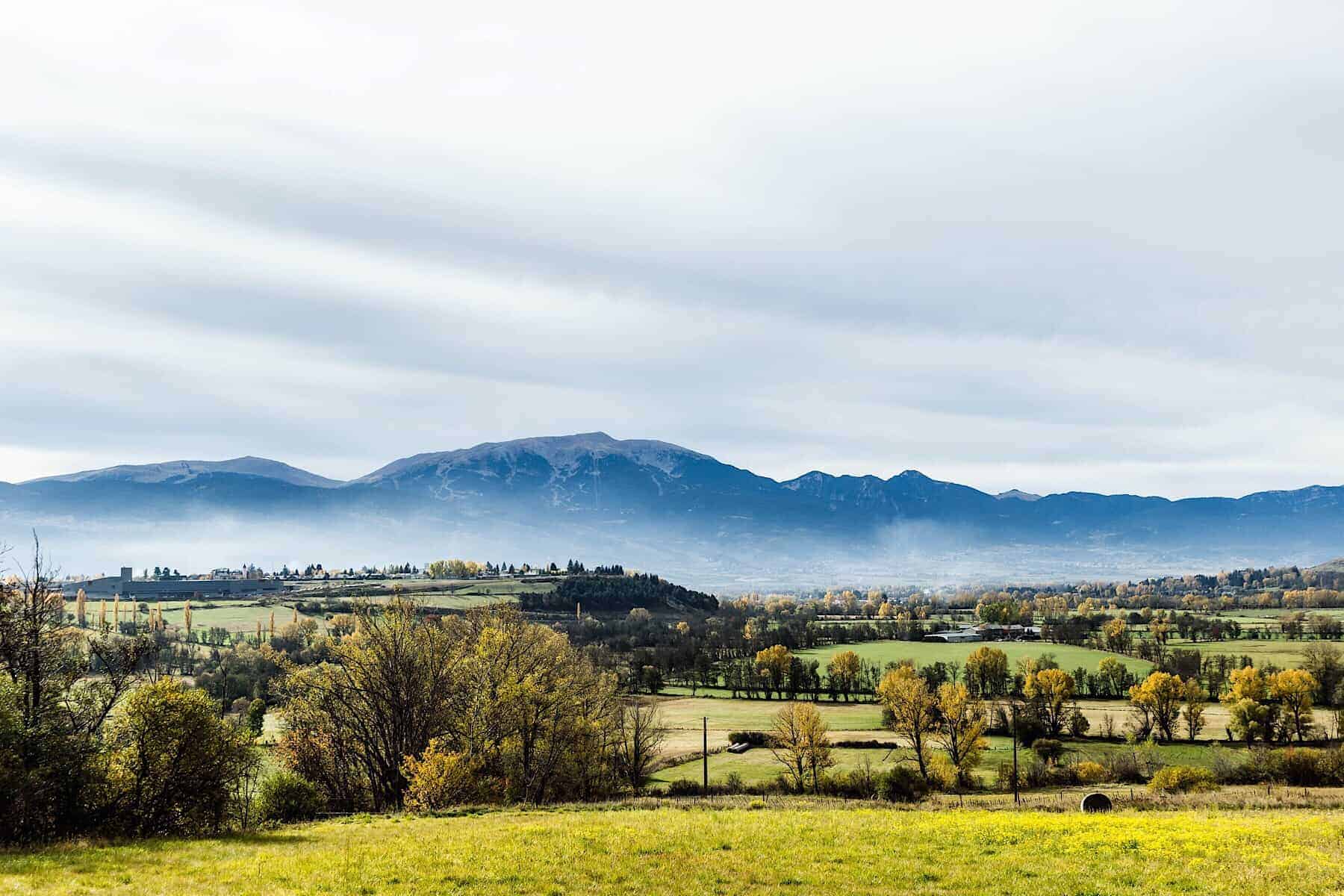 Disclosure: We were (or will be) hosted as guests at this location or event, provided complimentary or discounted access, and/or given compensation in exchange for our thoughts about it.
This summer, our girls had the opportunity to attend summer camp in Italy. A couple weeks ago we packed our bags and eventually arrived in Florence, Italy where our kids spent a week at Canadian Island summer camp.
Canadian Island offers summer camps for kids of all ages. Our girls spent the week learning Italian, horseback riding, creating art, learning songs, acting, cooking classes, and of course, lots of swimming.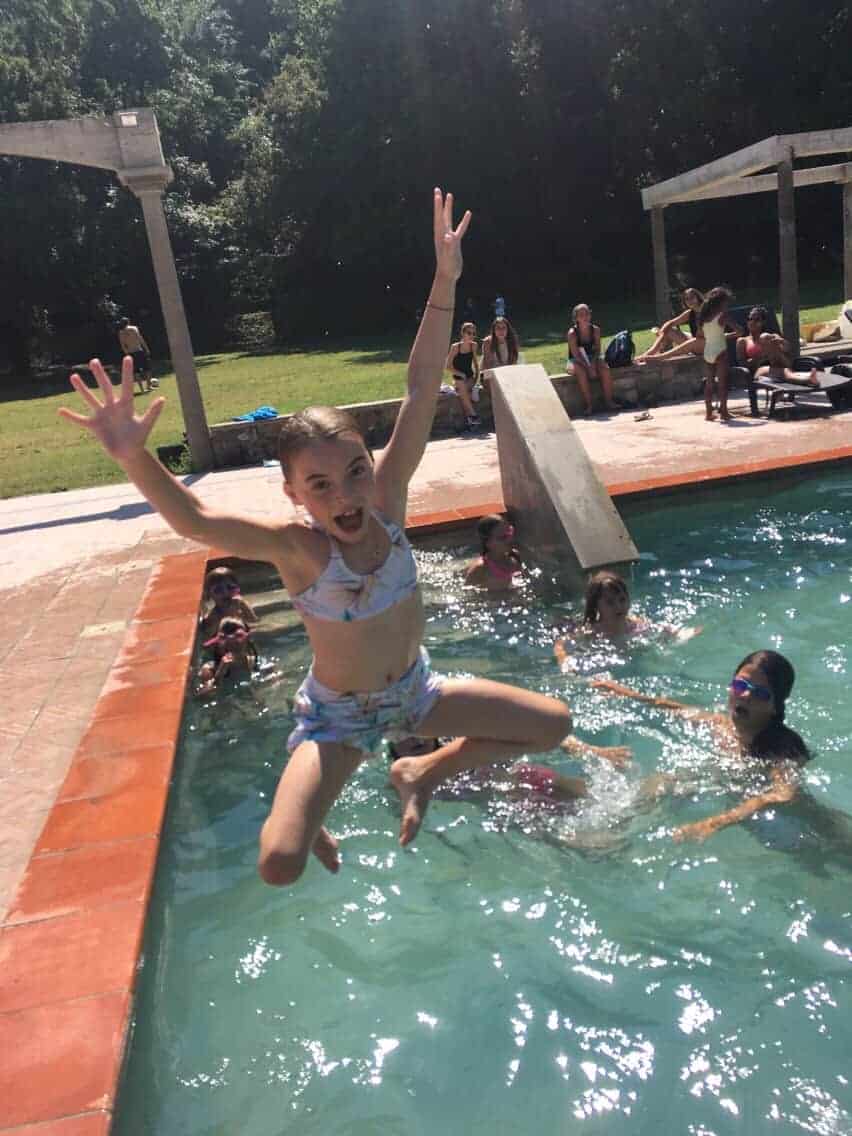 Each day, our girls were excited to tell us about every aspect of their day. They thought their counselors were funny. They loved eating a different kind of pasta for lunch each day. And they enjoyed showing off their latest artistic masterpieces. They told us tales of goats wondering freely around the property, causing mischief wherever they went, like this was their job at camp. And they came back recanting songs and cheers they learned.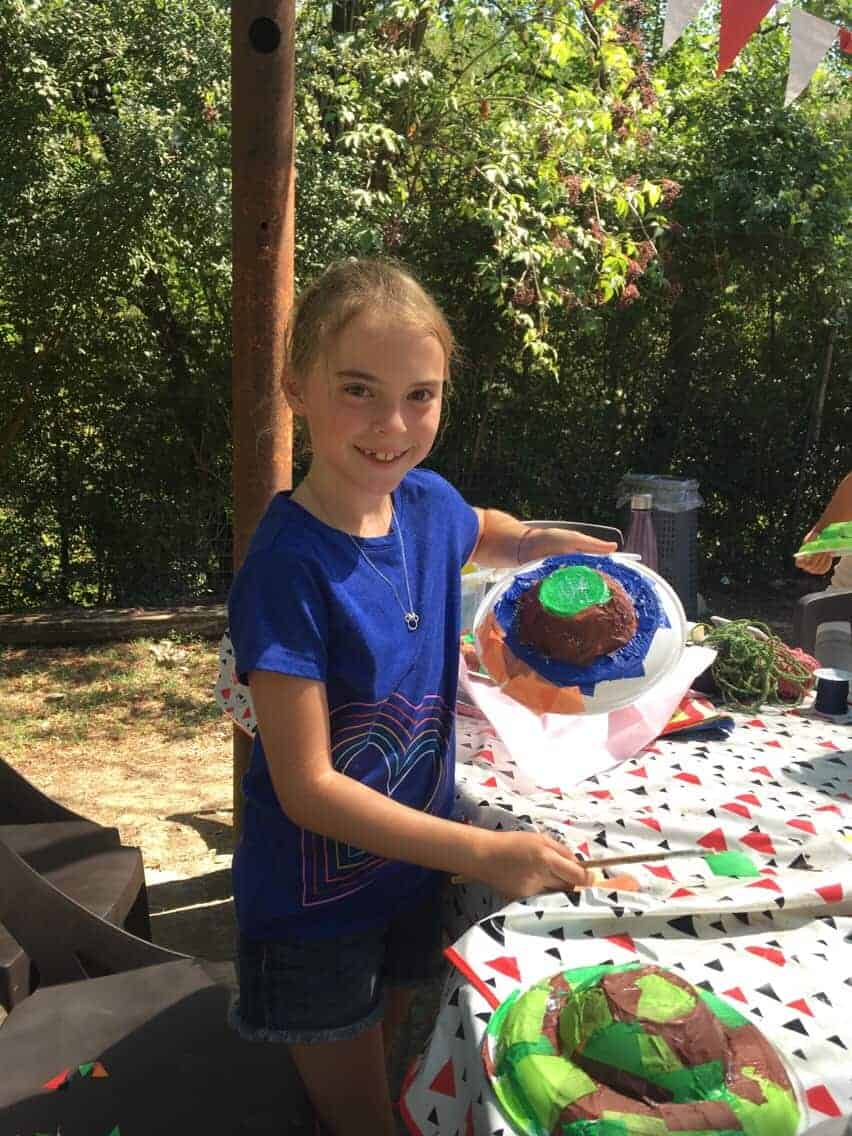 At the end of each day, they fell in to bed completely exhausted. But they would wake up early the next day, looking forward to another new adventure.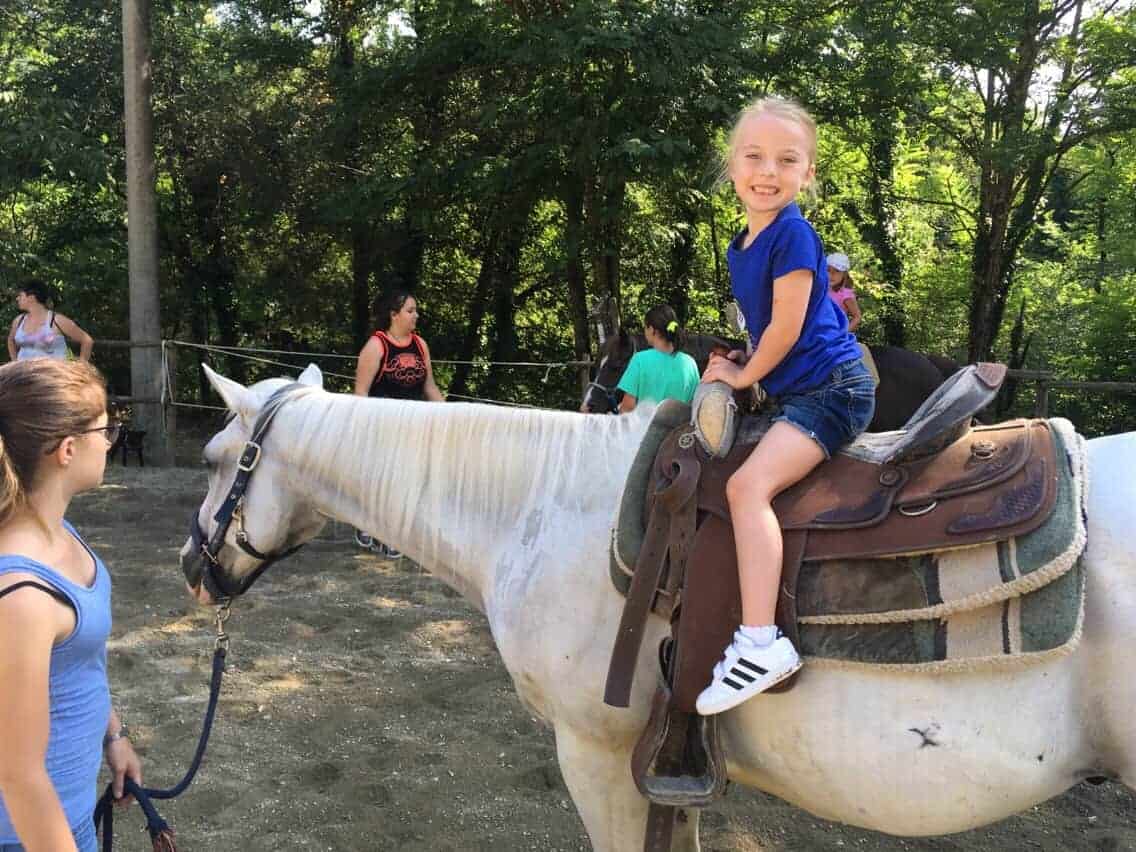 Canadian Island summer camps offer both day and overnight options for campers. The prices are comparable to any summer camp in the US. But not every child can say they spent a week at camp in the middle of Tuscany, Italy.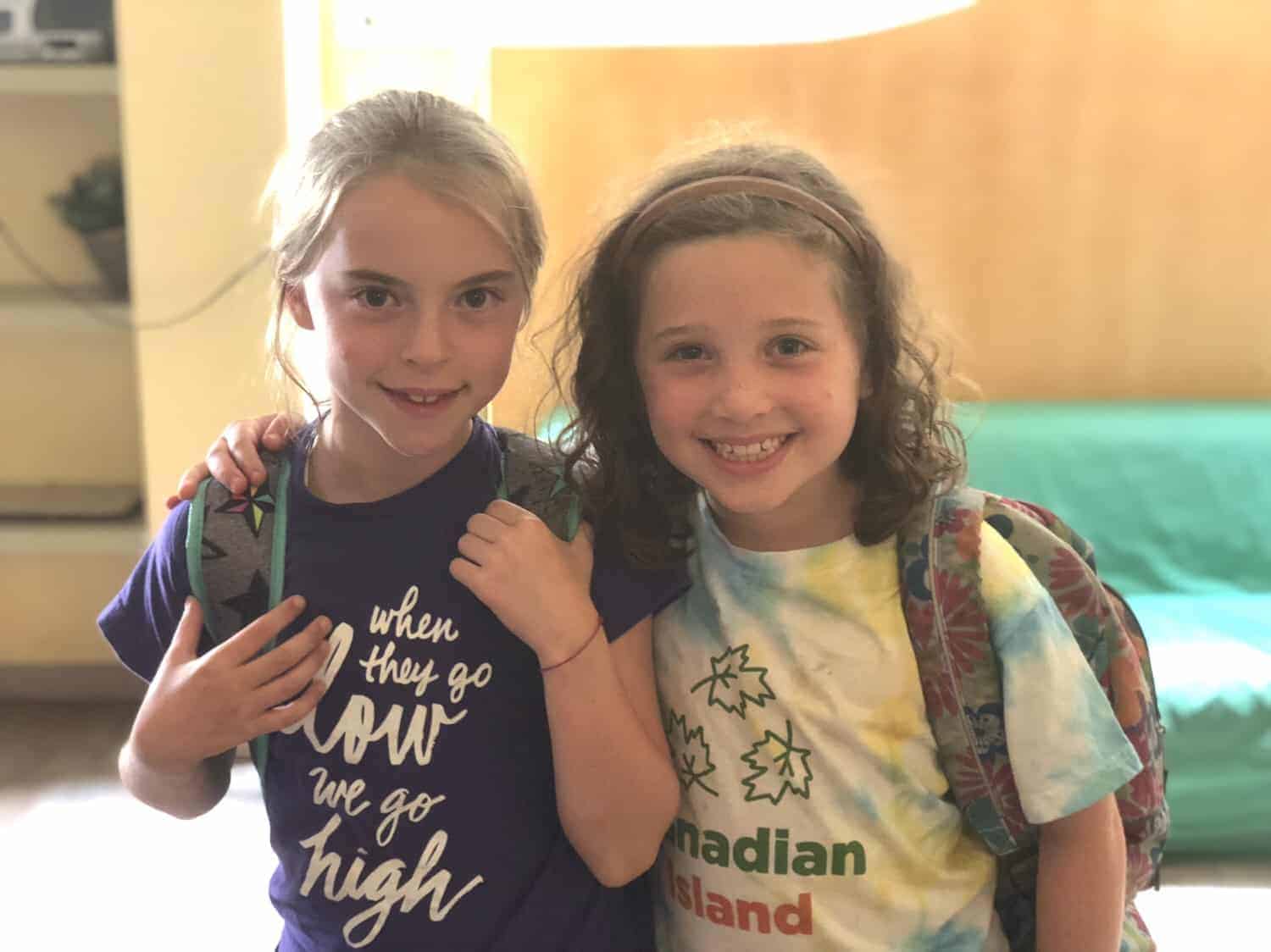 Our girls made friends that have been coming here for years. Most of the kids spoke other languages, and a few of them spoke very little English. They exchanged friendship bracelets with each other, taught each other simple magic tricks, and exchanged addresses to become international pen pals.
Wondering what we did as adults while the kids were away at camp each day?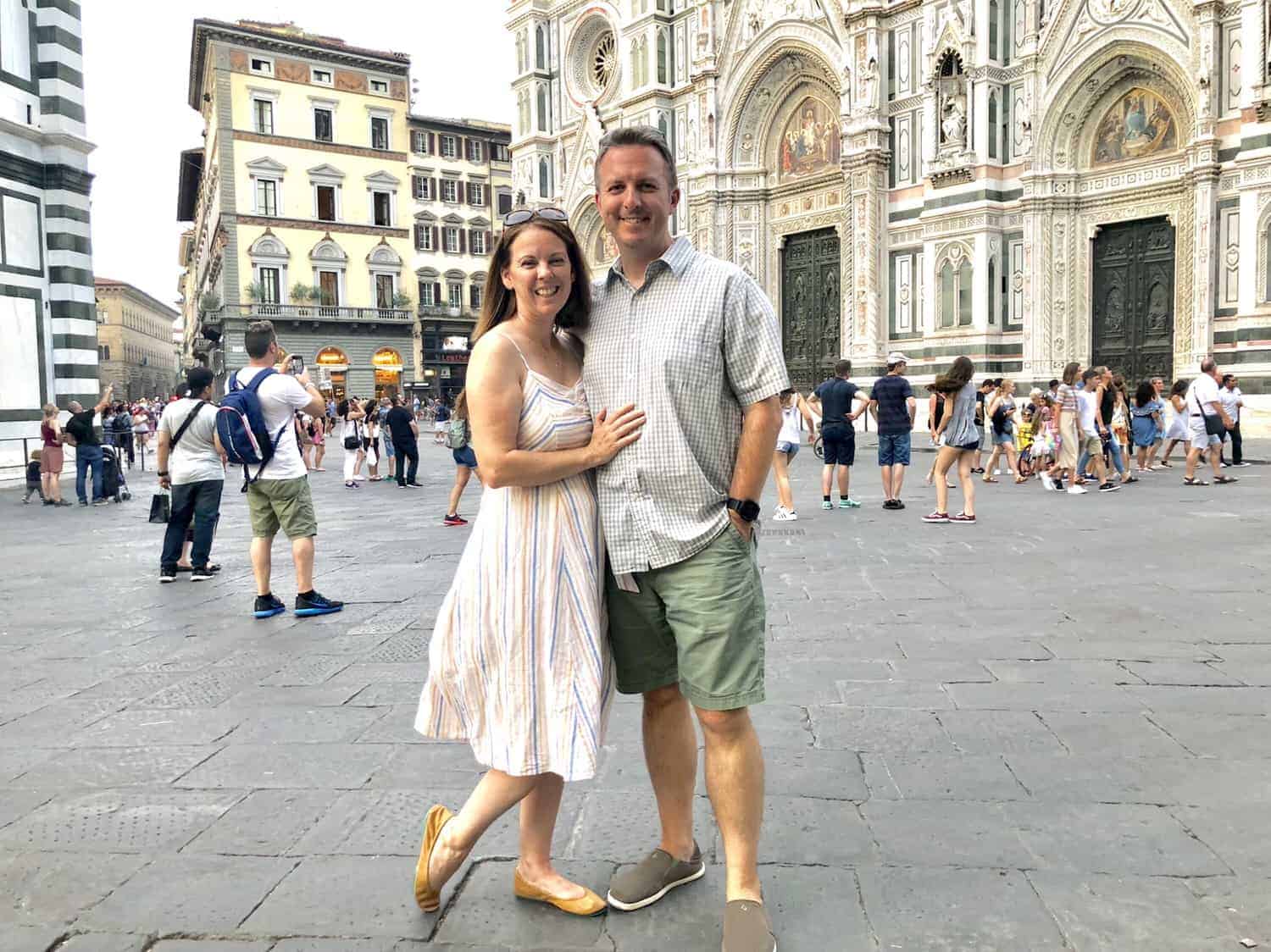 We ate a lot of food, meandered the streets of Florence without care for which direction we were headed, ducked into as many vintage shops as we could find, sipped cappuccinos at a different cafe every day, and learned the joys of a late afternoon Aperol Spritz. We might have taken a nap or two. Most importantly, we got to relax and leisurely experience each day without an agenda. Like this was a true vacation. Something we haven't done in a long time.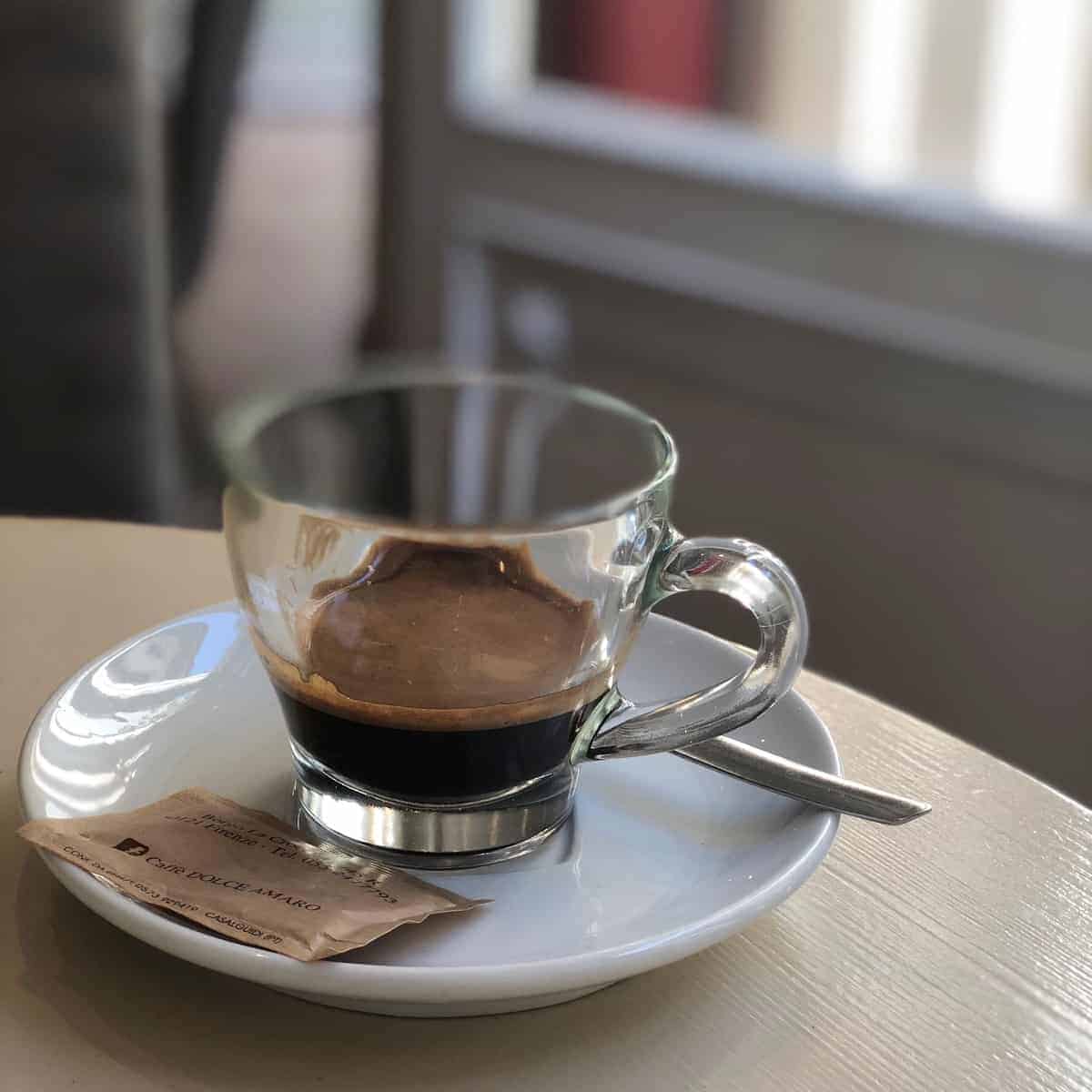 Thinking about a summer vacation in Europe? Plan a week in Florence as an anchor point while your children have fun at camp, then tack on other destinations in Italy or beyond.
For more information about summer camp in Italy, visit Canadian Island and consider summer camp for your kids. They'll have a blast and an unforgettable experience. You'll get to play as adults during the day, leisurely exploring parts of Florence at a tempo the kids may not appreciate as much. Then you all reunite each evening for dinner and recap the day's adventures. Sounds like an amazing vacation, right?