15 perfect homemade ice cream flavors
We all scream for ice cream! Here are 15 of the best ice cream flavors to keep in your freezer year round.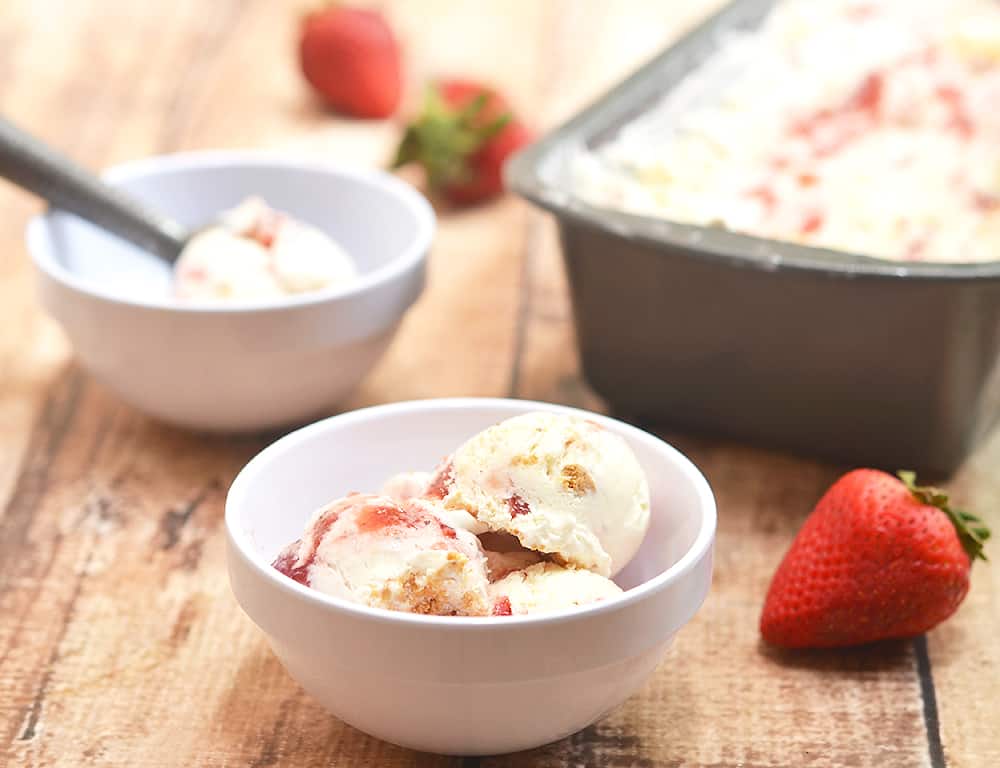 I attended (and hosted) a FLOCK Presents conference a couple months ago. It was sponsored by Post Cereals. We eat a lot of cereal in our house, so I was thrilled to connect with Post on a different level.  For our dessert that day, we had vanilla ice cream with Fruity Pebbles as a topping. I already had a post ready to go about 15 homemade ice cream flavors, but I knew I needed to add the Fruity Pebbles to the mix.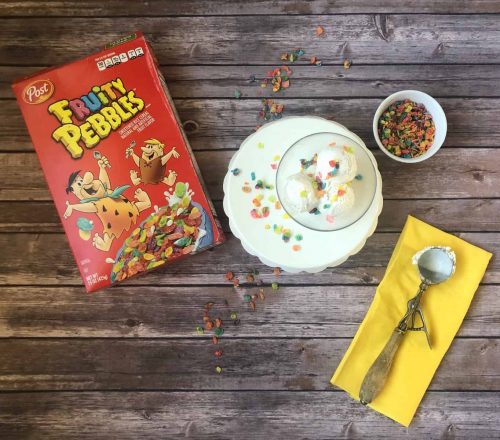 Another confession… My kitchen aid ice cream bowl has been in my freezer for YEARS. I am not joking. I have no excuse not to use it other than it's out of sight and I forget that I even own it. So today we cleaned it off and are ready to make a few fun flavors.
Homemade Ice Cream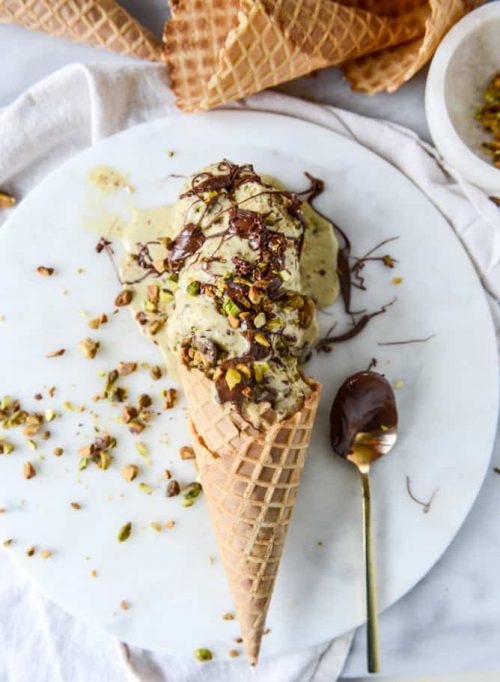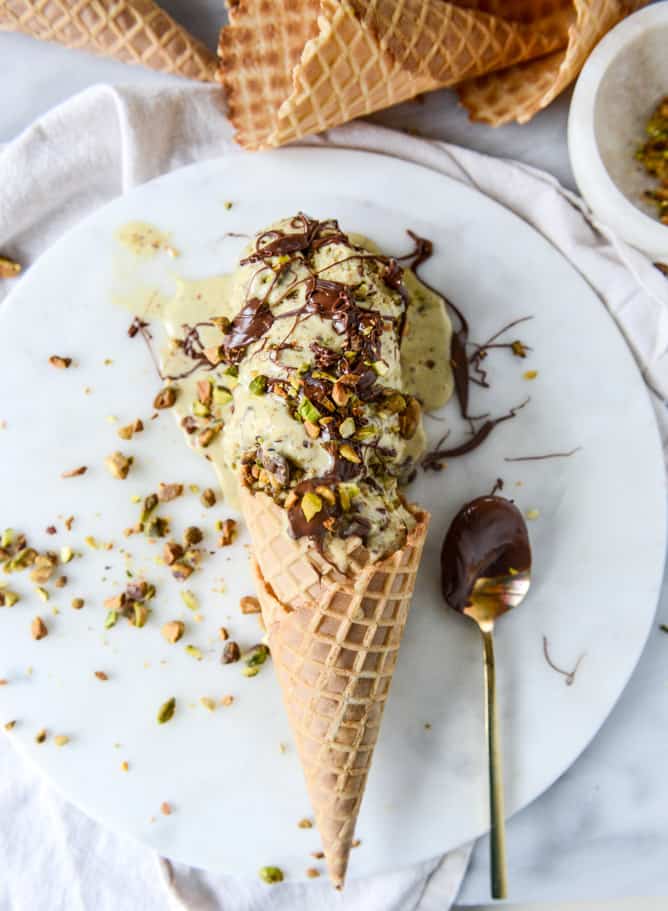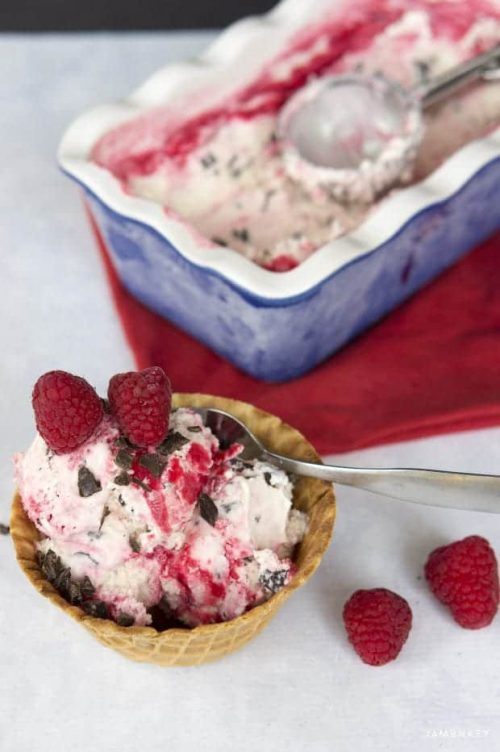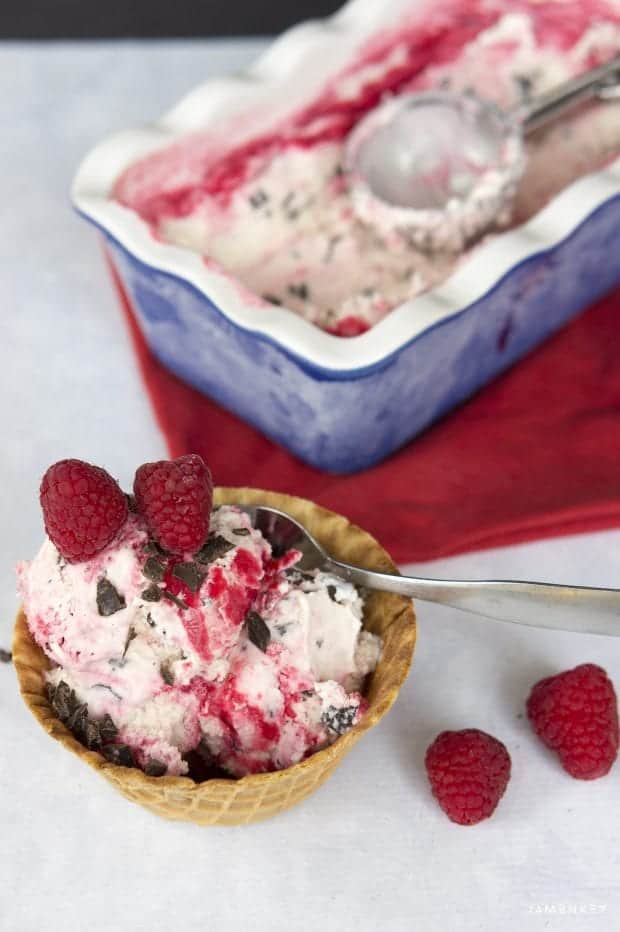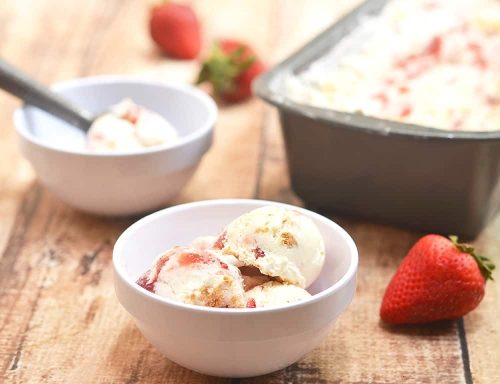 Even as summer is coming to an end, ice cream is always a staple in our freezer. You can make all of these ahead of time and have them around all year long.