Designing an efficient kitchen
What's your number one kitchen appliance? For me, it's a toss up between the air fryer and the microwave. With limited kitchen counter space, I would have loved to have know about the Breville before our remodel.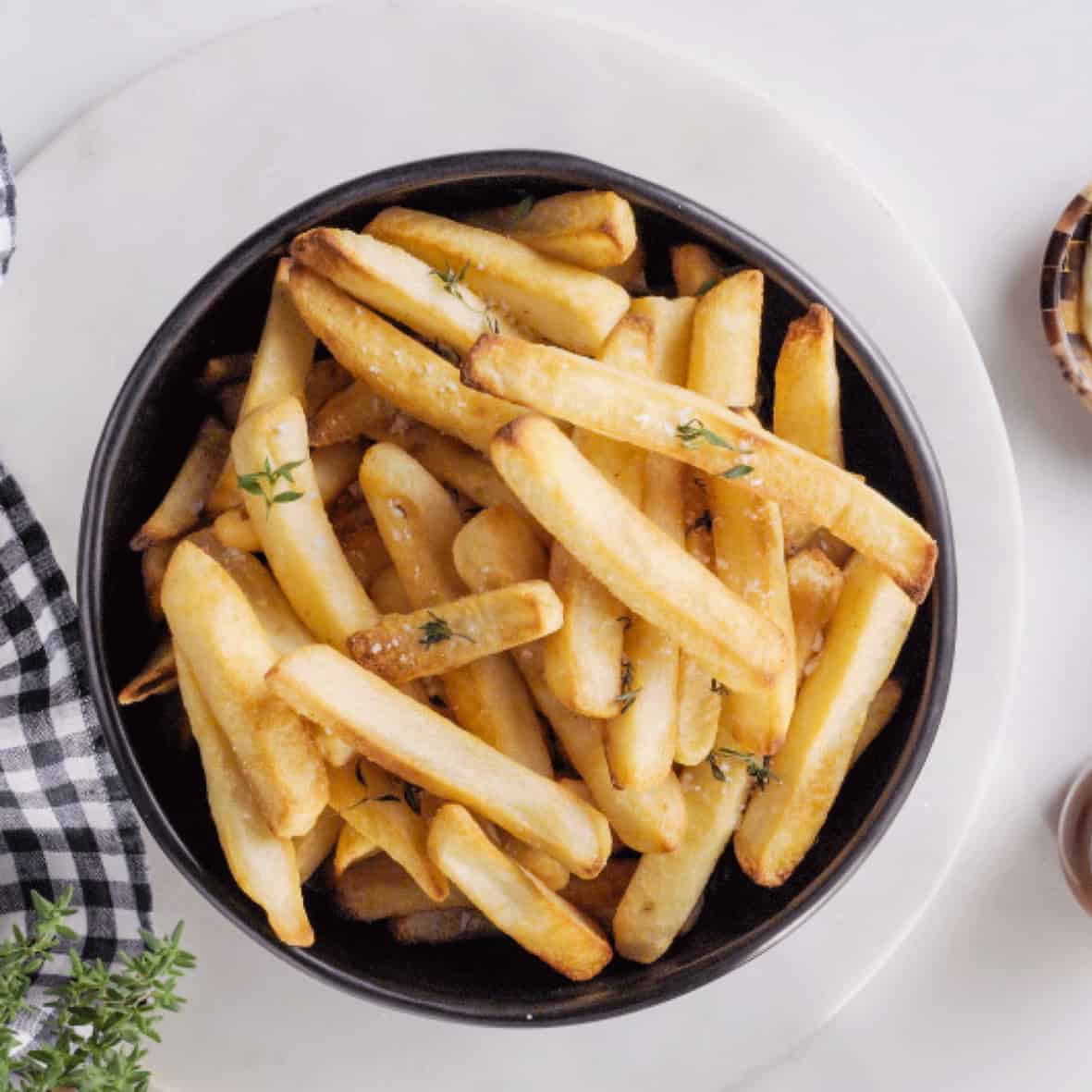 Disclosure: We were provided a complimentary (or discounted) product or service and/or given compensation in exchange for our thoughts about it.
When we remodeled our house I was most excited about the kitchen possibilities. I couldn't wait to get everything exactly how I envisioned it and used inspiration from Houzz and Pinterest images I've pinned along the way. I wanted to design the most efficient kitchen possible. However, I wasn't prepared for the latest cadges that would come along in the few years since the remodel. Now my countertops are vying for space for the air fryer, instant pot, crockpot, Keurig and everything else. I would have loved to know about the Breville Combi Wave 3 in 1 before we finalized our details.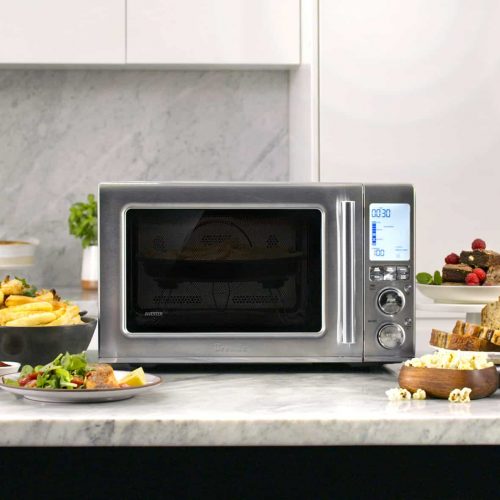 The Breville Combi is more than just a fancy microwave. It's actually an air fry (which I can no long live without), it can bake and roast and has a convection oven option too. And if you're not cooking with convection yet, you should be. I love how food cooks evenly and in less time. Breville comes with "The Power Smoothing™ Inverter" which gives you precise and even heat distribution when cooking. This is key to reheating foods, which is what I use my microwave for the most.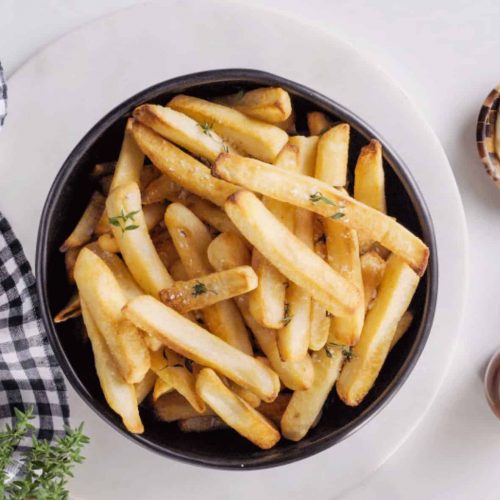 The Breville Combi Wave is now available at Best Buy. If you're in the middle of a remodel or just thinking about upgrading your kitchen appliances, think of what you are using most. Will you have space for all those items or would a all in one make more sense?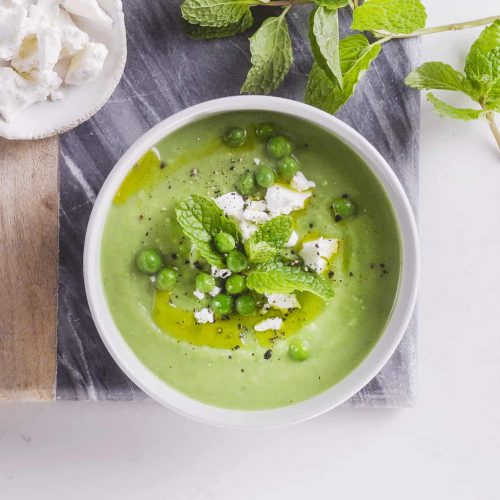 Everything is also "smart" now so the Breville is now powered by the Element iQ system, a smart algorithms steer power to where and when it's needed to create the ideal cooking temperatures. That's a lot more than I can do with the limited time I have these days.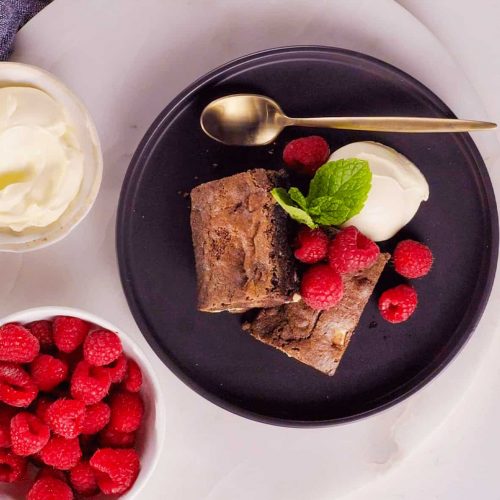 I also do a lot of baking and cut a lot of recipes in half for my family of four. The size is perfect for baking those desserts we all want, but don't really need. Using the smaller oven helps in times like this. When we did our designing, we had a place for everything. Except all the latest gadgets. I would love to have this and a lot more counter space then each individual product I have now.