12 Days of Service & Giving
A lot of people are suffering this holiday season. So we created a list of 12 things we can do as a family to give back.

A lot of us have been home now for almost ten months. Say that again… Almost ten months. But during this time, hopefully, we've all become more connected to our neighbors and the local community. A lot of people are suffering this holiday season. So we created a list of twelve things we can do as a family to give back. Join us in tackling as many things as you can on this list of 12 Days of Service & Giving.
All year long, we use the RoosterMoney app to automatically divide up our daughters' allowances into Saving, Spending, and Giving buckets. Each holiday season, we take funds that have accumulated in their "giving" buckets for that year, and our daughters help choose worthy organizations to receive those funds.
12 service and giving things you can do together
Whether you do this as a family, a Girl Scout troop, or among a few friends, here are a few ways to give back this time of year. Obviously, this is not an end-all, be-all list. So add to this list or modify as best fits your community's needs. Here's a convenient PDF to download, print, and pin up somewhere it will remind you each day.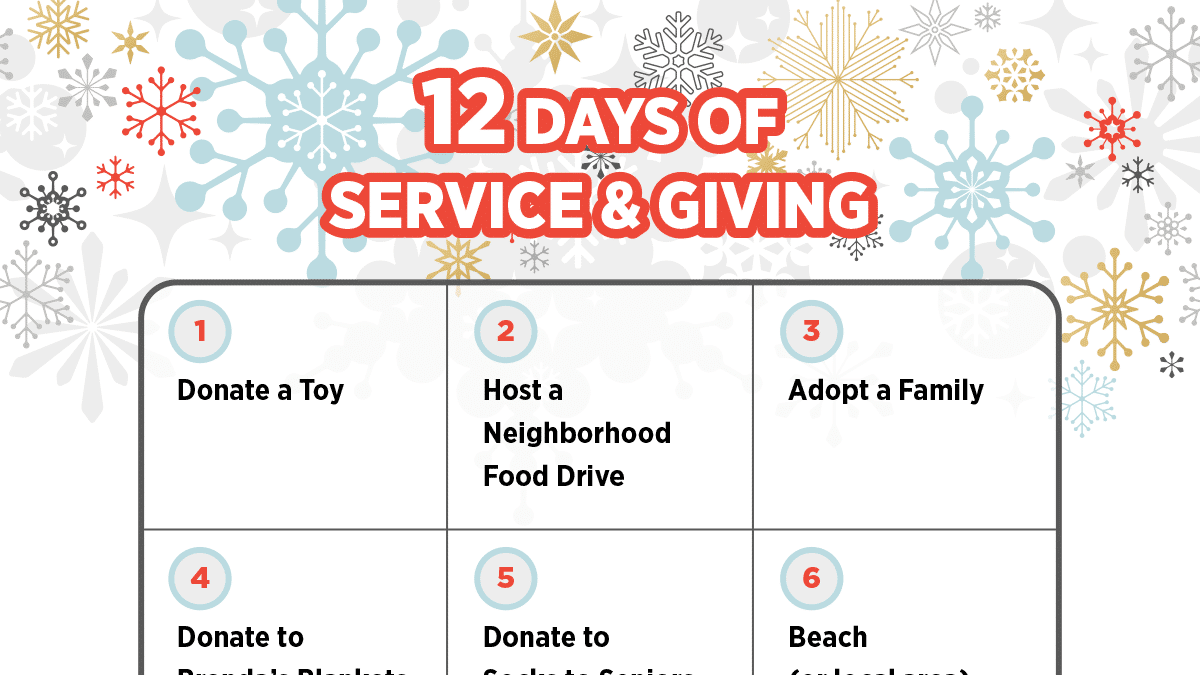 Download 12days-community-service.pdf
1. Donate a Toy
This is probably one of the easiest giving opportunities this time of year. There are so many organizations that sponsor families and will be collecting toys for the holidays. Organizations usually want new toys only in their original packaging.
2. Host a Food Drive
This has been ongoing this holiday season. We've participated in both a Girl Scout food drive and another local food drive recently. Be creative in socially-distanced ways to solicit your neighbors for donations. Take them to your local food bank.
3. Adopt a Family
We've found a lot of organizations that have Adopt-A-Family programs. There used to be giving trees around shopping malls, but I'm not sure that's happening right now. Call your local church or town council to see where you can find a family to shop for.
4. Donate Blankets
I'm sure you'll be able to find an organization that would happily accept donated blankets for homeless people. Every holiday season, Brenda Lucas handed out new blankets and sandwiches to the homeless in San Diego. To honor Brenda Lucas' memory this season and support her legacy of generosity, we will be participating with her family in Brenda's Blanket Drive again this year. This year they will be donating blankets to Father Joe's Village. In lieu of sending a physical blanket, the family is also accepting funds to purchase blankets via Venmo to @michaelalucass.
5. Donate to Socks for Seniors:
In our area, the Ocean Beach Town Council is collecting socks for our local Senior Citizens. They are also still collecting toys, food, and blankets for Seniors as well.
6. Local Area Clean-up
We're heading to the beach this holiday season! But not to soak in the sun, but to pick up trash, and do our part to help keep it clean. We'll be out for a beach clean-up several times this holiday season.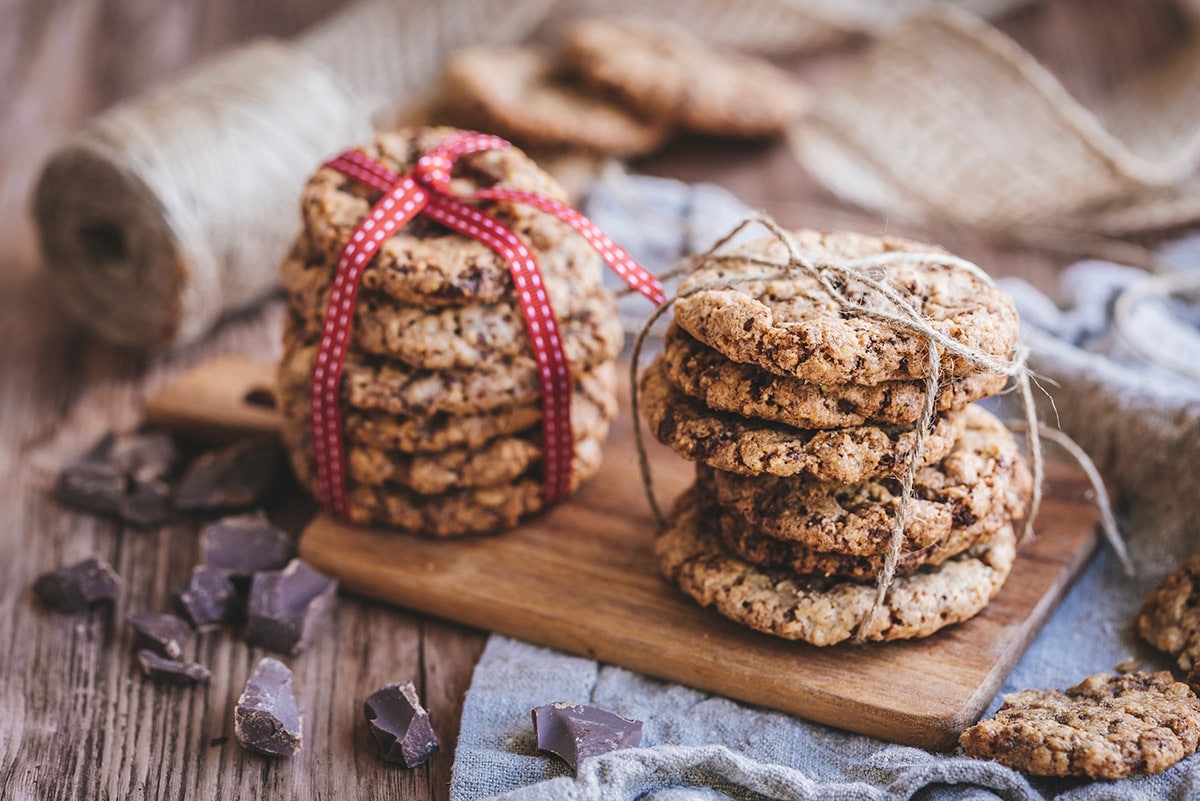 7. Surprise a Neighbor
We just did this one by making a huge batch of homemade soup and bread to take to our neighbor. It doesn't have to be much. Write a card, make some cookies, put flowers on their porch… get creative with ways to surprise and delight them.
8. Donate to a "Little Library"
Many libraries are closed right now and the free Little Libraries are the perfect place to donate your used reading materials. Go for a walk and find your little library near you.
9. Give to an Animal Shelter
Our Girl Scout troops do this every year, but now it's espeically important to also think about our furry friends. Contact your local shelter to find out what they need.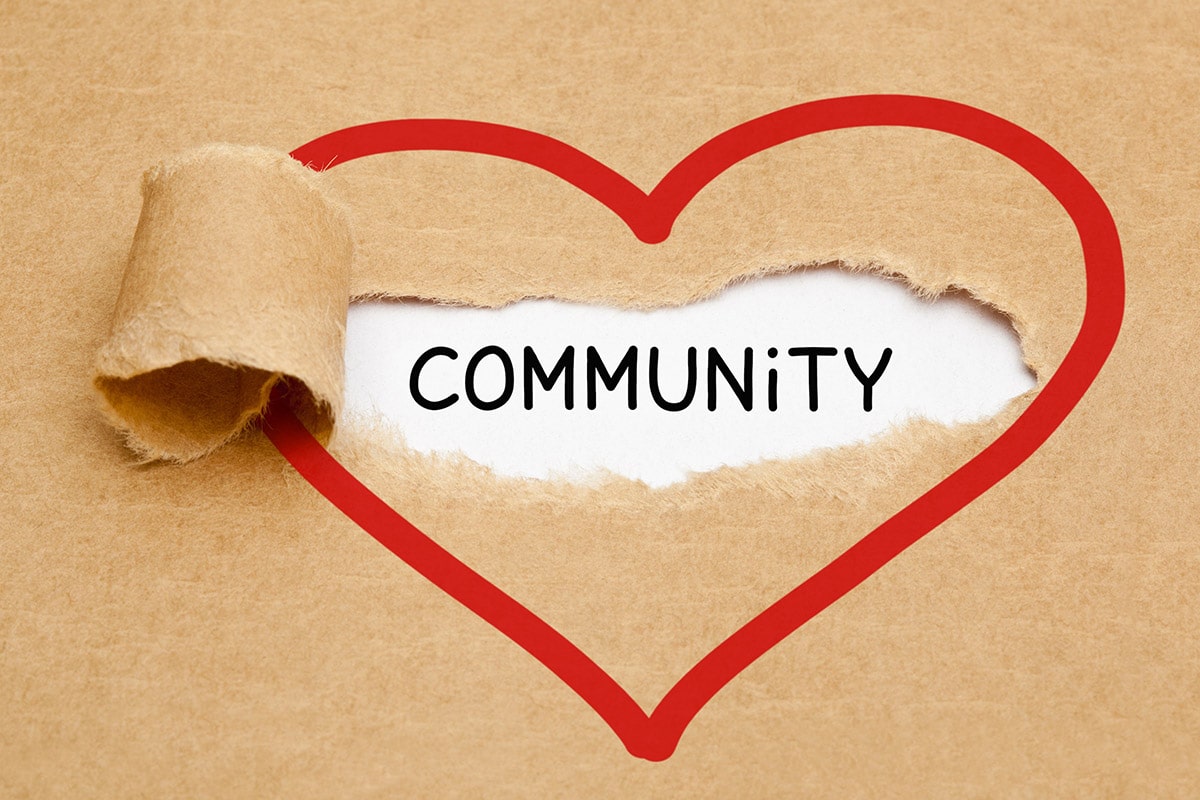 10. Give a Restaurant Gift Card
I know a Gift Card doesn't seem like a personal gift, but many locally-owned restaurants need our help this year. Think about making a Gift Card purchase from your favorite restaurant, and give it as a gift to someone this year.
11. Donate Coffee Cards to Essential Workers
Our essential workers are tapped out, with any end still a long way away. Buy a few coffee cards and drop them off at your locaal hospital, fire departments, and police headquareters.
12. Make Cards for Seniors
One of the organizations our Girl Scouts help out with each year is Meals-On-Wheels. They are always asking for cards for their seniors who doen't have visitors. It's an especially lonely time this year. Think about where you can donate hand-made cards filled with positive, encouraging words.