Disclosure: We were (or will be) hosted as guests at this location or event, provided complimentary or discounted access, and/or given compensation in exchange for our thoughts about it.
It's no surprise that Italy is one of our favorite destinations. What might be surprising is we've yet to take our children. Between the two of us, Doug and I have been to Italy five times. My most recent trip was just this past October. Last summer, we spent three weeks traveling around Europe but didn't make it to Italy (other than a quick stop in Milan.)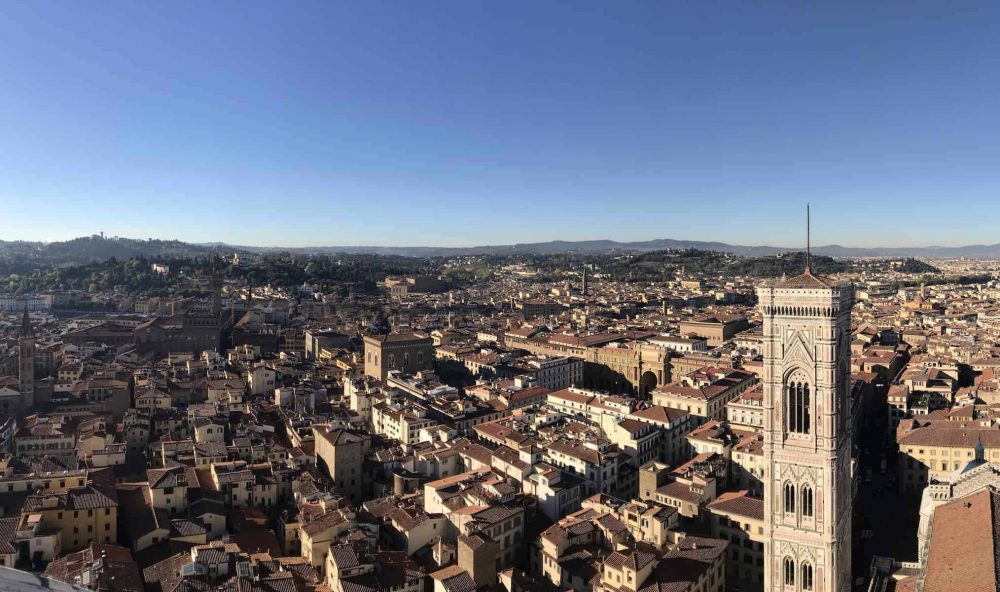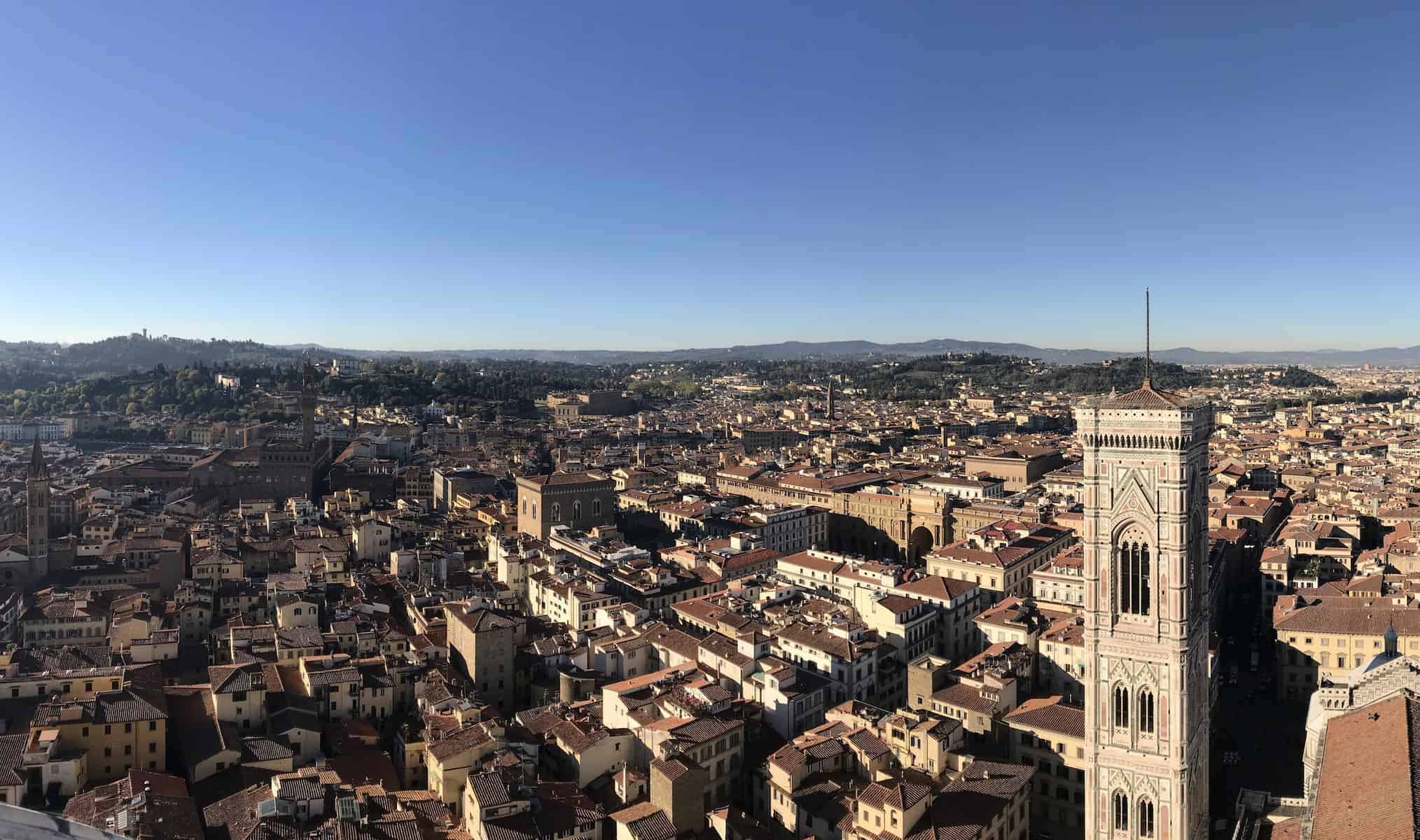 This summer, we'll be going to a conference in Czechia, and thought it would be a great time to introduce our kids to the beauty of Florence along the way. I'm thrilled to tell you we've partnered with Canadian Island, and will be spending a week in Florence this summer.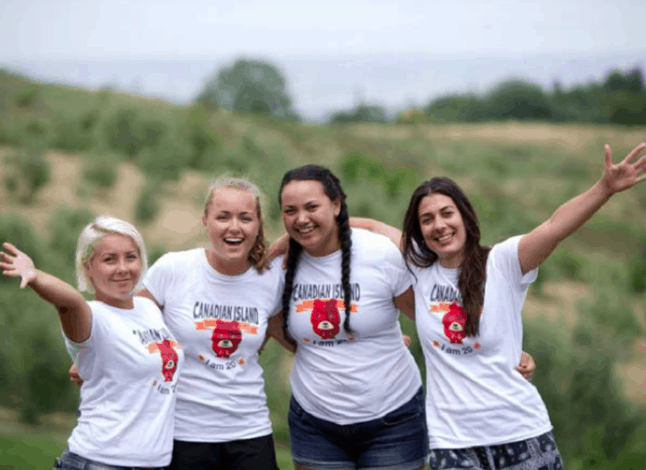 Canadian Island offers summer camps for kids of all ages. Our girls will be going together and spending the week learning Italian, horseback riding, experiencing art and drama, cooking classes, and of course swimming. Canadian Island offers "Zoom In Tuscany." These are programs that offer a variety of activities and services for families. They are not a tour company or travel agency. Yet, Canadian Island does all the work for you. Canadian Island wants you to be able to visit one of the most beautiful cities in the world and experience it to the fullest. While our girls will be having a blast during the day, Doug and I will get to experience Florence on our own. Then we'll reunite each evening for family time.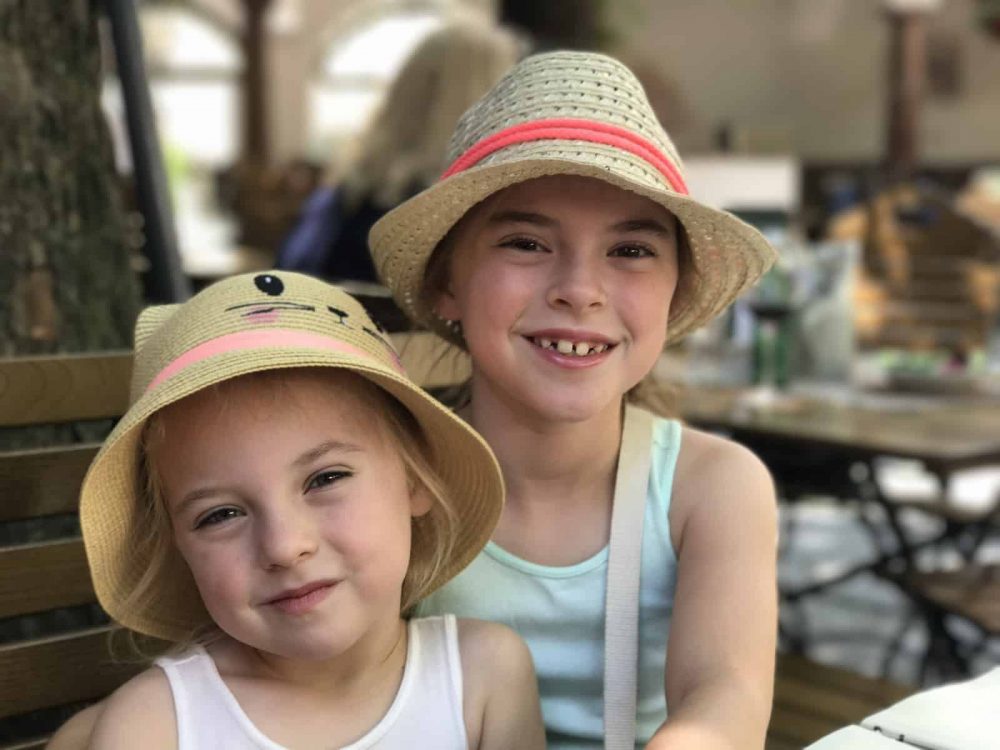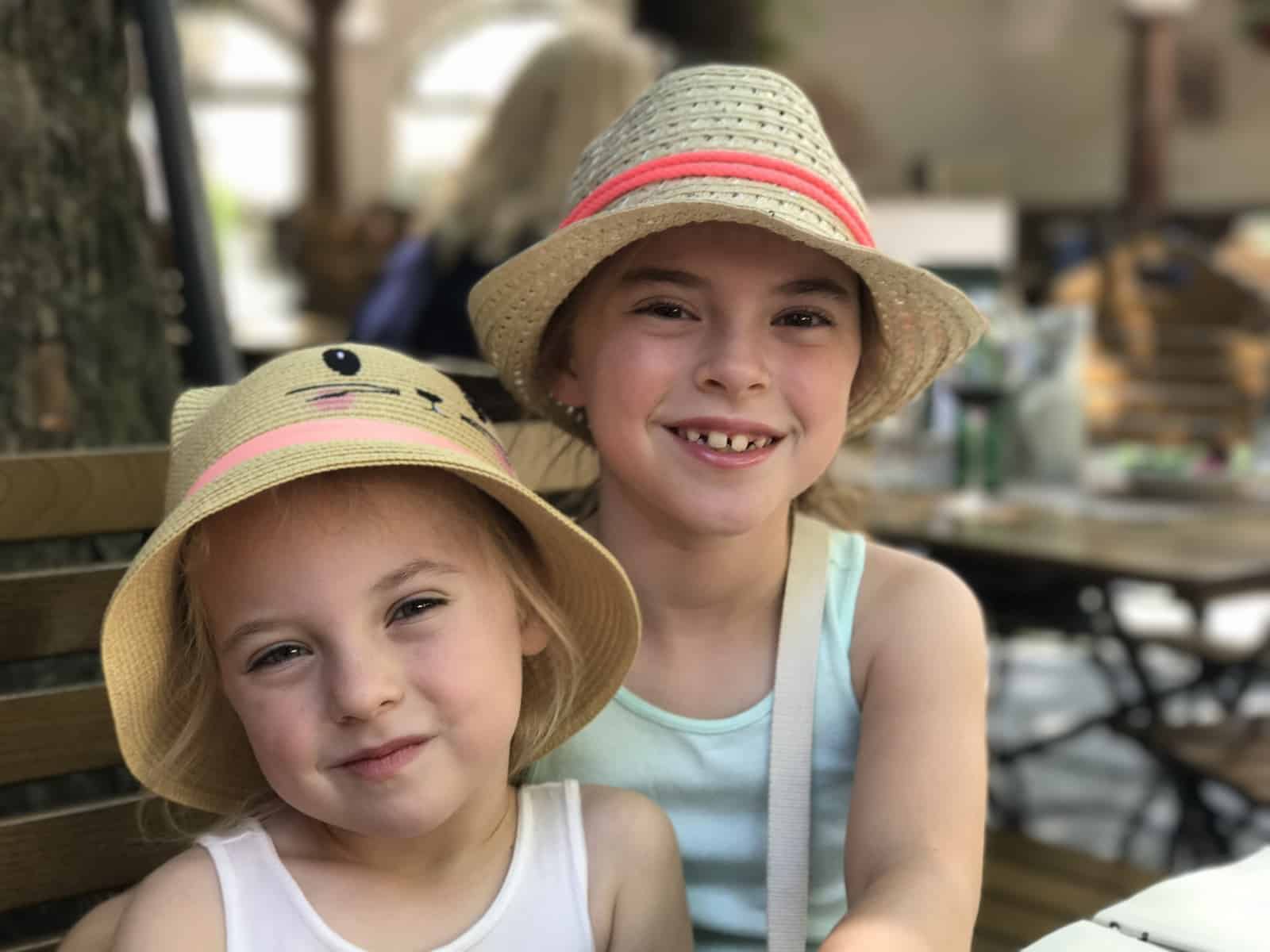 Our European tour last year was great, the girls never complained, and we all had a really good time. There were a few things we really wanted to do, but we knew our girls might not be able to handle them. A three-hour trip to a museum isn't always really realistic with young children in tow. There were several times last summer when we wished we had something for the girls to do while we experienced something as adults.
Best vacation ever? Yes, yes it was!
As much as we love to travel, traveling with kids comes with both challenges and rewards. Finding that perfect balance so everyone is having a great experience can be hard. Canadian Island offers activities and services that make your next trip to Italy most enjoyable for everyone. So while our girls are having a blast at summer camp during the day, we'll explore the city. An adult day-trip to Tuscany sounds amazing. Since the girls will be in day camp, we'll still get to explore the city with them during the evening. I can't think of a better vacation for all of us.
Still thinking of how to spend your summer break?  Think about a summer camp abroad. It's the perfect way to get the most out of your summer vacation. We're really excited for our girls to be hosted by Canadian Island, and can't wait to hear about and share their adventures.