You know when you wake up and try to remember the day and think, how did we get here? The summer months just flew by and now we are scrambling around in disbelief. School begins in just a couple days and like every year, it snuck up on us.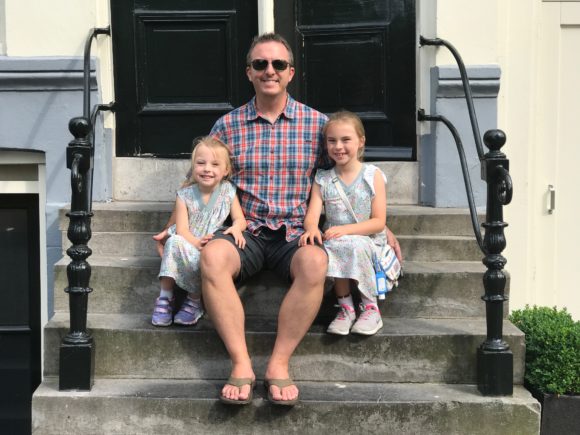 We had a fantastic summer break. Summer brought us a lot of traveling, gave me much-needed time to reflect on what is important to my well being and how I can be better. We also have a direction for where we were going and how we get there. And most importantly, we had a lot of family time.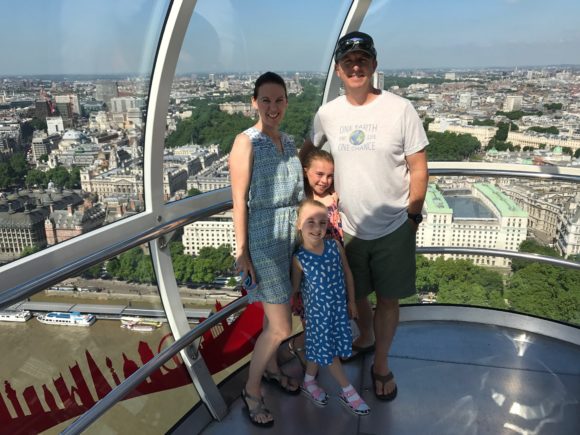 Looking back at the past three months, we've done a lot. We traveled to five countries, started a family business, I began writing for an amazing group of women at She's On The Go, spent a lot of time working on Girl Scouts planning and still managed many trips to Disneyland.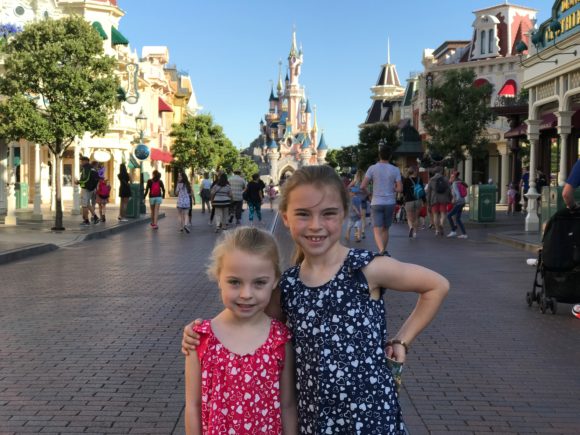 We can also check Disneyland Paris off our bucket list. Not to mention three birthdays and an anniversary! And we finished Labor Day weekend with another runDisney race behind us.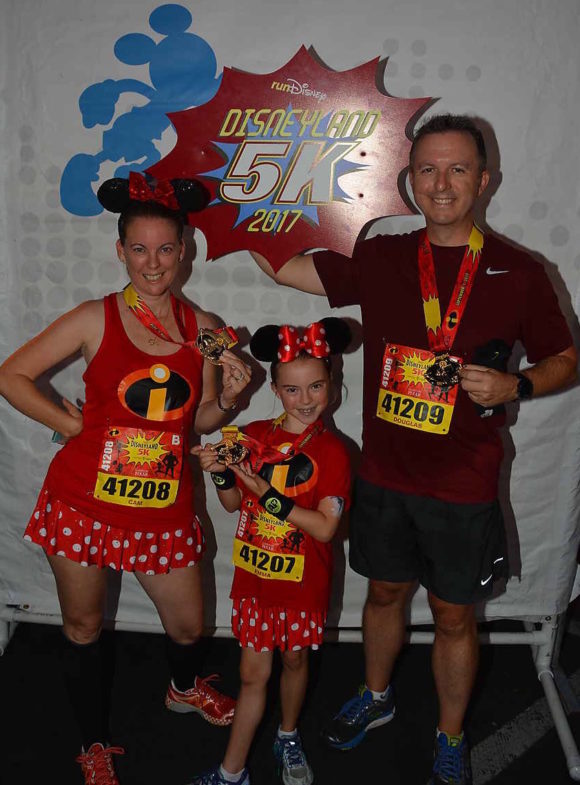 While Doug and I ran the 5k with Emma,  Addie ran another Kids Race and did an amazing job. She's starting to get into it too. The kids' races are so fun to watch. For some reason, I have a hard time keeping it together. At one point Emma asked me why I was crying. I can't even tell you. Other than seeing these tiny little humans running their hearts out in 90-degree heat with all their might is nothing short of amazing.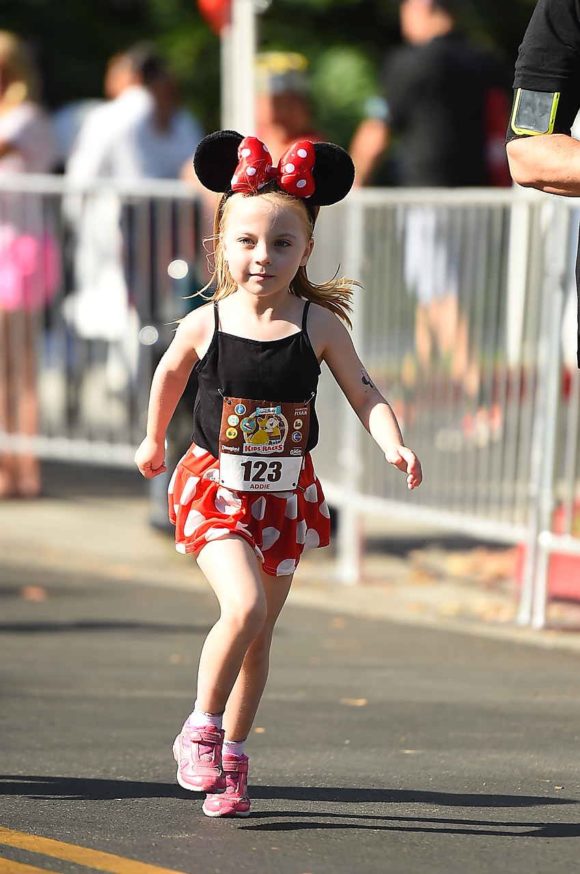 Doug ran his first runDisney 10k and I am really proud of him. He didn't dress up like the crazy people we are, but I'm working on him for Super Heroes weekend in November. I think he might be a little nervous after seeing how Emelia from Half Crazy Mama and I dressed for the Pixar 10k. (more on that one later)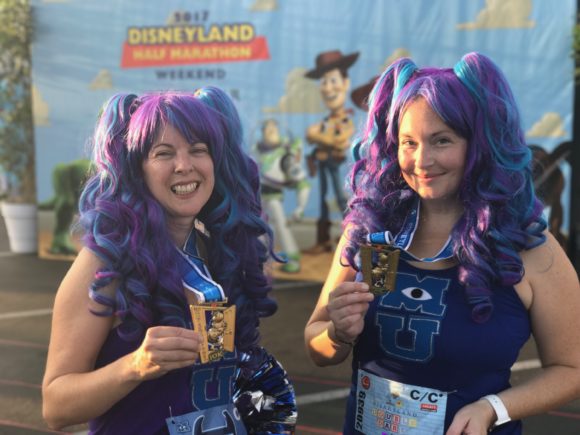 I'm not going to lie. It was nice to be busy and distracted. We (like a lot of people) really needed this break from reality. But, here we are again wondering, "how did we get here?" It seems like we blink and the days are gone anymore.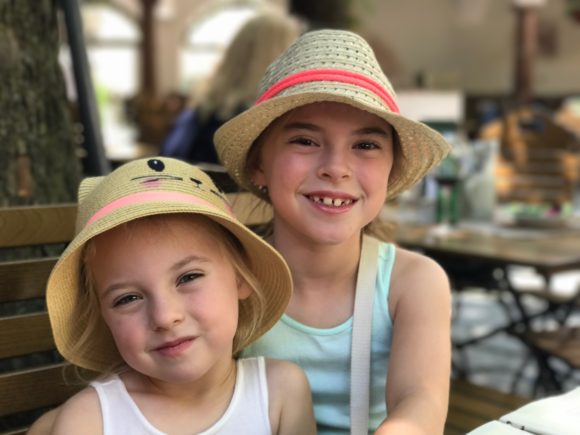 I'm excited for the girls to be going back to school. We're really excited to focus time on growing our business Greater Ink, and I can't wait to tell you the latest Disney news. Starting with an exciting visit to the Disney Wonder next week. We also have plans to find ways we can continue to help those in Texas by donating and community outreach projects with Girls Scouts.
I haven't had a lot of time to fill you in on our travels from this summer, but I'd love it if you'd take a look at my first post at She's On the Go about Amsterdam.
For those of you going back to school this week, I hope you have an amazing school year. We're excited for what's ahead.