Last summer was the first time we sent Emma to a summer camp. I was more than a little nervous and apprehensive. She would be starting Kindergarten in the fall, and I knew camp would be a good time to experience a new environment.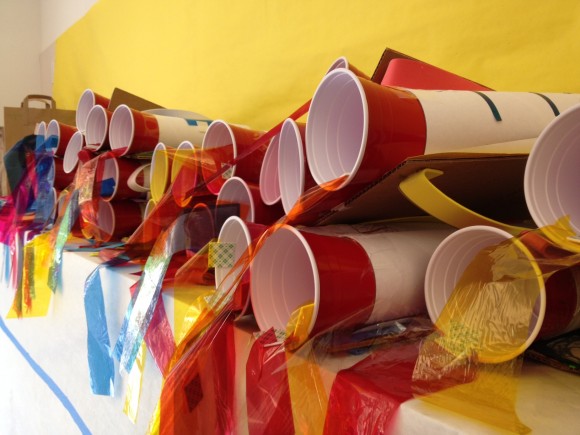 My daughter picked the Space Odyssey program at Galileo. Although innovative, I was worried she wouldn't enjoy the theme. Wow, was I wrong! She had an amazing time. It was really a summer of firsts for us. New environment, new friends, and she even experienced "hot" lunch for the first time. She enjoyed her experience so much, she ended up attending for another week as well.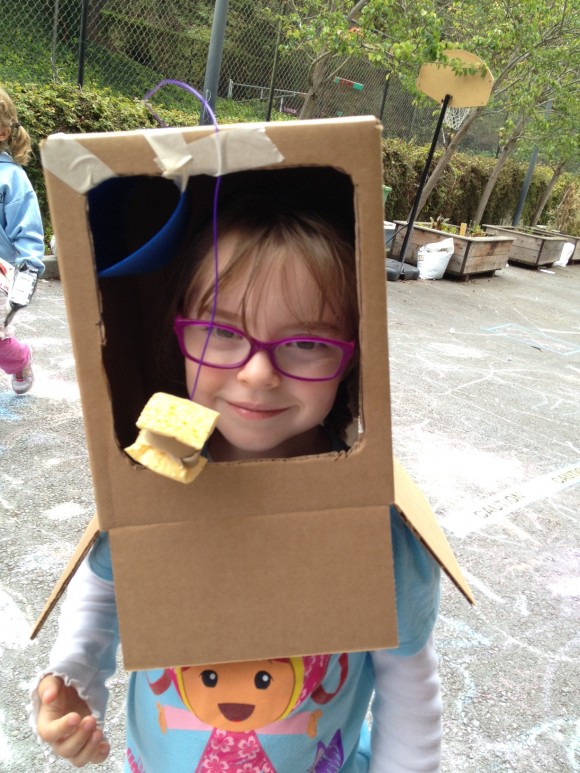 Keeping our newfound tradition alive, we decided to send her to Galileo again this year. This summer she'll be attending the Adventures Down Under camp with several of her schoolmates. Adventures Down Under is just one of four different themes our location offers. We went through the overview and can't wait to see what projects she'll be bringing home this year.

If you're still trying to decide what camps you'd like to experience this year, consider Camp Galileo. You'll be thrilled at the quality learning experience, the staff at the camp, and the memories your child will bring home.
For more information on camp themes and locations, visit Galileo Camps.
This post is part of a sponsored campaign with Galileo Camps. I received one free week of camp for my daughter to experience Galileo. All opinions are my own.