Road trip game printable
Keep your road trip fun and exciting with these free printable road trip games the whole family can play together.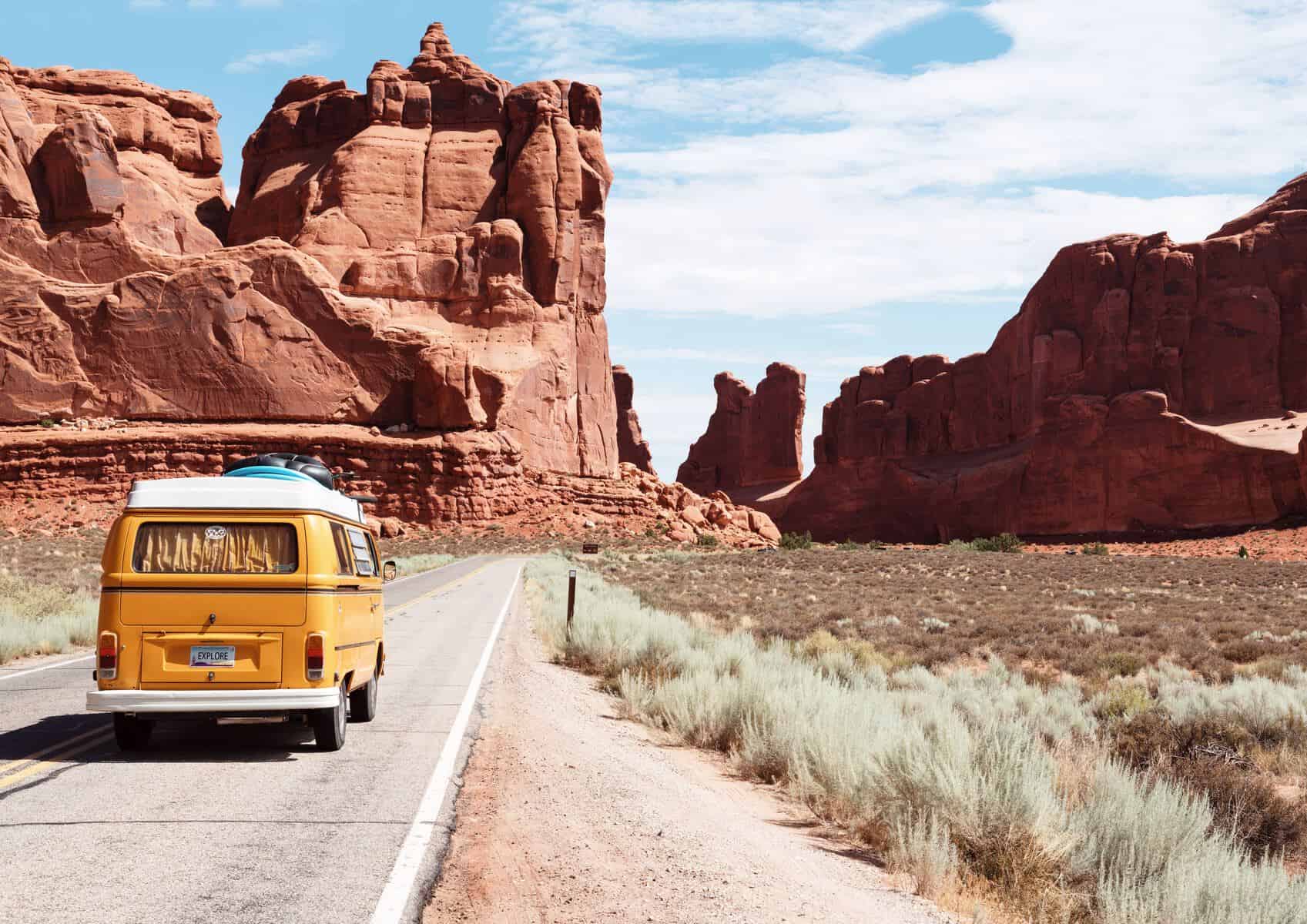 Disclosure: This post contains affiliate links, from which we will make a small commission if you click thru and complete a purchase.
The last couple of years, we've spent summer months in Europe traveling by planes and trains. Last year, our girls were hosted at a beautiful summer camp in Italy for a full week. This year, we decided to rent an Airstream trailer and take a road trip to visit several California state and National parks.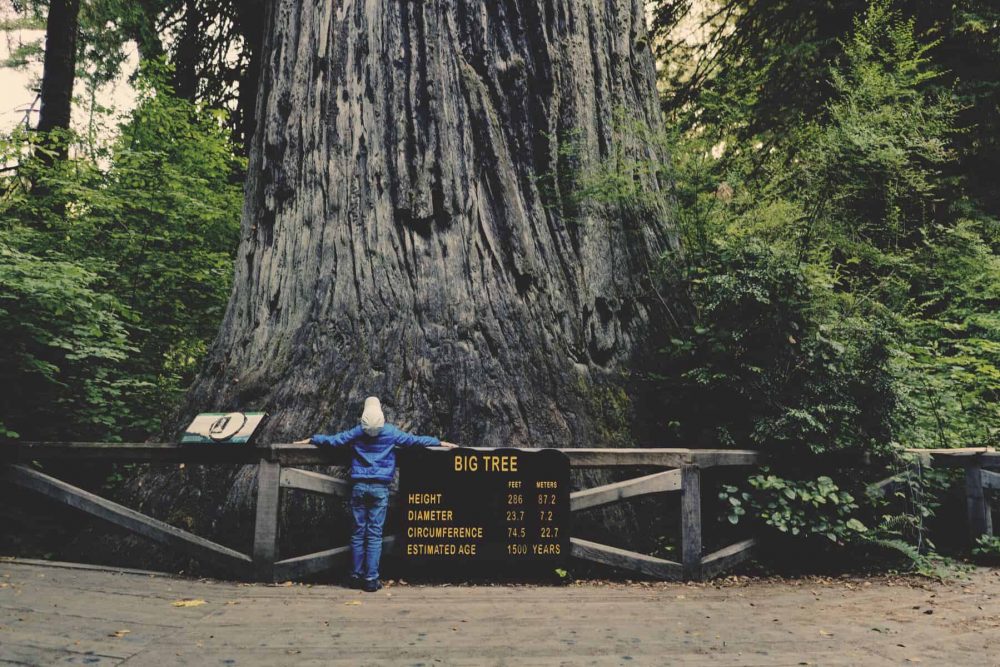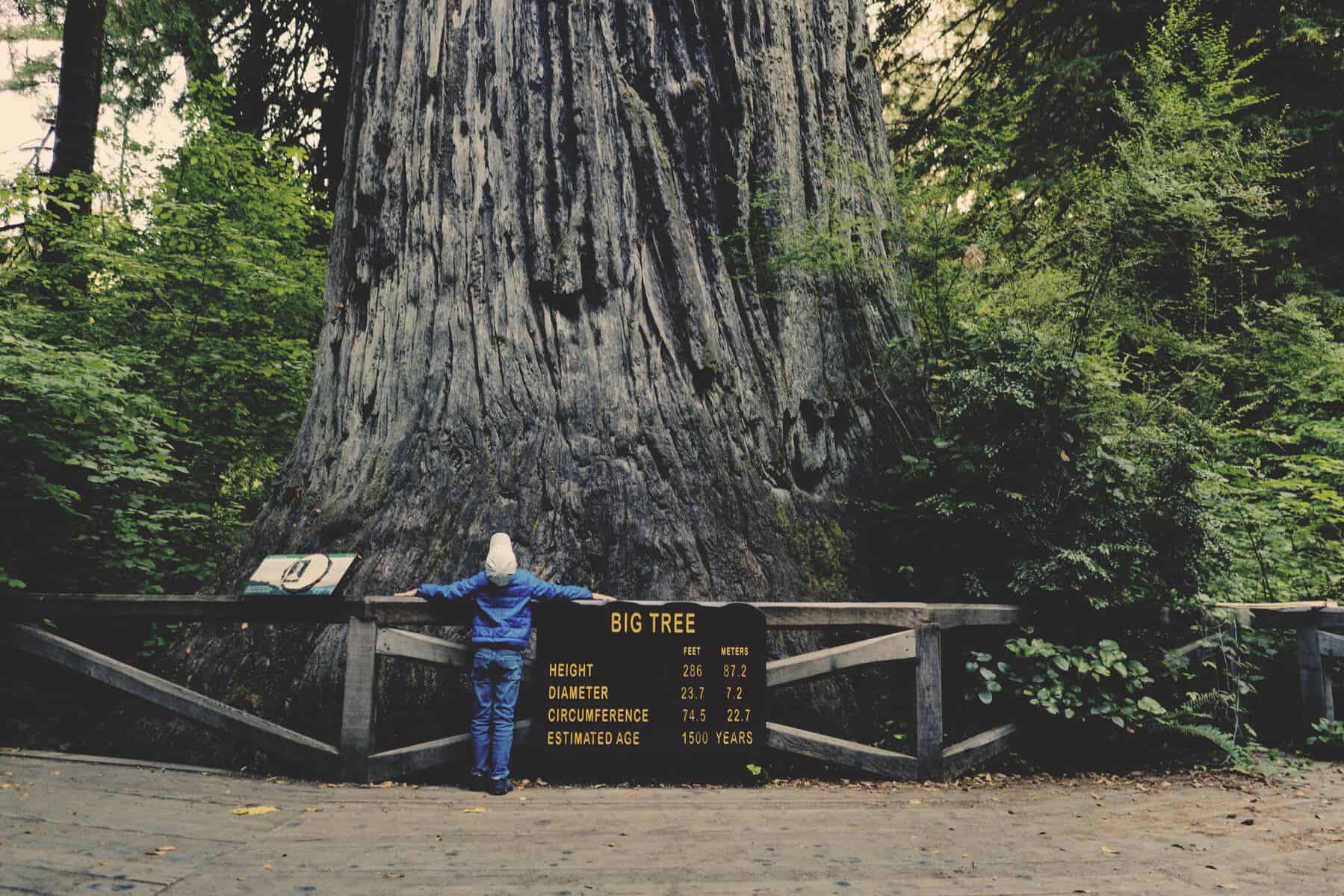 California is home to so many beautiful, diverse parks. The further north you go, you'll get a lot of the California Redwoods. If you go southeast, you'll be visiting the desert. Our plan is to stick to the coastline as much as possible for our first road trip with the girls. We'll have easy access to places we're already familiar with.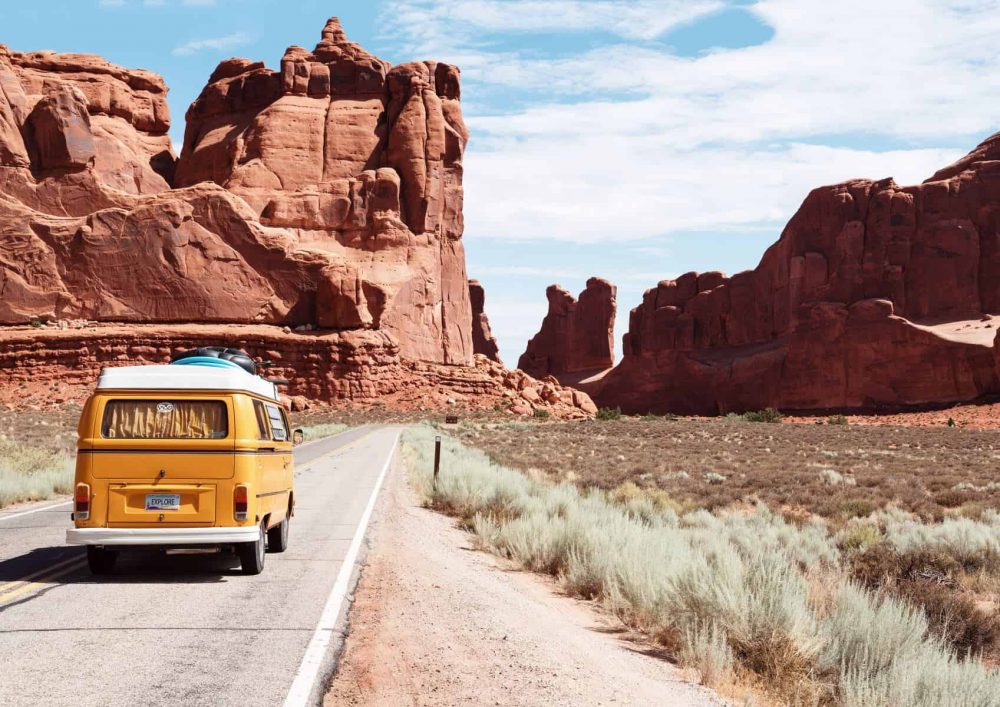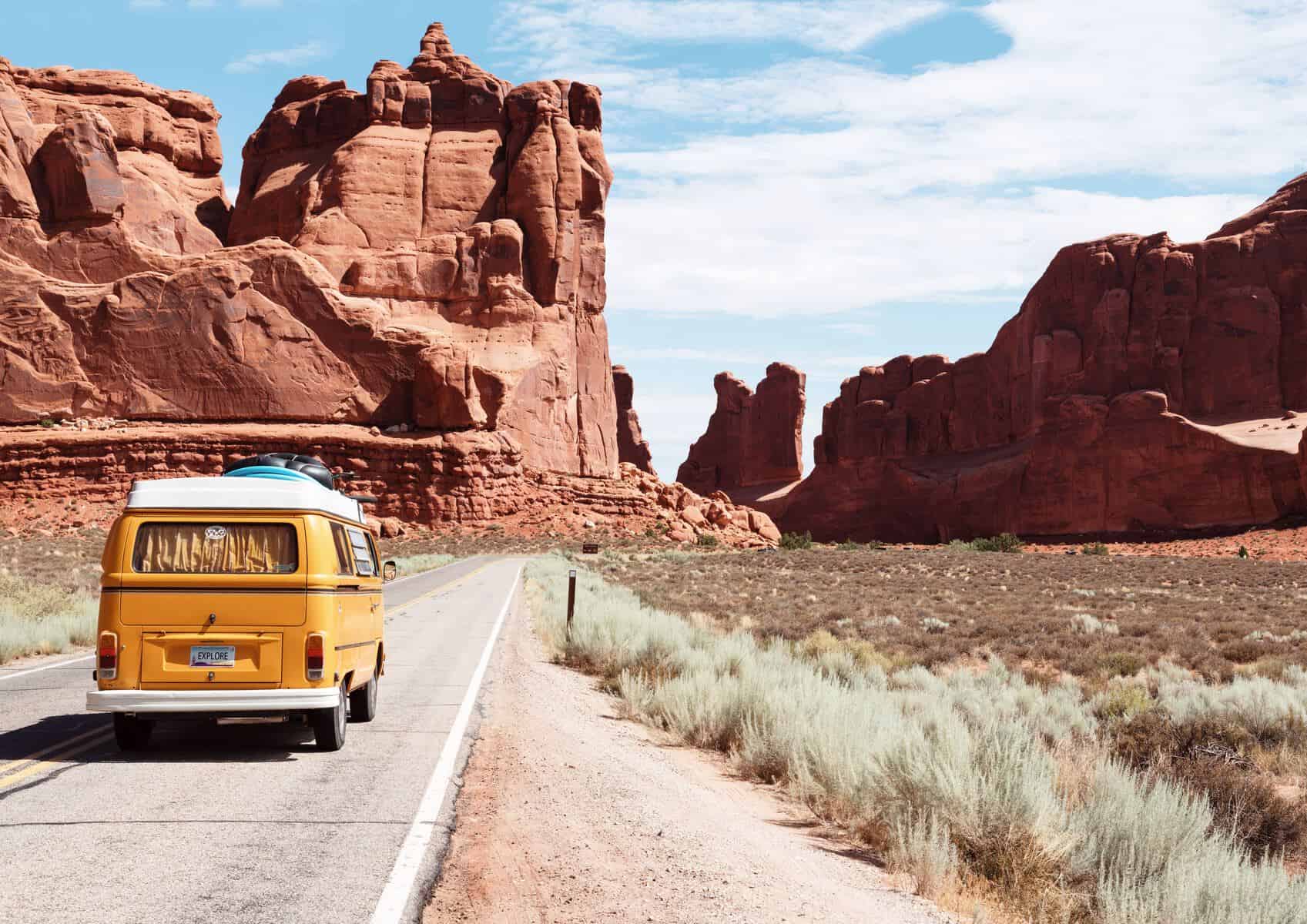 As with any time on the road, we want to be as prepared as possible for those moments of boredom. Two of our favorite games to play when we're in the car are "I spy" and the "license plate" game. We find ourselves playing these games on a regular basis. So we thought it would be fun to have a printable version for every passenger in the car.
Do-You-See Game printable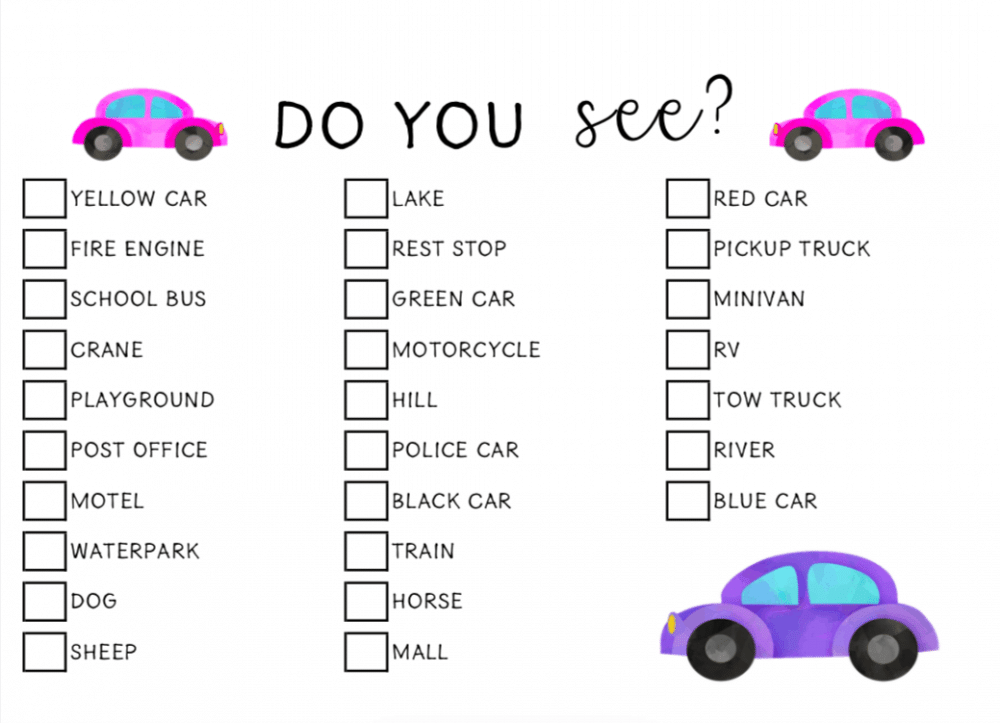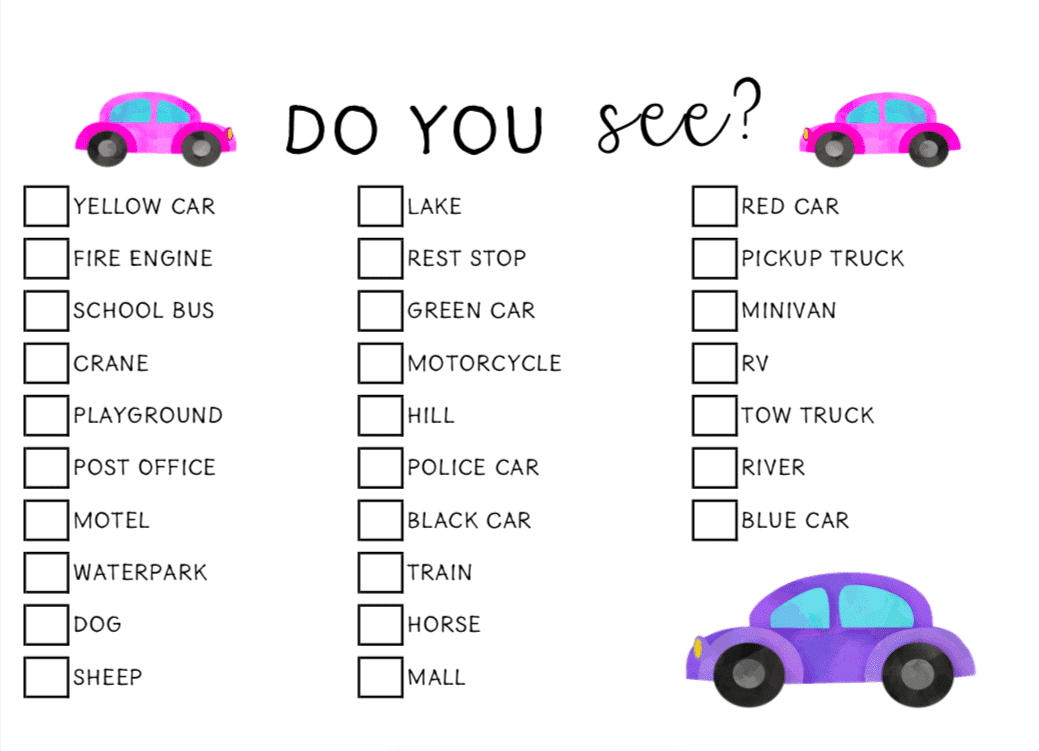 We're going to print several copies of these before we hit the road. Print as many as you want and take them with you too. There's no trip too long or too short to play these games in the car with your family.
License Plates Game printable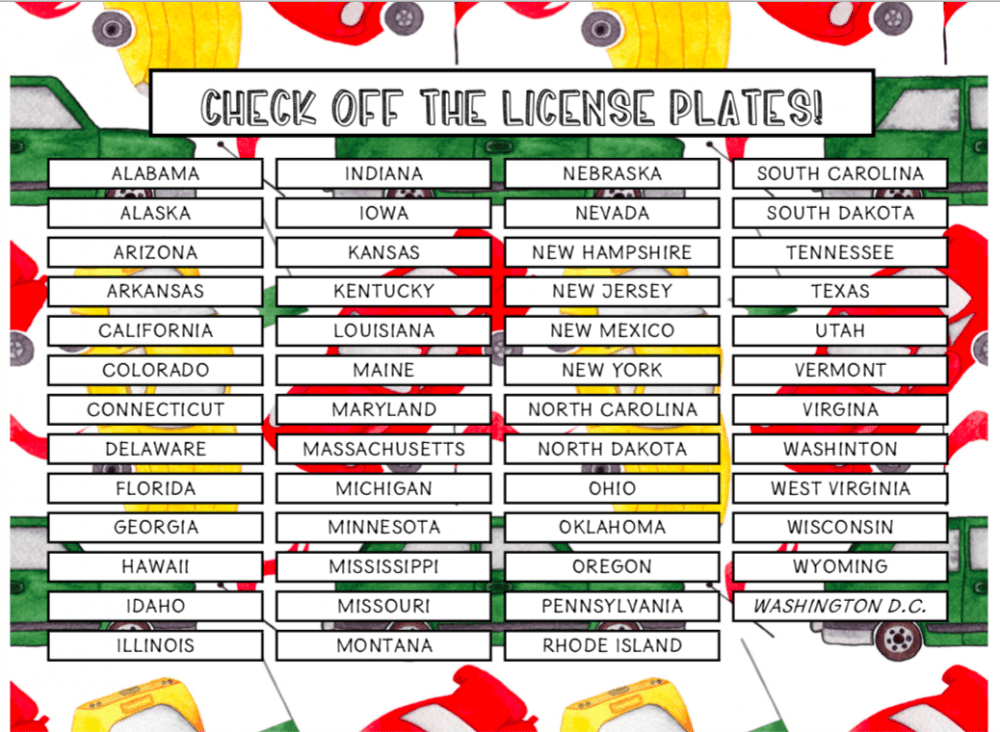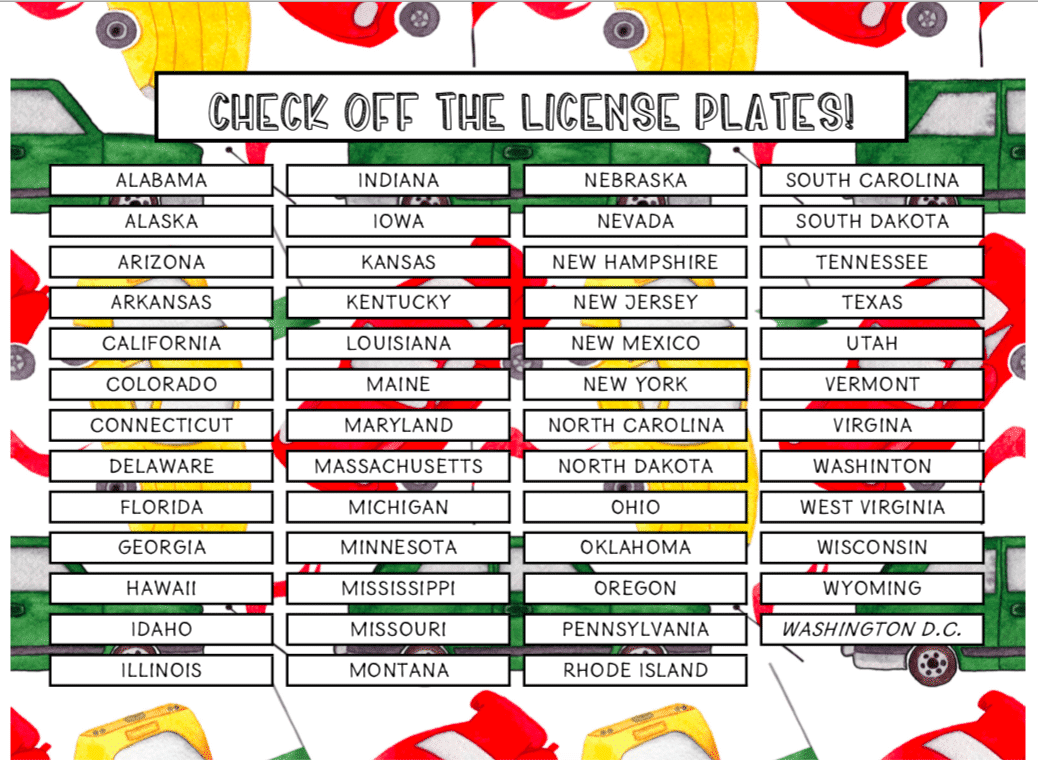 We like this license plate game because it's even more challenging than the alphabet game. I think we've all managed to memorize different types of road signs enough by now to know how to get the letters Q and Z. The license plate game might take a lot more time, and that's a good thing when you're on a long road trip.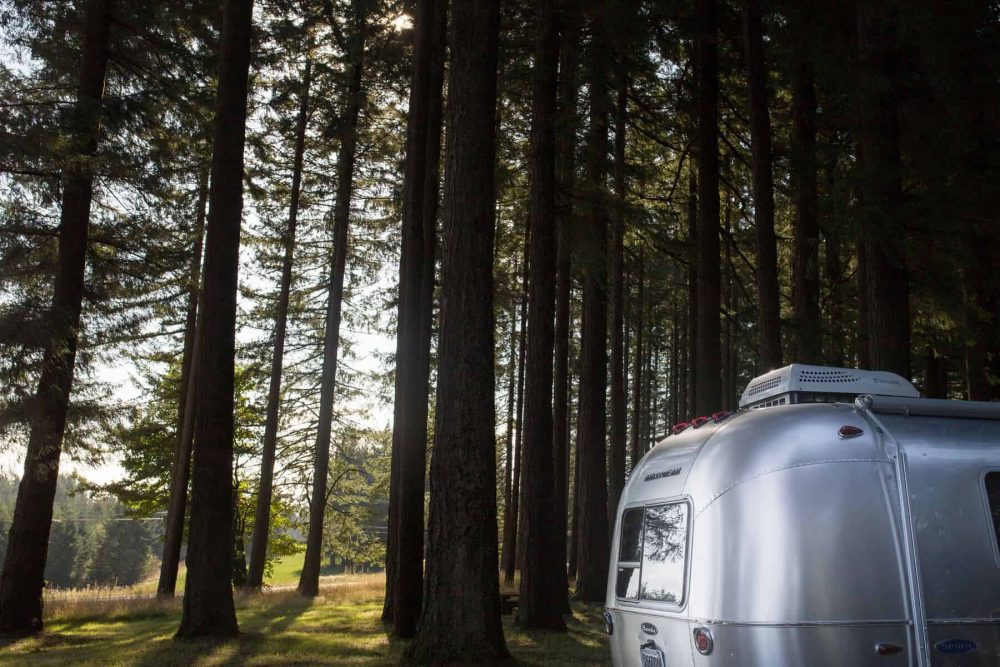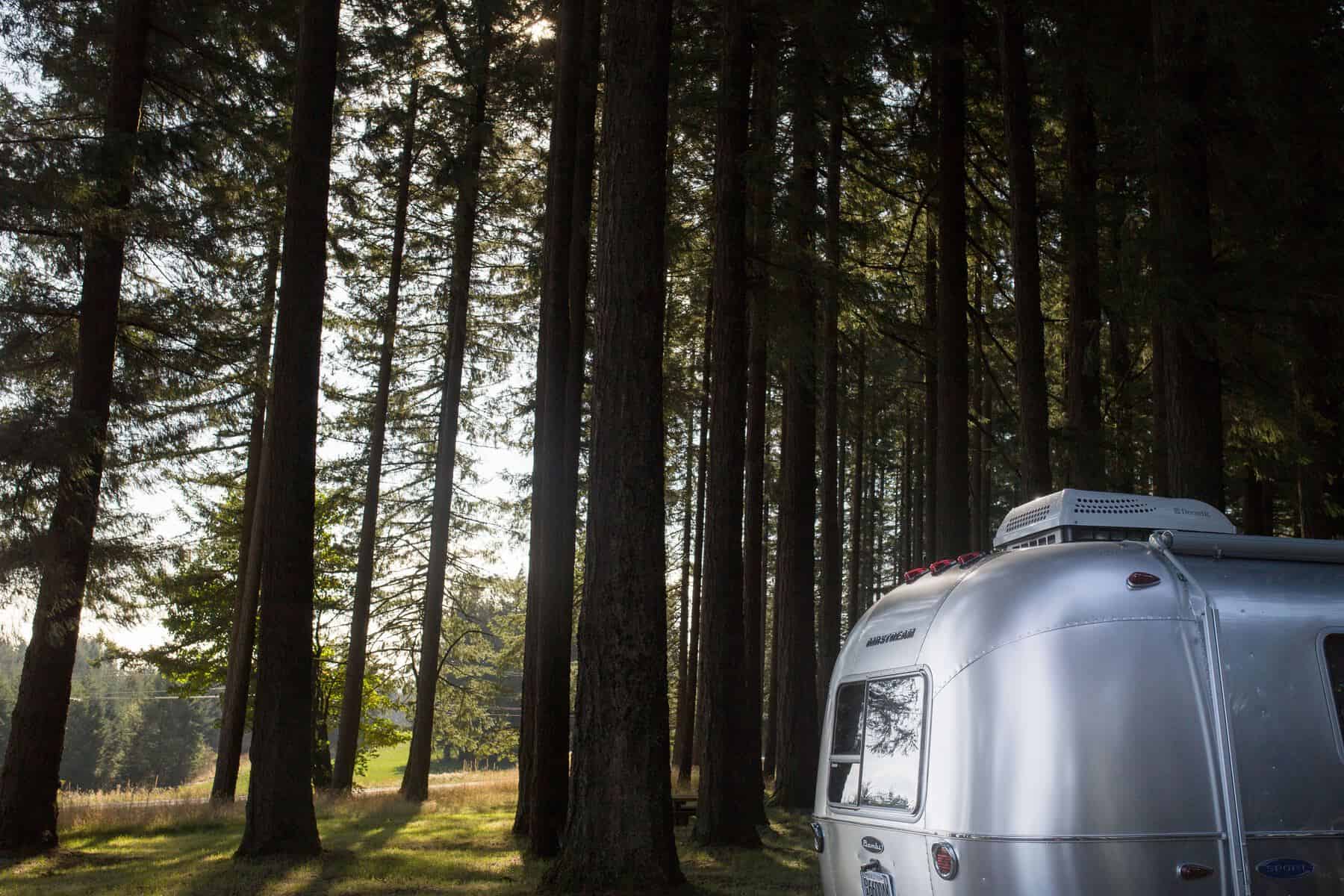 As we make our way around the state in our rented Airstream Bambi, keep us in mind for any recommendations. We also need all the good thoughts, as this is the first time we are hitting the road, instead of leaving on a jet plane.