Gardening Tips for Beginners
Want to start a garden but don't know where to start? Here are 25 gardening tips for beginners to get your garden growing in no time.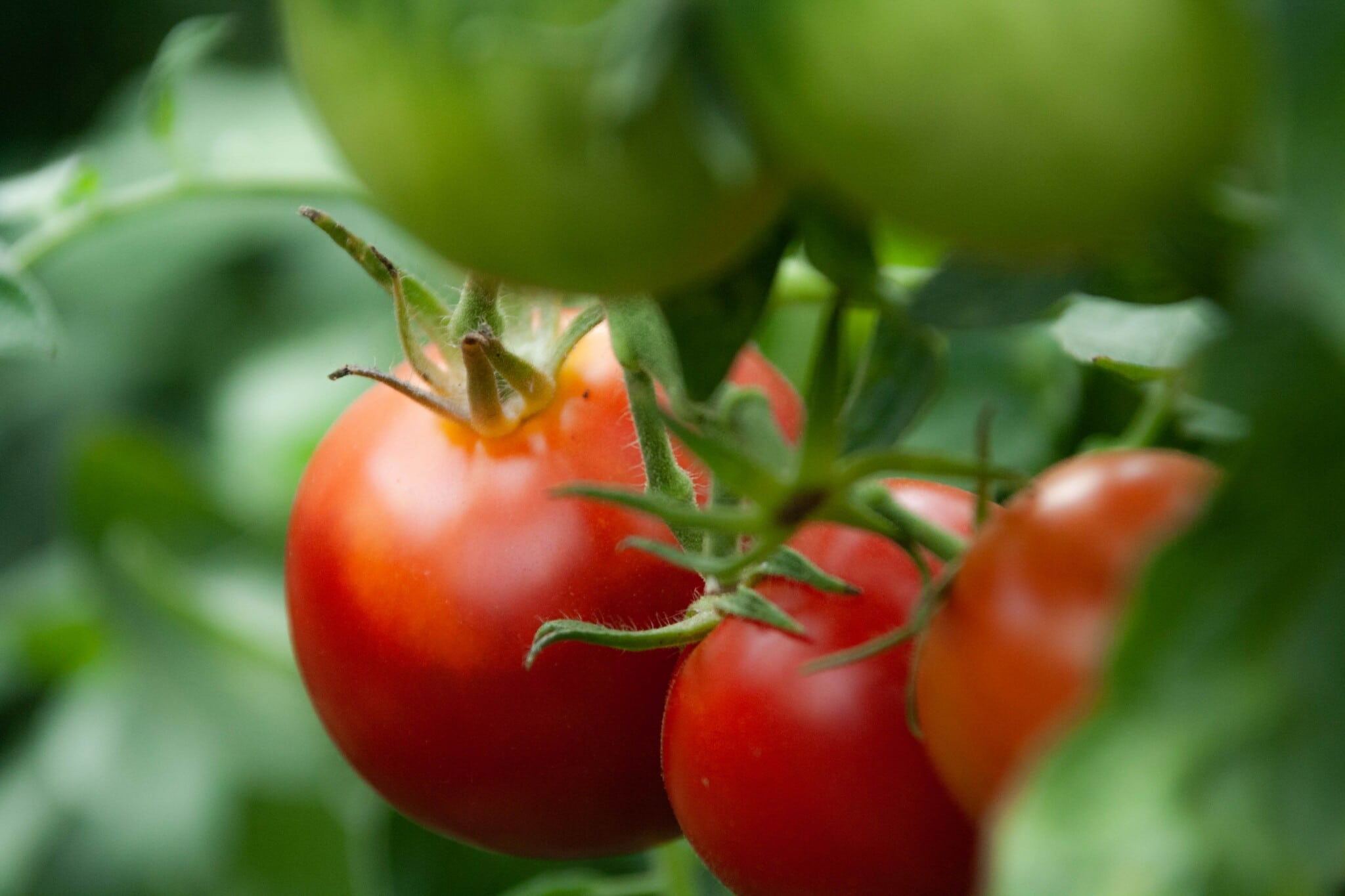 A couple of months ago we celebrated Earth Day and got our garden growing. For most people, gardening is not something that comes naturally. Growing up on ten acres, I am familiar with growing vegetables. However, if I had to plant flowers, I would be at a loss. That could be why we only have one or two indoor plants that are barely hanging on. We've collaborated with several bloggers with green thumbs to put together gardening tips for beginners.
The great thing about gardening is that you really can do it just about anywhere. From herbs to houseplants, you really don't need a lot of space. However, if space is preventing you from having a big garden, look into garden co-ops in your area. I know in our area they run about $50 per month, but if you have a sizable space, you can grow a lot for that amount of money.
Gardening for Beginners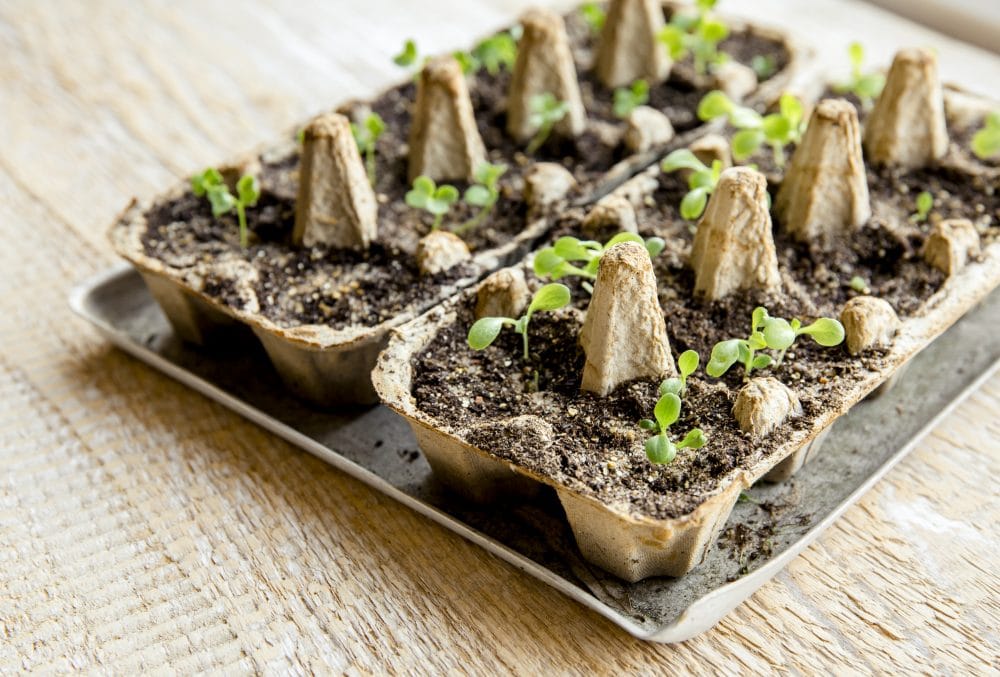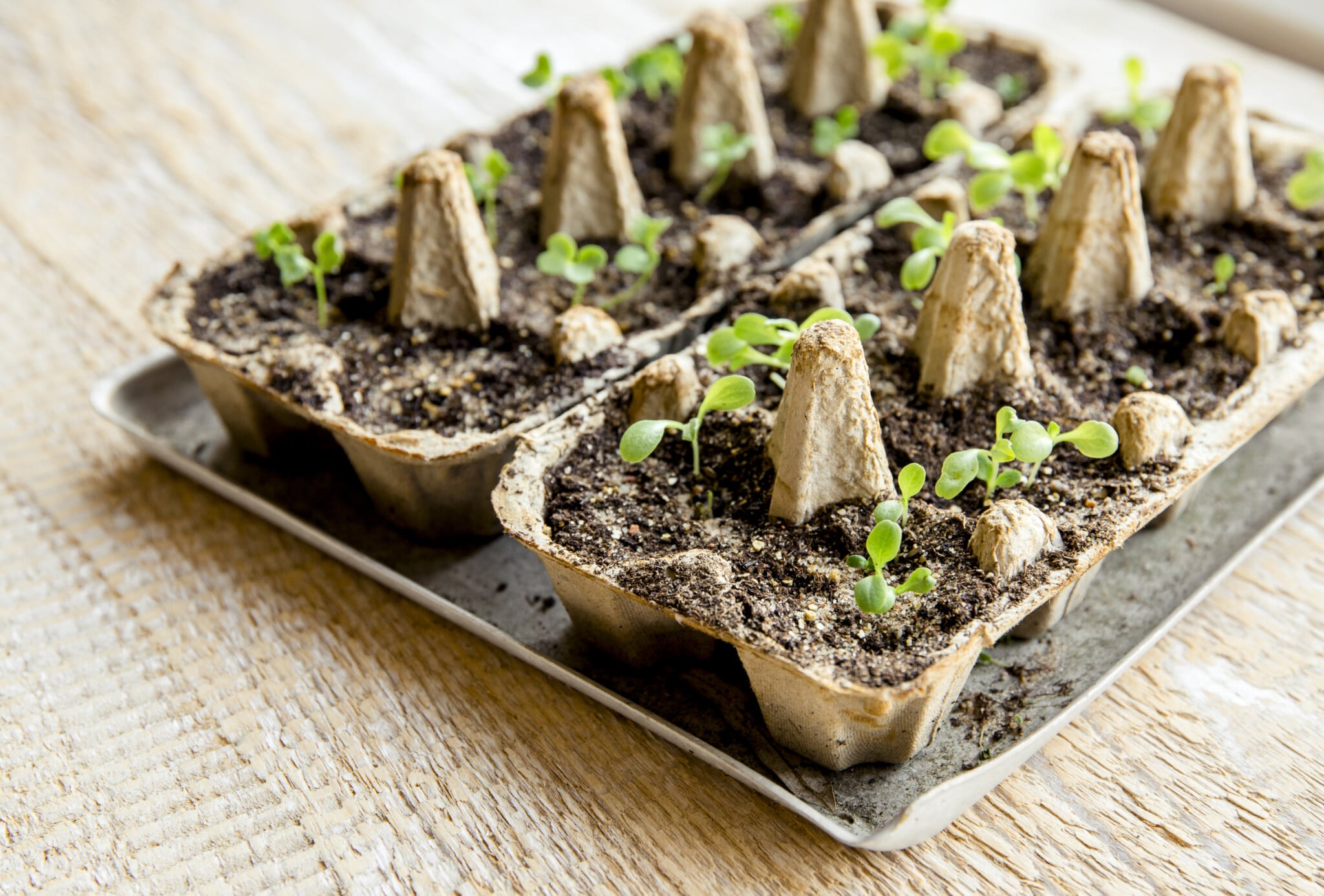 Gardening doesn't have to be hard. Start small in the space you have and decide how big you want it to grow. If you're just starting out, make sure you are picking fruits and vegetables that will allow for the area you've set aside for your garden.
Getting Started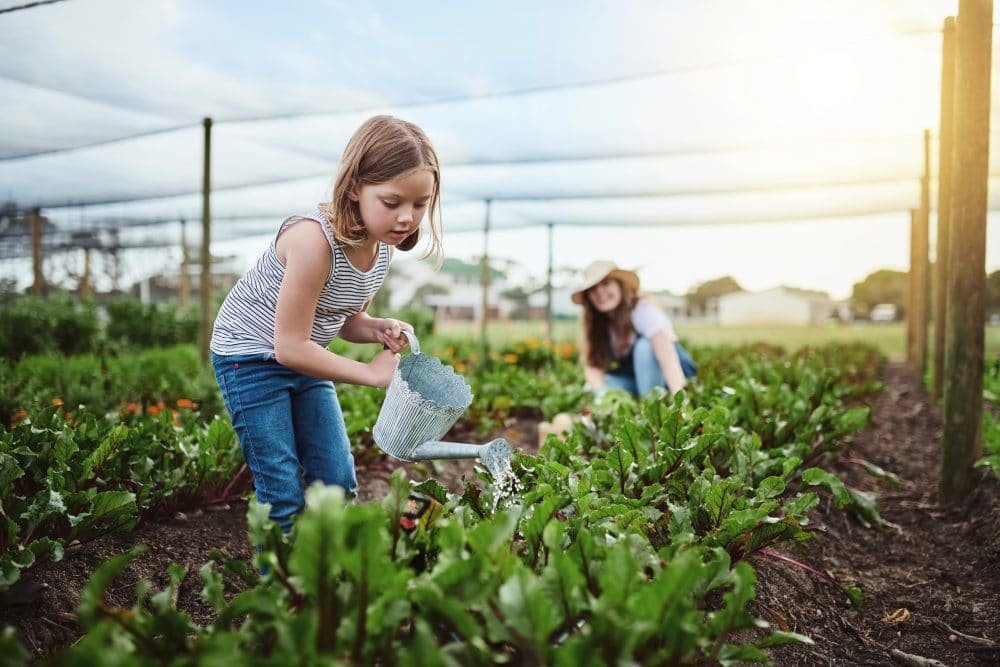 We have so many How-To tips for you to get started. From how to garden with children to building boxes for your veggies. There's so many great ways to garden and it's the end result that matters most.
Herb Gardening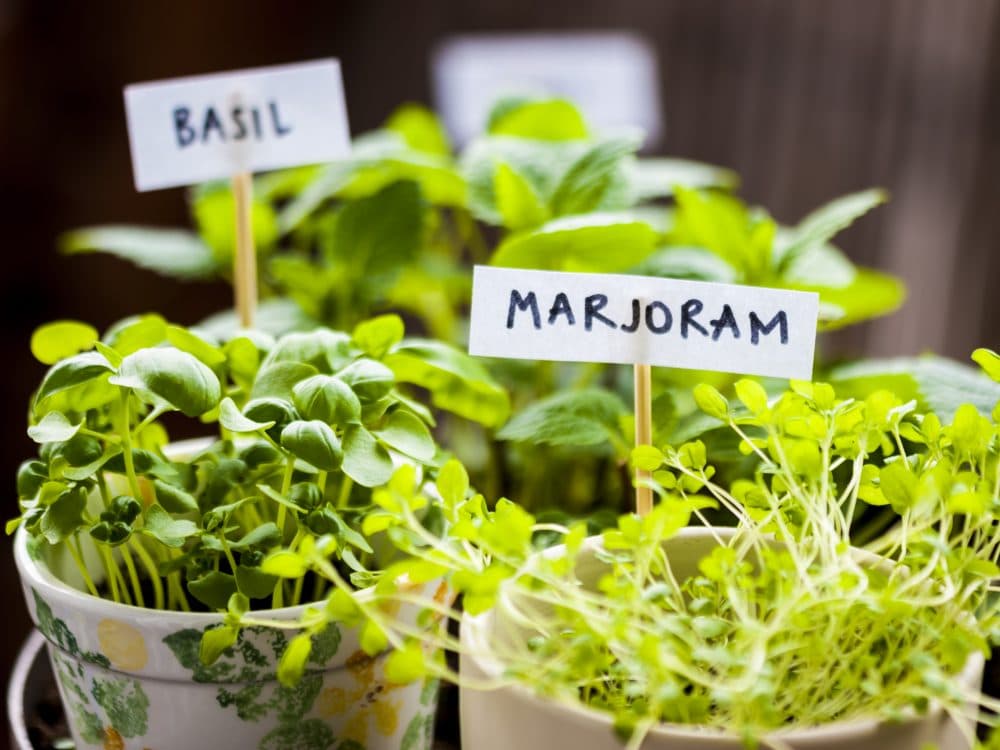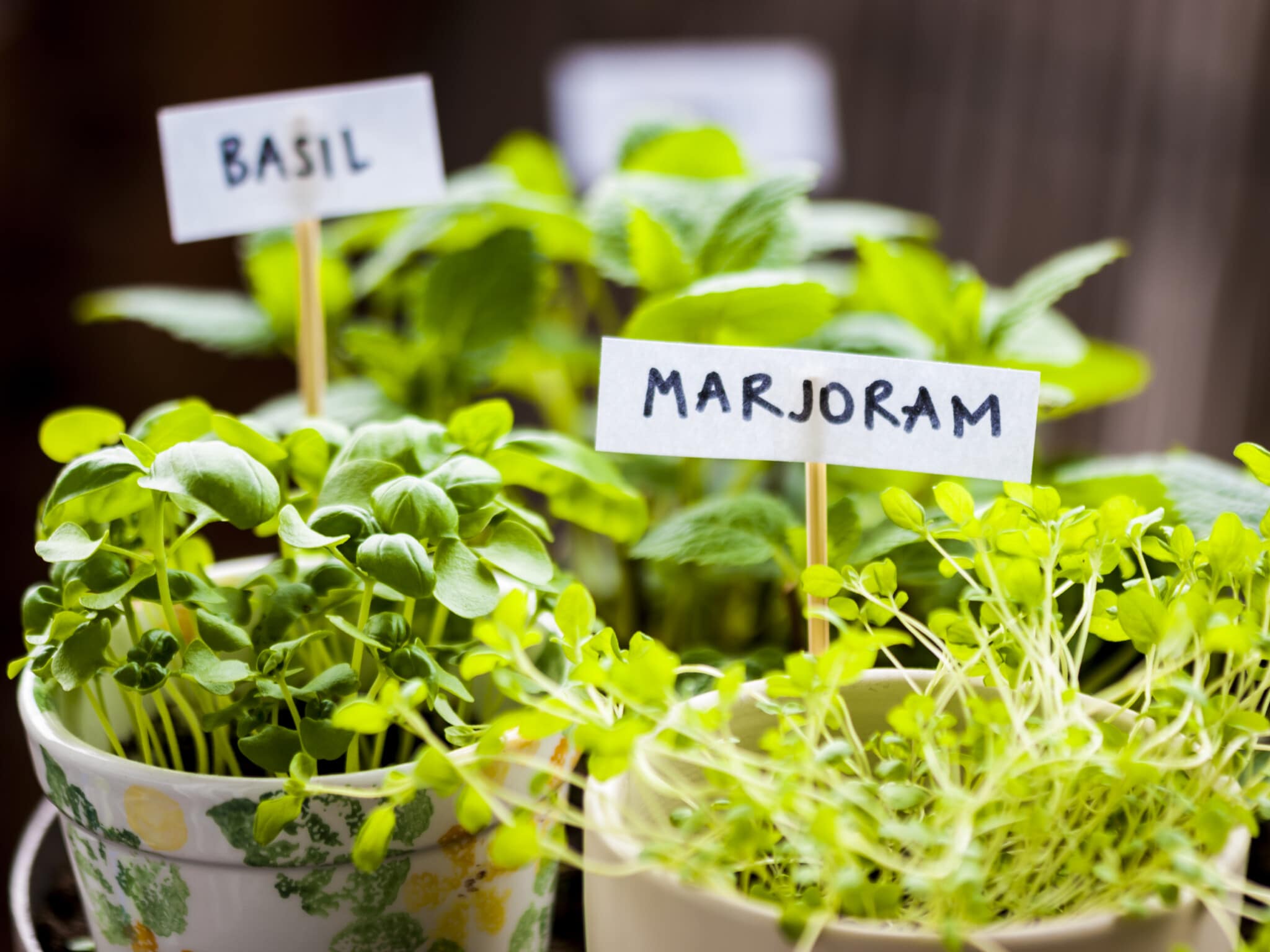 Fresh herbs are one of my biggest joys. I love the smells and keeping them in mason jars next to my stove so I can pinch off a bunch and toss into whatever I'm making. Word of caution, unless you LOVE mint, stay away from starting out with this as your herb of choice. It will grow and grow forever and overtake most of your herb garden.
How to Easily Start Micro-green Farming on the Cheap – Radical Thinking
Easy Herbs To Grow With Kids – The Inspiration Edit
Vegetable and Fruit Gardening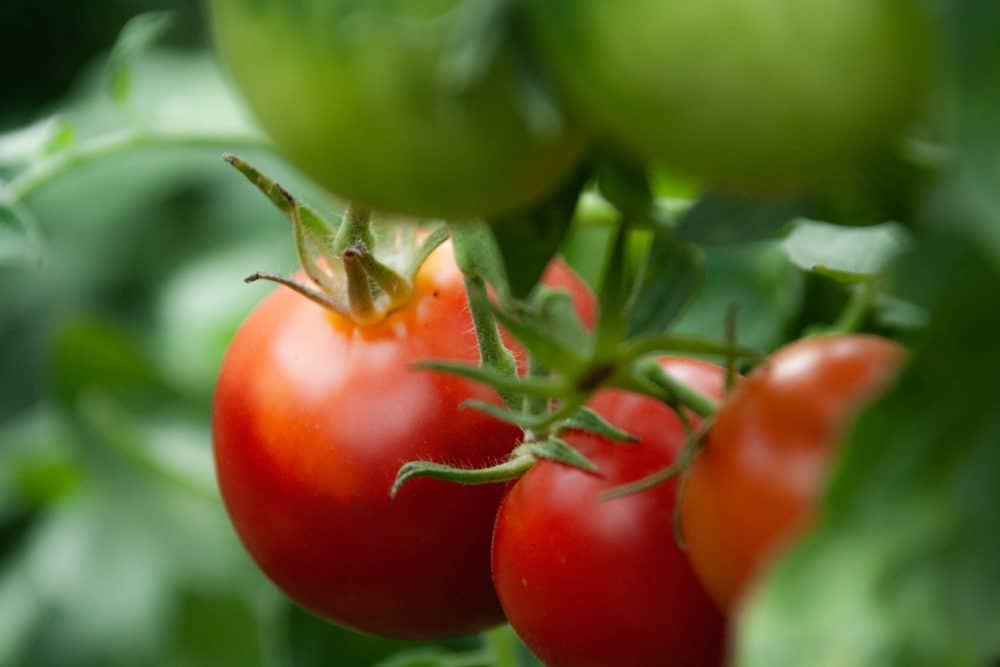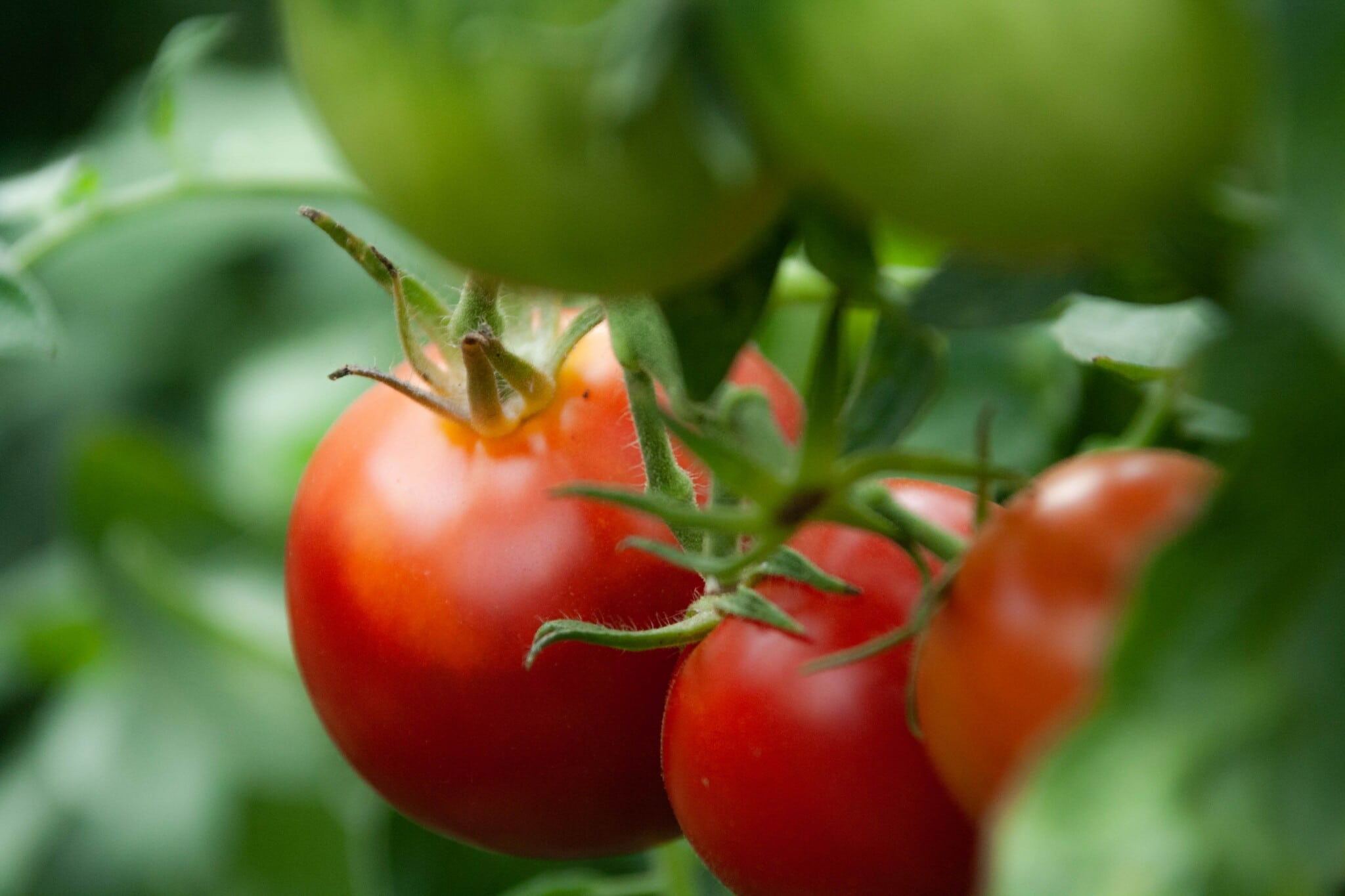 I think the best way to get kids to eat their food is by showing them how and where it comes from. Our gardening has opened up our girls to so many fruits and veggies. Rarely do I get to actually pick a strawberry or blueberry because my girls have already eaten them straight off the vines.
Flower Gardening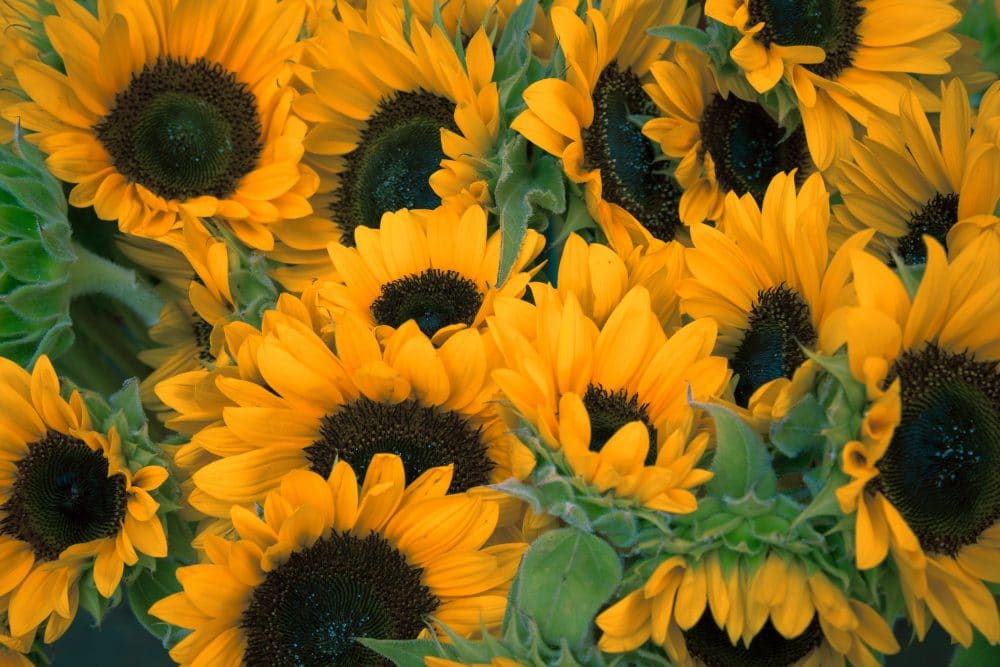 I love having fresh flowers in my backyard. The splash of color it adds brings me so much joy. I also recommend thinking about what you want to plant and the spaces you have. I love adding in flowers to the garden to help the bees pollinate and make my garden bright.
Flower Container Ideas – Fluxing Well
Popular Flowers To Plant In Your Garden – The FarmGirl Gabs
Composting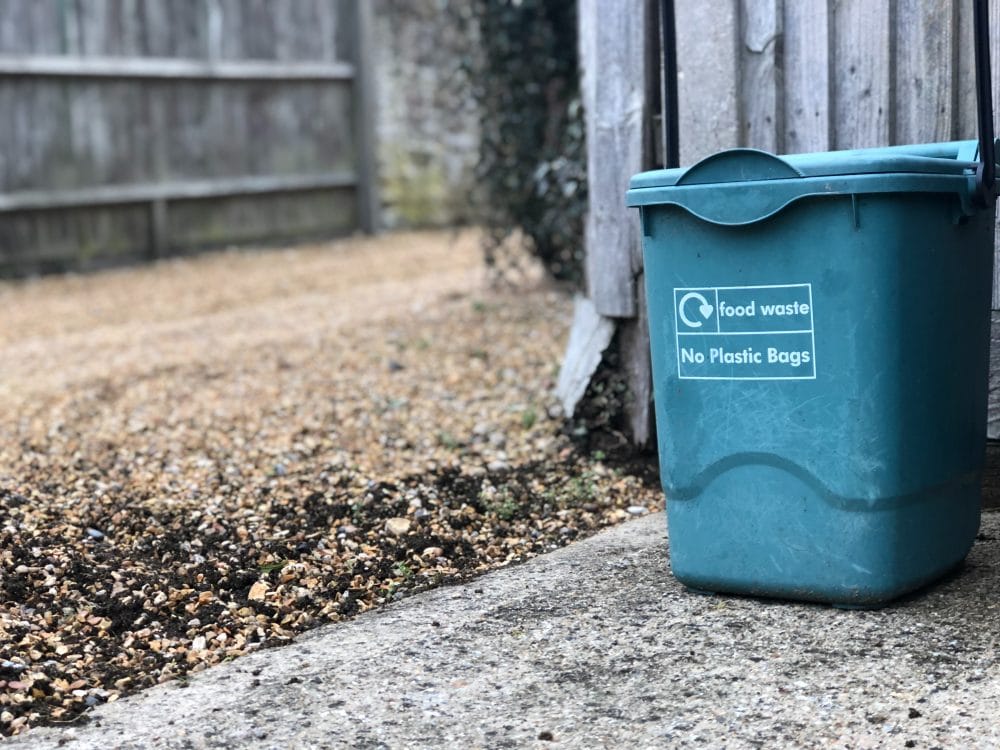 When we lived in San Francisco composting was part of our trash pick up. I loved having the ease of a bin when I didn't have a place to store my own. Getting a compost bin started has been on my to-do list for some time.
How to Make a Compost Bin – Pink Fortitude
How to Start a Compost Pile – Simplifying Family
What is your garden plan? Are you here to get started or do you already have a green thumb? If you're here for the Girl Scout gardening challenge, welcome! We hope you are able to find a helpful post from this list to get your garden going.  Once you do, just fill out the form linked from the Girl Scout Leader group, let us know all the details, and we'll send you a patch for participating.*
*We will only be awarding up to 200 patches. Once those are claimed, the challenge is over. But by all means, continue gardening!