Pool safety tips for kids to ensure a safe summer season
As the weather heats up, we'll be heading to the pool. Here are several safety tips to keep your kids safe while at the pool.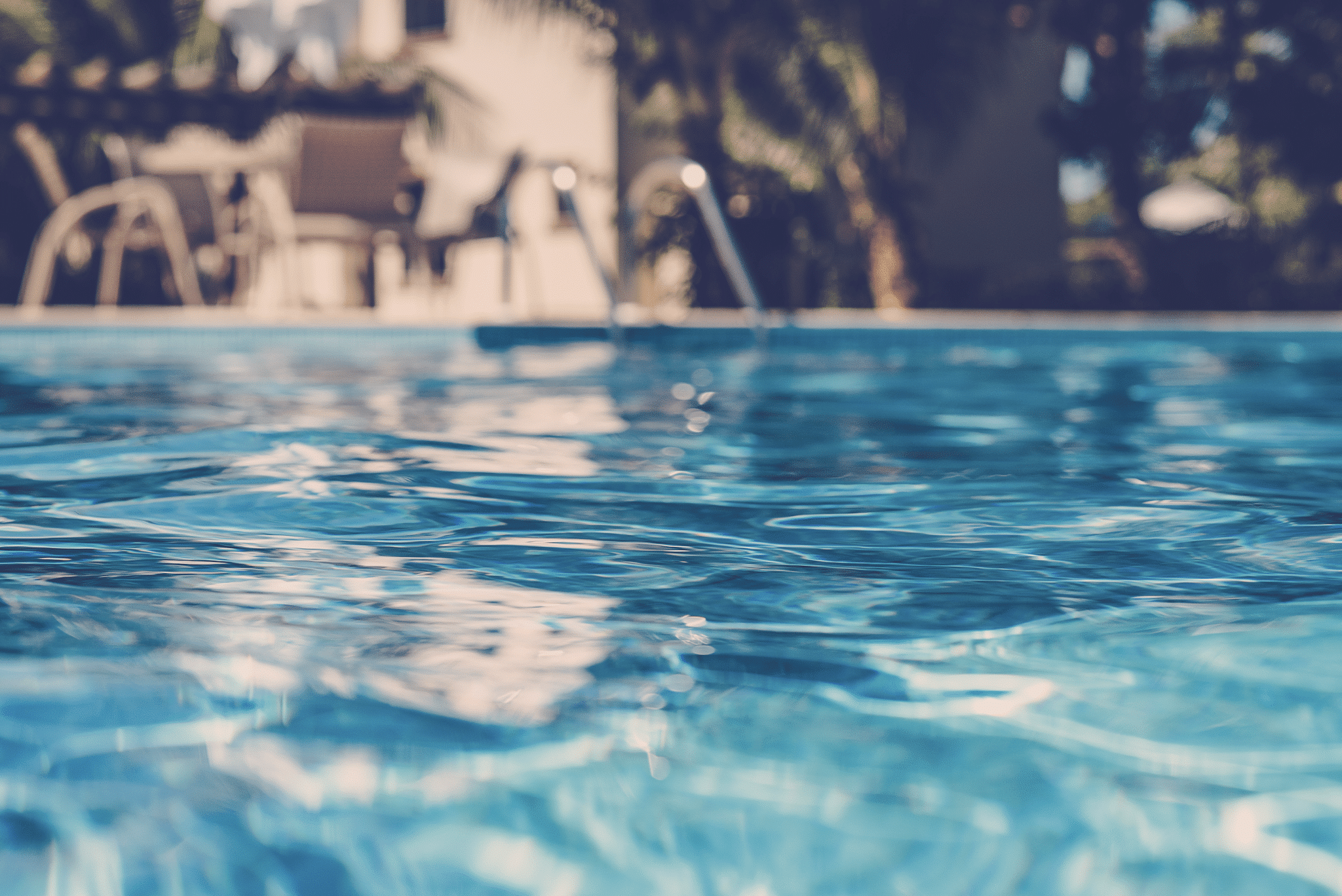 I started writing this post to tell you about the time a lifeguard at the Disneyland Hotel thought my child (swimming in front of me) was drowning. It was humiliating for me as a parent, but then I thought, maybe she saw something I didn't. Regardless, you can never be too safe when you are at the pool. Summer is always a great time to go for a swim. Because of the intense heat, it's the perfect excuse to jump in a pool for a quick dip. While swimming can be a fun activity during the summer, it also presents a number of potential threats. As a parent, it is important that you know how you can keep your child safe whenever they're at the pool. I have two girls who love to swim. However, one can swim like a fish, the other is a sea lion unsure of where they're supposed to be. Here are several pool safety tips for kids as we start to head into the warmer months. 
Pool Safety Tips for Kids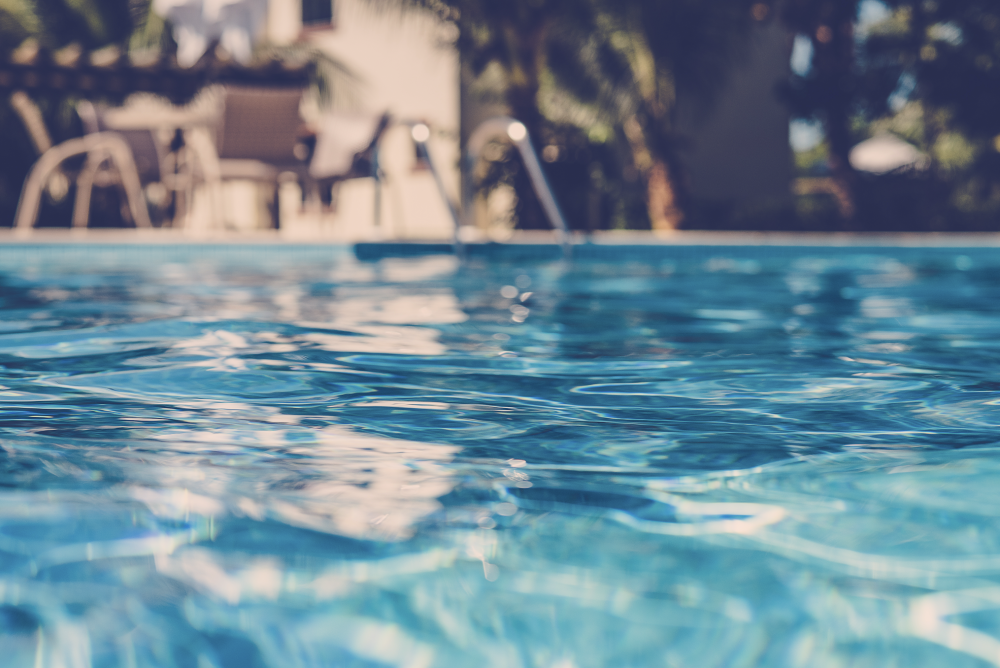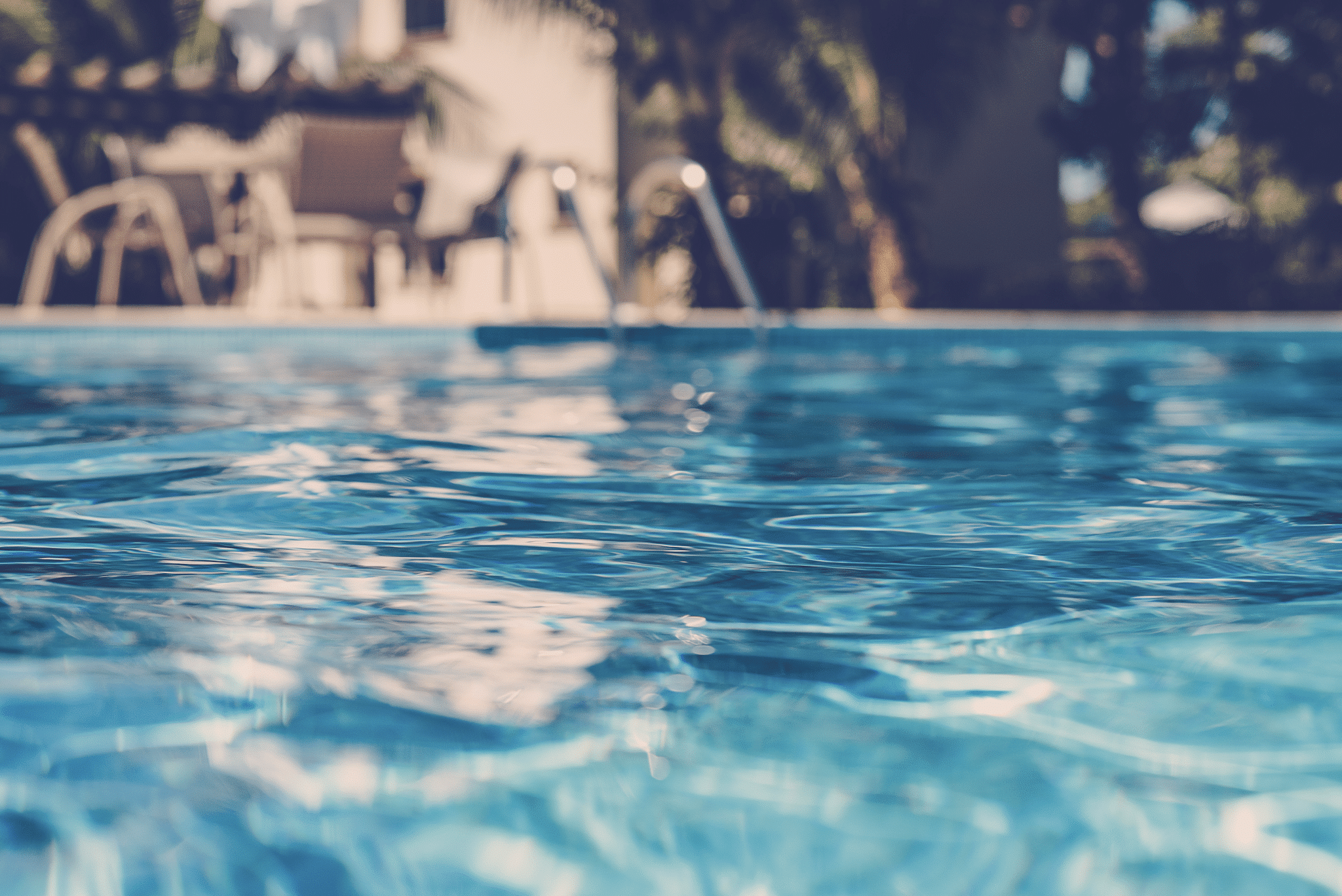 It doesn't matter if you have a pool in your back yard, swim in the ocean, or use a hotel pool. Make sure you keep all of these tips in mind before you head out to jump in the water.
Keep It Secure
If you own a pool in your backyard, it's important that you keep it enclosed by a fence with a height of at least four feet. The fence should have a self-latching gate without any nearby handholds or other tools that kids can use to climb in. Pools can be a liability. Make sure you are protecting yourself and those who you invite over to enjoy your space.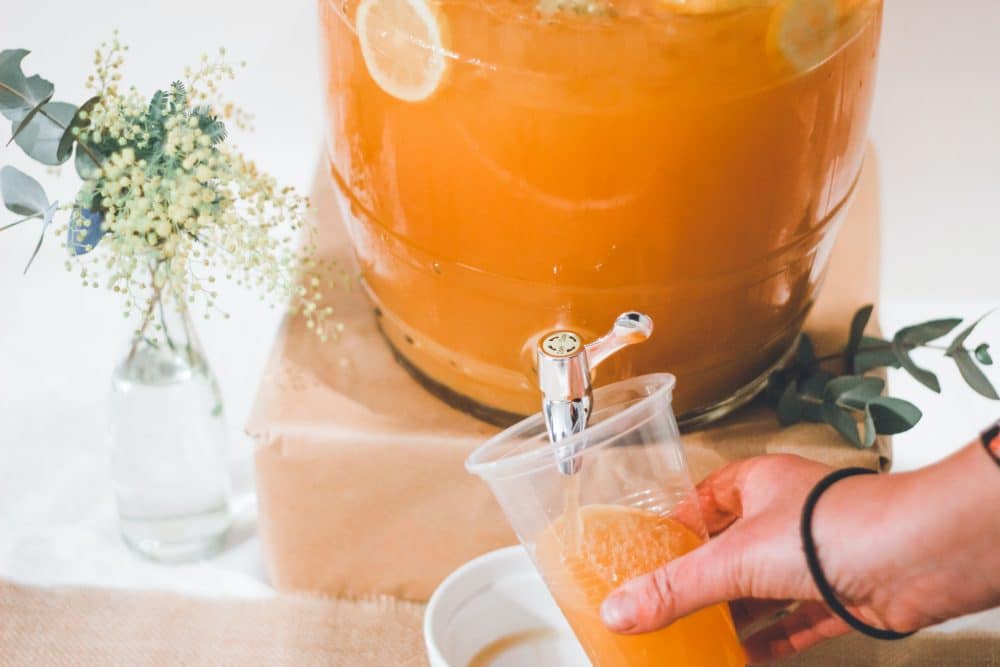 Glass Should Be Kept Away From The Area
Accidents can happen at any time, especially when the kids are running around the pool. Because of this, you need to make sure that there are no pieces of glass that could accidentally be stepped on by bare feet. Glass and concrete are simply a bad combination. Make sure you are serving any fun drinks for both kids and adults in plastic cups that can prevent these accidents from happening in the first place. 
Use A Pool Safety Cover
When the pool is not being used, make sure that you cover it at all times.  Not only will this be a great way to keep your children from climbing into the pool unattended; a pool cover can also help keep leaves and other debris out of the water. This way, you won't have to spend a lot of money having the pool cleaned and it can be ready to go as soon as the weather allows.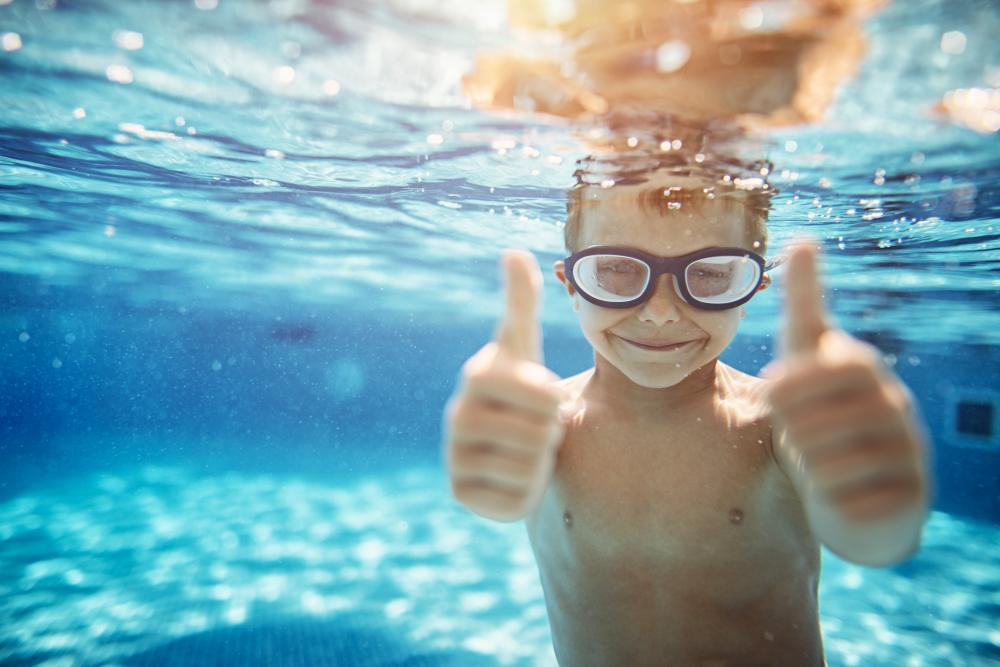 Invest In A Drain Cover
On that note, look into investing in a drain cover. This is because there are multiple reports of accidents being caused by getting caught in a pool drain. Some cases have been reported of children's hair getting caught in the drain. Other cases involve a baggy pair of swim trunks getting caught as well. I don't think I need to tell you what happened in these cases. Avoid injuries by covering your drains and make sure you talk to your kids about what to do if there is a faulty drain or accident.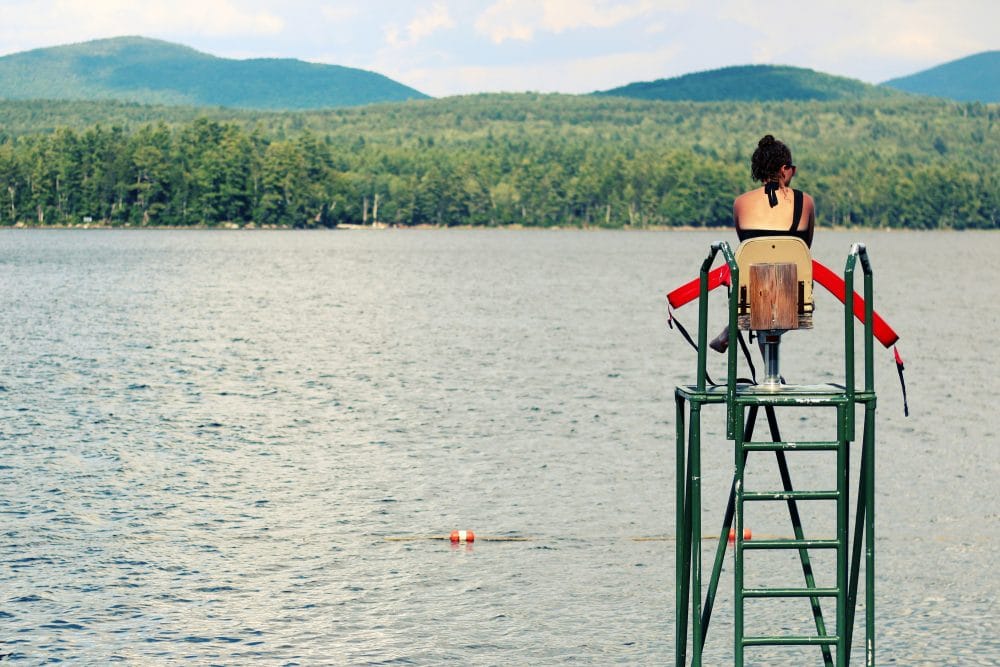 Adult Supervision Is A Must
The pool should only be used by children below 14 years old whenever there is an adult that can supervise them. No matter how well you think a kid can swim, anything can happen.  They could fall, or have a cramp, or get stuck in a pool toy, you just cannot be too careful when it comes to kids and water. I do not own a pool, nor will I. But even if you are at the pool, you are responsible for people's lives, don't take it lightly. This is the best way you can ensure that no accidents occur. Be smart. If you are at a pool where there is no life guard on duty, make sure you are looking after your kids.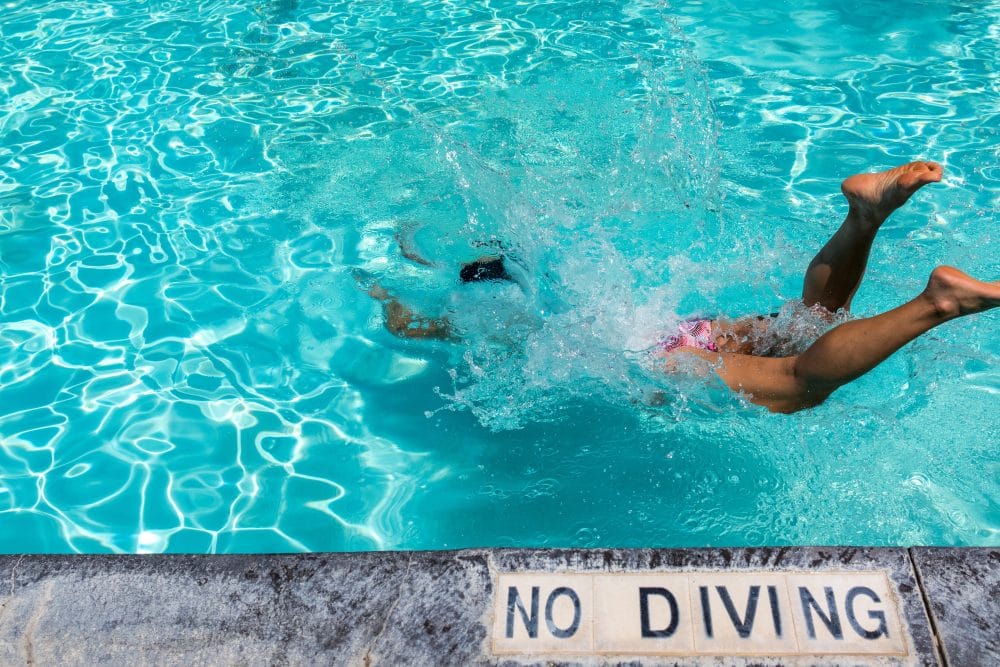 Strictly Impose Rules
Rules are there for a reason. With your swimming pool you have to make sure that everyone, no matter the age, follows the rules at all times. Among the common rules, you need to impose include no diving head first into the pool. So many preventable life-changing accidents can happen from diving in a pool that is too shallow. You should also keep an eye out for anyone who runs in the pool area. Since this area can get slippery, you want to make sure that everyone makes slow and cautious steps. I know it's hard. That's why you hear parents constantly yelling "no running" when you're at almost any public pool.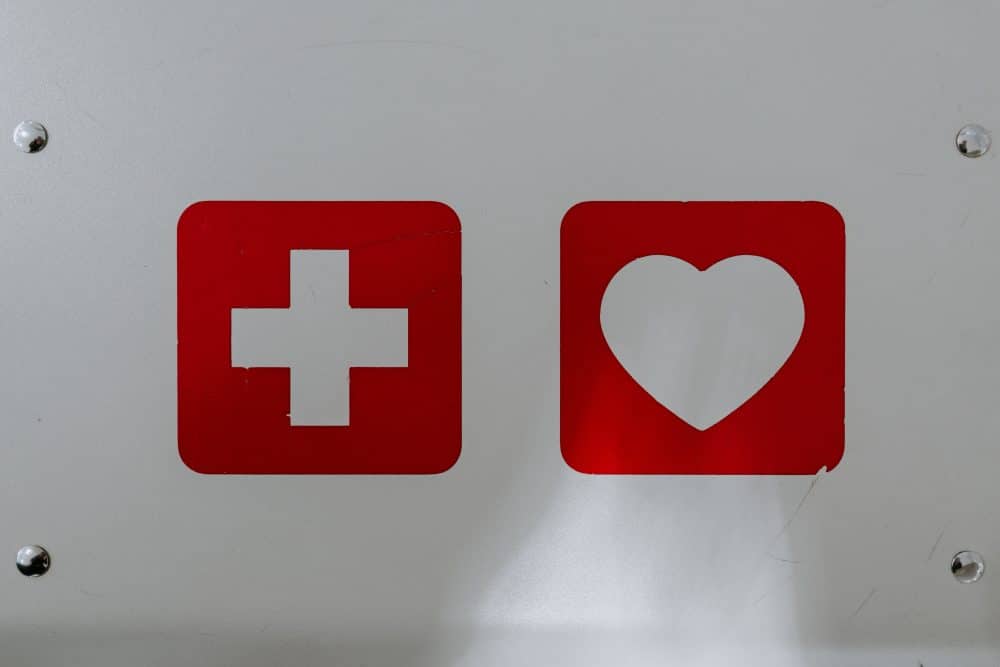 Learn CPR
Whether you own a pool or you're using a public one, having CPR knowledge can be a big help. Especially if you are assisting a child, your CPR knowledge can come in handy at any time. You can get CPR certified through the Red Cross, YMCA, or your local hospital. Not only is it good to have for pool safety, but you'll never know when you'll be in a space that it will come in handy and help save a life.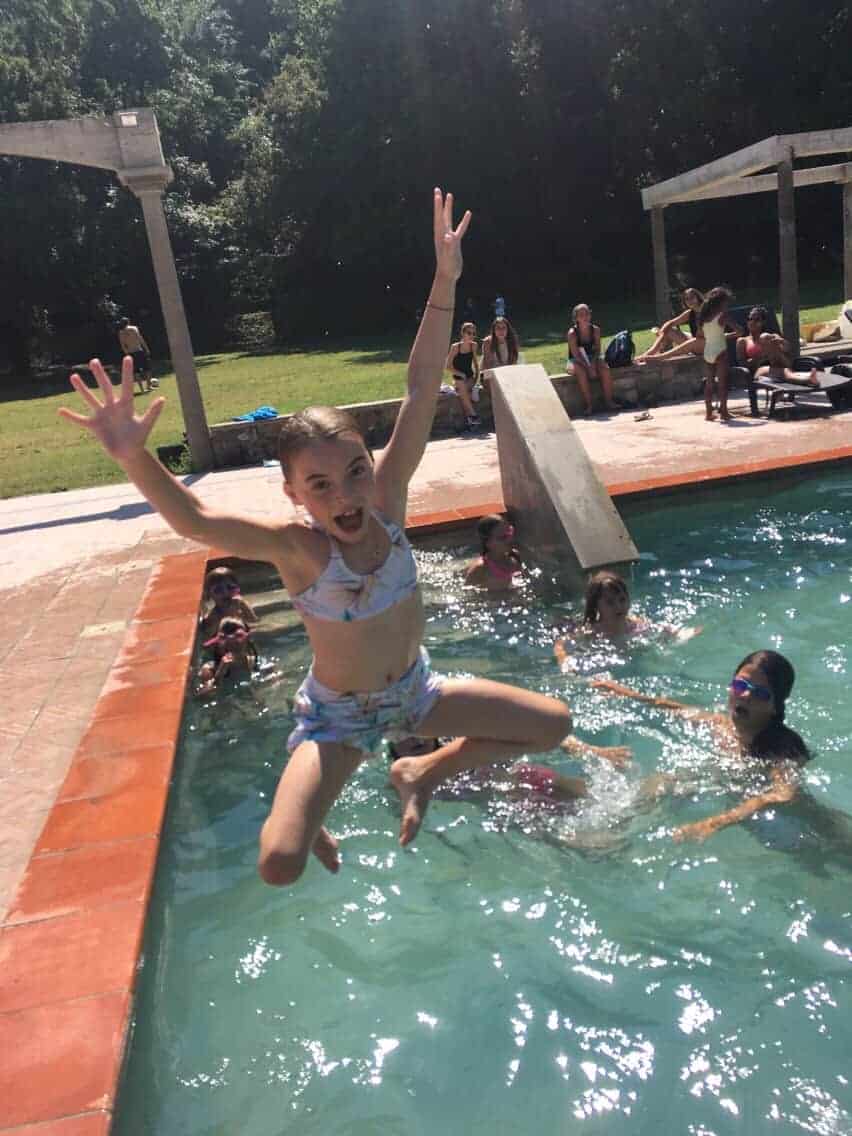 While my kids were at a summer camp in Italy, I knew that they would be swimming there. However, they did not speak Italian and I was a bit concerned even knowing they knew how to swim. What reassured me was the director telling me that the CPR and the signs of downing were universal. My kids would be well taken care of.
One of the best ways you can ensure your child's safety at the pool is to equip them with swimming lessons. In doing so, you'll be confident that your child knows what to do whenever they're at the pool. For both of our girls, the first thing they learned was how to get to the edge of the pool if they fell in. I can't imagine losing one of my kids, or their friends, to something that is completely preventable. Make sure you are following these tips and best practices. Make sure your kids understand pool safety and the responsibilities that come along with it. I'm writing this as a mom with two young girls. There's a whole other set of tips for those parents with older kids.