Summer picnics and barbeques aren't complete without juicy wedges of delicious watermelon. Enjoyed by adults as well as kids, watermelon may just be summer's official fruit. This collection of refreshing watermelon recipes goes beyond the simple wedge. From popsicles to slushies, and salads to salsas. From sides dishes to frozen treats and beverages. Discover the many ways to incorporate watermelon into sweet and savory dishes. And share the mouth-watering versatility of this fruit at your next cookout with these 20 refreshing watermelon recipes.
20 refreshing watermelon recipes
One of my favorite things to do with our kids is making homemade popsicles. These watermelon popsicles are easy to make. And our kids love that they actually look like a slice of watermelon.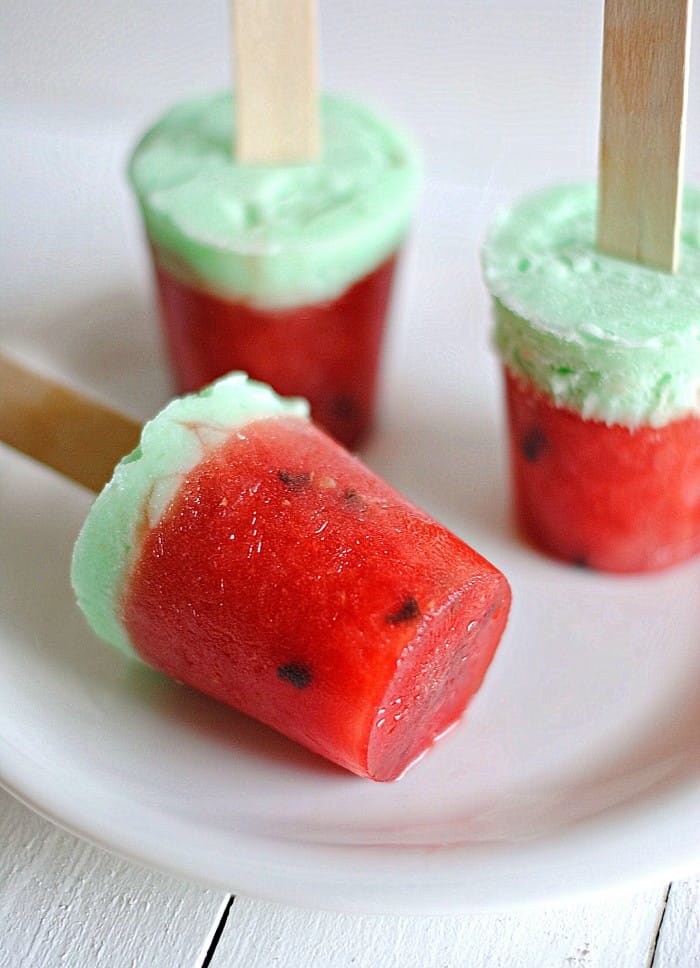 Nothing makes me happier than a light summer salad in the summer heat. The arugula and watermelon bring together the perfection of summer in a tasty bowl. The peppery taste of arugula and the sweet of the watermelon makes this the perfect summer salad. So I can enjoy this watermelon recipe all summer long.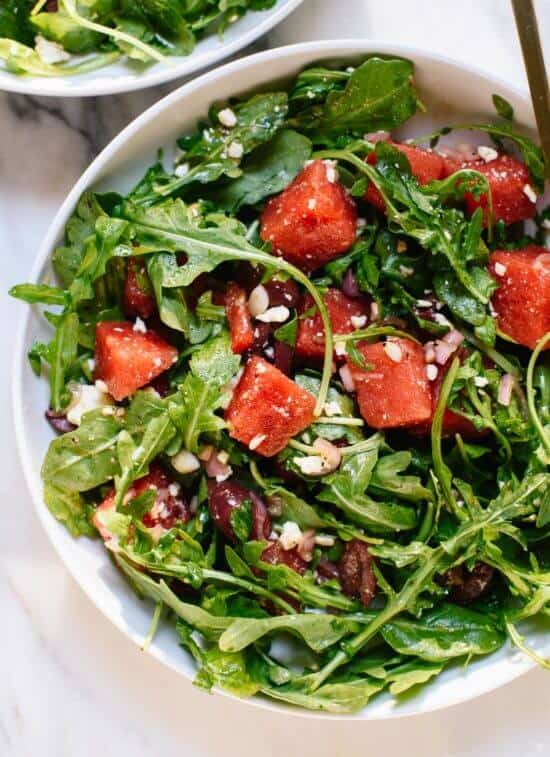 These fruit roll-ups by Domestically Blissful are… well… blissful. Thus, they're perfect for summer. But you'll also get the kids ready for back-to-school with this fun treat.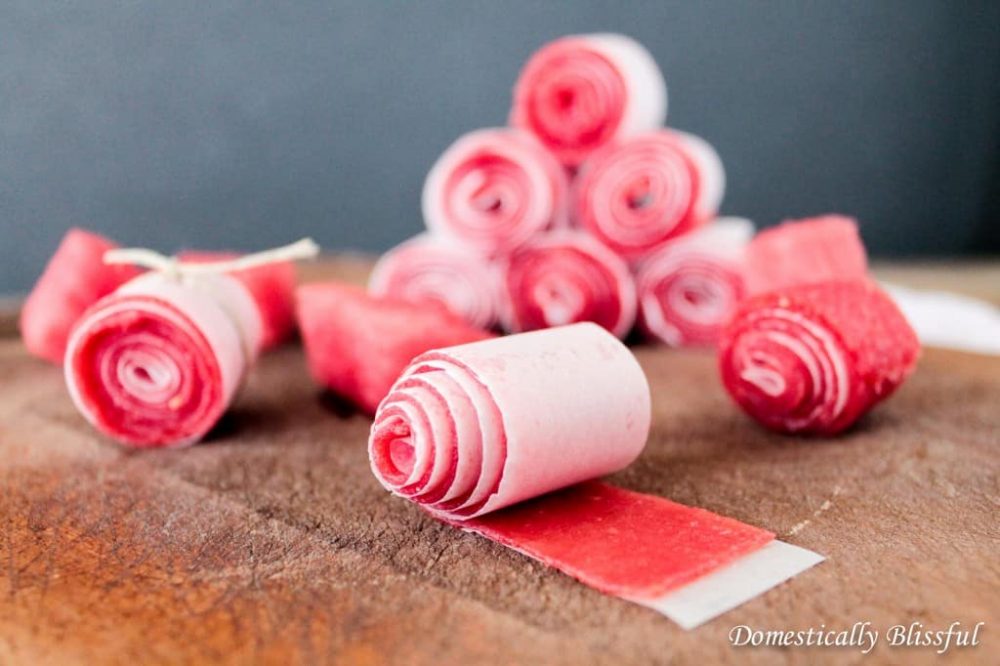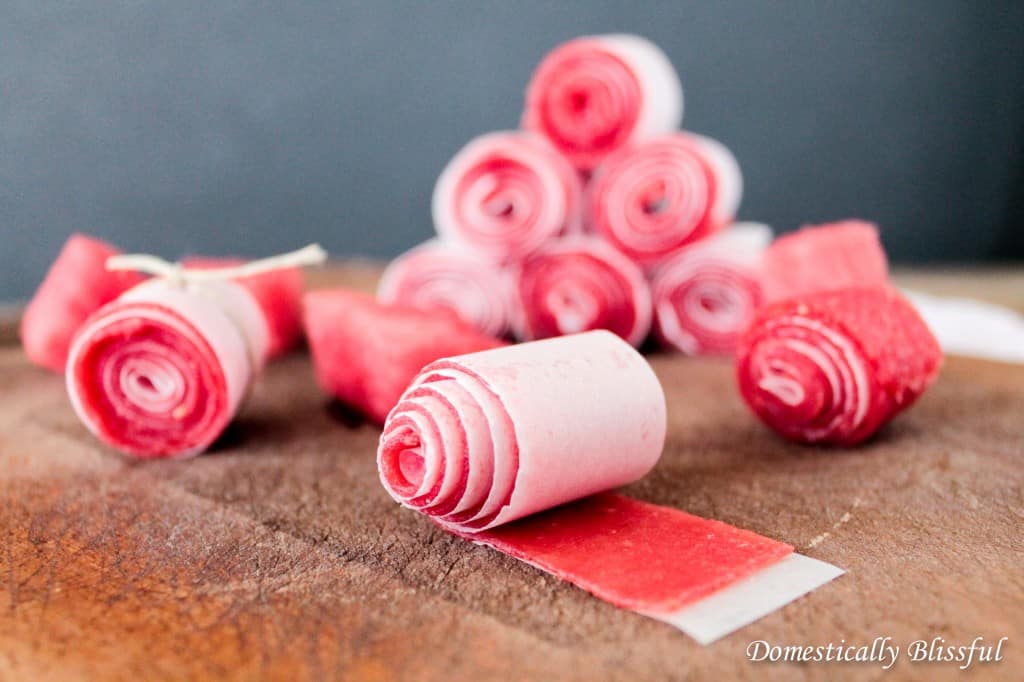 We like to hold onto summer as long as we can. With these fun watermelon recipes, get your kids in the kitchen, have the best summertime healthy salads, and be the hit at the neighborhood potluck. And you'll get to enjoy this awesome summertime fruit as much as possible.