Summer is quickly approaching. I know we'll be just as busy during these next few months as we are during the school year. My girls will be home for most of the summer, so I want them to be involved as much as possible helping out where they can. Breakfast is one of the easiest ways they can help us out. By having a fun healthy breakfast in the morning, our day will start out right. Here are 25 make-ahead breakfast ideas that will help get you going in the mornings.
Here are those 25 recipes!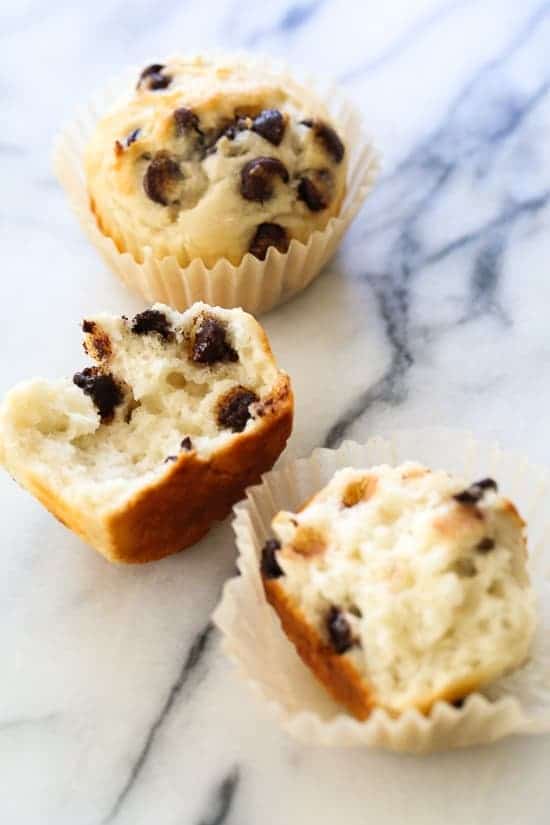 These yogurt chocolate chip muffins from the Skinny Taste cookbooks are by far the best I've had. I am a huge fan of Gina Homolka and recently bought her latest book on the Air Fryer, so you should know I am a tried and true fan. My girls devour these so you may need to make a double batch if you don't want to keep making them over and over.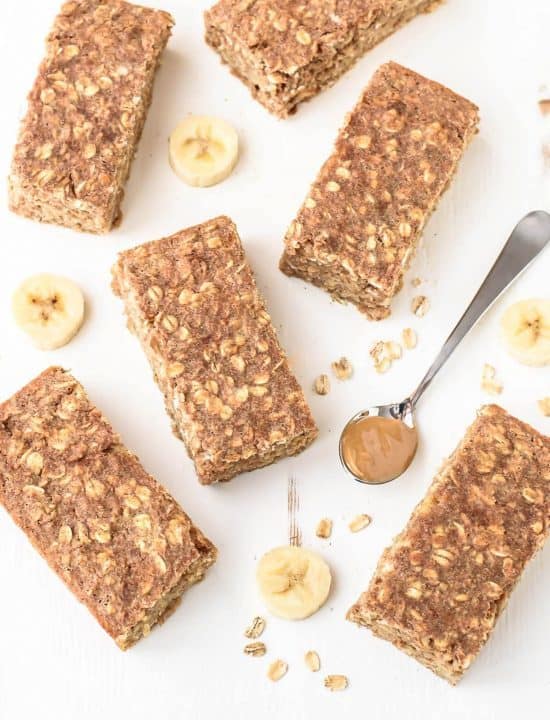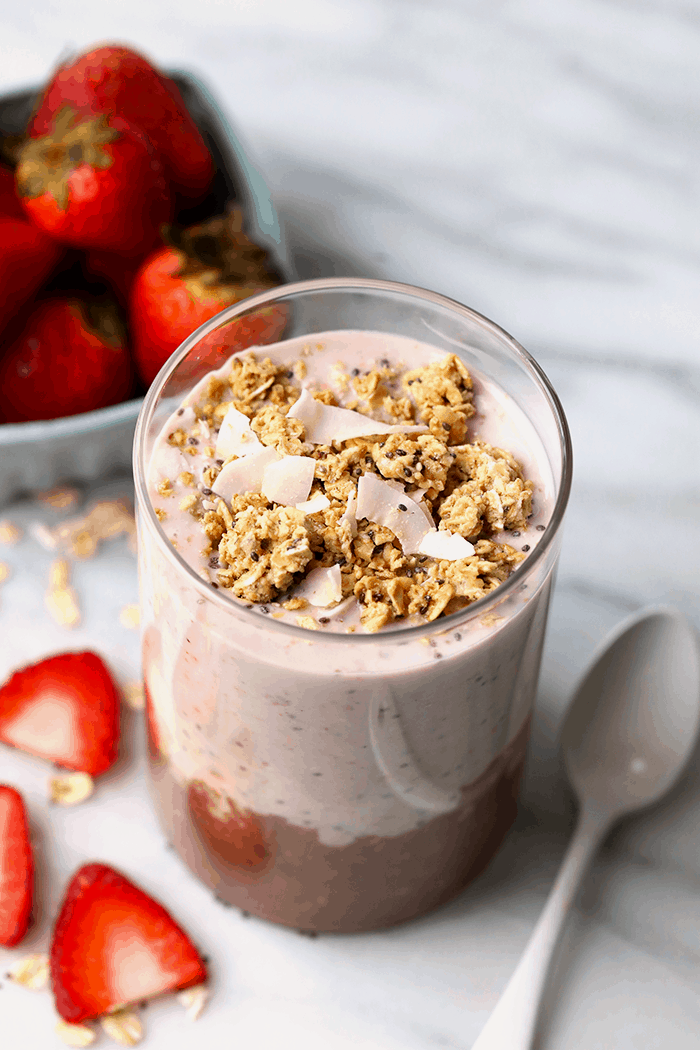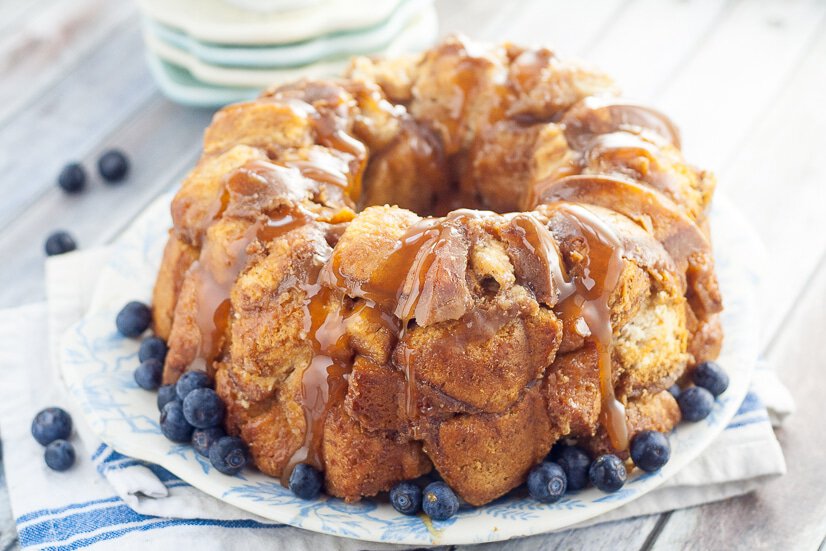 With twenty-five different breakfast options, you should be set for those summer days ahead. On several of these recipes, I make double batches because most of them freeze really well. My girls are old enough now that they get them out on their own, then use the microwave or toaster to heat things up a bit. One of the other things we do around here is swap out fruit varieties or change peanut butter for Nutella to make these recipes go even further.