Disclosure: This post contains affiliate links, from which we will make a small commission if you click thru and complete a purchase.
I love baking during the holiday season and one of my favorite cookies is the Linzer cookie. This elegant cookie is a perfect way to impress your guests or take to your next cookie party. They look like they are hard to make, but really, they're a lot easier than they look. Here's proof that you can make a Linzer cookie in no time at all and be the hit at your next party.
Linzer Cookies
This recipe makes approximately 30 cookies plus the 30 mini bonus cookies from inside cutouts. The preparation time is around 30 minutes plus you'll need to chill the dough (about 4 hours.) Baking time is 7-10 minutes per batch.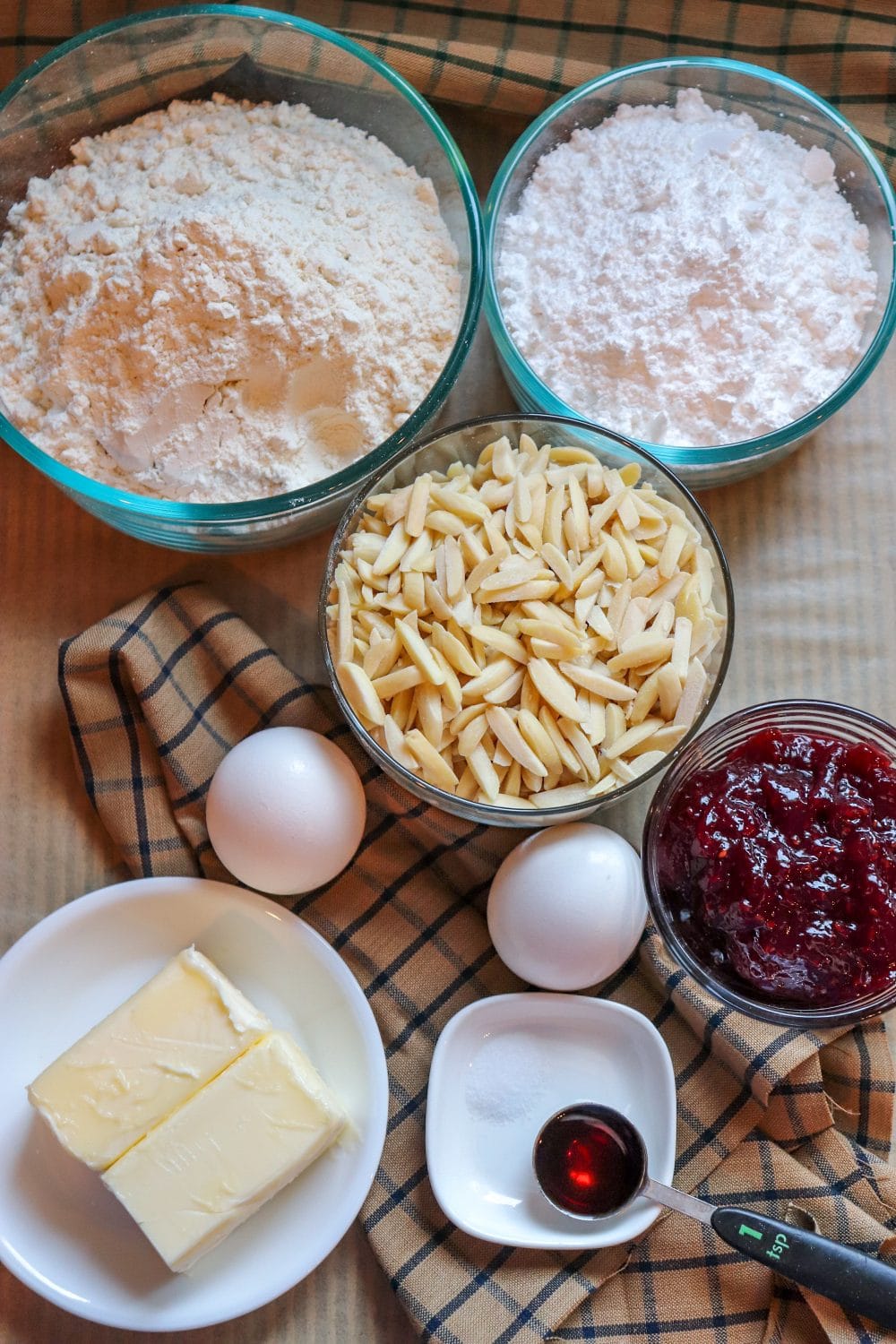 Ingredients:
• 2 1⁄2 cups flour
• 1 1⁄2 cups confectioners sugar
• 1⁄2 cup butter (1 stick)
• 2 eggs
• 1 tsp vanilla
• 1⁄4 tsp salt
• 2 cups slivered almonds, finely ground
• 1 cup raspberry preserves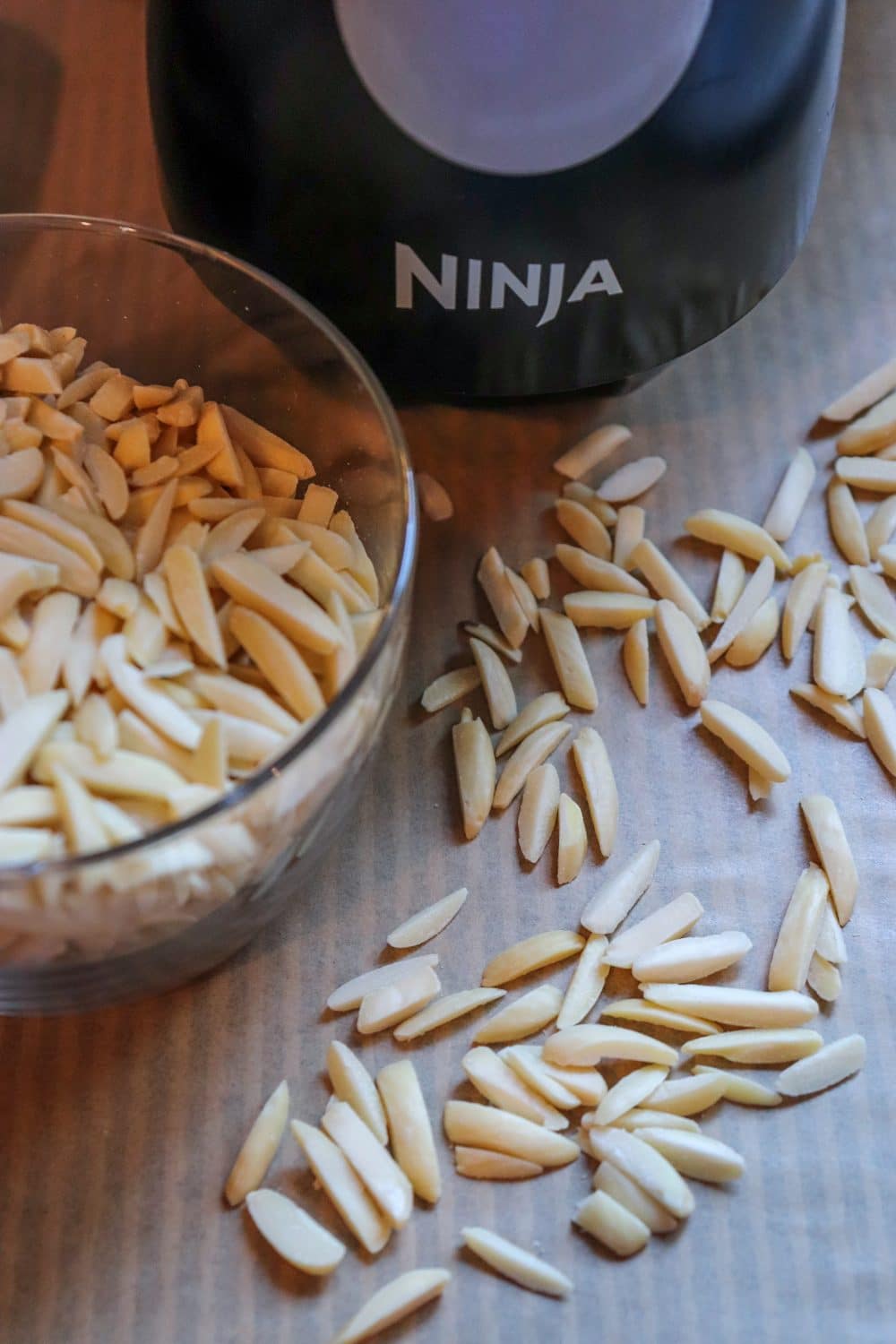 Additional items:
• Stand mixer
• Cookie cutters: You'll need 2-3 cutters for each Linzer cookie. Mini cutters should fit inside medium or large cutters to create the stained glass appearance where the preserves will be visible.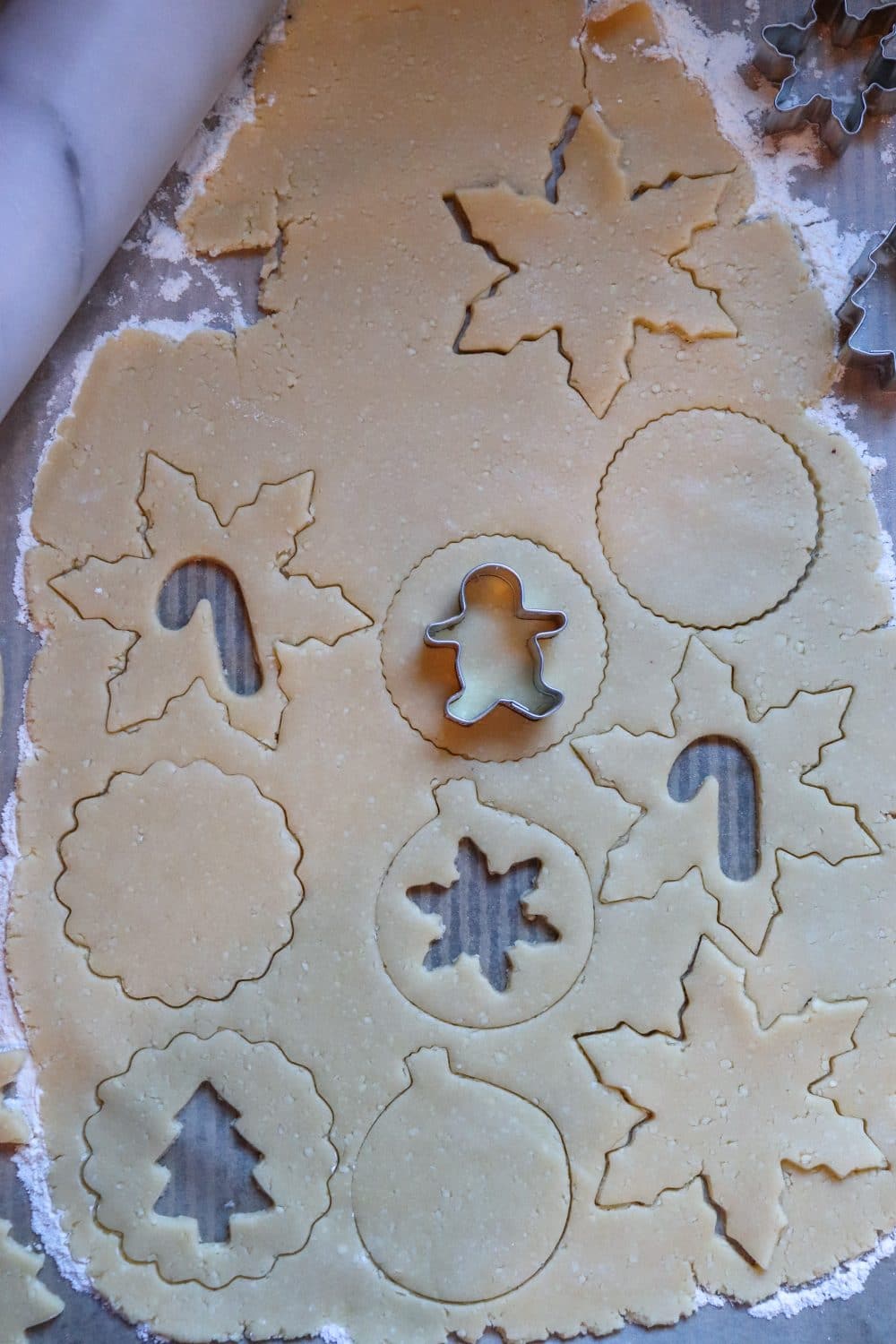 Instructions:
In a mixing bowl, beat butter and confectioners sugar. Add, eggs, vanilla, and salt until combined.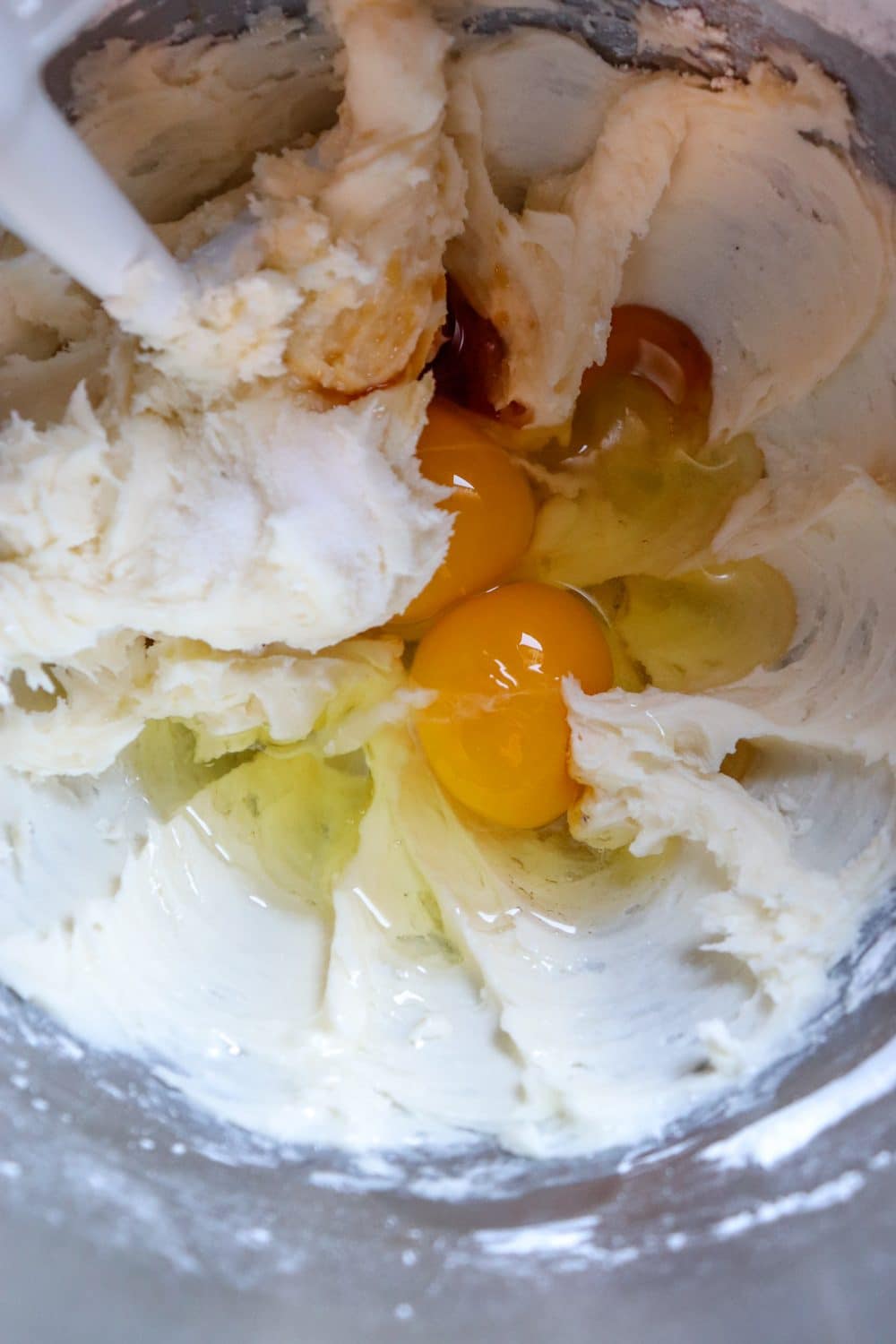 In a food processor, finely grind slivered almonds and add to butter mixture. Add flour and mix until thoroughly until combined.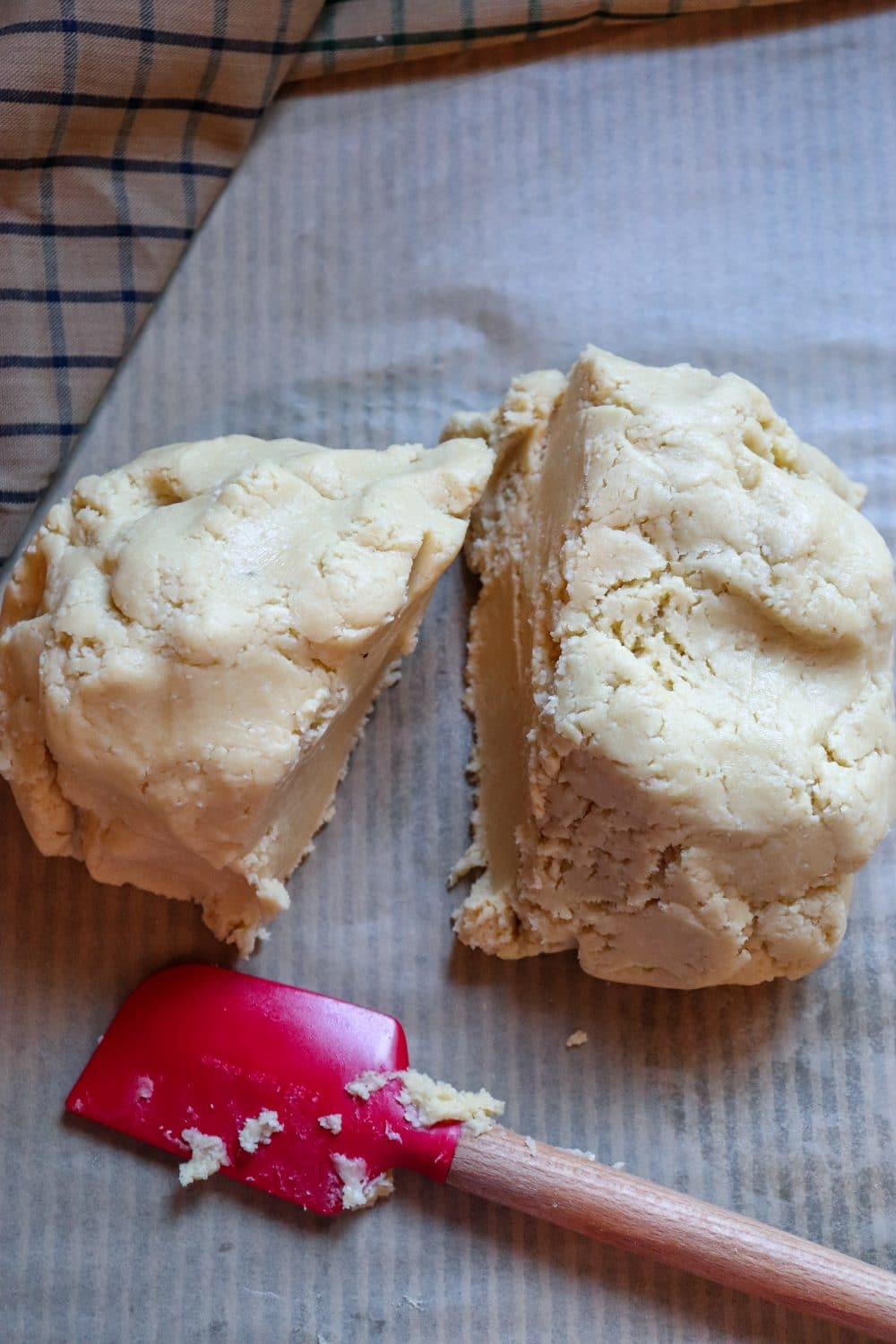 Divide dough into 2 large discs and wrap in plastic. Place in refrigerator until firm, approximately 4 hours or overnight.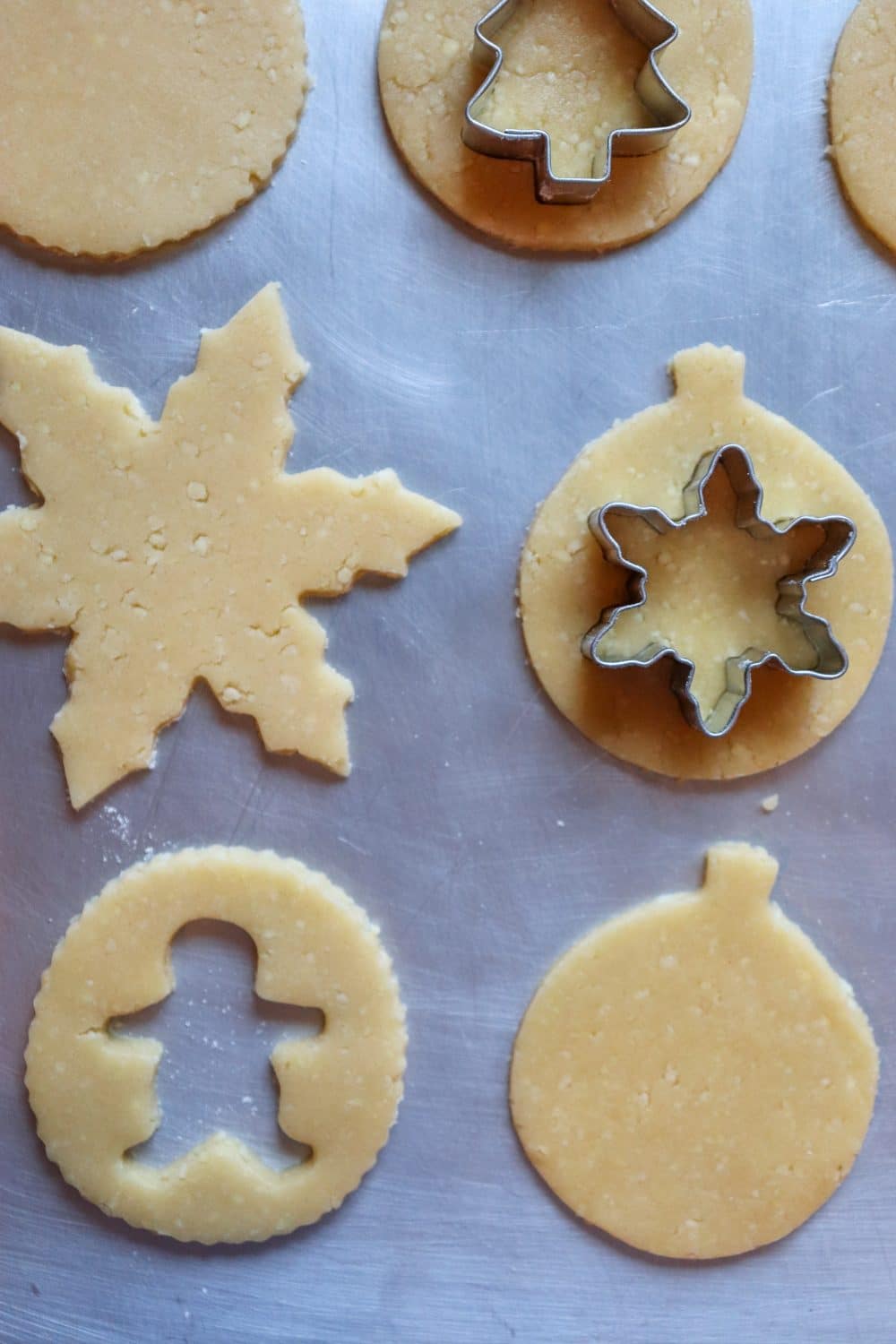 Roll dough. Using medium size and mini size cookie cutters, snowflakes for example. Cut out 2 medium size snowflake cookies. Tip: Transfer cutouts to baking sheet before cutting out the center and make sure to dip cutter into flour before pressing into dough. One cookie will be the base for the linzer sandwich. The other cookie will have the center cutout.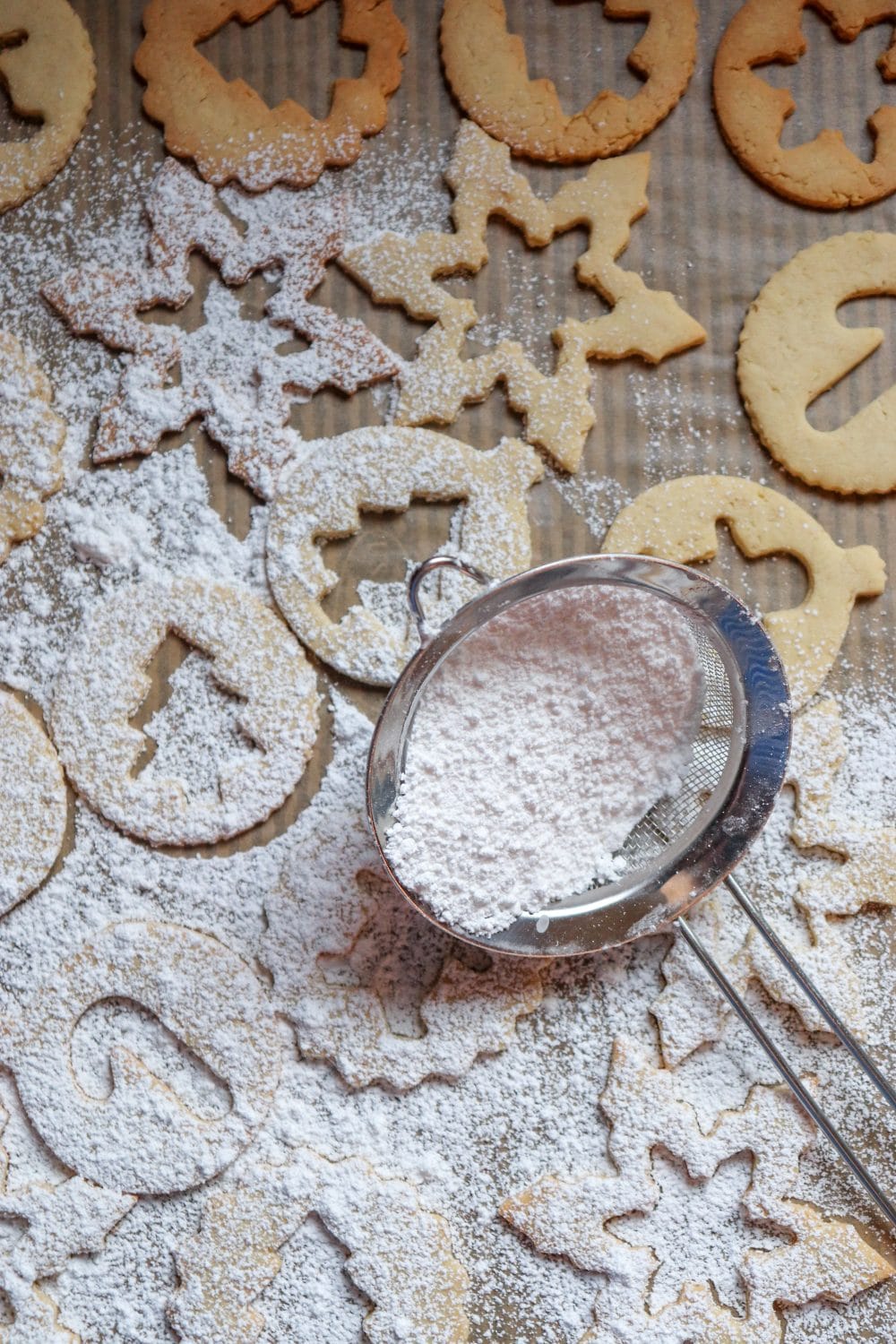 Use one mini cutter, snowflakes for example, and cut out each center. Save the center part of the cookie to bake later.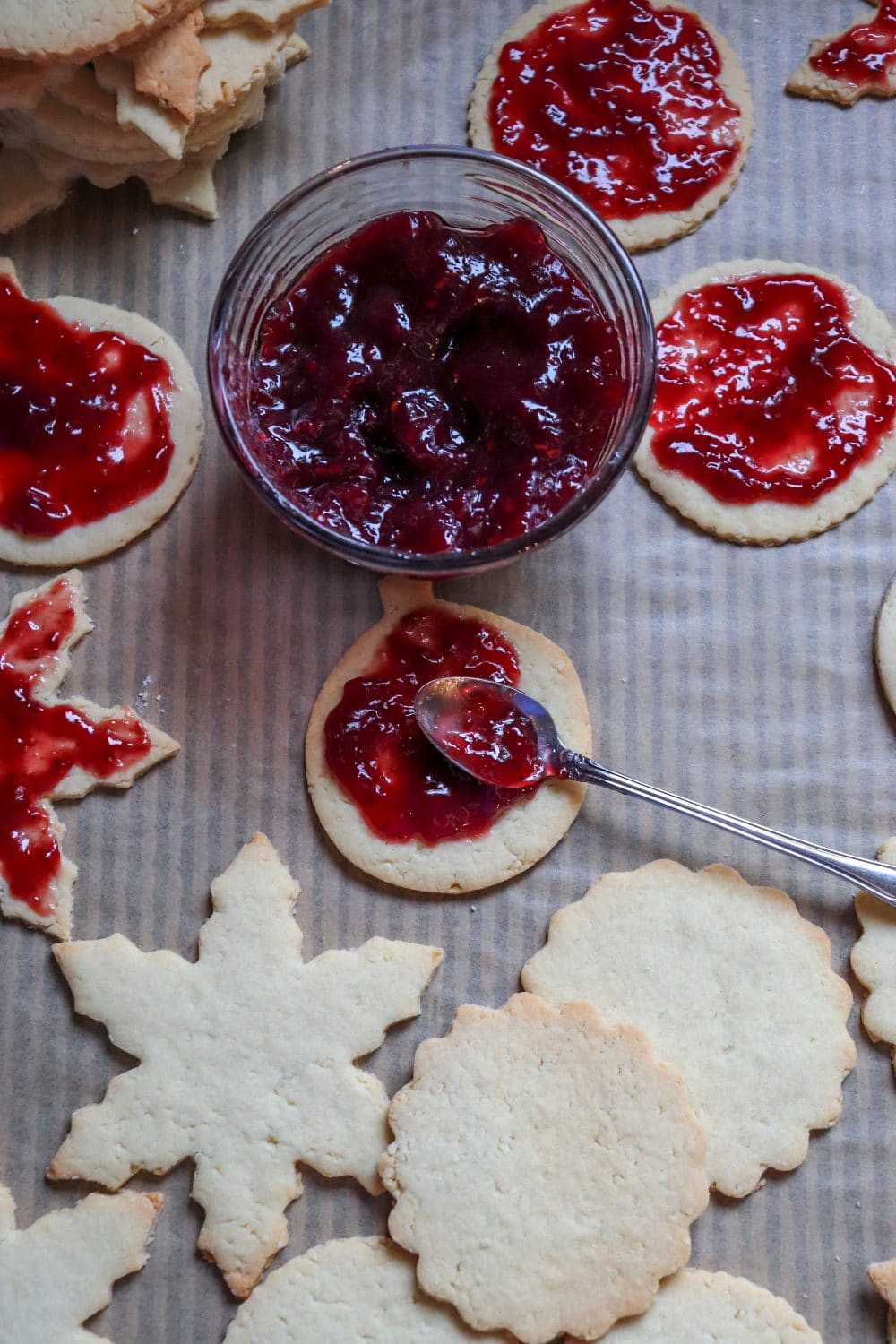 Repeat this, creating sandwich sets with a variety of cookie cutters giving your Linzer cookies a unique look.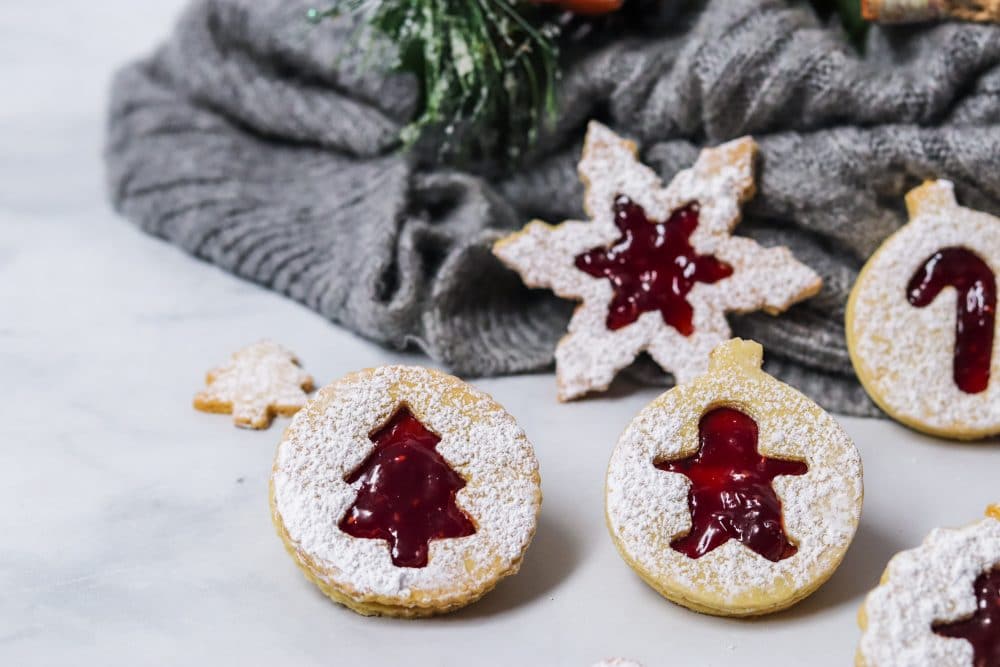 Bake the mini cutouts on a separate sheet as they will bake faster. These tend to brown quickly, just like the top of the cookie cut outs so keep an eye on them.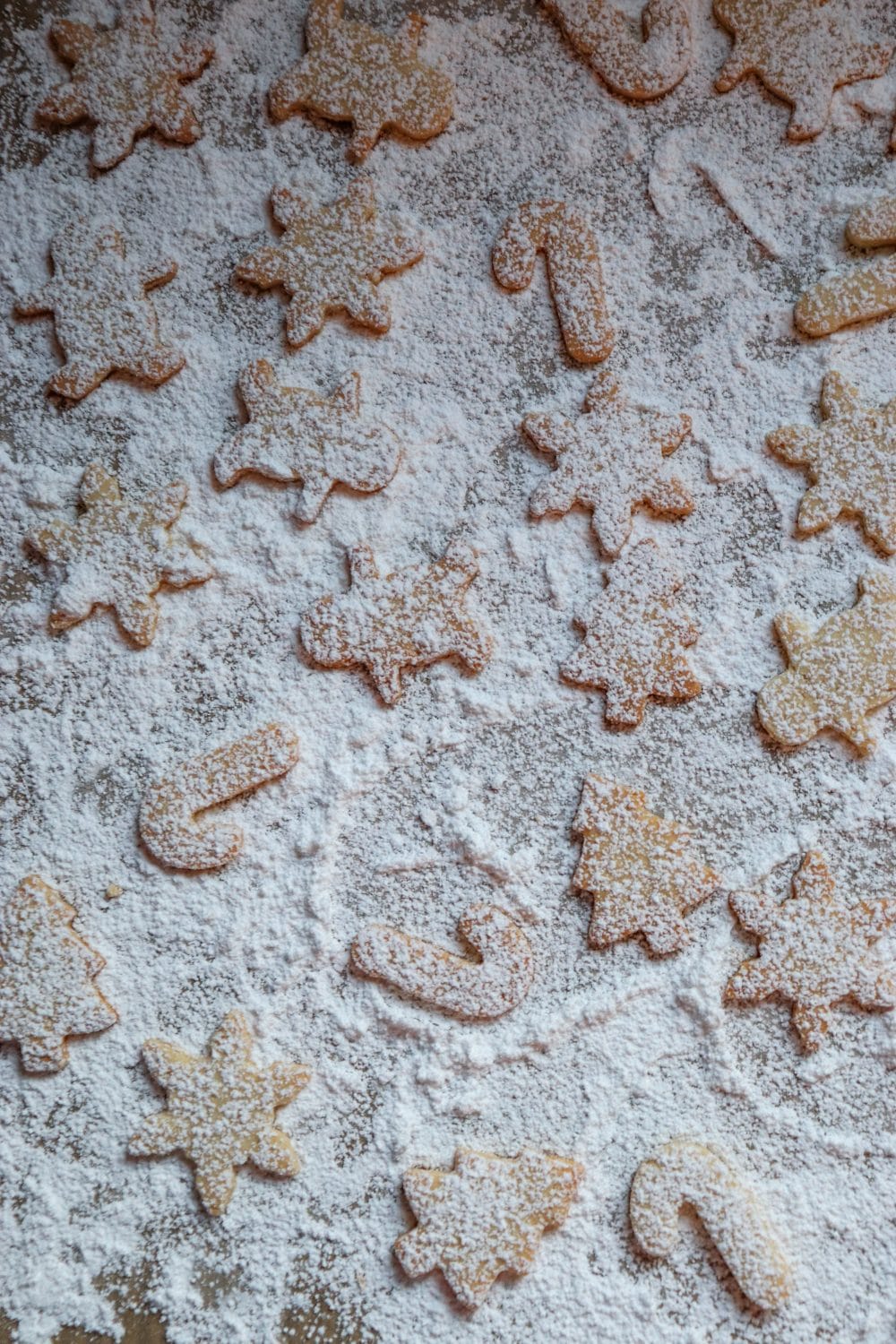 Bake at 350° for 6-8 minutes. Set cookies on a wire rack to cool and sprinkle with powdered sugar. If you ask my girls, these might be the favorite part of the Linzer cookies.
If the Linzer cookie isn't for you, check out the rest of my 20 festive holiday cookies. There's always something for everyone.