San Francisco Symphony: Pixar in concert
This weekend, the San Francisco Symphony will be performing Pixar in Concert. From the Toy Story trilogy to The Incredibles and Up, Pixar Animation Studios has always given their audiences an unforgettable performance. Audiences of all ages are forever impacted by the characters and history of these films making the music impossible to forget.  We were thrilled to hear about the […]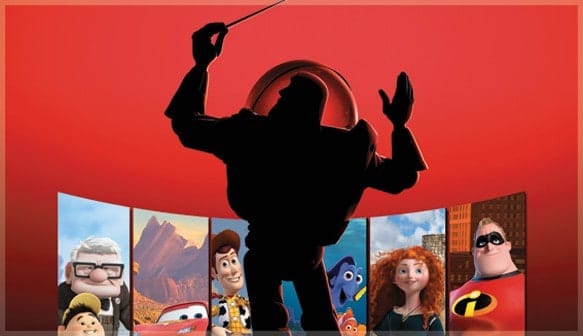 This weekend, the San Francisco Symphony will be performing Pixar in Concert. From the Toy Story trilogy to The Incredibles and Up, Pixar Animation Studios has always given their audiences an unforgettable performance. Audiences of all ages are forever impacted by the characters and history of these films making the music impossible to forget.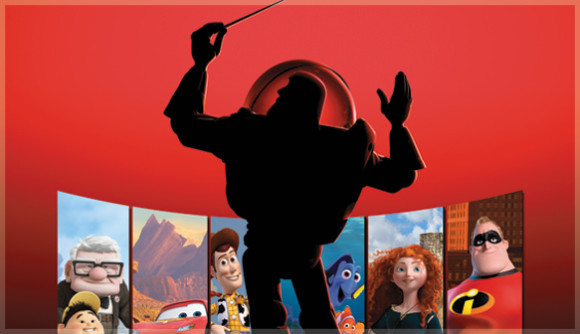 We were thrilled to hear about the symphony performing Pixar in Concert live, and are excited to see the upcoming performance. This year, Pixar filmmakers will be sharing behind the scenes insight on the making of these films. Brad Bird, writer and director of Ratatouille and The Incredibles, will host July 19 and Lee Unkrich, director of Toy Story 3 and co-director of Finding Nemo will host Pixar in Concert on July 20.
Pixar in Concert, along with clips from each of Pixar's movies, including their latest release, Monsters University, will be performed live by the San Francisco Symphony this weekend, July 19th and 20th at the Davies Symphony Hall. 
To purchase tickets, visit SFSymphony.org.
This is a promotional post. However, all opinions are my own. I was provided compensation or product for review for my time.