A fresh start
Today is a fresh start. A fresh start for writing and bringing back to life the passion that might have been misplaced for a while. Over a year ago, we decided to make some pretty big changes for our family. We were nervous, but thrilled. We relocated and have been busy ever since. I also […]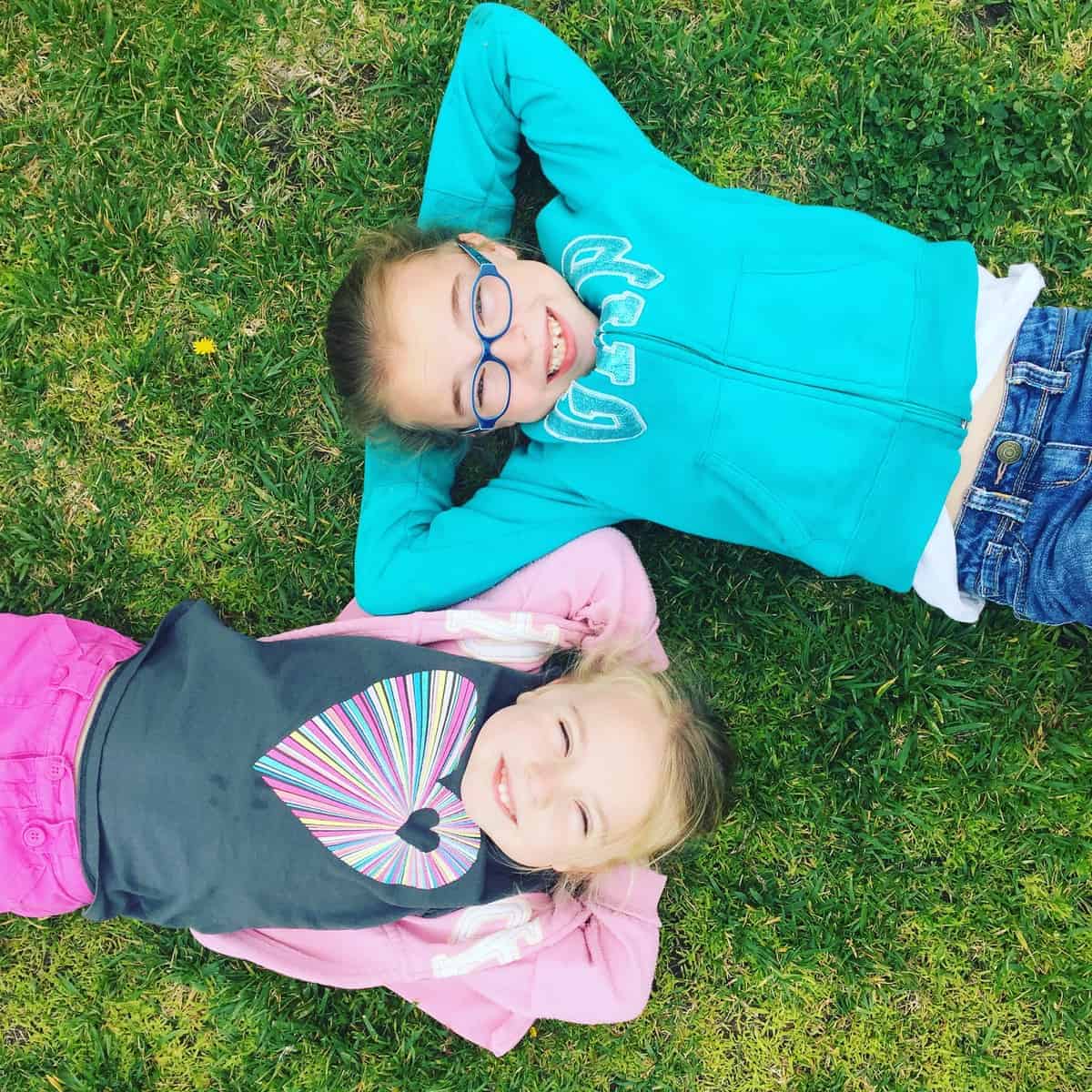 Today is a fresh start. A fresh start for writing and bringing back to life the passion that might have been misplaced for a while. Over a year ago, we decided to make some pretty big changes for our family. We were nervous, but thrilled. We relocated and have been busy ever since. I also co-founded a company that didn't go in the direction we thought it would. After many sleepless nights, I decided to choose joy and find my happy place again.
Close some doors.  Not because of pride, incapacity or arrogance, but simply because they no longer lead you anywhere. -Paulo Coelho
Sometimes being an adult sucks. Making hard decisions is never fun. But at the end of the day, I am much happier now than I have been in a very long time.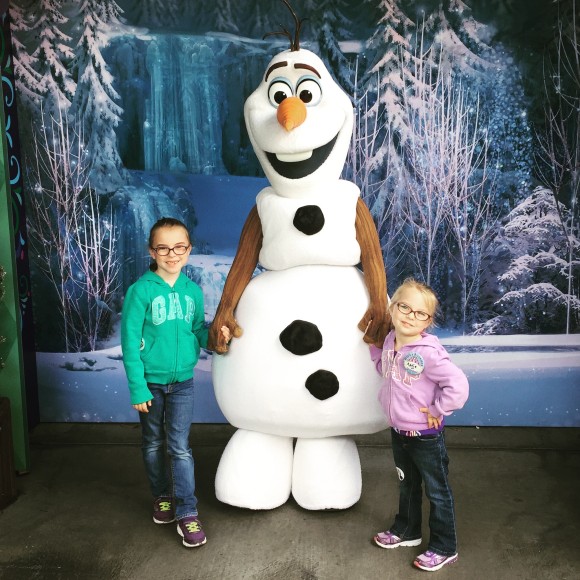 One of the draws of moving to Southern California was being so close to Disneyland. We're now spending more time there, finishing up the final details of our new home, and enjoying time as a family in this gorgeous city. I'm not going to lie, trying to just "be" and not feel restless was challenging at first. As soon as I was able to quiet my heart and mind, doors started to open.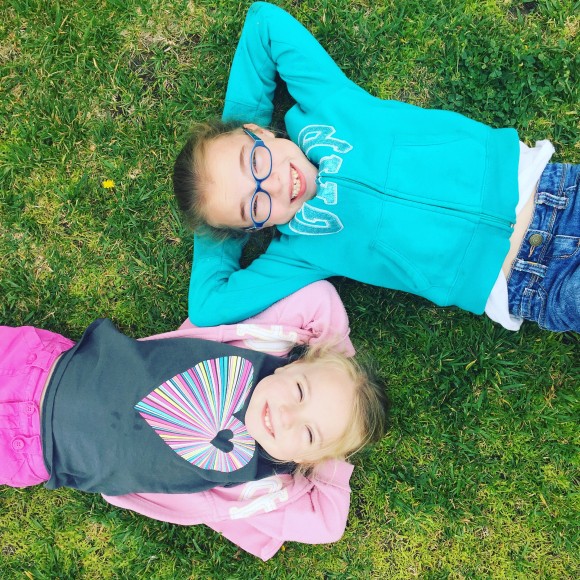 A few months ago, I would never have imagined what I was going to be doing next. Now I have several projects that I'm looking forward to and can't wait to share when the time is right. Until then, we'll be busy with baseball season, Disneyland, and enjoying our new home.