We're right at the tail end of Girl Scout cookie sales. But there are still girls across the country who haven't even started their booth sales yet. This time of year is really important for Girl Scouts who choose to sell cookies. They're earning money for a reward, summer camps, and other planned activities. There are also organizations that rely on Girl Scout donations each year. So what does the coronavirus mean for Girl Scouts selling cookies?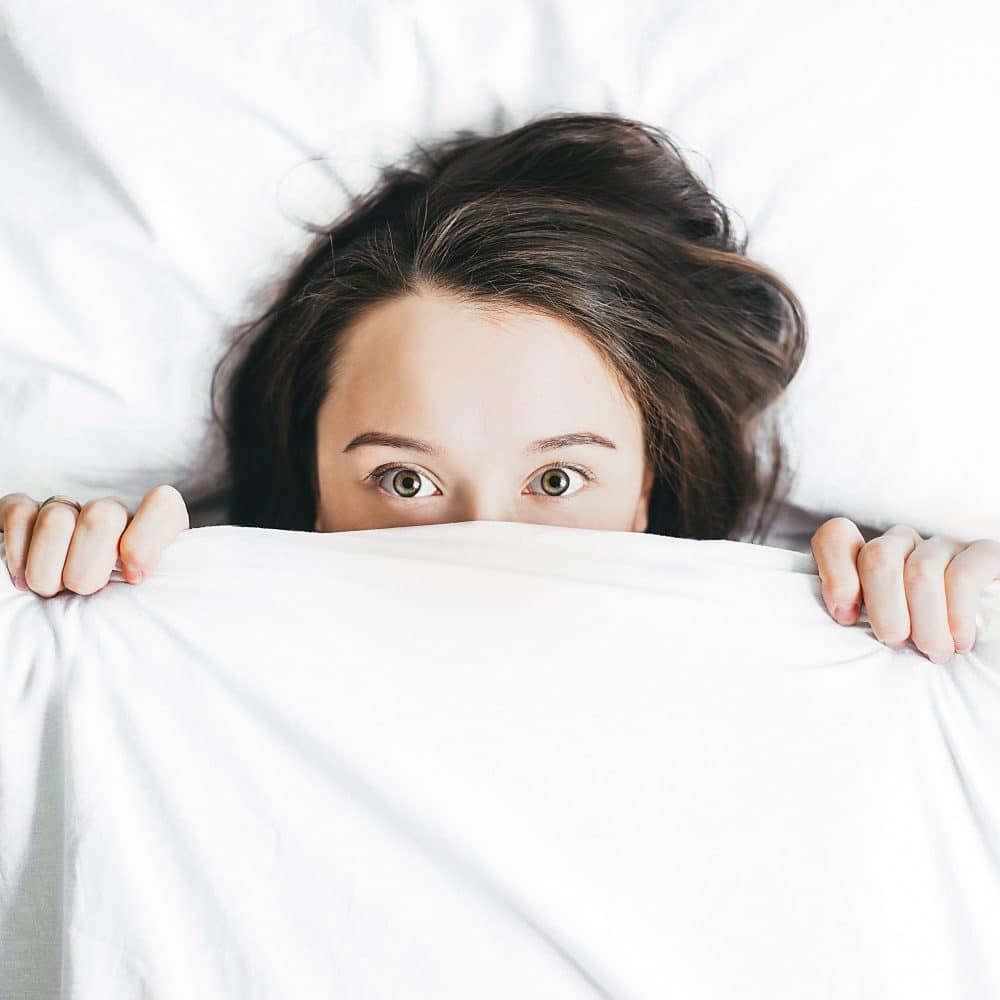 First off, I'm not a doctor or scientist but a concerned mom of two girls selling cookies in the general public. Am I concerned over the coronavirus? Sure, but no more than I am any other communicable disease. Will I stay held up in my house and stay out of the public view? No.
Should I sell cookies during the coronavirus outbreak?
The short answer is… it's up to you. Talk to the professionals around you, listen to the CDC, and take any precautions you normally would. General good hygiene practices will keep most people safe. Wash your hands with soap and water, use sanitizer wipes to clean surrounding areas, and limit direct contact with individuals.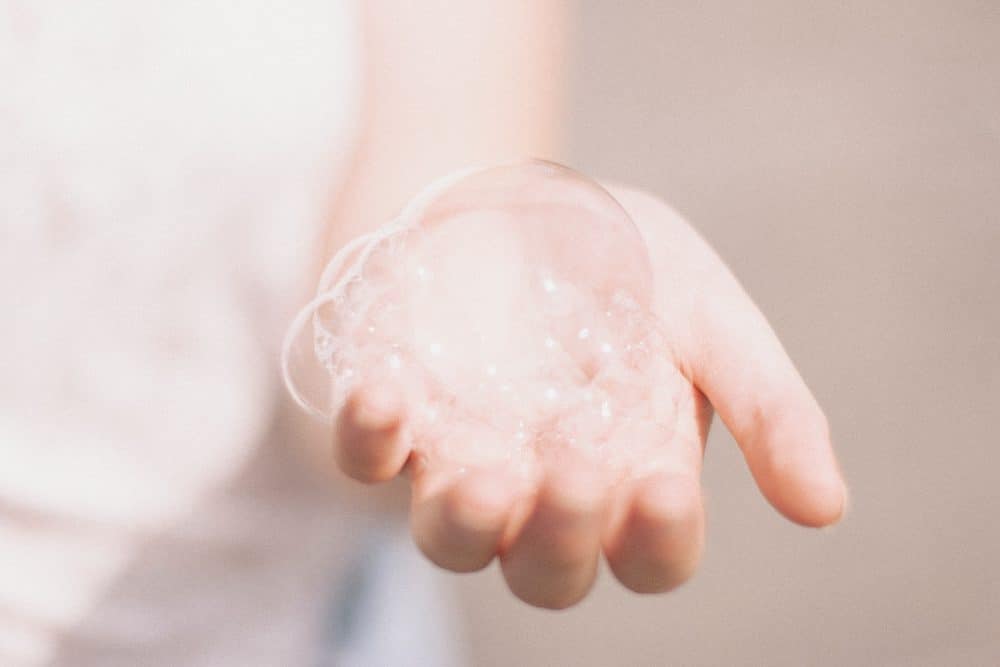 While selling cookies, here are some recommendations:
Keep hand sanitizer with you at your booth
Regularly wash your hands after working your booth shift
Don't touch your mouth, nose or hair
Limit the number of people touching money, which is already dirty
Don't shake hands, but do fist bumps instead.
Be mindful when passing out cookie boxes.
Educate everyone in your troop about precautions
If you or your troop members are sick, stay home!
Have Girl Scouts canceled cookie season?
No, Girl Scouts has not issued any formal concerns over the coronavirus and cookies season. They have issued some talking points on the subject that I think cover many issues at hand.
From GSUSA: Rule number one when it comes to emergencies? Stay calm. But with the new coronavirus (COVID-19) spreading rapidly around the globe—and everyone from news anchors to the couple next to you at the local pizzeria talking about worst-case scenarios—stress and worry can seem downright contagious.

Basically, your girl could likely use a sense of calm in her life right about now, and you can help.

In fact, having a conversation with her about coronavirus could be the most important thing you do with your girl all week. Depending on her age, simply asking what she's heard about coronavirus and how she's feeling about it not only helps ensure she's getting correct information but also lets her know this topic isn't off-limits and you're there to support her and help her understand her emotions—whatever they may be.
As a parent, I'm not really that concerned either as we already take the appropriate steps in maintaining a healthy environment.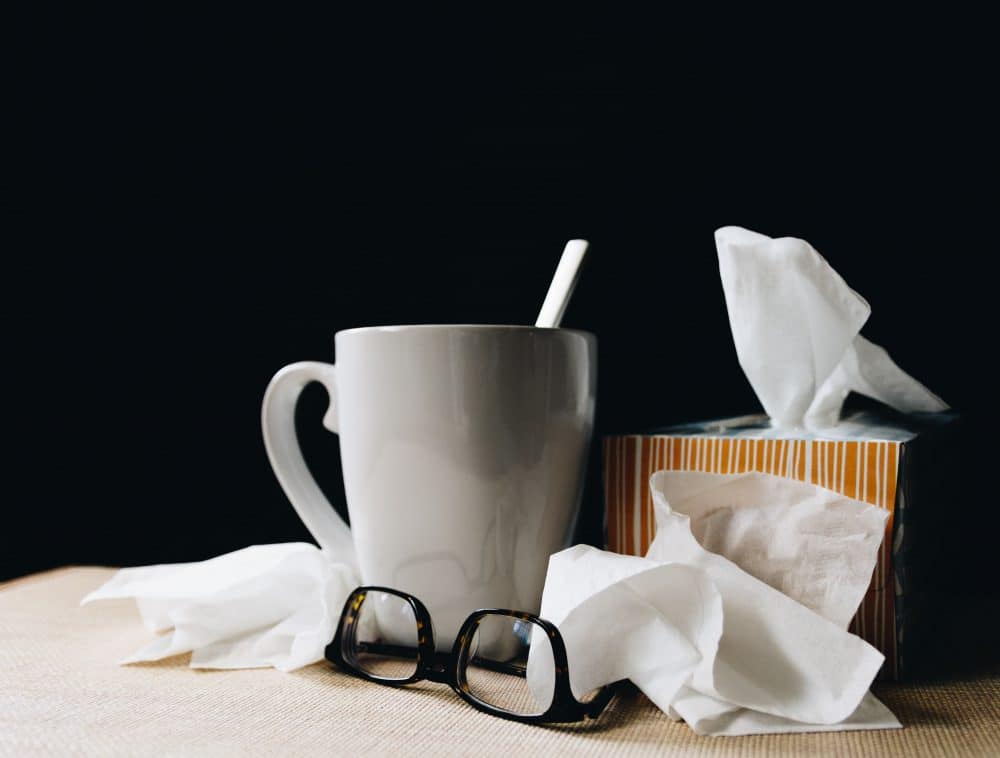 What you should do if you're concerned:
If you're still concerned check with your city officials to see what they have in place during the cold and flu season. Make sure your parents are informed and your girls feel safe. And as I mentioned before, check with your health care professionals and the CDC to make sure you are following the proper procedures.
Like this post? Here are a few others that might interest you…