My grandmother made the best cranberry sauce. My mother makes it now and people still love it. It's the perfect mixture of sweet and sour. Unfortunately, it's never made exactly the same since we lost the recipe. It's basic and one of the easiest cranberry sauce recipes there is, so it's not hard to figure out.
Over the years, people have taken cranberry sauce to an entirely different level and I can't wait to try all of these awesome recipes that are outside the mold. With these recipes, you no longer have to eat cranberry sauce out of a can.
Here are 20 cranberry sauce recipes that are perfect for the holiday season.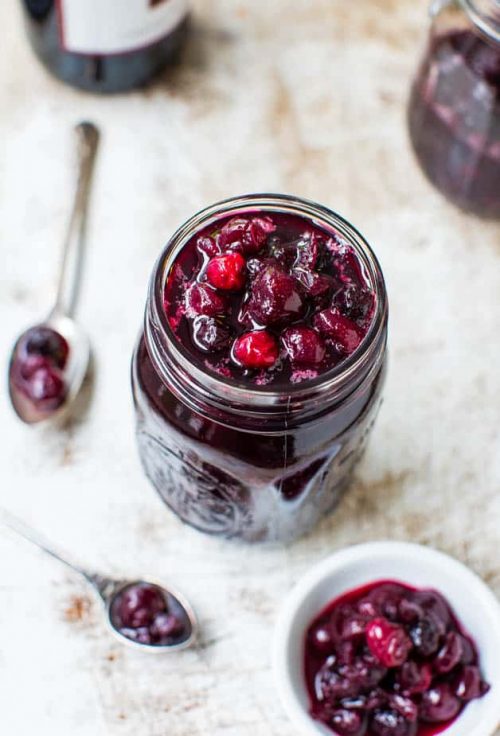 Homemade Slow Cooker Cranberry Sauce by Little Spice Jar
Pineapple Cranberry Sauce by Carlsbad Cravings
Cranberry Apple Chutney by Baked Bree
Cabernet Cranberry And Blueberry Sauce by Averie Cooks
Sugar-Free Cranberry Sauce from Savory Tooth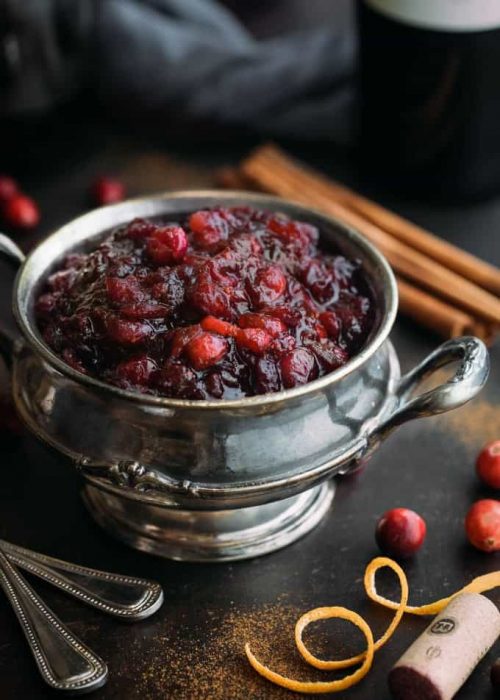 Instant Pot Cranberry Sauce by Simply Happy Foodie
Mulled Wine Cranberry Sauce by Striped Spatula
Cranberry-Orange Relish by Zesty Olive
Maple Cranberry Sauce by Two Peas In Their Pod
Grand Marnier Cranberry Sauce by The Kitchen Is My Playground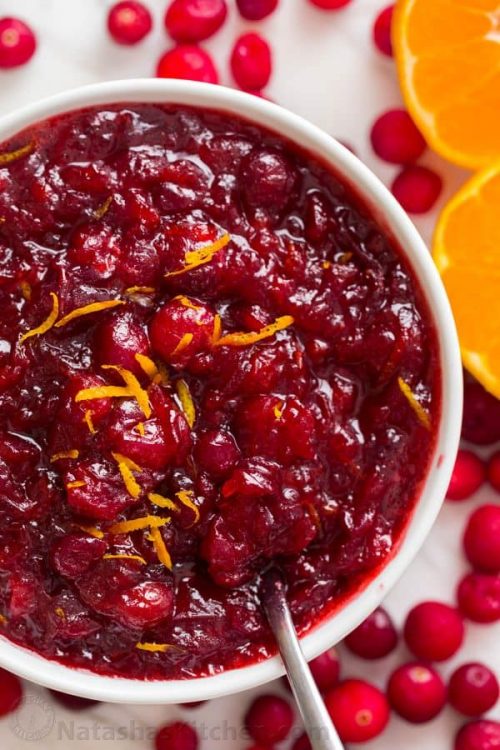 Cranberry Sauce With Orange And Honey by Natasha's Kitchen
Blackberry Cranberry Sauce by Love And Olive Oil
Naturally Sweetened Cranberry Sauce by Cookie And Kate
Spiced Cranberry Sauce by Detoxinista
Fermented Cranberry Relish by Healthy Starts In The Kitchen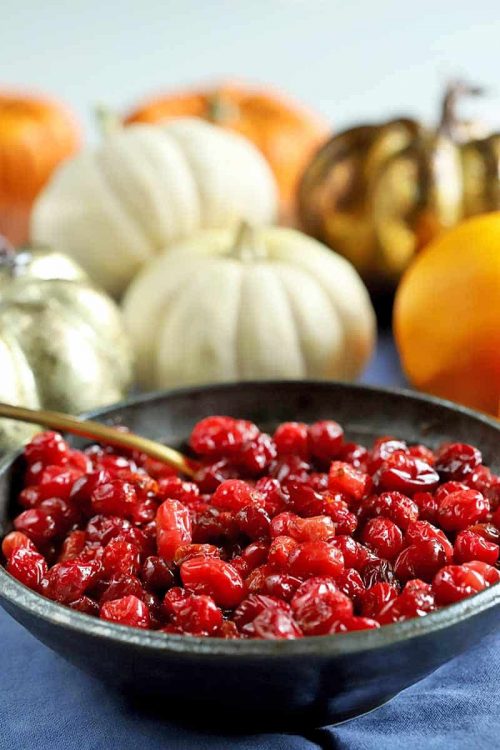 Cranberry Salsa by Diana Rambles
Easy Roasted Cranberries by Foodal
Lacto Fermented Cranberry Apple Relish by Learning And Yearning
Cranberry Pineapple Sauce With Walnuts by Gaps Diet Journey
Homemade Cider And Elderberry Cranberry Sauce by Raia's Recipes
Do you have a favorite family recipe you use? Or are you going to try something different this year? As long as we have enough for leftovers to eat with my famous turkey pot pie, we're all good!